Start the day with energy and vitality thanks to NADH and coenzyme Q10
Reconnect® is an innovative formula based on NADH (Co-E1), coenzyme Q10, serine and vitamin C, which, thanks to the synergy of its components, helps improve cognitive performance. Thanks to its composition, it helps improve concentration, memory and learning, as well as contributing to stress management. ReConnect is a nootropic supplement.
Chronic Fatigue Syndrome (CFS) is a complex pathology with no known cause, and no universally effective treatment. It is characterized by extreme fatigue or prolonged tiredness that does not improve with rest, persists for more than six months, and cannot be explained by any medical condition. Although parameters such as inflammation, oxidative stress and Coenzyme Q10 deficiency are related to this syndrome, it is also associated with other symptoms such as muscle pain, sleep dysfunction and cognitive problems. Chronic fatigue can worsen with physical and mental activity, and exercise intolerance is a common complaint in most CFS patients. At the moment there is no known effective treatment to combat it and the available treatment options focus on relieving these symptoms. Coenzyme Q10 and NADH are two antioxidant molecules that have been used for many years for the maintenance of general health. For this reason, its supplementation could help improve fatigue and cognitive performance, as well as other symptoms in CFS.
If you have any questions or need more information about NADH or coenzyme q10, you can visit our blog. In it you will find a wide variety of articles, such as "NADH, serine and coenzyme q10 to manage stress and anxiety" or "Discover the secrets of ReConnect"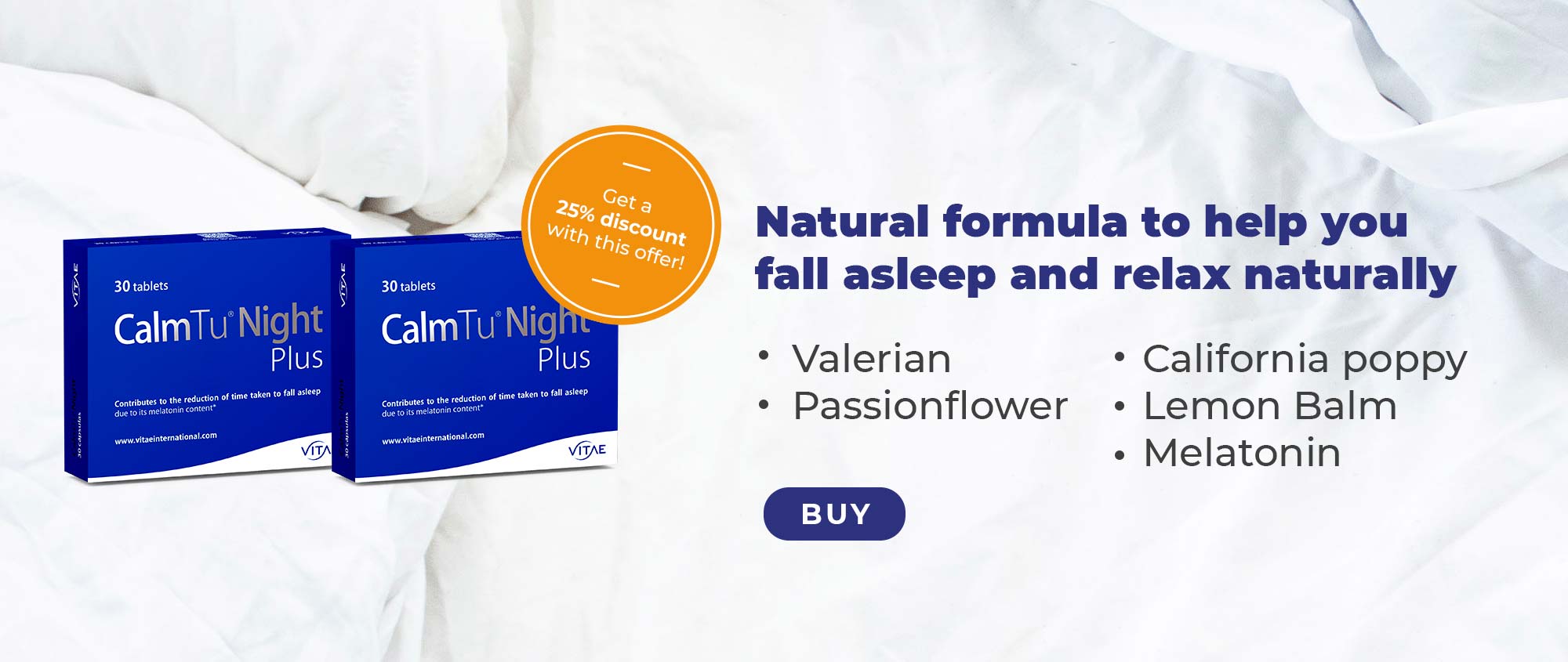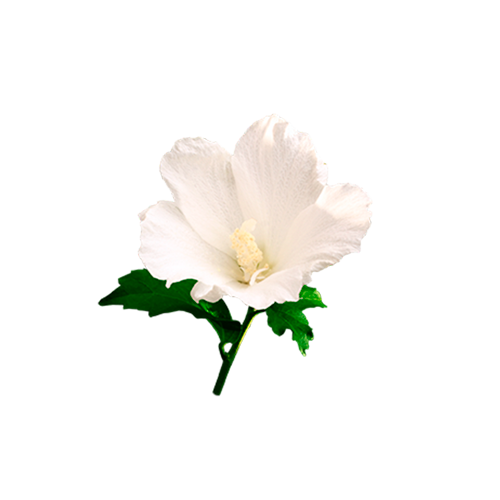 High cognitive performance
– No exciting effects
– It does not generate habituation or dependence
How am I formulated?
NADH : coenzyme that, together with Q10, increases the production of cellular energy or ATP (Krebs cycle). It is an antioxidant and is involved in the synthesis of neurotransmitters (dopamine, serotonin, adrenaline…). In athletes, supplementation with NADH helps to provide muscle strength, endurance and recovery capacity. In people with high mental requirements, it helps to improve cognitive abilities.
Coenzyme Q10 : produces 95% of the body's energy (ATP), and is essential in the process of cellular respiration. It also has antioxidant activity that, at the neuronal level, has been shown to reduce neurodegenerative processes related to neuronal oxidative damage. In addition, it is essential in the maintenance of the blood vessels and the heart muscle.
Vitamin C : essential antioxidant for our body. It helps the proper functioning of the nervous system and energy metabolism and reduces the damage caused by chemicals and pollutants by neutralizing free radicals. It also helps reduce blood pressure and prevents the onset of vascular diseases as well as reducing tiredness and fatigue.
Serine : key amino acid in the communication between nerve cells that improves the ability to concentrate, learn and memorize and depressive moods.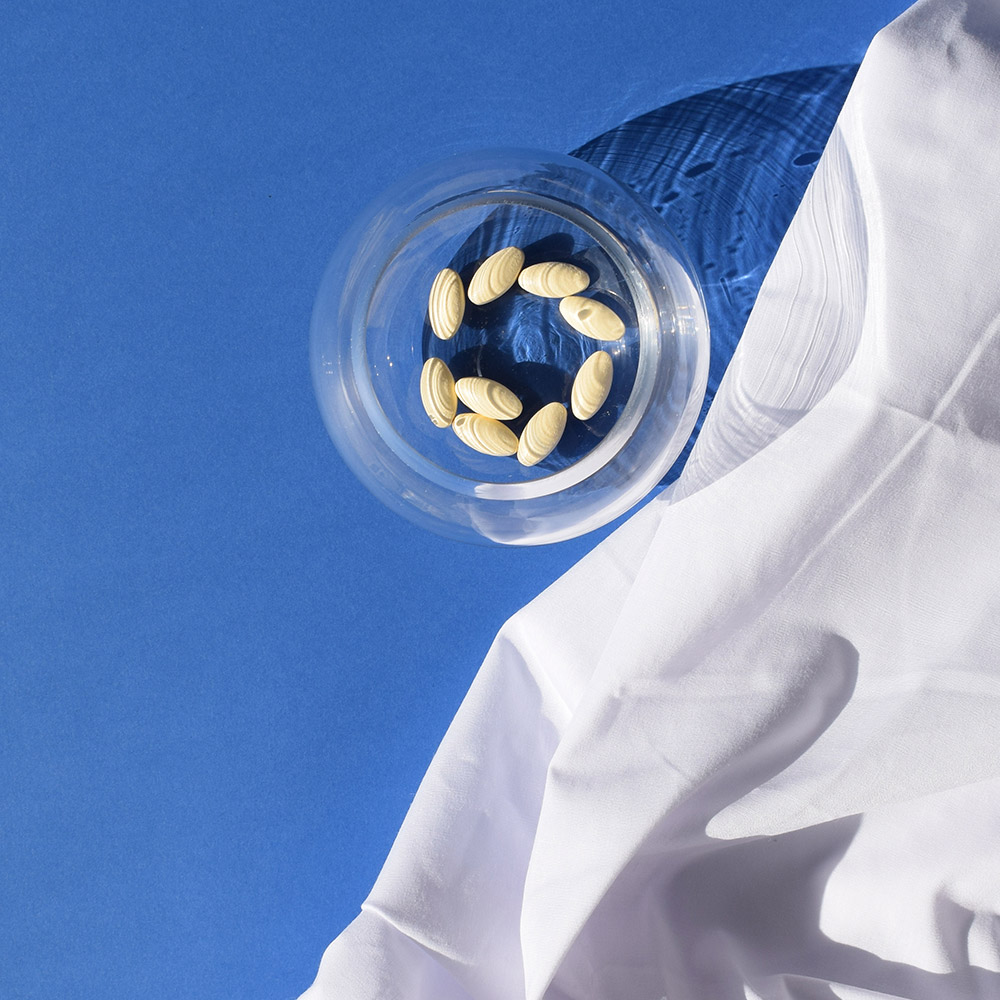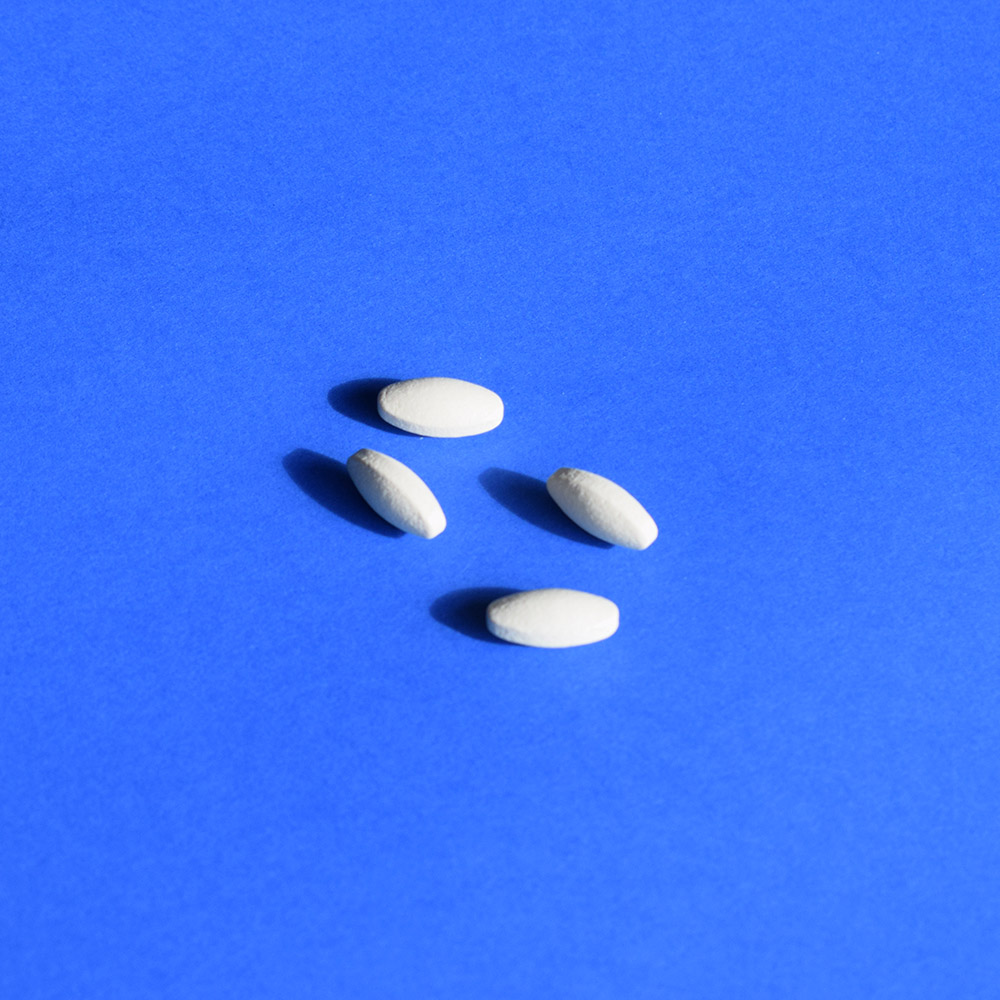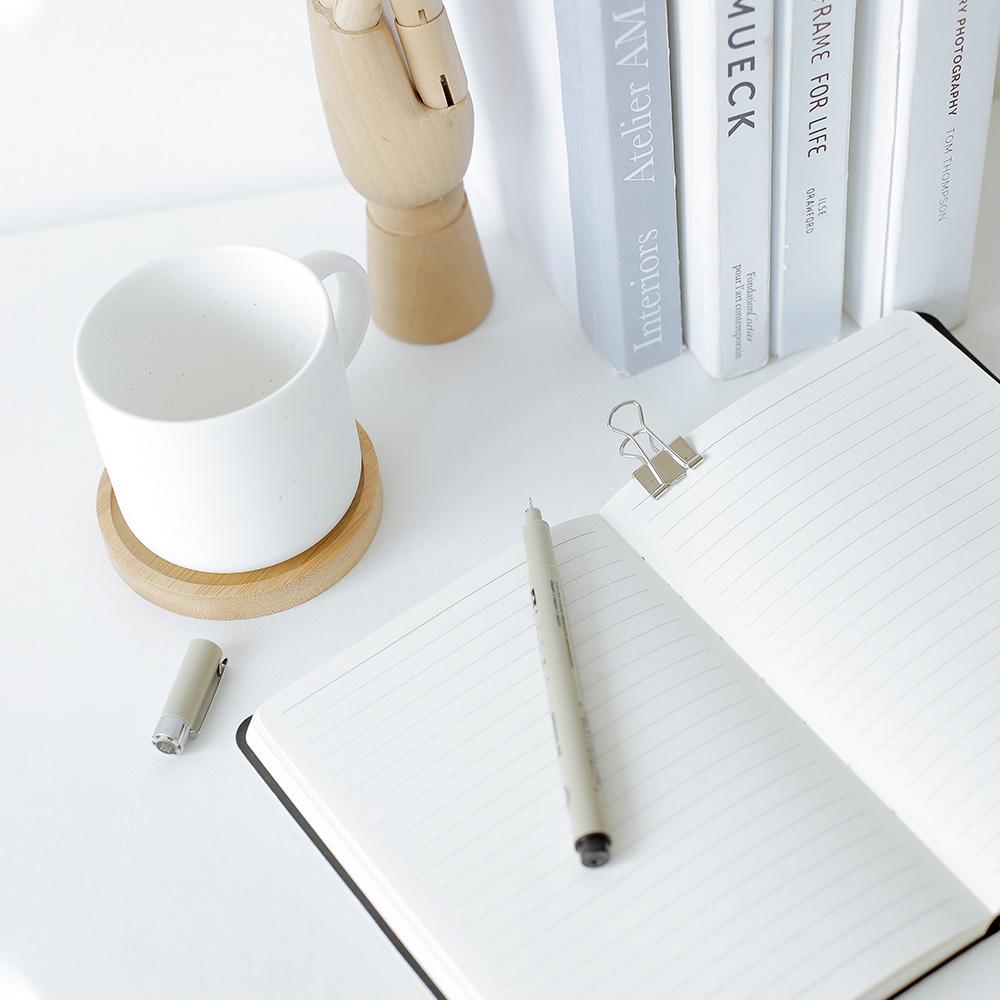 Take 1 or 2 tablets a day 30 minutes before meals, preferably in the morning on an empty stomach and with a large glass of water.
What will I feel when I take ReConnect?
ReConnect contributes to the normal functioning of the nervous system, psychological function, normal energy metabolism and reduces tiredness and fatigue due to its ingredients, thus helping the body to cope with day-to-day life in times of stress, fatigue or high activity.
Why does ReConnect improve cognitive performance?
CoenzymeQ10, NADH, vitamin C and Serine , have fundamental physiological roles at both metabolic and cognitive levels due to their involvement in its energy system , among others. Vitamin C for example acts as an antioxidant and serine plays an essential role in the differentiation and maturation of neurons and in the formation of the myelin sheath that protects them and accelerates the transmission of impulses, essential for cognitive performance.
When will I start to notice its effects?
Although the contribution to the improvement of the physiological state will take place from the first intake, the benefits of the contribution of the product will depend on the individual state of each one.
What are Nootropic supplements?
Nootropics supplements are a class of supplements that help improve cognitive function, such as memory, concentration, attention, and creativity. These supplements have become increasingly popular among students and professionals looking for better performance at work or school.
What do Nootropic supplements contain?
These supplements contain natural ingredients such as vitamins, minerals, and amino acids, which help increase energy, improve memory, and stimulate the brain. Some common examples of nootropics are ginseng, folic acid…
Benefits of Nootropics supplements
Improves memory and learning: they help improve short and long-term memory, as well as the learning process. This is useful for students who are looking to get better results in their studies.
Improves cognitive performance: they help improve mental clarity and concentration, allowing for enhanced performance in activities that require critical thinking.
Mood Booster: Some nootropics have a stimulant effect that helps lift your mood. This is particularly helpful for people with mood disorders, such as depression.
Reduces stress and anxiety: many nootropics have a calming effect that helps reduce stress and anxiety. This can help people deal with potentially stressful situations more easily.
Supports cognitive function: can also help improve cognitive function in older people, which can help prevent age-related mental decline.
What is Chronic Fatigue Syndrome (CFS)?
Chronic Fatigue Syndrome is a complex disease that affects the immune system, the central nervous system, and the endocrine system. Its symptoms are: extreme fatigue, muscle aches, memory and concentration problems, headaches, sensitivity to light and noise, or sleeping problems. The exact cause of CFS is not known, although some researchers believe it may be related to an infection, allergic reaction, or immune system disorder. There is no specific cure, but there are some things patients can do to relieve symptoms and improve their quality of life. This includes making lifestyle changes, such as maintaining a regular sleep schedule, getting regular exercise, avoiding alcohol and tobacco, and a healthy diet with appropriate food supplements.
Difference between physical fatigue and mental fatigue
Physical fatigue is a feeling of tiredness that occurs as a result of physical activities. This fatigue feels like the muscles are exhausted and the energy to continue doing the activity is lost.
Mental fatigue is a feeling of tiredness that occurs as a result of performing mental activities. This fatigue feels like the brain is exhausted and you lose concentration and motivation to continue doing the activity.
Symptoms associated with mental fatigue
Burnout: one of the most common symptoms of mental fatigue is burnout. This includes feeling tired and without energy, no matter how much rest you get.
Lack of Motivation: mental fatigue can cause a person to lose their motivation to perform tasks or activities.
Trouble concentrating: mental fatigue can cause a person to have trouble concentrating on daily tasks.
Memory problems: mental fatigue can interfere with a person's ability to remember things.
Irritability: mental fatigue can make a person feel irritable and frustrated.
Lack of energy: mental fatigue can leave a person without energy and without enthusiasm.
Difficulty making decisions: mental fatigue can cause a person to have trouble making decisions or thinking clearly.
Causes of mental fatigue
Physical fatigue: physical fatigue is one of the main causes of mental fatigue. When a person doesn't get enough rest, their body and mind become exhausted and they can develop mental fatigue.
Stress: chronic stress can be a major cause of mental fatigue. Stress can wear down the body and mind, leaving a person feeling drained and drained of energy.
Anxiety: can wear down the mind and lead to mental fatigue. Constant anxiety can tax the mind and make a person feel exhausted.
Depression: can be a major cause of mental fatigue. Chronic depression can reduce a person's energy and enthusiasm and lead to fatigue.
Substance Abuse: the abuse of substances such as alcohol, drugs, and prescription drugs can wear down the body and mind and lead to mental fatigue.
Lack of nutritious food: a poor diet can wear down the body and mind and lead to mental fatigue.
Excessive multitasking: tyrying to do too many things at once can exhaust the mind and lead to mental fatigue.
How do NADH and coenzyme Q10 work in the human body?
NADH (Nicotinamide Adenine Dinucleotide) and Coenzyme Q10 are two chemical compounds known to have important health benefits. NADH is found naturally in the human body and is used to produce energy. Coenzyme Q10 is a nutrient found in some foods and supplements. Both compounds have been used to treat a variety of conditions, including chronic fatigue, depression, fibromyalgia, premature aging. It has also been used to improve immune function, reduce oxidative stress, and increase energy levels. NADH and coenzyme Q10 have also been used in combination to improve cognitive function in patients with degenerative diseases. Some studies have also suggested that these compounds may help reduce high blood pressure and cholesterol levels, as well as improve cardiovascular function.
It is not recommended for children under 12 years, or during pregnancy or breastfeeding, unless medical supervision of a healthcare professional. If taking antidepressants or anti – psychotics, consult your healthcare professional.
Healthy living, trends, nutrition, interviews and much more