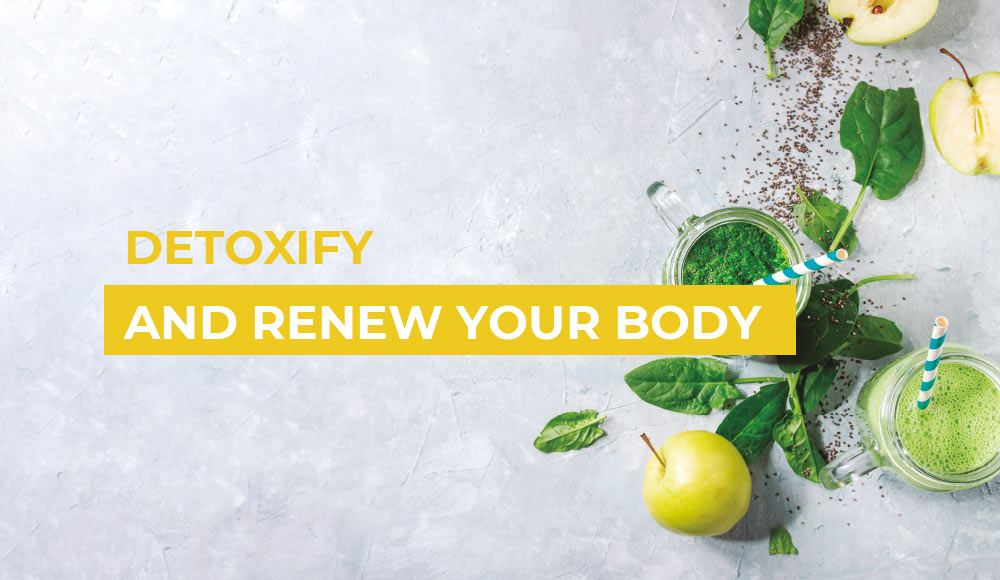 DETOXIFY AND RENEW YOUR BODY
Modernization has brought extremely positive things to our society and lifestyle, although it has also brought about some negative changes that can directly affect our health.

Food
We have considerably increased the consumption of refined and processed foods.

Pollution
We live surrounded by a large amount of environmental toxins and pollution.

Medication
The increase in life expectancy has brought with it an increase in the consumption of medication that leaves its remains in our body.

Rhythm of life
As a consequence of our rhythm of life, mediated by stress, chronic inflammatory pathologies are becoming more common.
Detoxify your body in two phases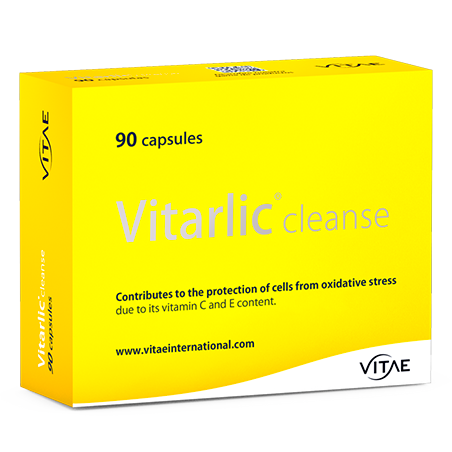 Step 1: Cleanse the liver
The liver acts as the filter for everything that passes through our body and that is why it is recommended to improve the two phases of liver detoxification with powerful and quality antioxidants.
Vitarlic cleanse works on both liver detoxification phases: promotes oxidation in phase 1 and improves elimination in phase 2
Based on aged garlic, vitamins A, C and E, selenium and green tea, among other ingredients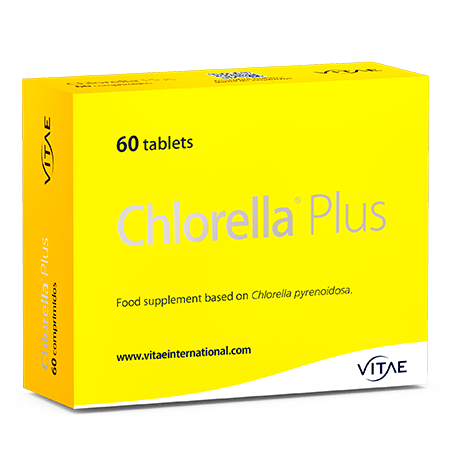 Step 2: Cleanse the intestine
Everything that enters our body passes through the intestine. Chlorella algae contains a lot of micronutrients with high chelating power of heavy metals that will help us cleanse the intestine by trapping the toxics and promoting its elimination. We will improve intolerances and inflammation caused by an excess of toxins.
Based on Chlorella pyrenoidossa enriched with zinc.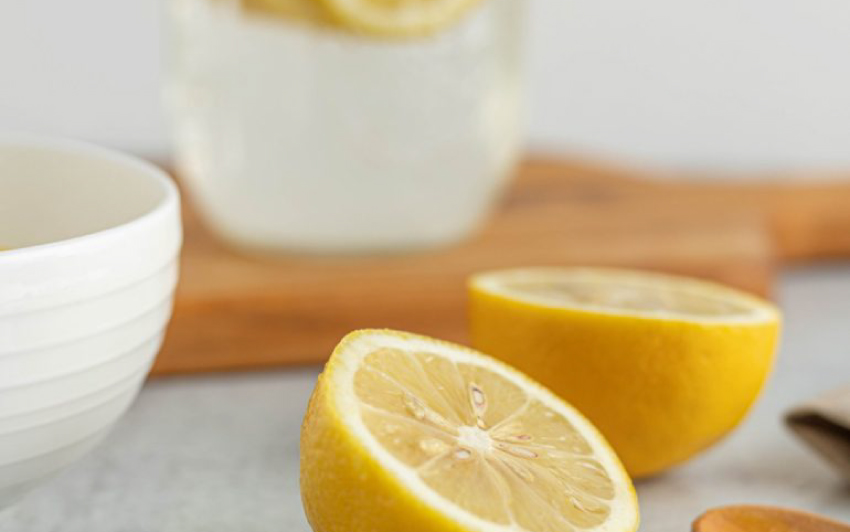 Pine bark and grape seed
Powerful antioxidants
Milk thistle
Hepatoprotective thistle, cleanses the liver safely
Glutathione
High tolerance physiological antioxidant
Aged garlic
Antioxidant and antihepatotoxic
Chlorella algae
Detoxifying and with high chelating (trapping) power of heavy metals