CalmTu Night Plus Promotion
Sleep without interruptions thanks to melatonin and its natural ingredientss. Say goodbye to insomnia. Get a 25% discount with this pack.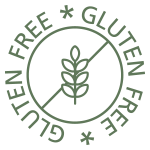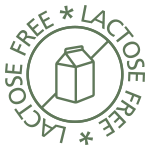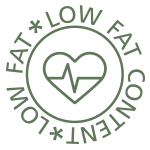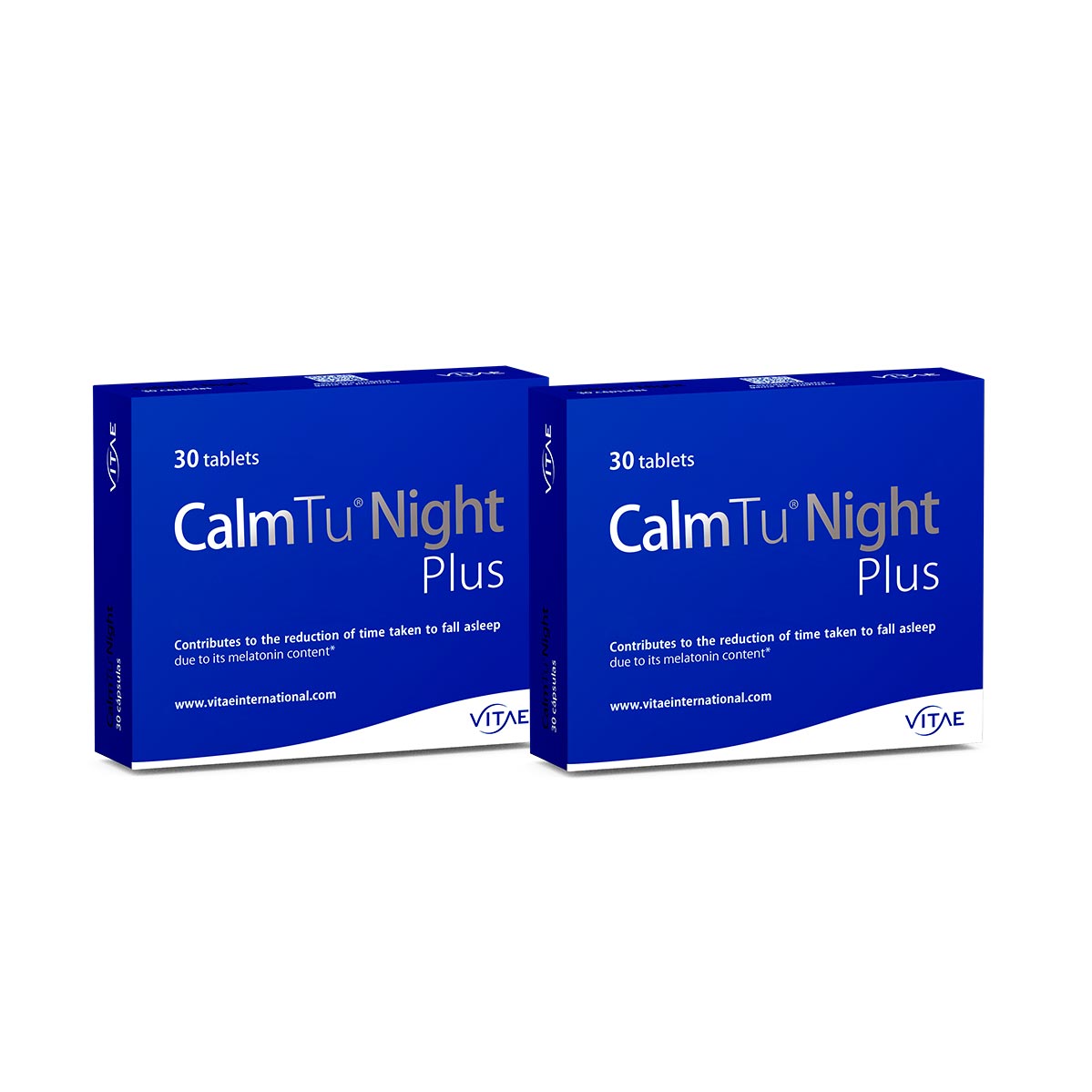 Unique formulations
We meticulously choose our ingredients to ensure the highest quality and effectiveness. We look for synergistic formulas based on the physiological principles of the human body to ensure the best result.

Science and innovation
In the process of creating unique formulations, we work with researchers and healthcare professionals together with cutting-edge technology. We believe that science and innovation go hand in hand with nature.

The power of nature
We try to capture our commitment and respect for nature in each of our actions and formulations.

Respect towards the human body
We work under the principle of respect for the human body and that is why our focus is on the origin of the dysfunction and not on its symptoms.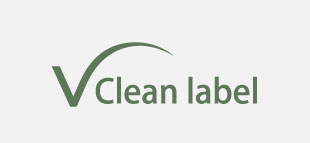 We work hard to find natural alternatives for synthetic ingredients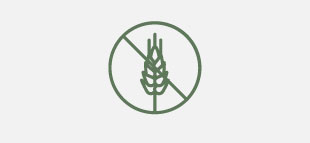 We think about the well-being of each one of you and that is why we try to make all our products allergen free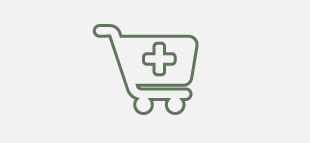 Sold in pharmacies, health-food shops and specialized online shops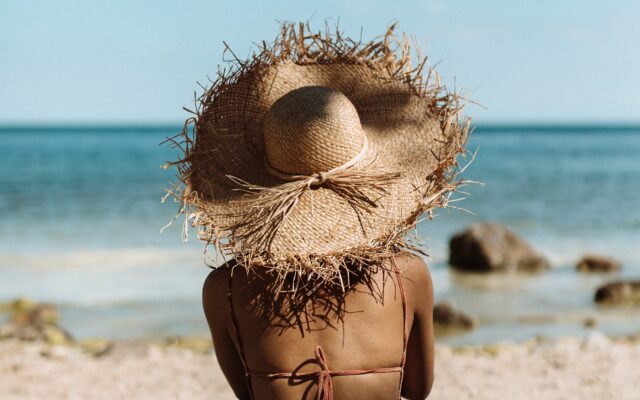 We lead such a stressful and active life that we often forget to take care of our largest organ in our body, the skin. With sun exposure, sun allergy can appear. We have been taught that taking care of it is to look younger and beautiful, but the reality is that it is mainly for […]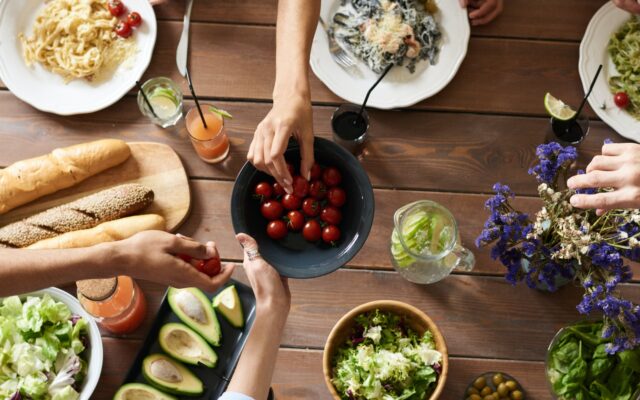 In the summer season and with the arrival of good weather, we began to change our routine quite a bit. We usually eat away from home, copious meals and at different times than usual, we go to sleep later, etc. All this set of changes implies that circadian rhythms are affected, therefore, they can influence […]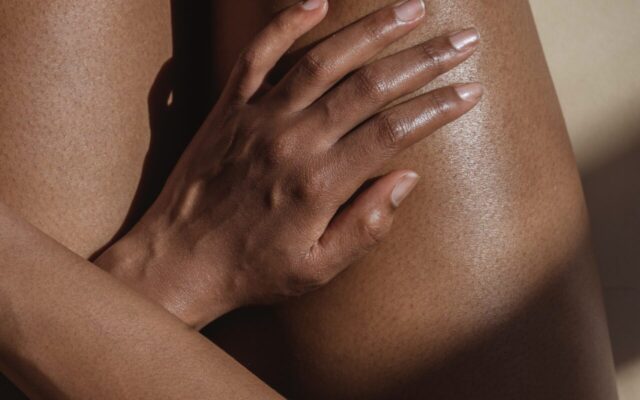 Enjoying hydrated skin is a pleasure that we should all be able to enjoy, but to do so, we must take care of ourselves inside and out. To prevent our skin from becoming dehydrated, it is important that we know the reasons why it happens and how we can avoid it. In this article we […]
Don't miss anything
@vitae_int