Write a Review, Get a Gift
We need you! Help us grow the Vitae community by sharing your opinion about our products. During the month of March, write a review on a Vitae product and you will receive an organic cotton beach towel for free on your next order!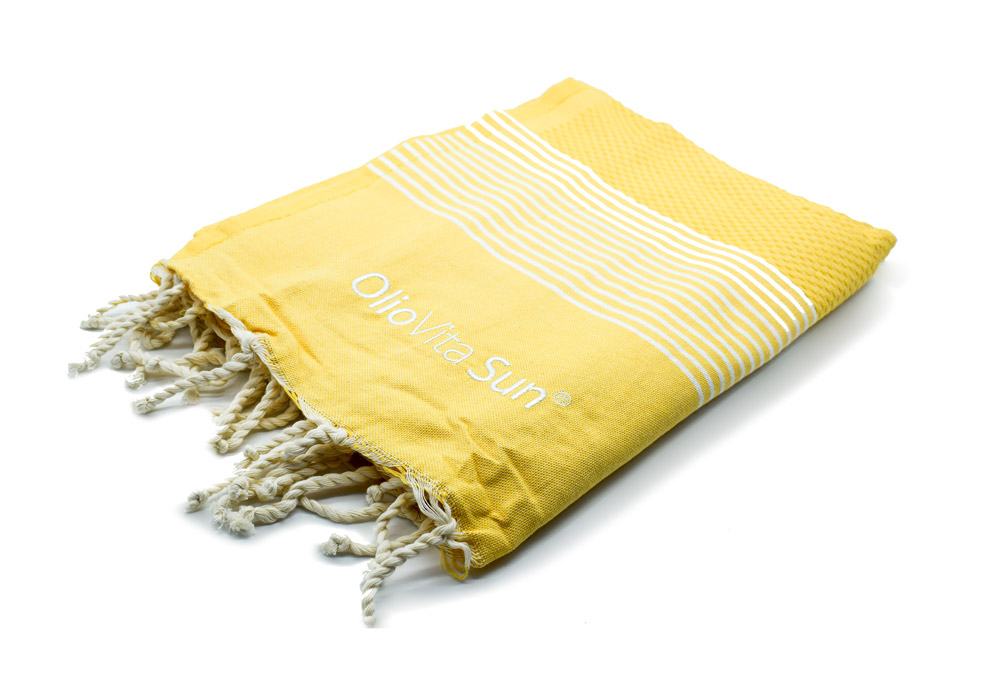 Unique formulations
We meticulously choose our ingredients to ensure the highest quality and effectiveness. We look for synergistic formulas based on the physiological principles of the human body to ensure the best result.

Science and innovation
In the process of creating unique formulations, we work with researchers and healthcare professionals together with cutting-edge technology. We believe that science and innovation go hand in hand with nature.

The power of nature
We try to capture our commitment and respect for nature in each of our actions and formulations.

Respect towards the human body
We work under the principle of respect for the human body and that is why our focus is on the origin of the dysfunction and not on its symptoms.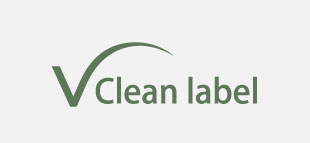 We work hard to find natural alternatives for synthetic ingredients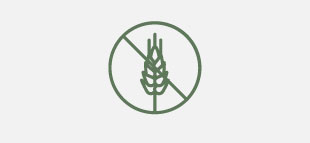 We think about the well-being of each one of you and that is why we try to make all our products allergen free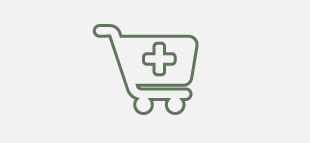 Sold in pharmacies, health-food shops and specialized online shops
Don't miss anything
@vitae_int