Maximum memory and concentration!
Start the day with mental energy and boost your memory and concentration capacity thanks to NADH and Coenzyme Q10. Happy return to routine!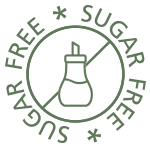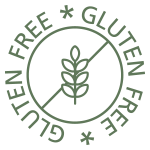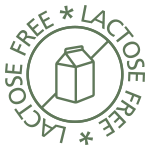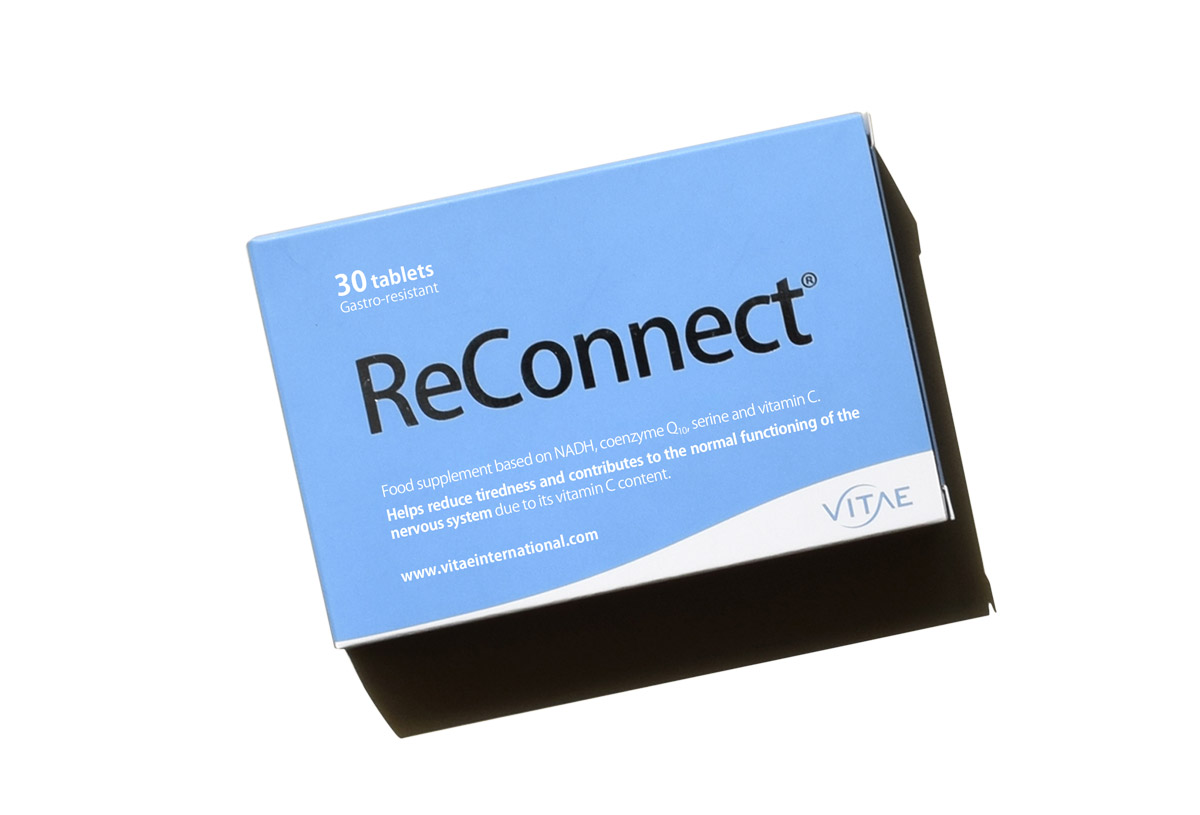 Unique formulations
We meticulously choose our ingredients to ensure the highest quality and effectiveness. We look for synergistic formulas based on the physiological principles of the human body to ensure the best result.

Science and innovation
In the process of creating unique formulations, we work with researchers and healthcare professionals together with cutting-edge technology. We believe that science and innovation go hand in hand with nature.

The power of nature
We try to capture our commitment and respect for nature in each of our actions and formulations.

Respect towards the human body
We work under the principle of respect for the human body and that is why our focus is on the origin of the dysfunction and not on its symptoms.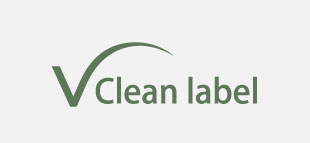 We work hard to find natural alternatives for synthetic ingredients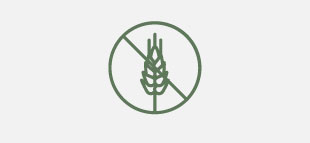 We think about the well-being of each one of you and that is why we try to make all our products allergen free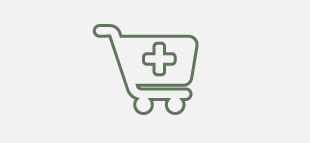 Sold in pharmacies, health-food shops and specialized online shops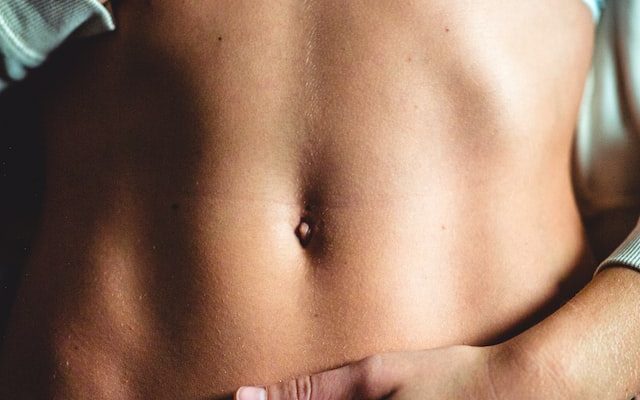 What do we mean by poor digestion? On many occasions, we are not even aware that our digestive system is not working properly since we normalize things such as flatulence and acidity, among others. Technically, poor digestion is when your body is not taking full advantage of/ not absorbing the nutrients you ingest, which leads […]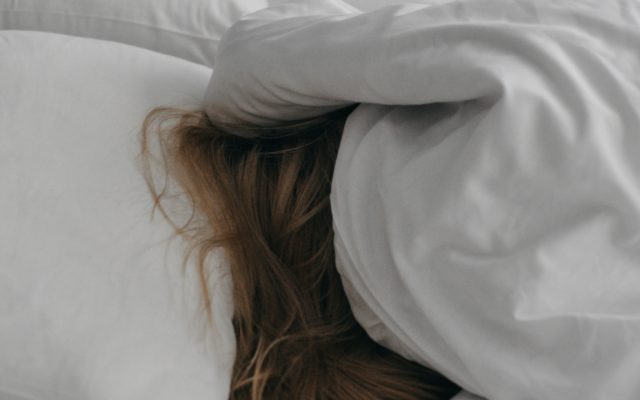 Returning from vacation can involve contradictory emotions, on one hand, returning to routine has its positive things and, on the other hand, it can generate an overwhelming feeling of apathy and melancholy, what we commonly call post-vacation depression or syndrome. Post-vacation syndrome is not a pathology as such, but rather a temporary state of readaptation […]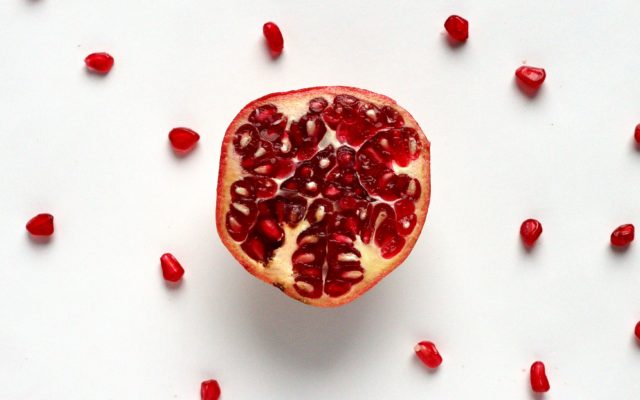 First of all, it is important to clarify what Cystitis is, also called inflammation of the urinary bladder. It is a pathology caused by a bacterial infection that can cause pain or discomfort and can lead to a serious infection if it affects the kidneys. Cystitis is the most common disease of the urinary system […]
Don't miss anything
@vitae_int