NEW LAUNCH: Oliovita Repair
Repairing moisturizing balm with a healing effect for very dry skin with sea buckthorn extract, centella asiatica, mallow, argan and sesame oil, hyaluronic acid and soothing peptides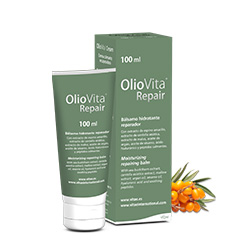 Unique formulations
We meticulously choose our ingredients to ensure the highest quality and effectiveness. We look for synergistic formulas based on the physiological principles of the human body to ensure the best result.

Science and innovation
In the process of creating unique formulations, we work with researchers and healthcare professionals together with cutting-edge technology. We believe that science and innovation go hand in hand with nature.

The power of nature
We try to capture our commitment and respect for nature in each of our actions and formulations.

Respect towards the human body
We work under the principle of respect for the human body and that is why our focus is on the origin of the dysfunction and not on its symptoms.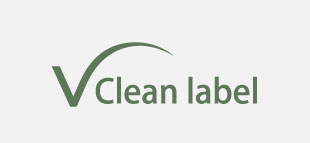 We work hard to find natural alternatives for synthetic ingredients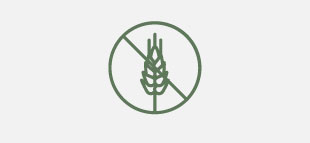 We think about the well-being of each one of you and that is why we try to make all our products allergen free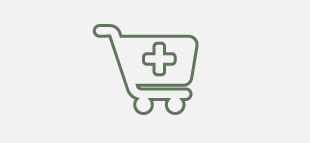 Sold in pharmacies, health-food shops and specialized online shops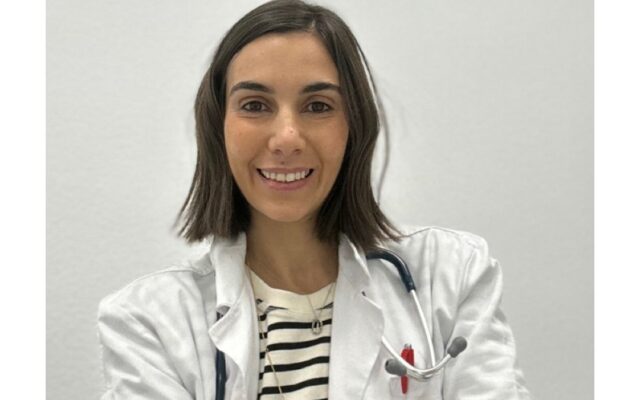 In recent decades, scientific research has deepened our understanding of how the microbiota and immune system work in harmony to keep us protected against invading pathogens and regulate immune responses. This fascinating link between the microbiota and the immune system not only reveals the secrets of our health, but also redefines the way we understand […]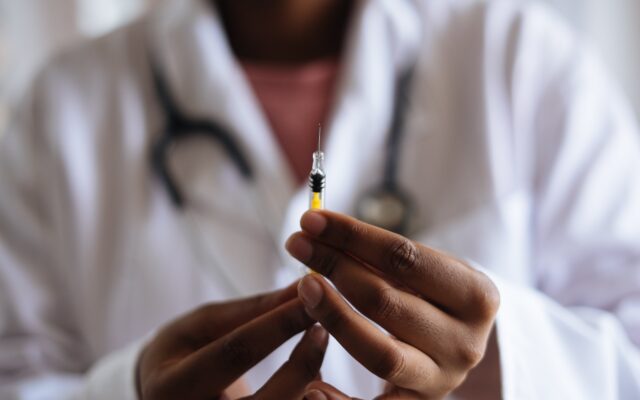 Immunity, a complex and highly coordinated system, is essential to protect us from viruses, bacteria and other intruders that could compromise our health. This article, written by Luisa Varela , technical director of Vitae, gives a deep introduction into the fascinating world of immunology , exploring the different types of immunity that the body deploys […]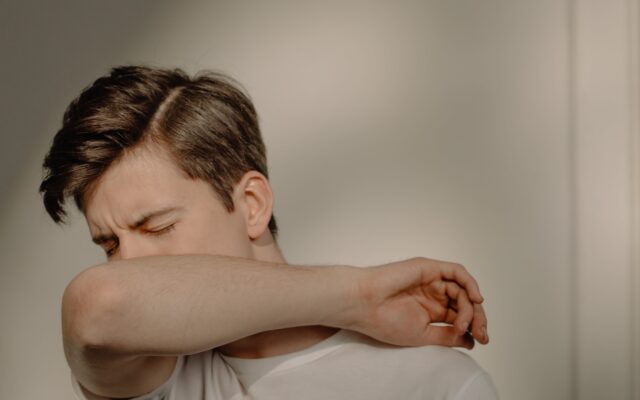 We know the immune system as what defends our body, therefore, it is very important that it is always in the best conditions and know what it needs so that it can provide us with the best. As a general rule, we will always find common factors, a good diet, sleeping well, good hydration… If […]
Don't miss anything
@vitae_int