Say bye to cough with natural ingredients!
Discover our cough syrup for dry and productive made from marshmallow extract, elderberry extract, thyme extract, mallow extract and sea buckthorn extract. During this month, get a a free Vitatuss 30 sticks with any order on our website!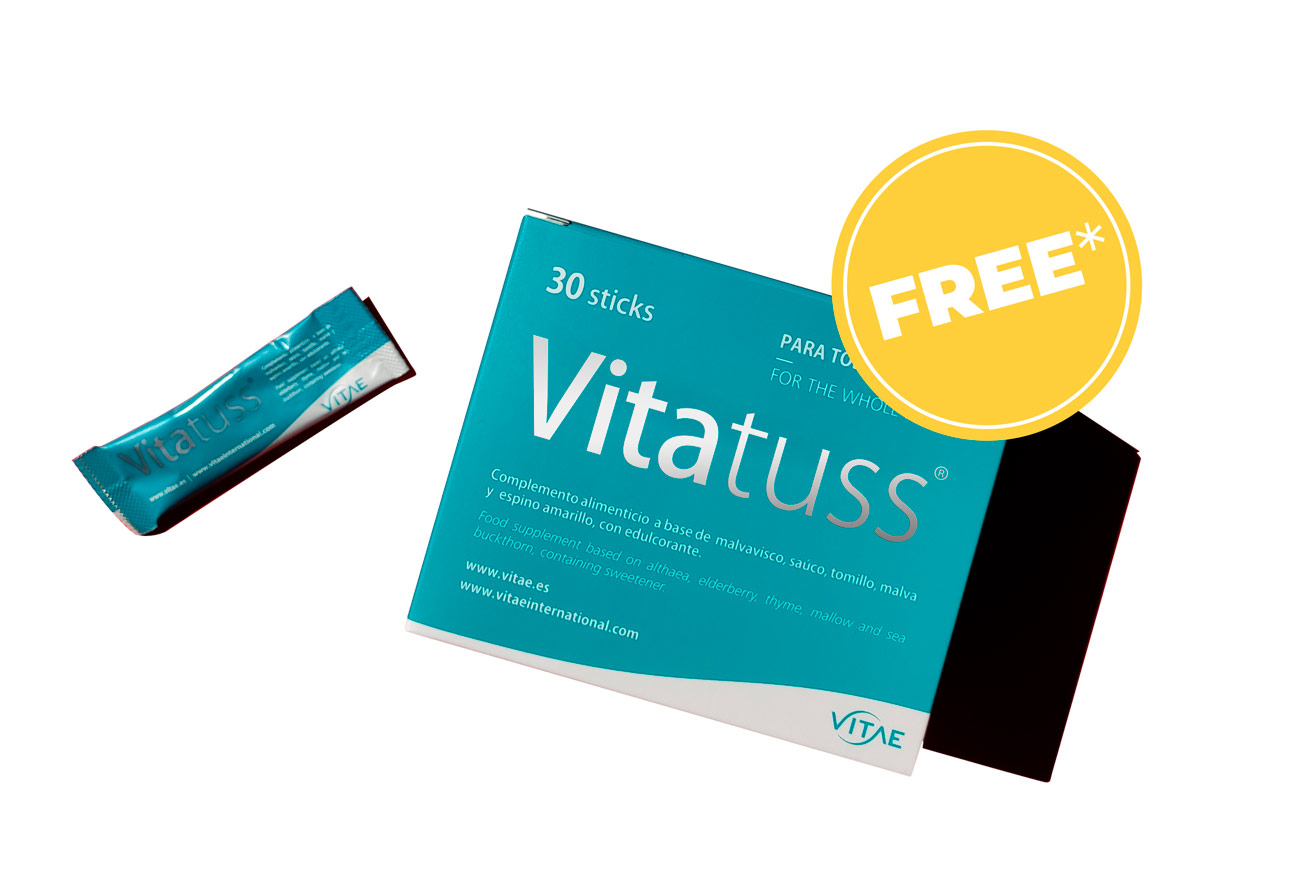 Unique formulations
We meticulously choose our ingredients to ensure the highest quality and effectiveness. We look for synergistic formulas based on the physiological principles of the human body to ensure the best result.

Science and innovation
In the process of creating unique formulations, we work with researchers and healthcare professionals together with cutting-edge technology. We believe that science and innovation go hand in hand with nature.

The power of nature
We try to capture our commitment and respect for nature in each of our actions and formulations.

Respect towards the human body
We work under the principle of respect for the human body and that is why our focus is on the origin of the dysfunction and not on its symptoms.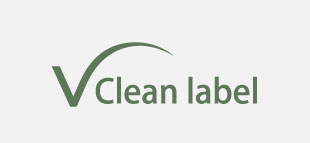 We work hard to find natural alternatives for synthetic ingredients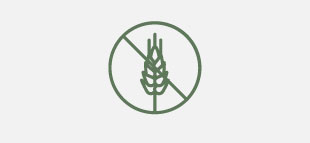 We think about the well-being of each one of you and that is why we try to make all our products allergen free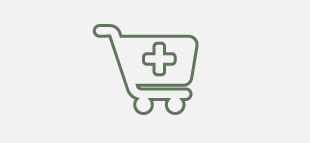 Sold in pharmacies, health-food shops and specialized online shops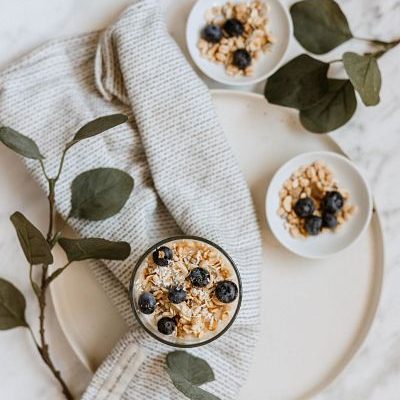 At Vitae we believe in treating health and well-being in a holistic way. That means that when it comes to enhancing our health we must take into account interconnected factors. Each person has to decide what the pillars of his/her life are and how he/she wants to structure it. We are going to describe some of the pillars […]
One of the most important things when it comes to enjoying good health is prevention. Now that the cold has arrived, one of the things that worries the most is not to catch any flu or cold and that is why at Vitae we work with one of the most powerful ingredients to fight all kinds […]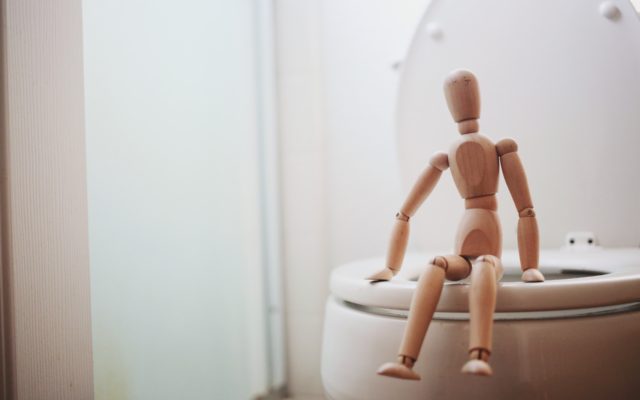 Sometimes we forget to take care of our urinary health, but when something goes wrong, it can be very annoying. A typical urinary issue is cystitis, a urinary tract infection and inflammation of the bladder. It is the result of a bladder infection and is more common in women than in men. As a general rule, it disappears […]
Don't miss anything
@vitae_int