Next generation yeast betaglucans, vitamin D3, B6 and zinc for the normal functioning of the immune system
ImmunoVita is a food supplement based on betaglucans, vitamin D3 and B6 and zinc that keeps the immune system in good condition. Thanks to its composition it helps activate the body's defenses.
The immune system is the army that protects us against any attack. But, as we well know, the best attack is a good defense, so the more we teach our immune system, the better protected we will be. Antibodies are the proteins that our body generates to protect us and keep our defenses in good condition for a period of time. Even so, it should be emphasized that the immune system is much more than antibodies. There is a more primitive but equally effective immune system called the innate immune system. This system is made up of a series of cells and tissues that are part of our body since we are born. It is a first line of defense. We cannot forget about physical barriers of our organism. If your skin and mucous membranes are unaltered, they will help our immune system to defend itself better. We could say that they are the walls of our body and the more careful they are, the fewer invasions they will manage to reach inside our body.
ImmunoVita is an innovative food supplement based on yeast beta-glucans that helps keep our body in good condition. The immune system is usually impaired during autumn and winter as it is affected by climate changes such as cold or wind. Although there are other causes that also tend to affect our immune system: lifestyle, poor diet, stress, anxiety… In addition, keeping the immune system in good condition can help us improve allergies.
If you have any question or need more information about the immune system or betaglucans, you can visit our blog where you will find a wide variety of articles, such as "How to strengthen the immune system" or "Why can betaglucans help your immune system"
Let's talk about immunity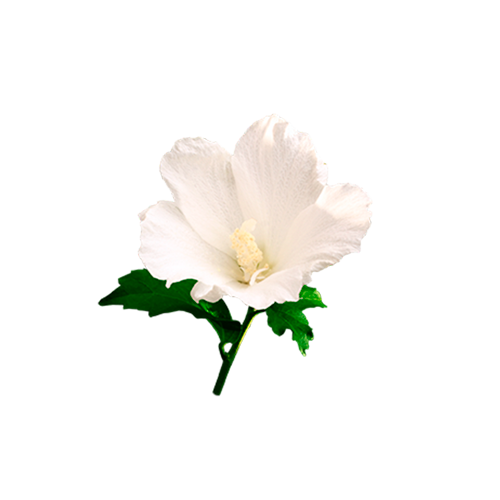 Strong immune system
– Latest generation yeast betaglucans
How am I formulated?
Beta glucans
Vitamin D3 : contributes to the normal functioning of the immune system.
Vitamin B6 : contributes to the normal functioning of the immune system and helps reduce tiredness and fatigue.
Zinc : contributes to the normal functioning of the immune system and the protection of cells against oxidative damage.
Yeast beaglucans: what are they and how they can help you to activate your inmune system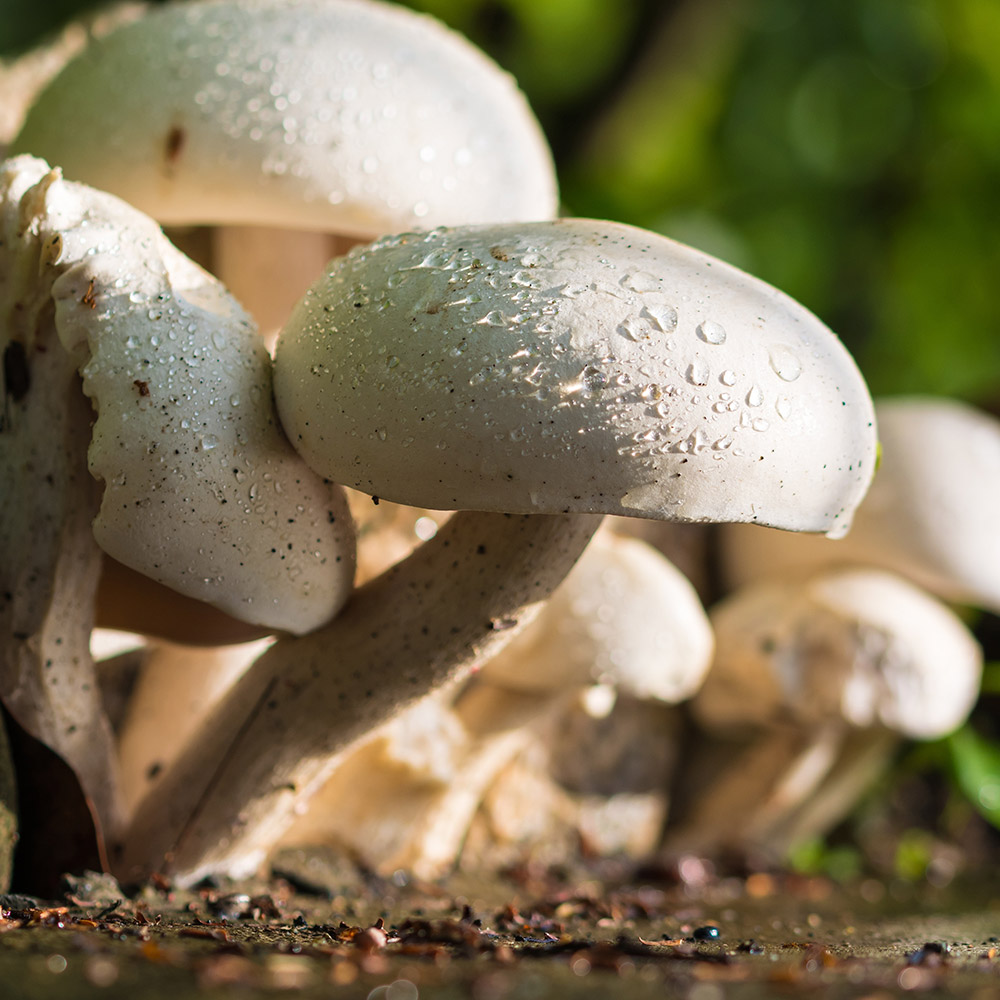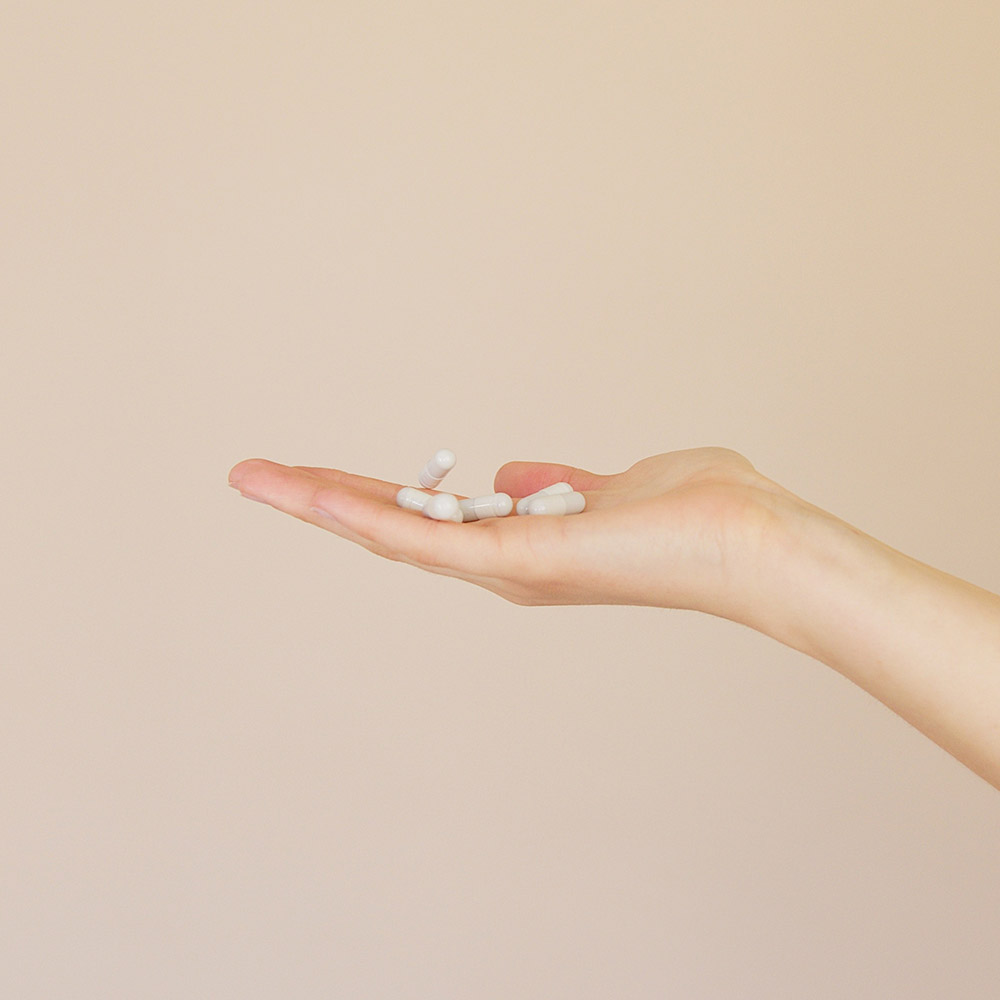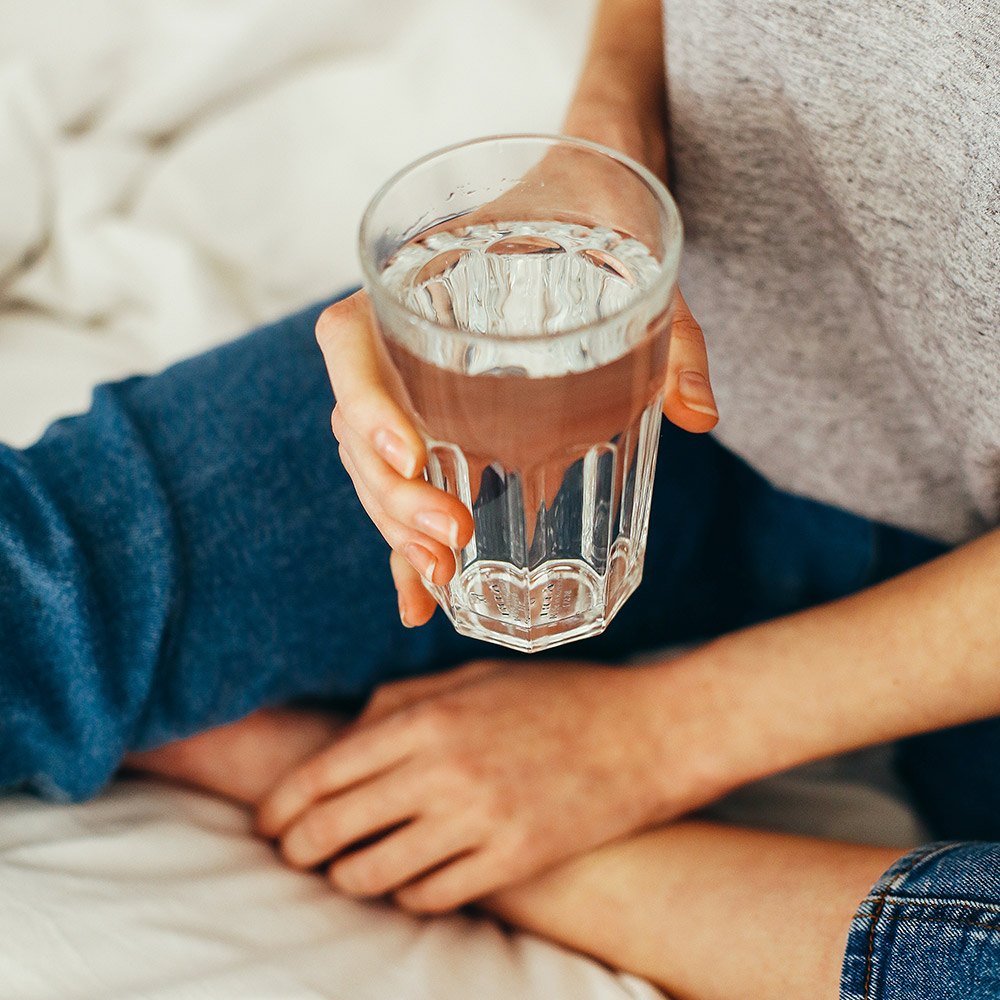 Adults and children over 12 years, take 1 capsule a day with water.
What exactly are yeast betaglucan ?
It is a type of polysaccharide composed of a sequence of glucose molecules linked together.
Are there other types of betaglucans on the market?
There are different sources of betaglucans . The glucans can be found in some cereals (oats), fungi, algae, yeast and some bacteria. These different sources typically result in different betaglucans. The essence is the same but the final molecule may have a different structure or a different weight. In the case of yeast, these polysaccharide chains are longer and provide to this molecule a different biological activity.
How do yeast betaglucans work ?
Yeast betaglucans , ingested orally, can stimulate the immune system  by increasing immunoglobulins and increased production of defense cells (NK and T cells). Furthermore, due to their prebiotic nature, they contribute to the growth of beneficial strains in the intestinal tract. These characteristics make it possible to increase resistance to parasitic and infectious infections.
When do yeast betaglucans start to take effect ?
According to clinical evidence, it takes about 10 days to see the effects of betaglucans in infected patients . Clinical studies recommend a minimum intake of 4 weeks and lengthen it in chronic cases, allergies, as an adjunct to antibiotics, etc.
This product is contraindicated in transplant patients taking immunosuppressive medication.
Healthy living, trends, nutrition, interviews and much more