Oral health thanks to the repairing and moisturizing power of omega -7 and hyaluronic acid
BucoVitae ® is an emulsion for the treatment of canker sores oil based buckthorn ( Hippophae rhamnoides ) and hyaluronic acid, which forms a protective film helping to heal mouth ulcers or aftas.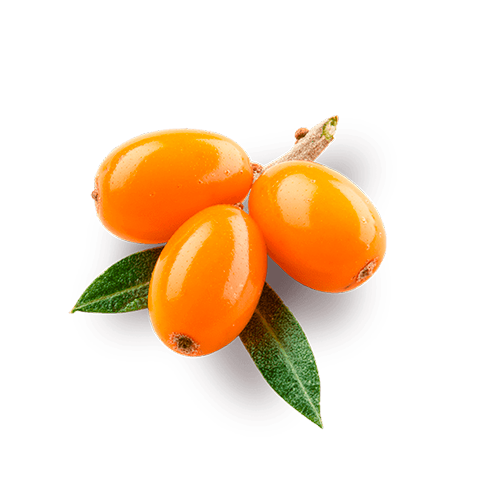 – Canker sores / Mouth ulcers / Aftas
– Burns
– Bites
How am I formulated?
Sea buckthorn oil : In addition to its calming and antioxidant effect , sea buckthorn oil nourishes, hydrates, protects and promotes skin regeneration.
Hyaluronic acid :  bacteriostatic, analgesic and antiinflammatory effect. Hyaluronic acid lubricates and regenerates the skin in addition to promoting adherence and epithelial healing.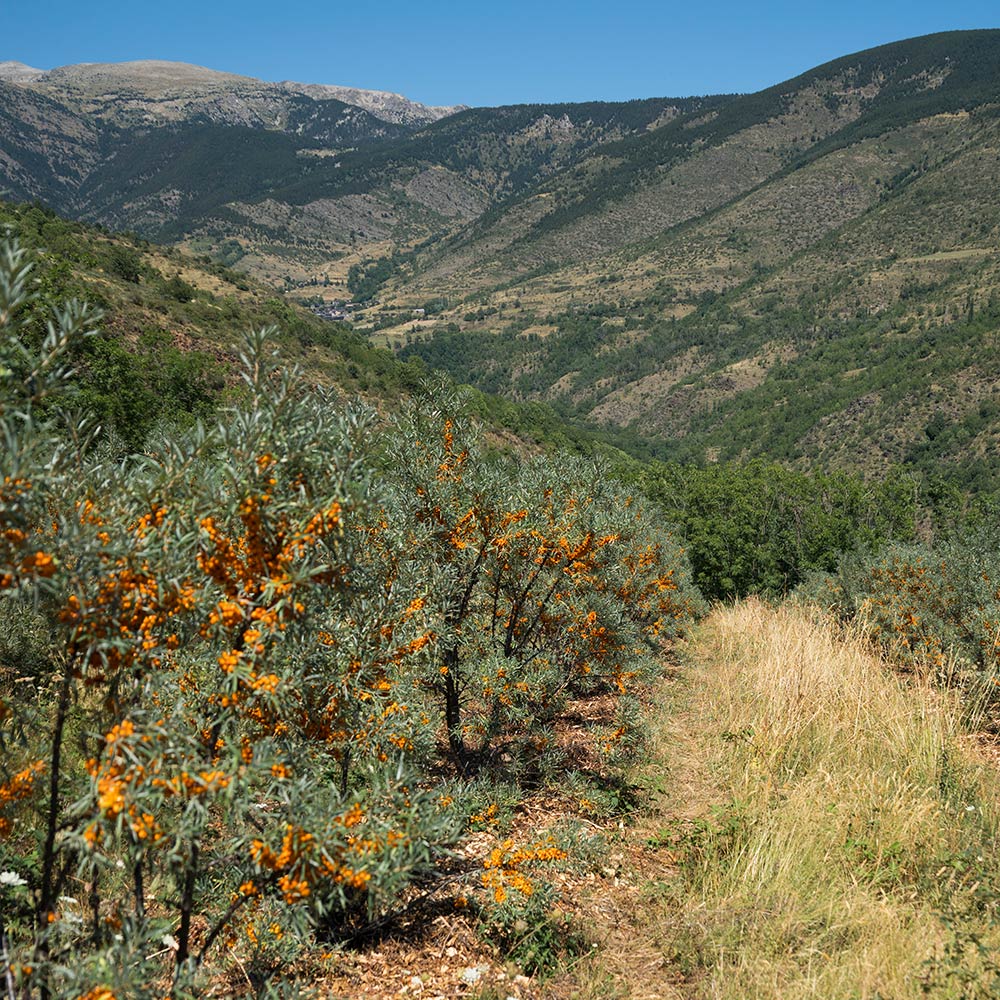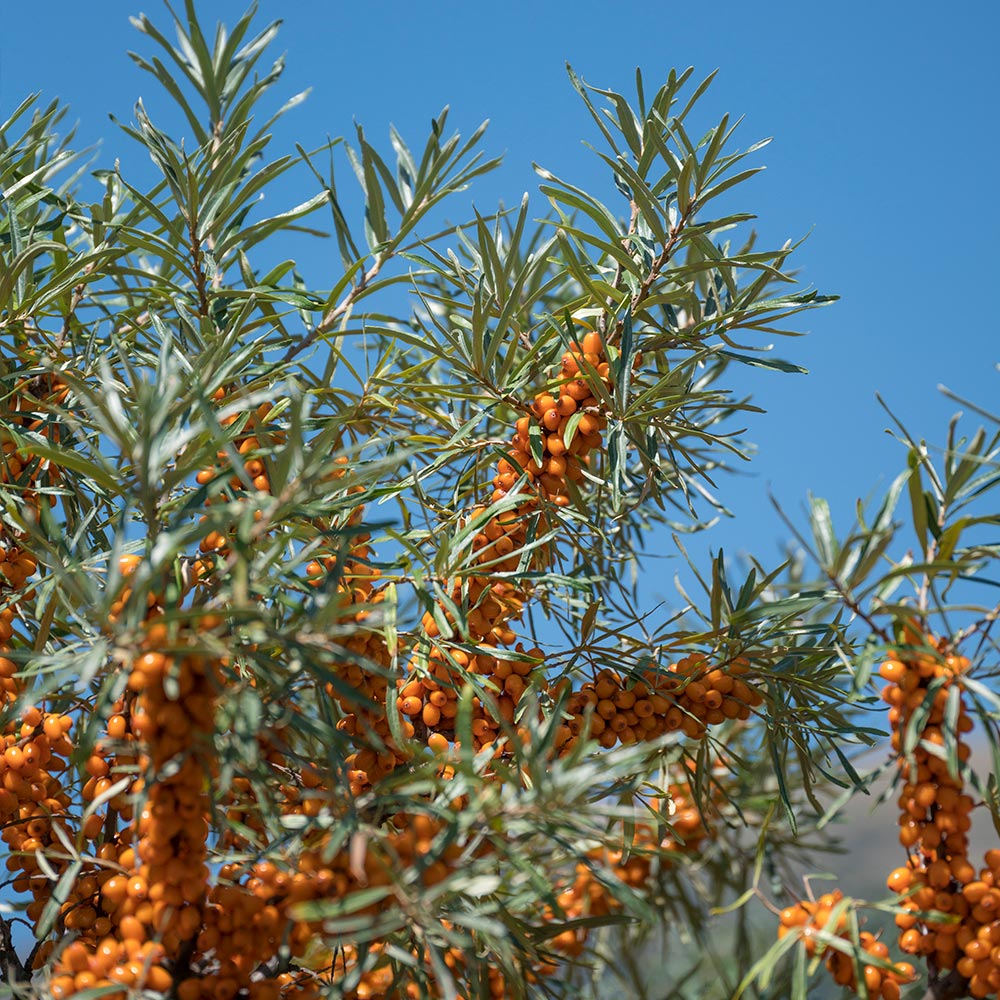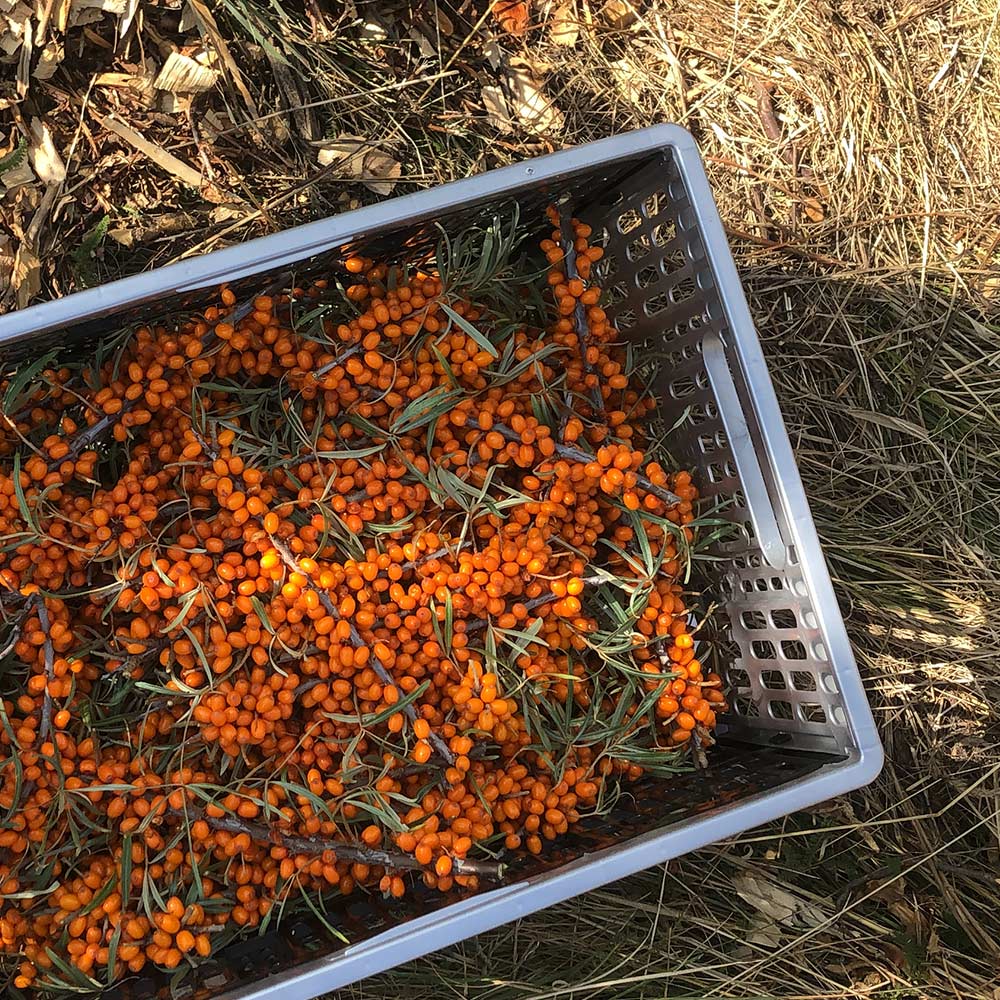 Direct the vaporiser towards to the affected area inside the mouth and spray two times. It is advised to avoid eating or drinking for at least 30 minutes after application.
Why do canker sores occur?
It is not always possible to determine the cause of canker sores and not all of us have the same predisposition to suffer them. These can mainly occur due to oral injuries (bites, orthodontics, aggressive oral cleaning …) although they can also be associated with emotional stress, lack of vitamins and minerals in the diet, hormonal changes or even allergy or rejection of any food.
How long will it take to notice the effect?
The benefits of its ingredients can be observed after the second day of application, depending on the reason for application and the individual situation.
For how many days can I apply it
There is no limitation in the period of application, even so we recommend consulting your healthcare professional in specific cases.
Healthy living, trends, nutrition, interviews and much more