PREVENT RATHER THAN CURE
Because natural health is also for the little ones
Vitae's Superheroes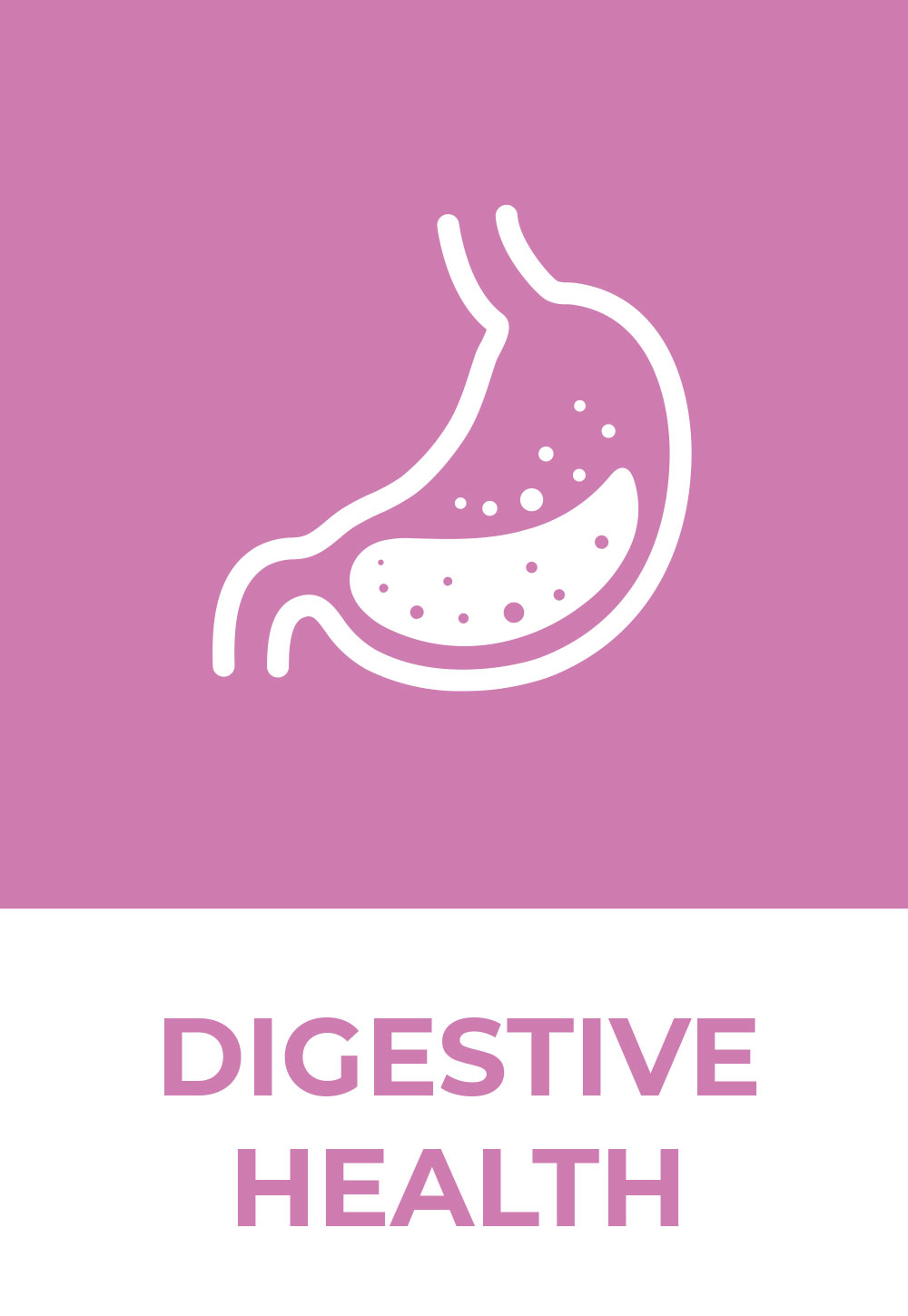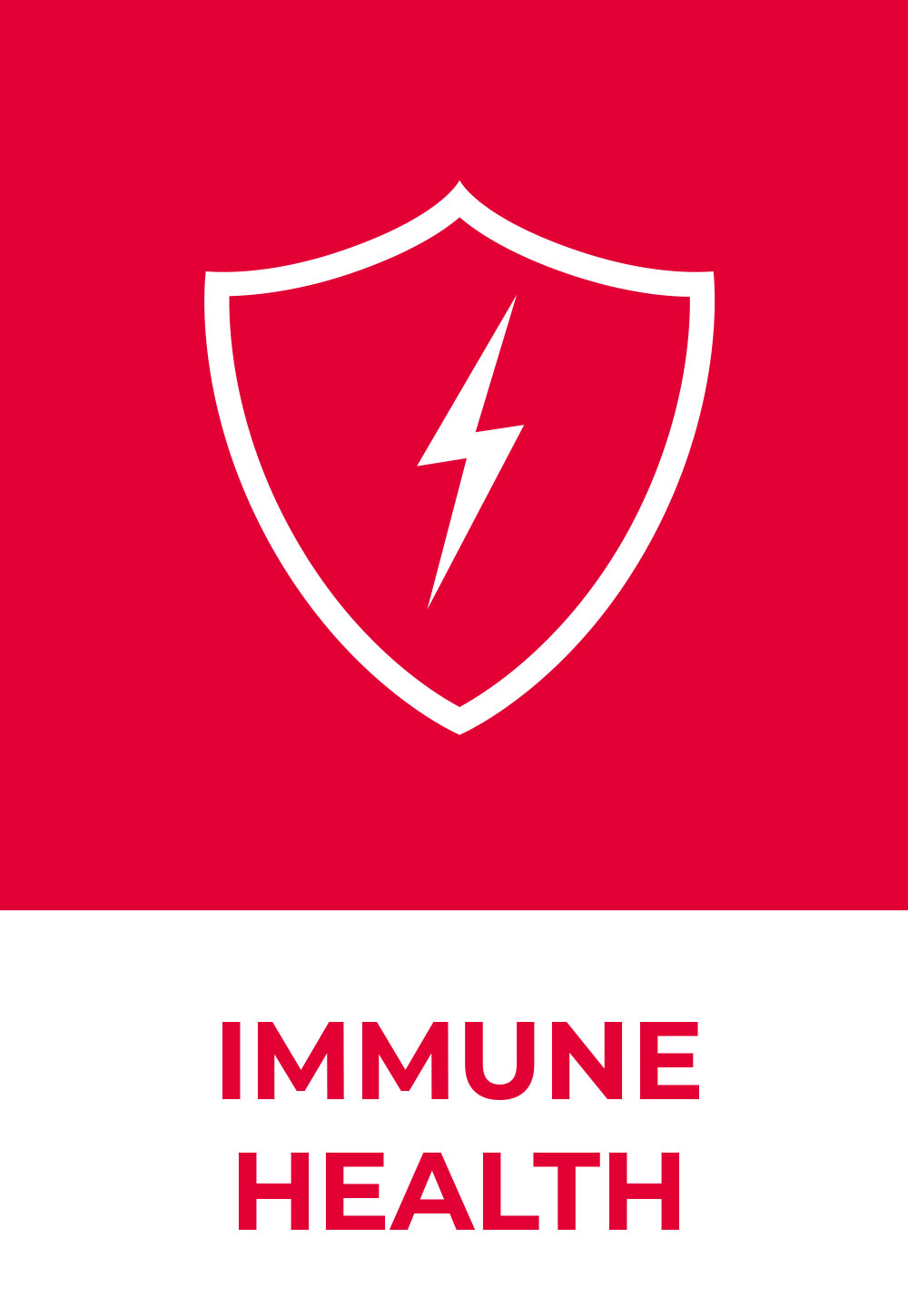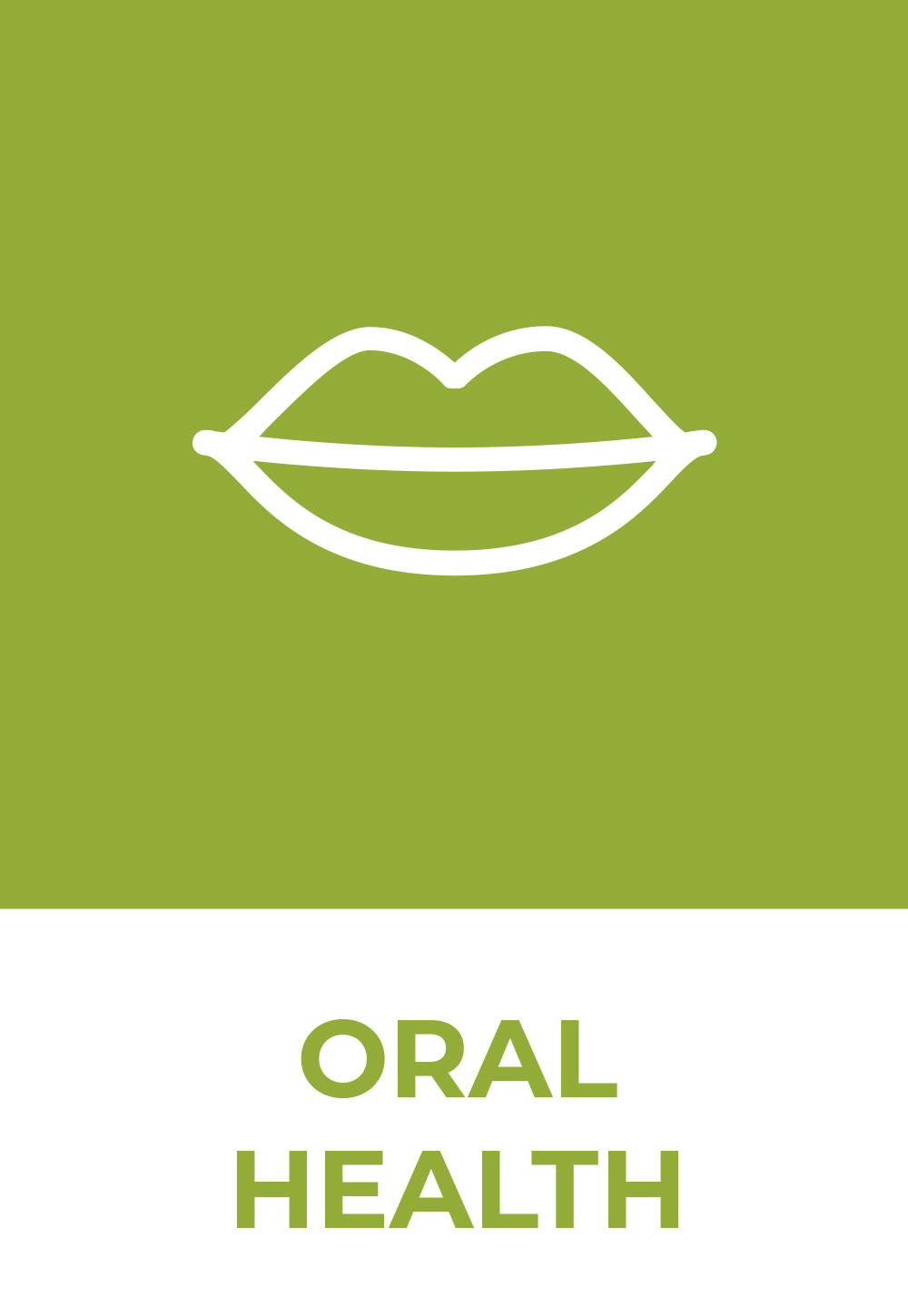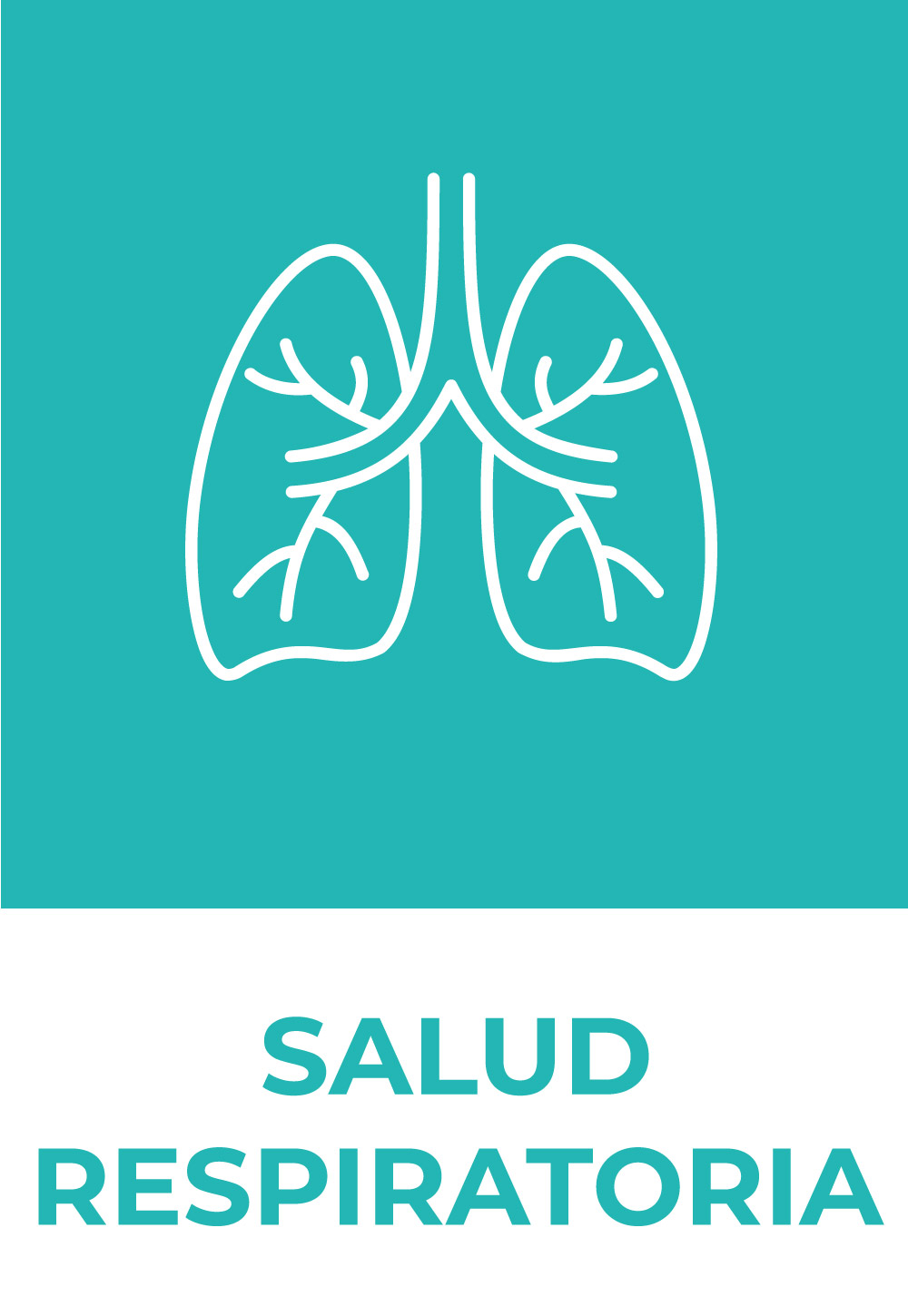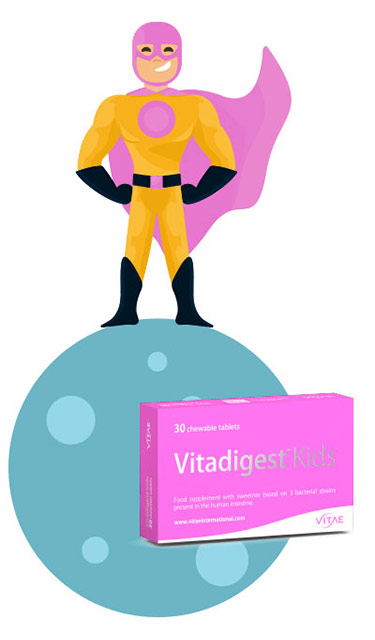 DIGESTIVE HEALTH
The digestive system of children is in full development, so it is important that we provide all the necessary care.
During childhood, it is very common for children to suffer digestive disorders caused by the immaturity of their system.
Keep in mind that a bacterial flora in good condition will benefit your immune system, being the first line of defense, promoting a regular intestinal transit and the conversion of vitamins.
Kid's
Vitadigest
®
15 | 30 tablets
A combination of three bacterial strains present in the human intestine (Lactobacillus gasseri, Bifidobacterium bifidum y Bifidobacterium longum) that will help us repopulate the beneficial intestinal flora.
With delicious vanilla flavor.
Gluten free, lactose free.

IMMUNE HEALTH
During certain times of the year children's immune system may be weakened more than usual.
That is why it is important to prevent and thus get ahead of possible colds and flu.
Thanks to beta-glucans yeast, a natural immunemodulator, we can regulate your defenses in a highly effective way.
In addition, they prevent and treat all types of infections (viral, bacterial), recovering in half the time and preventing relapse.
Immuno
Vita®
Kids
®
30 sachets
Food supplement with (1,3)-(1,6)-β-glucan purified from the yeast (Saccharomyces cerevisiae), vitamin D3, vitamin B6 and zinc.
Thanks to its immunemodulatory components, it increases defenses when they are low and reduces allergy symptoms.
Prevents and treats all types of infections (viral, bacterial).
Recover in half the time and avoid relapses.
Gluten free, lactose free, fructose free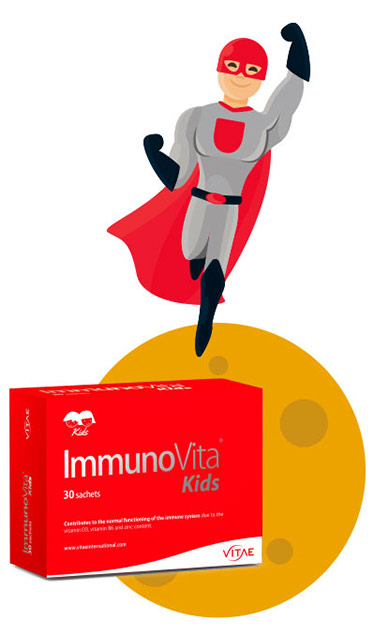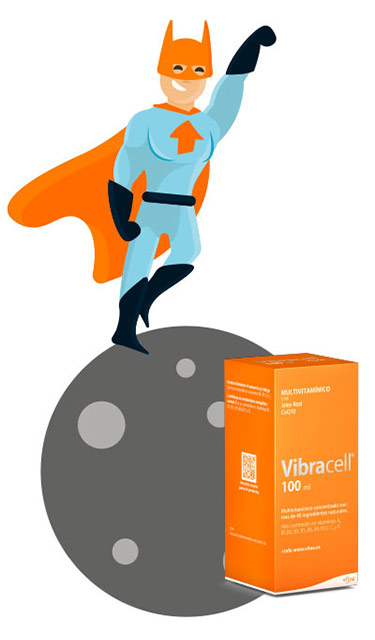 NUTRITIONAL HEALTH
It is important that children acquire healthy habits as far as food is concerned. Teach them to understand the importance of eating well and reinforcing the idea of eating more fruits and vegetables, especially when imbalances in eating habits occur (on vacation, for example).
Natural multivitamin concentrated with more than 40 natural ingredients that complements the diet, provides energy and improves physical and mental performance.
Perfect for children with high performance levels and/or children who have trouble eating fruits and vegetables.
Orange flavour
Gluten free, lactose free

ORAL HEALTH
It is important that the little ones internalize the idea of the importance of taking care of their oral health.
During childhood there may be more mouth ulcers than usual as a result of orthodontics or being in contact with pathogens and putting their hands in their mouths.
BucoVitae® is an emulsion for the treatment of mouth ulcers based on sea buckthorn oil (Hippophae rhamnoides) and hyaluronic acid, which forms a protective film helping to regenerate mouth ulcers.
Pleasant taste
Gluten free, lactose free, sugar free.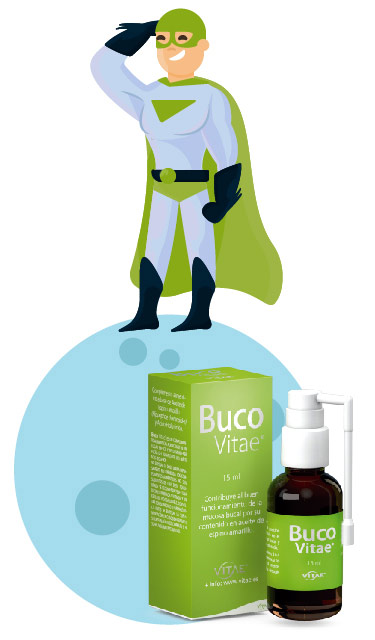 Respiratory health
During certain times of the year, the immune system of children can be compromised, causing small flu, colds or other infections.
For the treatment of cough, it is important analyze which type it is: unproductive (dry) or productive cough. In the first case, it will be necessary to cut the reflex that produces the cough since the only thing that we will achieve is that the mucosa becomes more irritated. If the cough is productive, or what is the same, with mucus, we should facilitate the expulsion of accumulated mucus in the respiratory tract in order to prevent infection.
Vita
tuss
®
200 ml / 30 sticks of 5 ml
It is a compound syrup based on marshmallow extract (Althaea officinalis), elder extract (Sambucus nigra), extract thyme (Thymus vulgaris), mallow extract (Malva sylvestris) and sea buckthorn extract (Hippophae rhamnoides).
Fruity taste
Gluten free, lactose free, fat free, suitable for vegans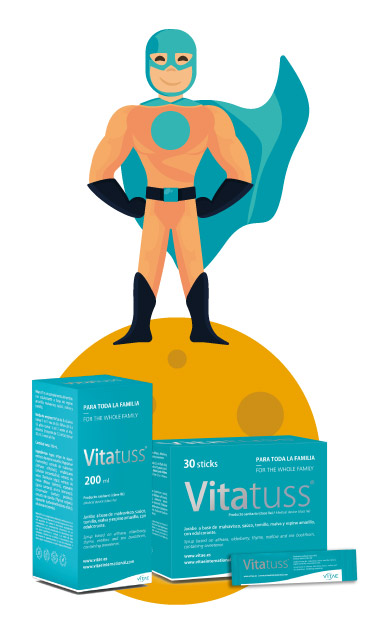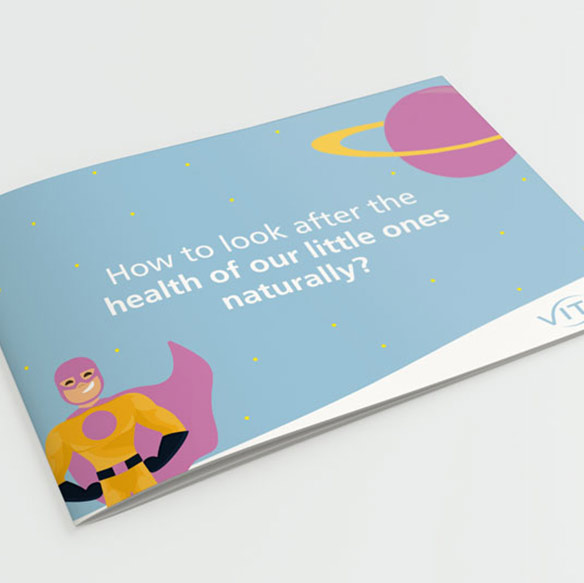 Download the free booklet full of information about the health of our little ones