Next Generation Yeast Betaglycans
ImmunoVita ® Kids is a food supplement with (1,3) – (1,6) -β- glucan purified from the yeast Saccharomyces cerevisiae, vitamin D3, vitamin B6 and zinc.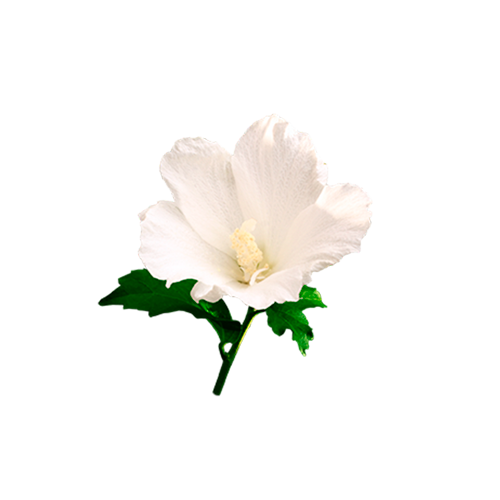 Strong immune system
– Latest generation yeast betaglycans
How am I formulated?
Beta glucans
Vitamin D3 : contributes to the normal functioning of the immune system.
Vitamin B6 : contributes to the normal functioning of the immune system and helps reduce tiredness and fatigue.
Zinc : contributes to the normal functioning of the immune system and the protection of cells against oxidative damage.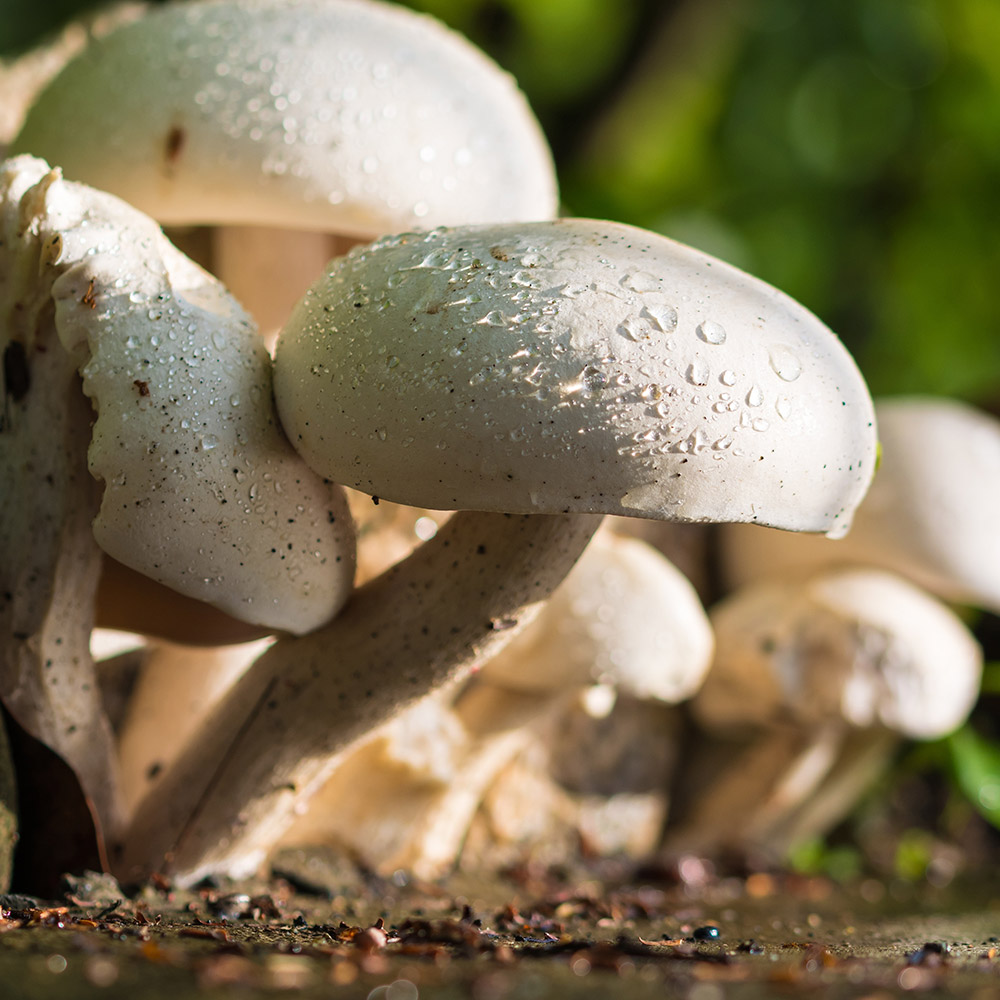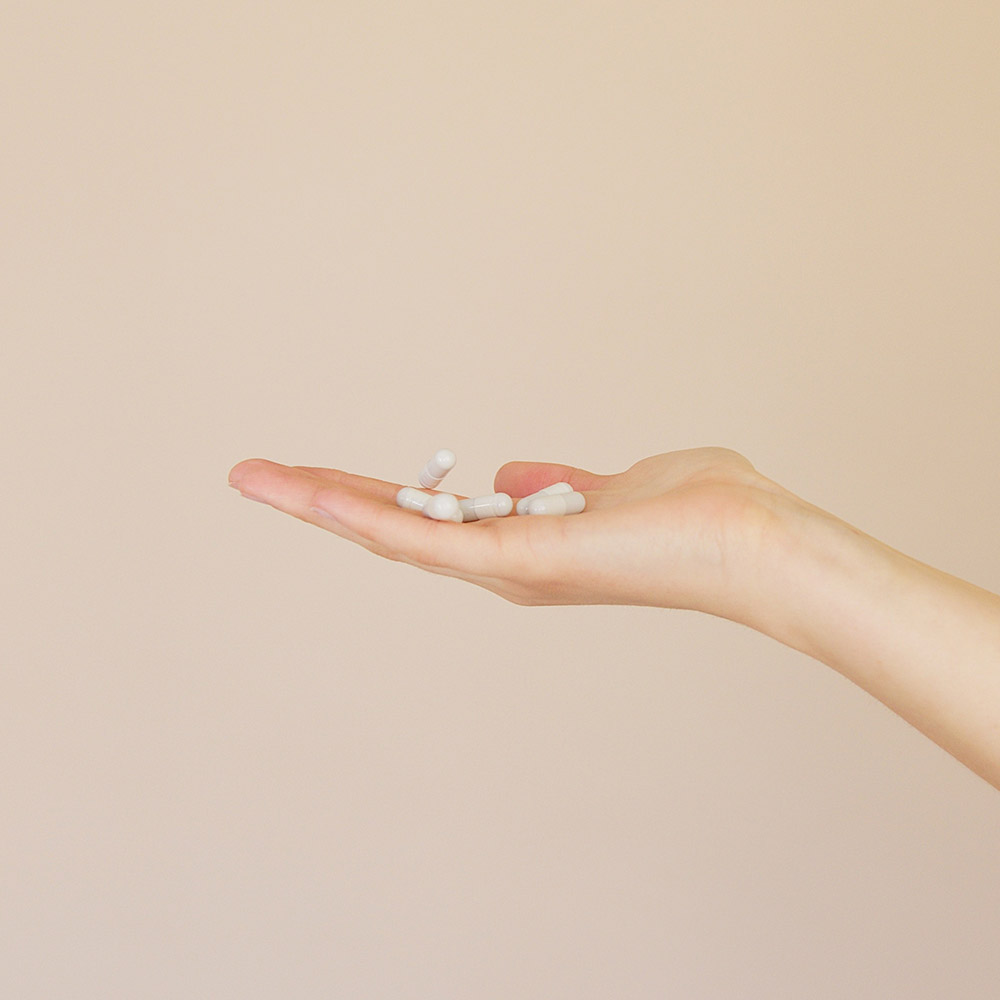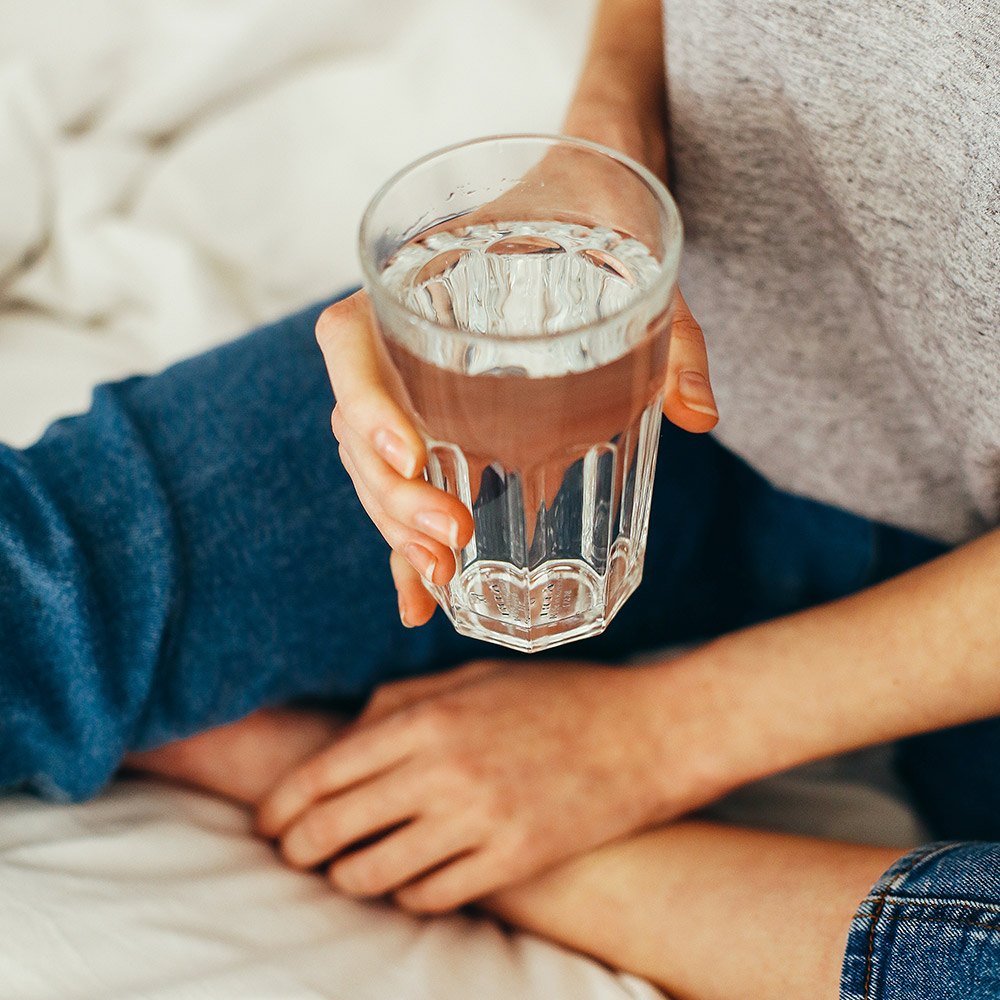 Under 12 years, take 1 sachet per day. It can be taken mixed with food or diluted in water or juice.
Older than 12 and adults, take 1 to 2 sachets per day.
In other situations consult with your healthcare professional.
What exactly are yeast betaglucan ?
– It is a type of polysaccharide composed of a sequence of glucose molecules linked together.
Are there other types of betaglucans on the market?
There are different sources of betaglucans . The glucans can be found in some cereals (oats), fungi, algae, yeast and some bacteria. These different sources typically result in different betaglucans. The essence is the same but the final molecule may have a different structure or a different weight. In the case of yeast, these polysaccharide chains are longer and provide to this molecule a different biological activity.
How do yeast betaglucans work ?
Yeast betaglucans , ingested orally, can stimulate the immune system  by increasing immunoglobulins and increased production of defense cells (NK and T cells). Furthermore, due to their prebiotic nature, they contribute to the growth of beneficial strains in the intestinal tract. These characteristics make it possible to increase resistance to parasitic and infectious infections.
When do yeast betaglucans start to take effect ?
– According to clinical evidence, it takes about 10 days to see the effects of betaglucans in infected patients. Clinical studies recommend a minimum intake of 4 weeks and lengthen it in chronic cases, allergies, as an adjunct to antibiotics, etc.
From what age can you start taking it?
It is recommended from 3 years, and can be administered from 12 months. For children under or weighing less than 10kg, its administration must be subject to medical prescription.
Product contraindicated in transplant patients receiving immunosuppressive medication.
Healthy living, trends, nutrition, interviews and much more