About us
Explained in a simple and direct way, we are a food supplement company formulating, developing and manufacturing natural food supplements. Vitae Health Innovation was created in 1995 in Barcelona, based on the philosophy of the founder Raimon Cortada, to learn and incorporate the best of what nature has to offers us. With more than 25 years in the market, Vitae Health Innovation is considered one of the leading food supplement companies in the market.
We put all our efforts to understand how our body works and how we can empower it, to formulate physiological and natural food supplements to help you to take care of your body in a natural way. We consider ourselves health artisans. We take care of every detail, from the ingredients and packaging, to the sales and logistics.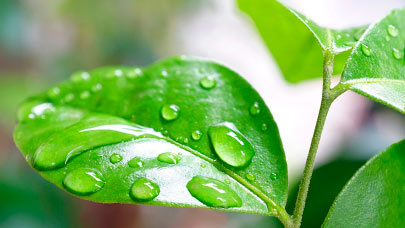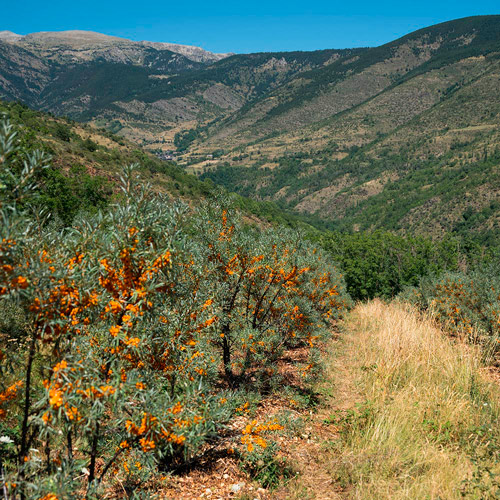 More than a laboratory
Achieving a state of optimal health and wellbeing promoting a healthy lifestyle both physically and mentally. All this thanks to the wonderful resources that nature offers us and that we have so much to learn from.
Thanks to the will, vitality and curiosity of Raimon Cortada, VITAE has become something more than a food supplement company. We feel that we are a family and you are part of it.
Our passion is to help maintain and improve the quality of life of each of you, to appreciate and enjoy the little things that make our day to day living.
For us it is important to take care of both you and the environment, offering a relationship of transparency, respect, closeness and maximum professionalism. We have been committed to nature for more than 30 years, and that is why we began to grow our own sea buckthorn, a project that, after many years of effort, dedication and love, has seen the light.
We also apply this to ourselves and that is why we try to work in a relaxed, pleasant and maximum companionship and in union with the environment. Above all, with the rigor and seriousness as our main values.
We are different
We take our work very seriously and our products are distinguished by an exclusive combination of ingredients that guarantee optimal absorption and efficacy fulfilling a specific function within the body.
Therefore, we believe it is fundamental to invest in research, resulting that in our team we have people dedicated solely to this purpose. We carry out scientific studies of our products, collaborate with important universities and hospitals and participate in congresses, seeking to offer you the best.
Our natural food supplements are formulated to promote a healthy lifestyle and to empower our health and that is why most of our products are considered "Clean label". Top quality products designed with physiology and health in mind, formulated without unnecessary additives, free of genetically modified organisms (GMOs) and without allergens, in which we use ingredients of natural origin and with maximum bioavailability. A new concept in food supplements that aims to respond to physiological needs for better nutrition, committed to health and well-being.