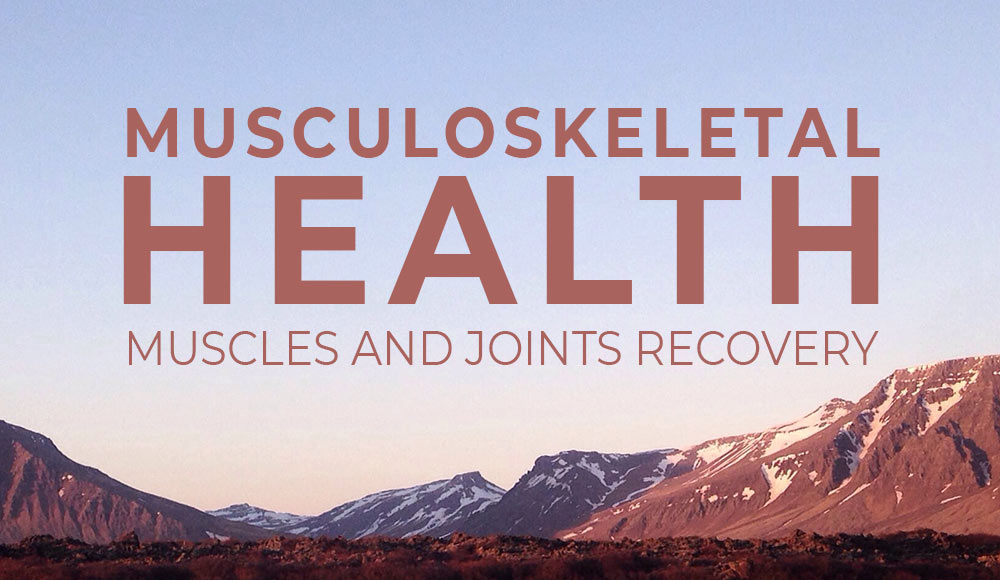 Musculoskeletal pain
A widely known condition
Musculoskeletal pain is a homeostatic unbalance that can affect muscles, bones, joints and tissues, such as tendons and ligaments, causing a big range of symptoms that can interfere in our daily live.
Those symptoms are the

main

cause of physical disability.

Low-back pain

is the most frequent cause of physical disability worldwide.
They can occur at

anytime

during our life.
They

limit

mobility and physical skills
How to stop pain
1
Detect
It is very important to feel and detect if we are suffering muscle or joint pain and where exactly it comes from
2
Inflamation
Pain is a clear sign that our body is inflamed. If we want to enjoy a good health condition, we need to reduce inflammation
3
Regenerate
When we suffer pain, most of the times, the tissue is damaged, being fundamental to regenerate it with natural nutrients
Types of muscle pain
Muscle
Powerful muscle relaxant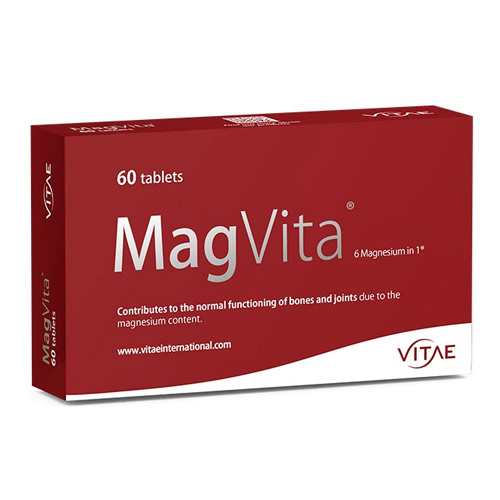 Muscle relaxation thanks to its high absorption magnesium content
Based on 6 MAGNESIUM SALTS combined with vitamin B6 and taurine
Thanks to its exclusive formula, MagVita can be absorbed and used in a very efficient way for our own organism.
Directions for use
1
Take 2 tablets a day after meals
2
Ideally morning and night
Joint
Joint pain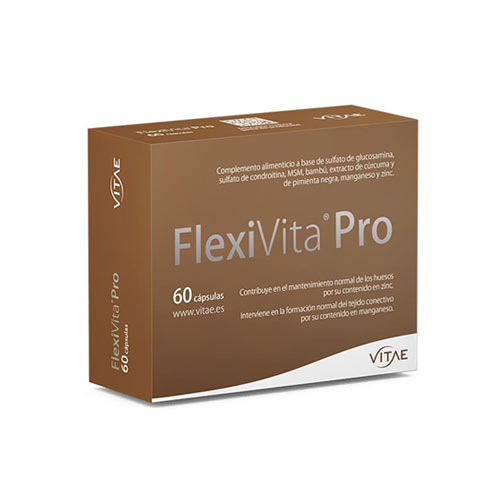 Joints and cartilage in good condition
Based on glucosamine and chondroitin sulphate, MSM, bamboo, curcumin, black pepper extract, manganese and zinc.
Directions for use
1
Take 2 capsules a day after meals, together or separated into two doses.
2
Can't be consumed by pregnant or breast-feeding women due to its glucosamine and chondroitin sulphate content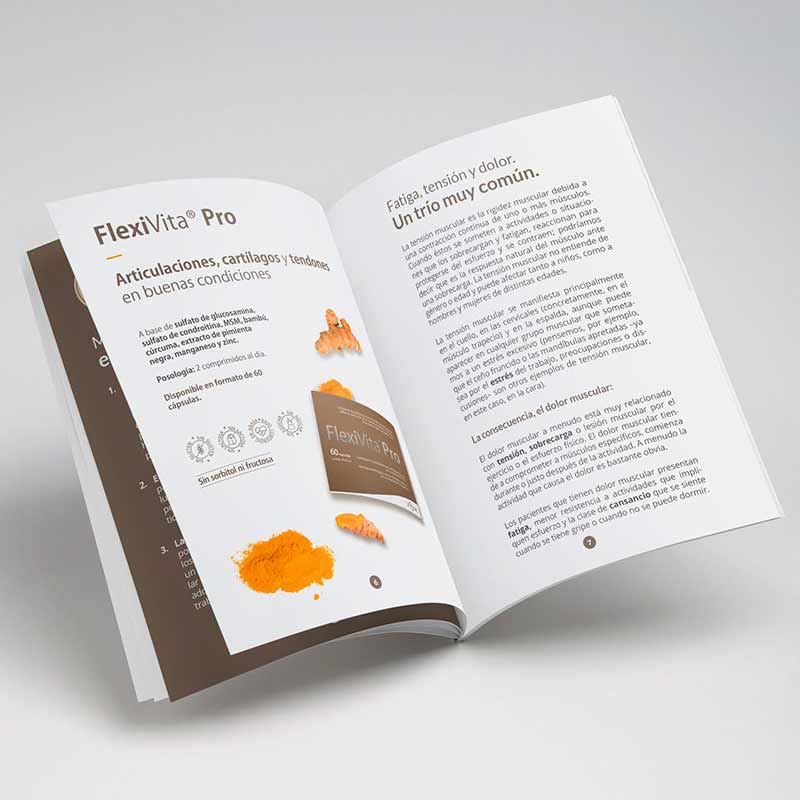 Discover how to enjoy good musculoskeletal health in a 100% natural way!
Everything about musculoskeletal health