Passionate about life, we are farmers and artisans of the 21st century. Our brand is natural, respectful with the environment, with own plantation and scientifically endorsed formulas supported by scientific studies and prestigious hospitals and universities.
Our products are made for well-being and health, both physically and emotionally.

A project with love
We have been committed to nature for more than 30 years, and that is why we began to grow our own sea buckthorn, a project that, after many years of effort, dedication and love, has seen the light.
A special place
This wonderful plantation, located in a remote place in the Catalan Pyrenees, is what today allows us to create one of our most emblematic products, OlioVita .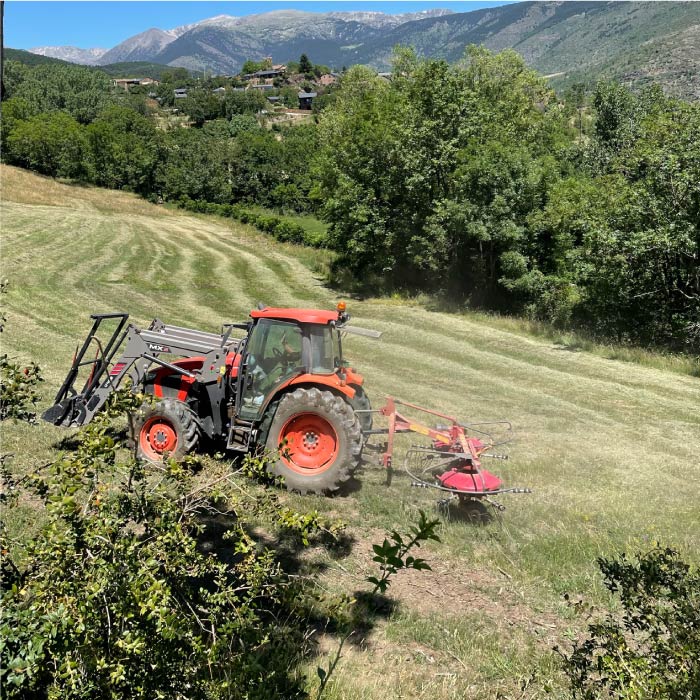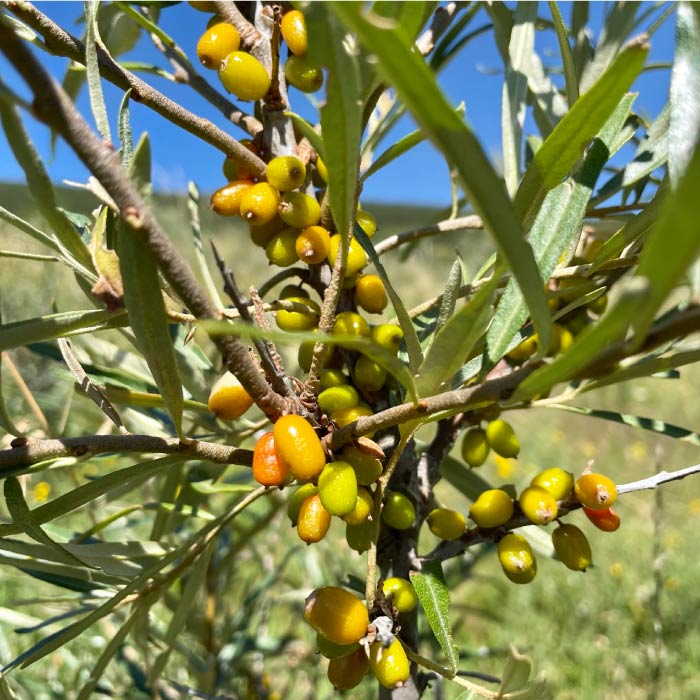 Sea buckthorn, a magical ingredient
We are absolute devotees of this bush called sea buckthorn, more specifically of the oil that we can extract from its small, orange berries. Its ancestral properties are capable of nourishing, hydrating and regenerating the skin and mucous membranes in a way that practically no other ingredient in the plant kingdom is capable of doing.
In our plantation we cultivate different species of sea buckthorn with the aim of optimizing the nutritional and regenerating properties of the oil and thus offer a product of the highest quality.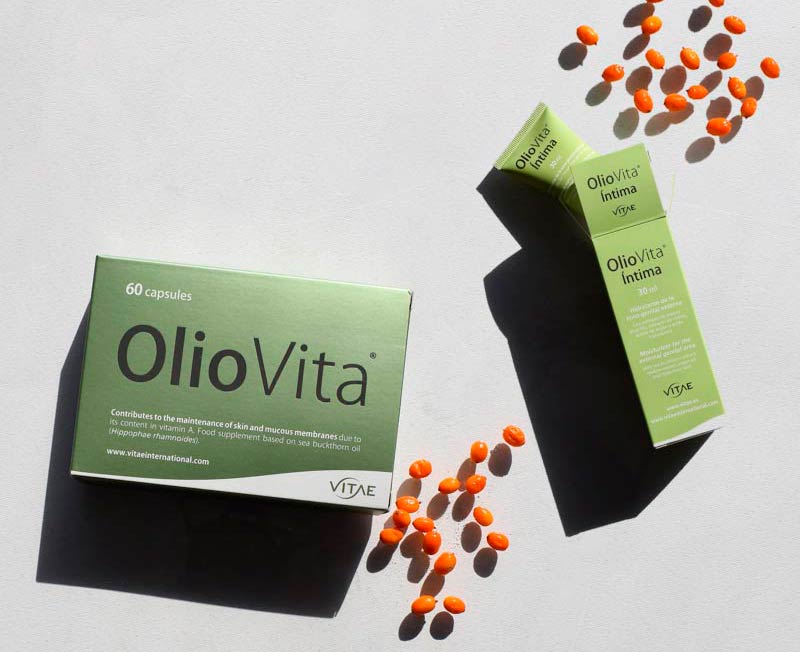 Respect for nature
We cultivate our plantation in an ecological and 100% artisan way using the techniques that biodynamic agriculture offers us. We use the means that nature itself offers us so that our sea buckthorn grows strong and happy.
We take care of the environment
We are committed to proximity and the most modern technology, which guarantees us the highest quality and respect for the environment, without losing our artisan origins in each and every one of the things we do. Part of our project has served to rehabilitate roads and land that had not been used for years and now, thanks to the plantation, look beautiful and full of vitality.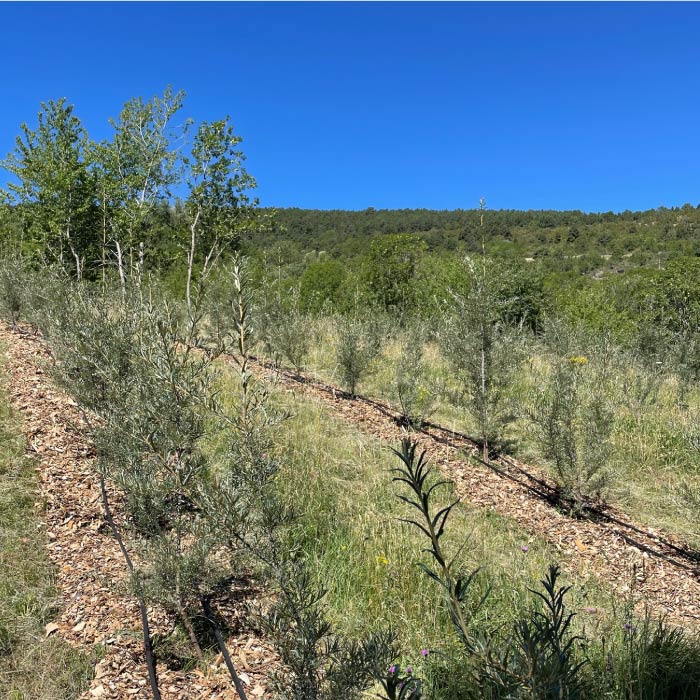 The love story between Vitae and sea buckthorn

We have been working for more than 30 years with sea buckthorn oil because we believe that it is one of those magical ingredients that nature offers us. We started with one of our most beloved products, OlioVita and today we have a range with more than six products based on sea buckthorn oil.
It is an ingredient with nourishing, moisturizing and regenerating properties, especially for the skin and mucous membranes, thanks to its high content of omega-7 as well as omega-3, 6 and 9.
If you want to discover all our products based on sea buckthorn oil, click here.
And remember, each pearl of OlioVita or any of the other products based on sea buckthorn oil, contains a small part of this effort and dedication that we dedicate every day to our sea buckthorn plantation.