Free radicals
A good cell state is vital to our health. Constant exposure to factors such as sun, pollution, stress and poor diet, can cause our bodies to start generating free radicals, which will cause cell oxidation.
« This is what we call oxidative stress »
Sun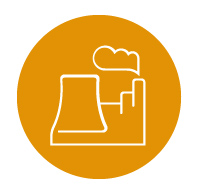 Pollution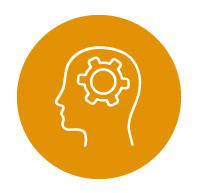 Stress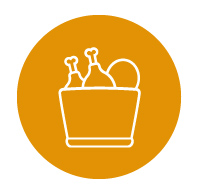 Poor diet
High level of free radicals can have a bad impact on our body.
Some of the most common symptoms are: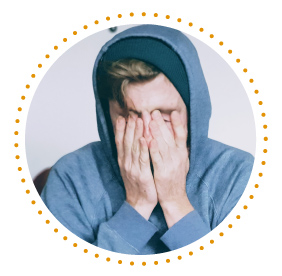 Tiredness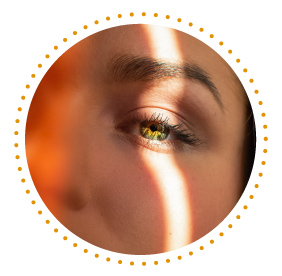 Dull skin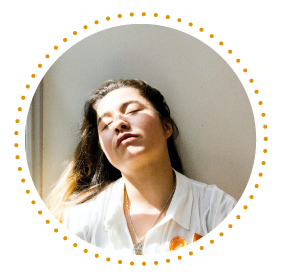 Slow thinking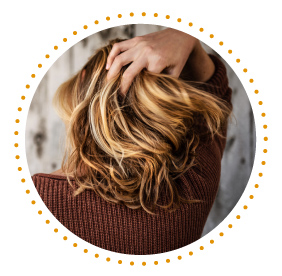 Hair loss
Even if we don't have any of those symptoms, if we want to prevent early and premature aging, we should take antioxidants
How to fight free radicals?
Antioxidants
From few years back antioxidants are considered a must in our daily life. To keep our cells in perfect condition, taking antioxidant foods will help to gradually eliminate compounds that harm our body.
There are approximately 8,000 types of antioxidants, although not all of them act in the same way. Some fight free radicals globally, others in specific areas and others only respond to certain conditions.
PROTECT YOUR SKIN 365 DAYS OF THE YEAR
Protected skin
=

Cared for skin

Nourishing and antioxidant cocktail formulated with sea buckthorn oil, grapefruit and rosemary extract and vitamin D, which helps protect the skin from sun damage. Obtain a radiant and lasting tan, without pigment spots, redness or dryness, thanks to the calming, moisturizing and regenerating power of sea buckthorn oil.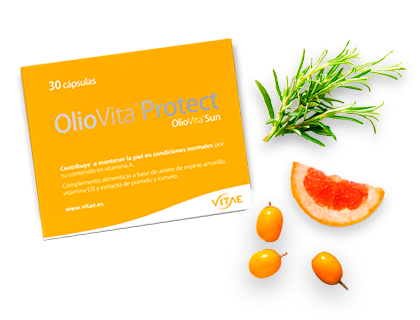 How to take OlioVita Protect?

Protects and moisturizes the skin throughout the year taking a single capsule per day. An easy and simple action to reveal a more uniform, beautiful and luminous skin.
Why use an oral photo protector?

Because it is a fast and effective way to protect ourselves from within and show off a more nutritious and hydrated skin throughout the year.
When to take OlioVita Protect?
The ideal would be to protect our skin 365 days a year, since we are exposed daily to the harmful effects of the environment.
Recommended use during summer time or outdoor activities in which we expose ourselves directly (skiing, hiking, going to the beach or the pool etc.) should be mandatory.
Is it for me?
Pigment spots
The perfect food supplement complementary to a de-pigmentation treatment. The sun is one of the main causes of the appearance of pigment spots on the skin, so better to prevent than to heal.
It is important to take care and protect our skin from within 365 days a year.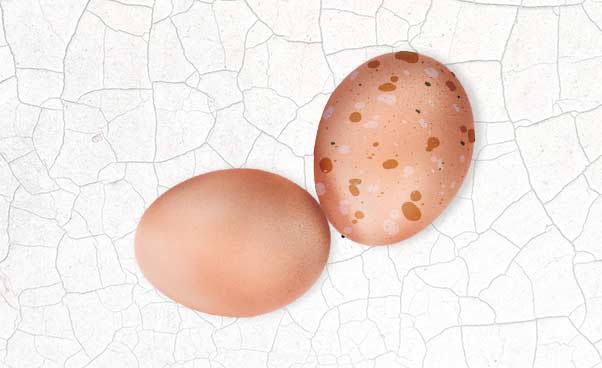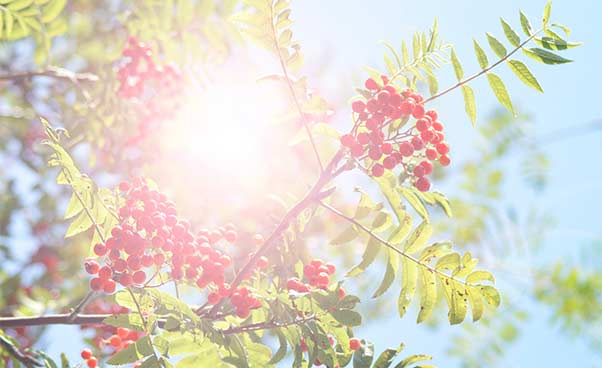 Sun exposure
Whenever we expose ourselves to the sun it is necessary that we protect ourselves adequately, whether on the beach, the pool, doing outdoor sports or skiing in winter. The harmful effects of the sun are one of the main causes of premature aging of the skin, pigment spots, dryness and more serious things like skin cancer.
After sun
After prolonged sun exposure we may experience a dehydrated and dry skin. Sea buckthorn oil is one of the most nutritious and moisturizing ingredients that exist in nature.
Its vitamins and high antioxidant power improve the texture of the skin making it more beautiful, providing luminosity and hydration.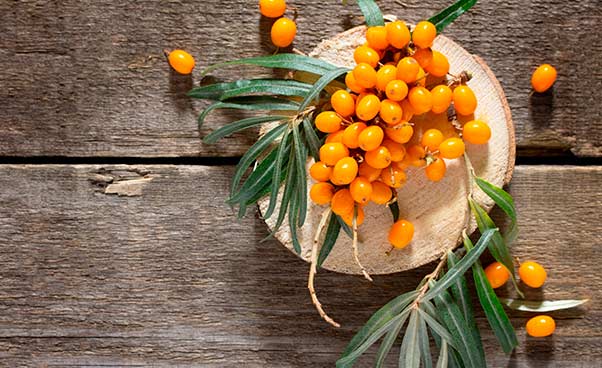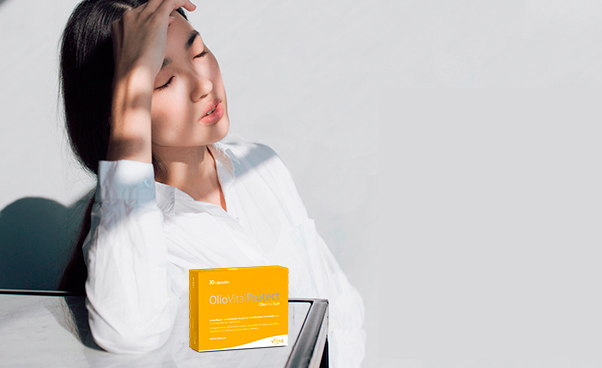 Anti-aging
The best anti-aging treatment is to use a sunscreen daily, this way we will avoid the harmful effects of the sun.
Asians have known it for years and pass this little secret from generation to generation.
"24h protection"
Ingredients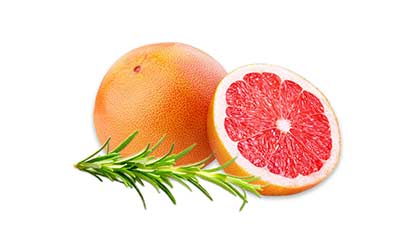 Grapefruit and rosemary extract
Polyphenols of high activity which help us maintain a healthy relationship with the sun, avoiding the harmful effects it may have.
Antioxidant effect.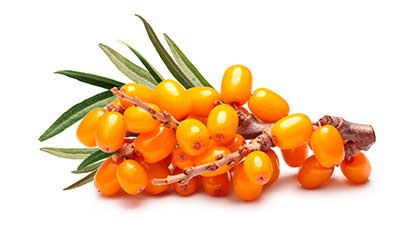 Sea buckthorn oil (omega-7)
Rich in omega-7, which helps the hydration balance, the passage of nutrients and contributes to the good maintenance of the skin thanks to its vitamin A content.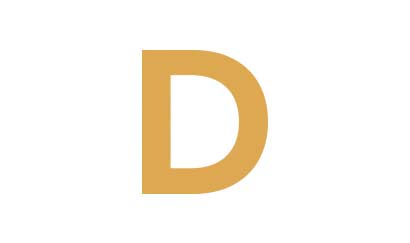 Vitamin D
Vitamin D is synthesized in the body due to sun exposure. It is necessary for the correct absorption of calcium and phosphorus, the proper maintenance of our bones and for the proper functioning of our immune system, among many other things.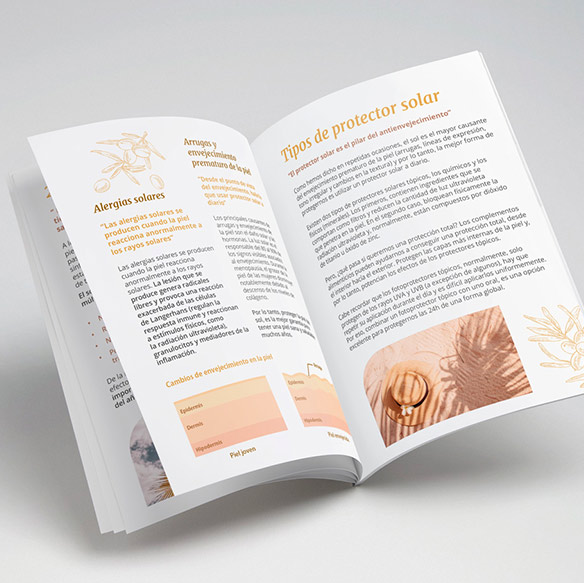 Download our FREE booklet "Protect the skin from the sun. Sunburn, sunspots and sun allergy" to learn more about it.
All about antioxidants