Take care of and protect your skin from the sun thanks to the unique combination of ingredients.
OlioVita Protect® is an oral sunscreen based on 100% natural ingredients: sea buckthorn oil, grapefruit and rosemary extract, and vitamin D. Thanks to its composition, it has moisturizing and antioxidant properties for the skin.
The Sun has very positive effects on our body; It provides us with vitamin D, strengthens our immune system, prevents us from cardiovascular diseases and brings us happiness. However, if we are not careful, it can cause us some other problem. Exposure to UV-A radiation causes skin damage that is usually neutralized thanks to melanin:
Sun burns: causes the skin to lose its barrier effect (protection) and is more prone to damage such as redness, peeling and water loss.
Sun spots/Dark spots: exposure to the sun causes us to generate melanin, but when this substance is generated in a localized way (due to age, hormonal changes, etc.) the dreaded spots appear. Although we see the stains on the surface, these are being generated in internal layers.
Sun allergy: in the skin we have cells of the immune system that are the ones that defend our skin from external aggressions by relating all the layers to each other and to the immune system. Continuous radiation makes these cells more reactive and allergic reactions such as itching, redness, etc. Because the damage is cumulative, sun allergy usually gets worse with each exposure.
The 100% natural formula of Oliovita Protect helps prevent and protect the skin from the Sun, acting as an oral sunscreen. Sea buckthorn oil contains large amounts of omega-7 and has many properties in terms of nutrition, hydration and skin regeneration. In addition, it protects the skin against solar radiation, enhancing the effect of sun cream and has anti-inflammatory properties (aftersun) after exposure to the Sun. In addition, omega 7 also contains iron, potassium and has antioxidant properties, so it fights the cellular aging and leaves skin looking healthy with a beautiful tan.
If you want more information about the importance of caring for your skin with the Sun, you can visit our blog. In it, you will find a wide variety of articles such as: "Why you should take an oral sunscreen to protect the skin from the sun?"
Sun allergy. How to treat it and prevent it. 
https://youtu.be/db8OqYpz4Wk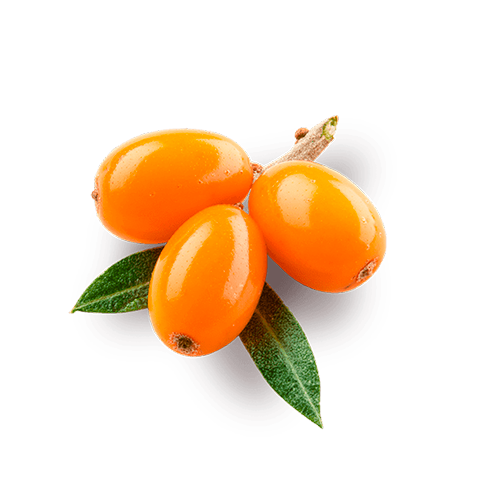 Photo-protection from within
Moisturizes
Nourishes
Antioxidant
Protects and repairs
How am I formulated?
Sea buckthorn oil : rich in palmitoleic acid -ΩThis acid is found in the membrane of skin cells and mucous membranes, promoting water balance, the passage of nutrients and protection against microorganisms and free radicals. Helps to strengthen, hydrate and renew the skin and mucous membranes and to reduce roughness and increase the elasticity of the skin.
Grapefruit and rosemary extract : demonstrated reduction of erythema due to sun exposure and improvement in parameters such as hydration, elasticity and reduction of wrinkles depth. These benefits are multiplied by the synergistic effect of sea buckthorn oil with grapefruit and rosemary extract.
Vitamin D : Vitamin D is synthesized in the body when we are exposed to solar radiation. Different factors can affect the levels in our body and it is demonstrated that a high % of population suffer from low vitamin D levels.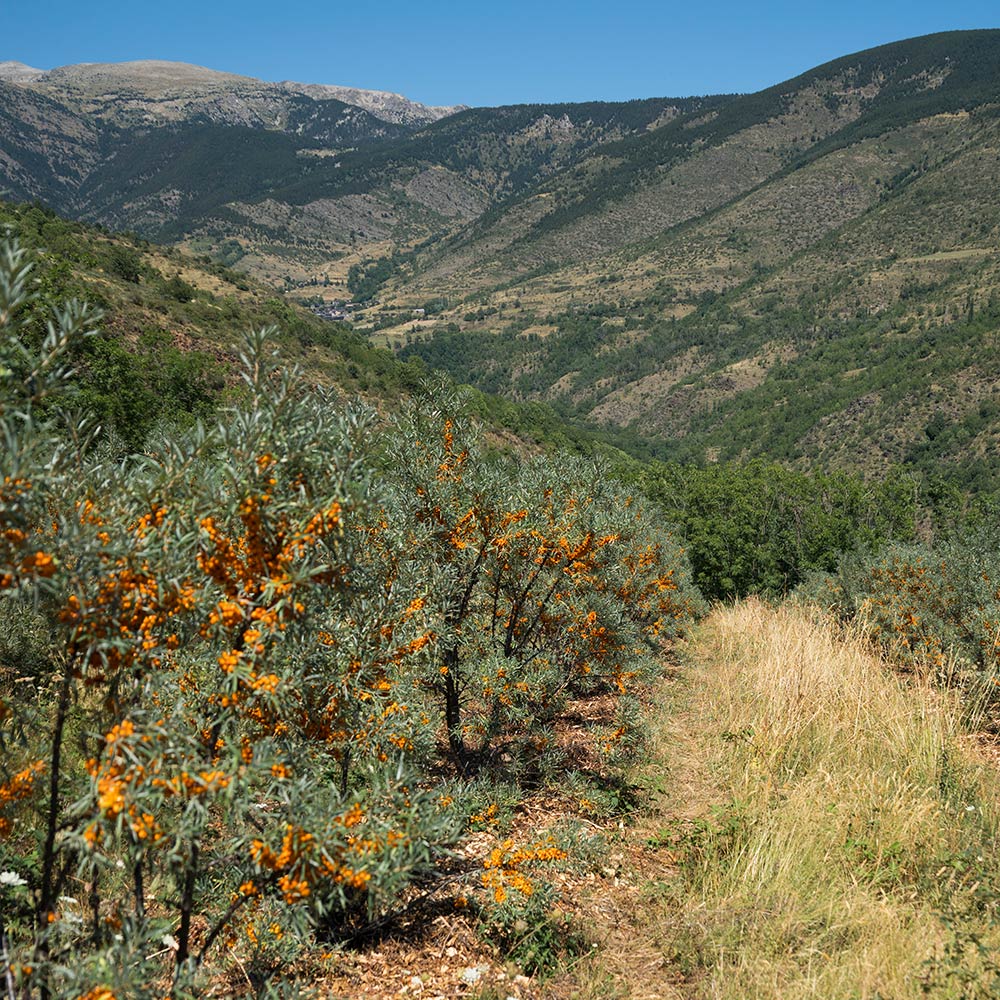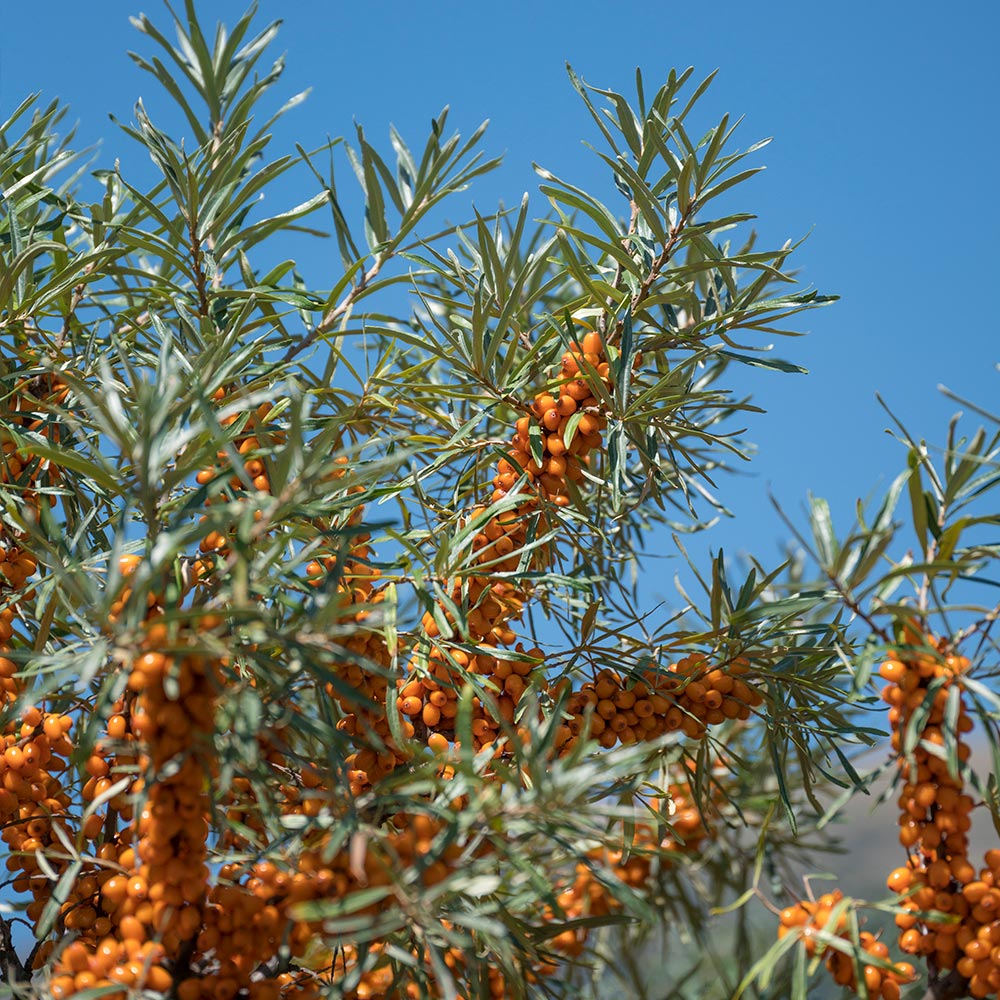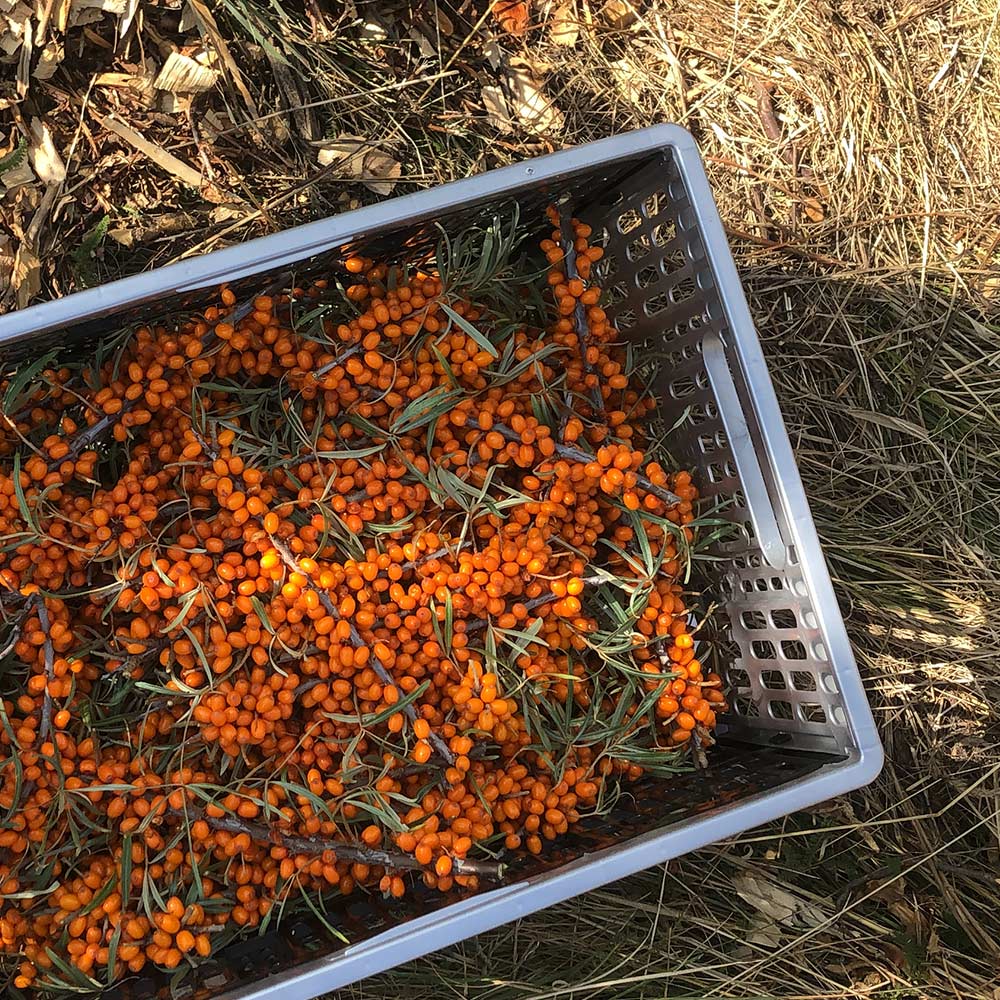 Take 1 capsule per day.
For a prolonged and/or intense sun exposure take 2 capsules per day.
What is the difference between a topical sunscreen and an oral sunscreen?
Sunscreen aims to prevent the damage that occurs in our skin as a result of exposure to mainly ultraviolet radiation (UV). To protect ourselves from the sun, we focus primarily on reducing the overall time of exposure to the sun, especially during peak hours. Topical sunscreen acts more localized about l to skin at the application avoiding the occurrence of such harmful rays to the body while a photoresist oral contributes to the wellbeing overall skin from and inside l , favoring defense mechanisms of the body .
How does an oral sunscreen work?
Photoprotection aims to prevent the damage that occurs to our skin as a result of its exposure to mainly ultraviolet (UV) radiation. Photoprotection strategies are mainly focused on reducing the overall time of exposure to the sun, especially during the peak hours. The topical sunscreen acts in a more localized way on the skin, protecting the area of application, avoiding the incidence of harmful rays, while an oral sunscreen contributes to the general well-being of the skin from the inside, favoring physiological defense mechanisms.
How to use an oral sunscreen?
Ideally, it is always combined with a topical sunscreen to promote a healthy and protected skin.
How does an oral sunscreen protect against sun allergy?
Sun allergy is a concept that we use to refer to different pathologies whose symptoms manifest after sun exposure. These can be pimples, redness, blisters or peeling, which usually cause itching or pain. Its most common form is the so-called polymorphic light eruption.
It is recommended that people who suffer from sun allergies take preventive measures such as wearing appropriate clothing that protects them from sunlight, avoiding overexposure and the consumption of certain medications, and protecting themselves with specific supplements. All these measures are aimed at preventing the appearance of sun allergy.
Healthy living, trends, nutrition, interviews and much more