Hydration and recovery of the intimate area
Oliovita Intima is a natural intimate cream with sea buckthorn extract, mallow extract, argan oil, sesame oil, hyaluronic acid and soothing peptides. It respects the physiological balance of the area and reinforces the natural barrier function of the skin, with an emollient, soothing, protective and moisturizing effect that contributes to its comfort.
Thanks to its composition, it has an analgesic and anti-inflammatory effect, as well as moisturizing and favoring the regeneration and protection of the skin. On the other hand, its content of hyaluronic acid allows to hydrate and lubricate the intimate area, providing comfort and well-being. Its soothing properties allow you to combat itching and discomfort, restoring the protective barrier function. Indicated for all skin types, even those that are irritated, sensitive or very dry.
The vaginal dryness occurs in the absence of natural moisture in the vagina. Under normal circumstances, there is a transparent mucus that aims to protect the vaginal walls, maintain the elasticity of that organ and provide it with a smooth texture. It is usually a benign condition but we should not stop treating it for this reason, since it can reduce the quality of life and can also be an indicator of the beginning of a vaginal atrophy problem. Vaginal atrophy is a problem caused by a decrease in estrogen. Due to this, the vaginal tissue contracts causing a loss of the optimal level of mucosa. It is a condition that is usually associated with menopause, a period during which a decrease in vaginal discharge is frequent and, consequently, a non-optimal hydration of the vulva. Vaginal dryness or vulvar dryness not only causes itching and pain during sexual intercourse, but also creates a problem in relationships.
You can visit our blog and discover all the post about vaginal dryness and how to treat it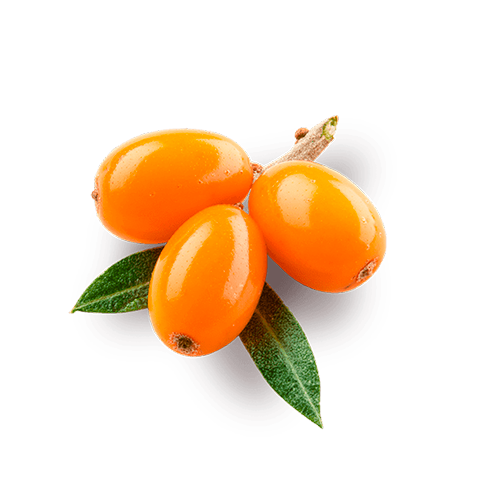 Hydration and protection based on natural ingredients
How am I formulated?
Sea buckthorn extract ( Hippophae rhamnoides ) : analgesic and anti-inflammatory, moisturizes and promotes regeneration and protection of the skin and mucous membranes.
Mallow extract ( Malva sylvestris ) : protects the skin and mucous membranes due to its mucilage and flavonoid content. It also has topical anti-inflammatory action on the skin and mucous membranes. Indicated for irritated, sensitive or dry skin.
Hyaluronic acid : contributes to dermal regeneration and helps accelerate the healing of micro – wounds . It has a double action: moisturizing and lubricating. Thanks to its great moisturizing power, it significantly improves vaginal hydration.
Argan oil ( Argania spinosa ) : moisturizing action due to its content of unsaturated fatty acids and restorative effect of the barrier function due to its content of antioxidants and moisturizing compounds. Prevents water loss from the skin in postmenopausal women.
Sesame oil ( Sesamum indicum oil ) : antibacterial and antifungal with lubricating activity of the mucous membranes.
Soothing peptides : relieves itching and discomfort in the area by decreasing the activity of PAR-2, restores the barrier function, restoring the integrity of damaged tissue and attenuates inflammation.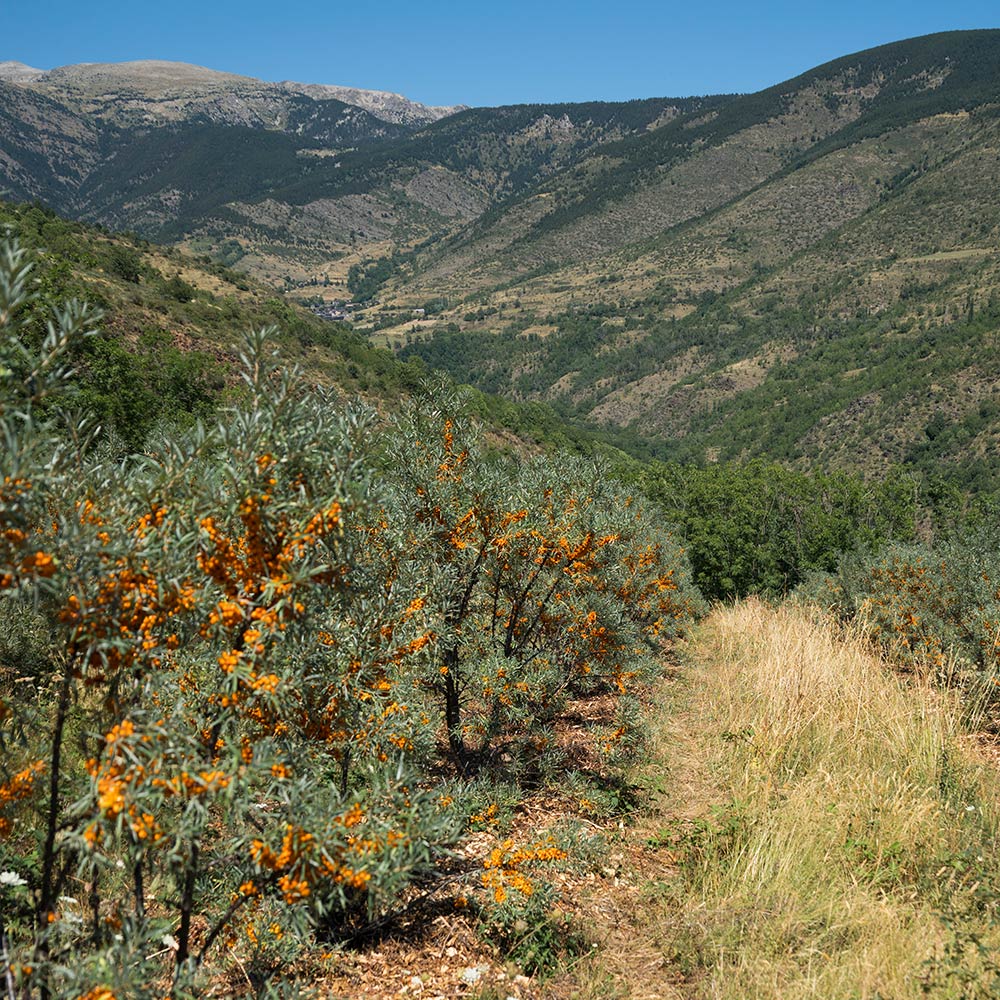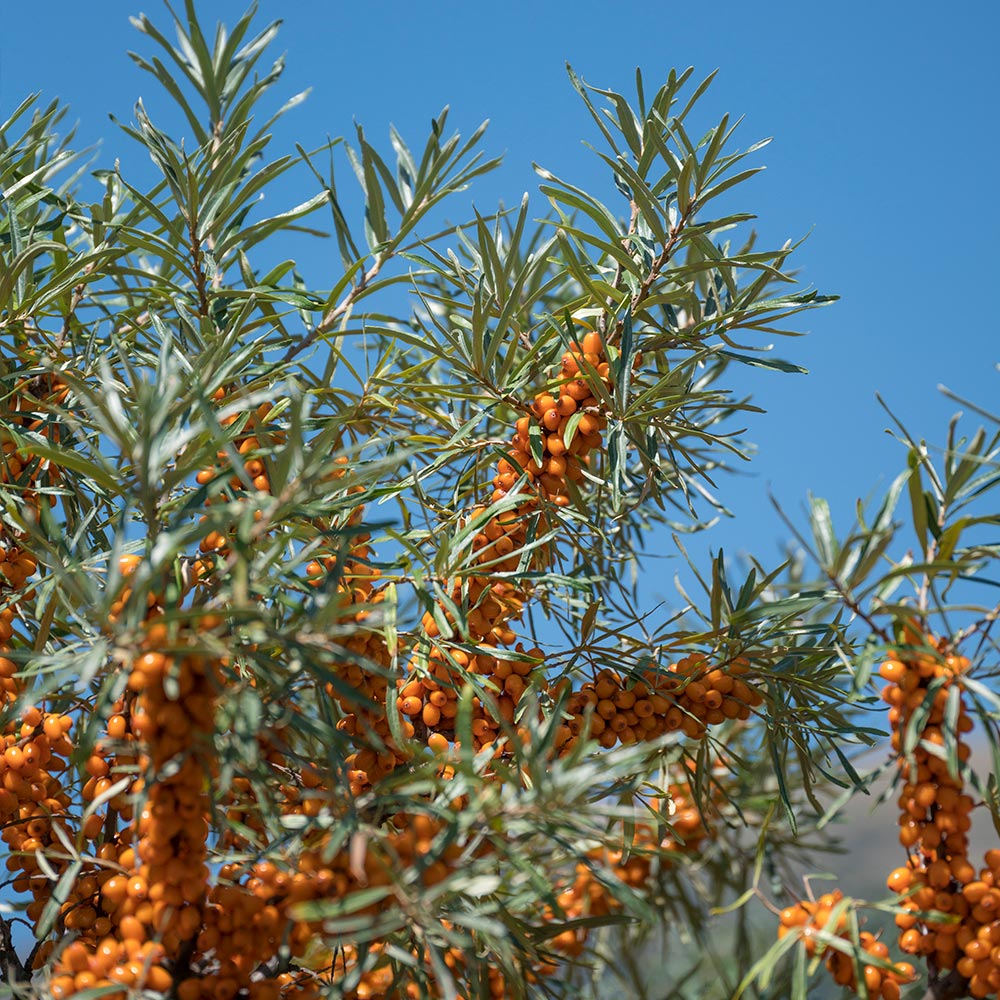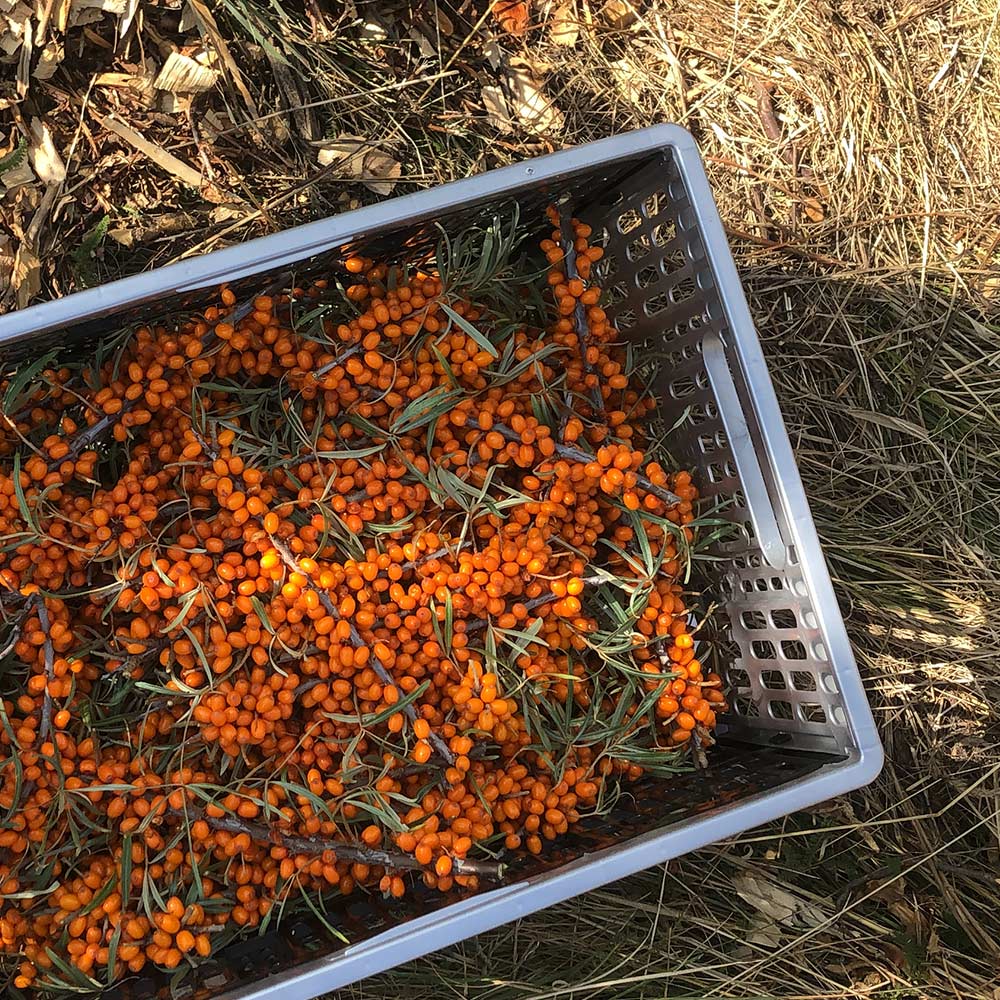 Apply in the external genital area 2 or more times a day, according to need.
Wash hands after use.
Can it be applied internally?
No, OlioVita Intimate is a cream for external application.
Can it be supplemented with OlioVita?
Yes, the combined supplementation of Oliovita Intima and Oliovita contributes to a healthier skin and mucous membranes both from inside and outside.
What are the benefits of using an intimate cream
Prevents the development of infections: contains ingredients that help prevent the development of infections. These ingredients can fight bacteria, fungi, and viruses that can cause infections.
Reduces Irritations: may help reduce and relieve symptoms of irritation, such as dryness, redness, and itching.
Reduces odor: many intimate creams contain ingredients that help neutralize unpleasant odors that some people experience in the intimate area.
Helps maintain moisture: may help keep the intimate area moist, which helps prevent dryness and irritation.
Improves the balance of the vaginal flora: the vaginal flora is a mixture of bacteria that help maintain the balance of the intimate area. Some intimate creams contain ingredients that help maintain this balance.
Why does vaginal dryness of the intimate area occur?
Vaginal dryness occurs in the intimate area due to a decrease in estrogen levels. Estrogens play an important role in the lubrication of the vagina. The decrease in these estrogen levels can be due to menopause, lactation, some medications, an autoimmune disease or a lack of sexual interest.
What is vulvar dryness?
Vulvar dryness is a common disorder characterized by feeling dry or irritated in the area of ​​the female external genitalia (vulva). It can be annoying and often causes itching, burning, and pain during sexual activity. Vulvar dryness can be caused by a variety of factors, including age, allergy, dry skin, stress, dehydration, and lack of lubrication. Treatments for vulvar dryness include using lubricants to improve lubrication, using a moisturizer to hydrate the skin, and avoiding irritants.
Do not apply the product on damaged skin; such as ulcers, open or infected wounds.
Avoid that the product comes into contact with the eyes.
Healthy living, trends, nutrition, interviews and much more