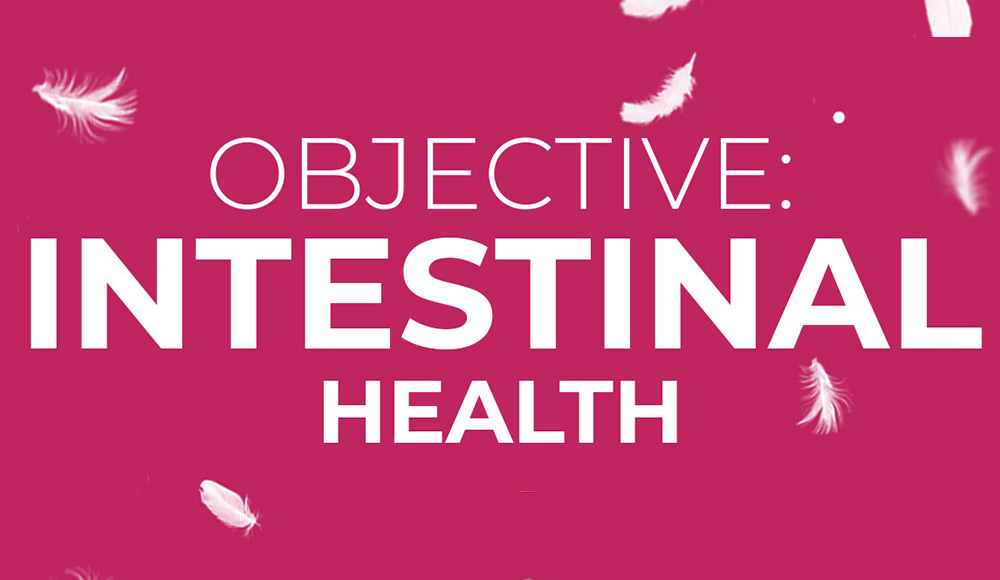 Our digestive system is responsible for the digestion process, which converts food into energy.
Sometimes some occasional discomfort may arise such as heartburn, reflux, nausea, vomiting, diarrhea, constipation, flatulence, etc. Sometimes this can be caused by a large meal, changing diet, or something that has gone off. Now, if these symptoms are persistent over time, it may be indicative of some imbalance.
The balance of our digestive system is vital for our overall well-being. A malfunction can influence our defence system and mood, among many other things
THE OTHER PRODUCTS OF OUR DIGESTIVE LINE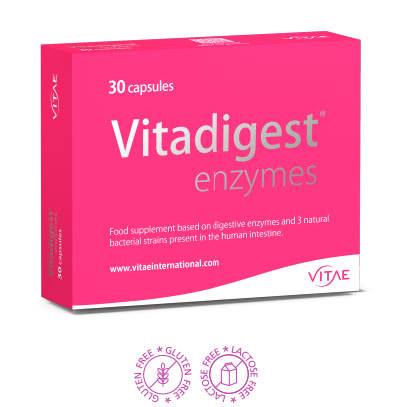 Three bacterial strains present in the human intestine and four digestive enzymes (lipase, lactase, protease and amylase).
When to use it?
Bad digestions
Flatulence and bloating
Heartburn
Chronic or punctual constipation
How does it work?
The enzymes present in the human body favor digestion and the bacteria present in the human intestine help to absorb nutrients correctly
Made from three bacterial strains
When to use it?
How does it work?
Sometimes the gastrointestinal flora is ou of balance, which is why it is recommended to take foods rich in bacterial strains.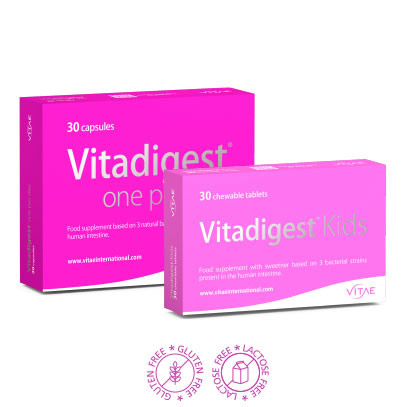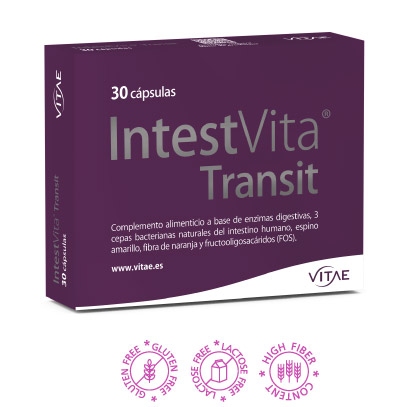 Helps regulate intestinal transit
It helps to promote digestion, facilitate intestinal transit, the normal functioning of the intestine and regenerate the beneficial intestinal flora.
ALL ABOUT DIGESTIVE HEALTH