Vitadigest® Enzymes (Kyo Dophilus)
Happy digestions thanks to the mixture of beneficial bacteria and digestive enzymes
Vitadigest ® with digestive enzymes is a combination of three bacterial strains present in the human intestine ( Lactobacillus gasseri , Bifidobacterium bifidum and Bifidobacterium longum ) with four digestive enzymes (lipase, lactase, protease and amylase), which help to promote digestion and regenerate beneficial intestinal flora.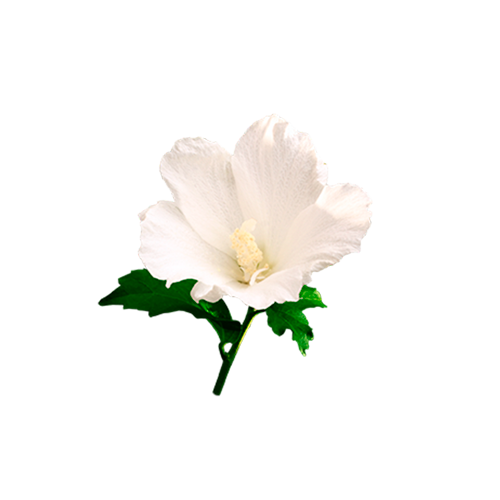 Happy digestions
– Probiotics + Digestive Enzymes
How am I formulated?
Bacteria mix :
Lactobacillus gasseri KS-13 : stabilizes the beneficial microbiota and improves immune function by increasing the proportion of NK and IgA cells . Improves intestinal function and reduces nasal congestion in allergic rhinitis.  
Bifidobacterium bifidum G9-1 : contributes to the reduction of the incidence of acute diarrhea in children and the restoration of the intestinal flora after treatment with antibiotics. Helps reduce cases of diarrhea and constipation by improving gastrointestinal health.  
Bifidobacterium longum MM-2 : regulates the symptoms associated with irritable bowel syndrome. Reduces gastrointestinal symptoms related to stress. Shortens and decreases the severity of acute diarrhea.  
Enzyme complex (protease, lactase, amylase and lipase) : facilitates the digestion of food and its absorption.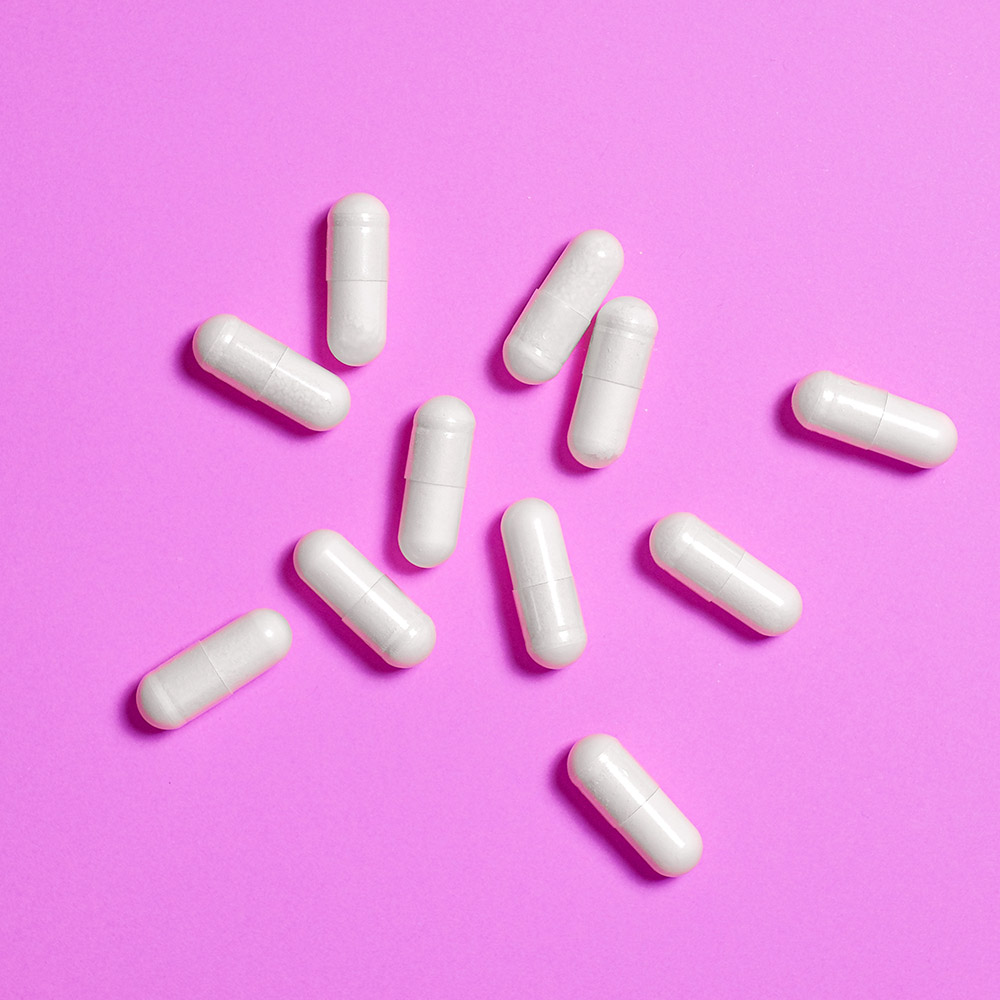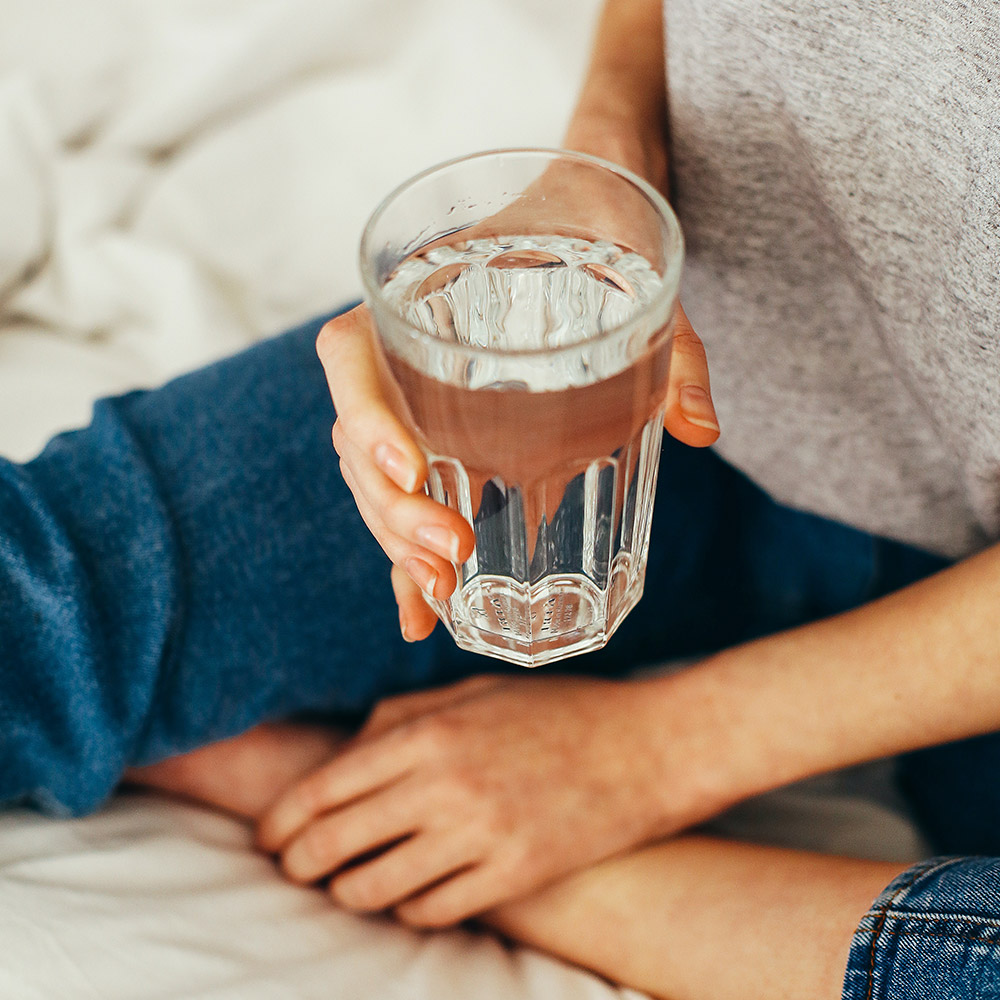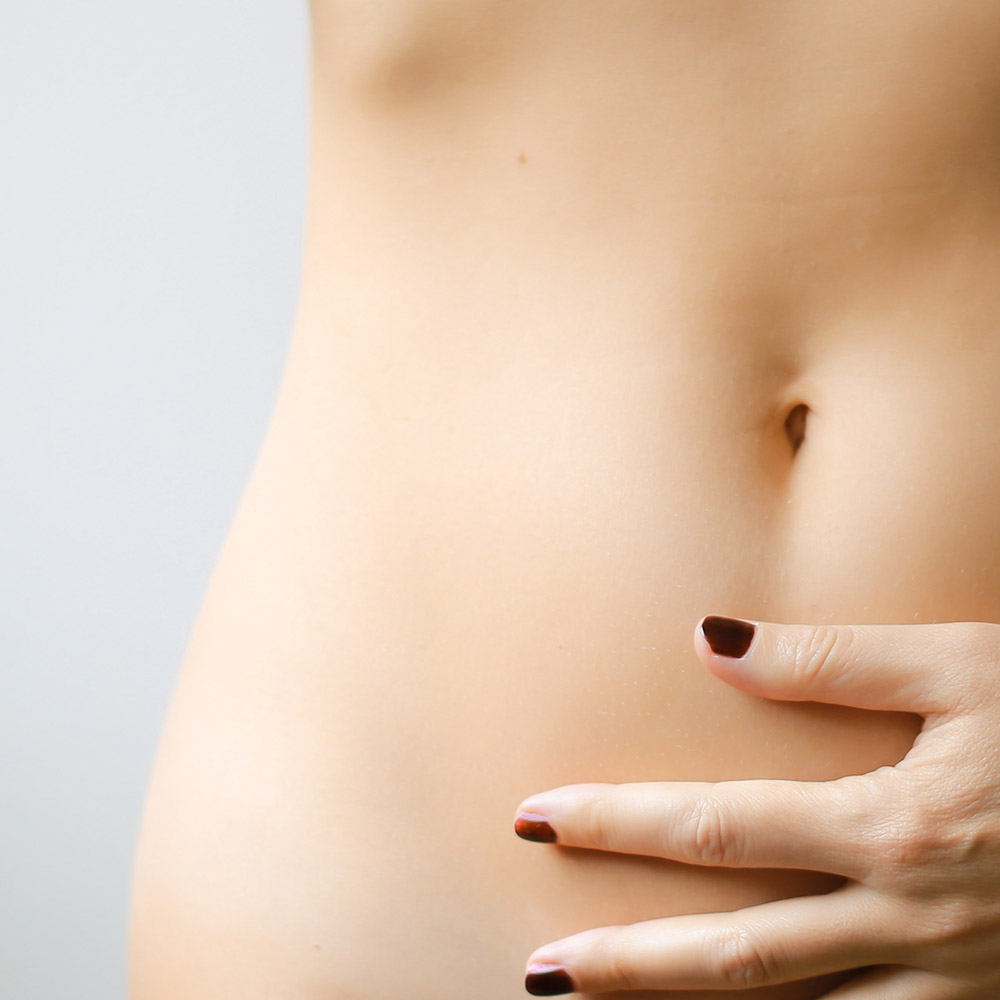 Take one capsule twice a day with main meals.
What are digestive enzymes for?
Digestive enzymes facilitate the digestion of food and the absorption of nutrients.
Why do you combine it with probiotics?
This combination promotes digestion and helps regenerate the beneficial intestinal flora.
How can I know if I have bad digestion?
When we feel heavy after eating, or have flatulence, diarrhea or abdominal bloating, we are surely experiencing poor digestion.
What is the difference between Vitadigest with digestive enzymes and Vitaidgest one per day ?
Vitadigest one per day provides probiotics to help regenerate beneficial intestinal flora but does not provide enzymes.
When will I start to notice the effects?
The effects are observed from the first days of supplementation.
Healthy living, trends, nutrition, interviews and much more