Protection, hydration and recovery of nose and lips thanks to its exclusive ingredients
Repairing balm with sea buckthorn extract ( Hippophae rhamnoides ), centella asiatica extract ( Centella asiatica ), hyaluronic acid and aloe vera ( Aloe vera ).
Nourishes, repairs and protects dry and chapped lips, as well as irritated nose, thanks to its skin repairing, moisturizing, antioxidant and healing function. It visibly contributes to skin health.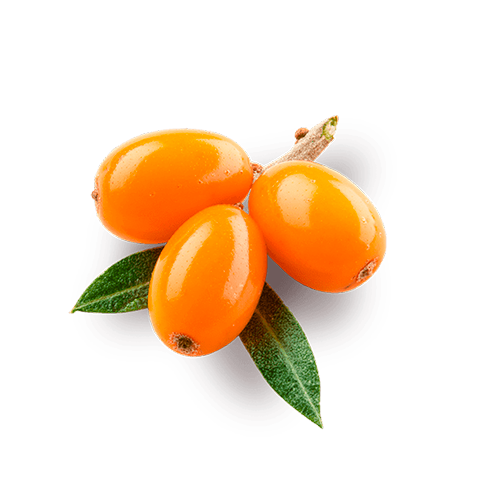 Nourishes, repairs and protects
– Based on sea buckthorn oil, aloe vera, hyaluronic acid and centella asiatica
How am I formulated?
Sea buckthorn extract ( H ippophae rhamnoides ): moisturizes and promotes regeneration and protection of the lips and nose. In addition, it has antibacterial activity due to its content of linoleic and oleic acid.
Aloe vera extract ( Aloe vera ): anti-inflammatory and antioxidant activity thanks to its phenolic compounds. In addition, it also acts as an antibacterial and antifungal.
Hyaluronic acid: contributes to repair the skin and accelerate micro-wounds healing . It has a triple action: lubricant, moisturizer and moisturizer.
Centella asiatica extract ( Centella asiatica ): antioxidant, anti-inflammatory and moisturizing activity.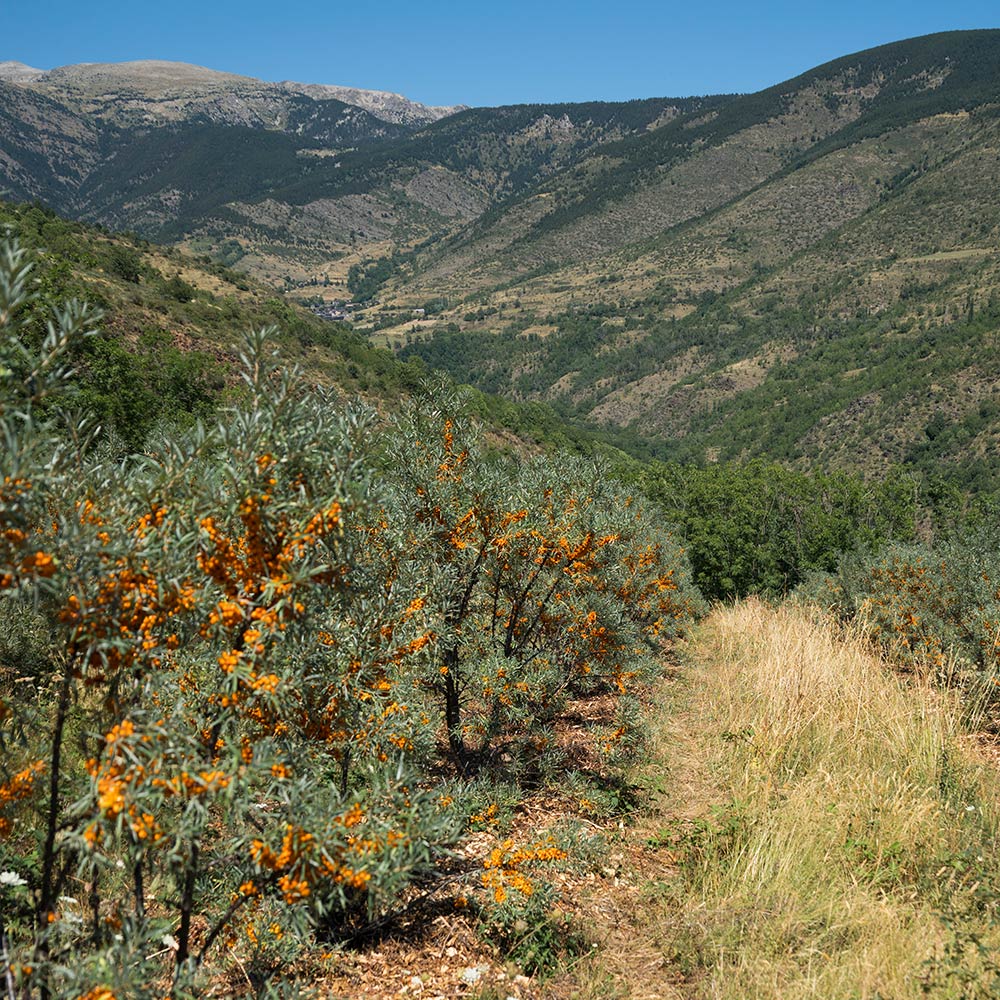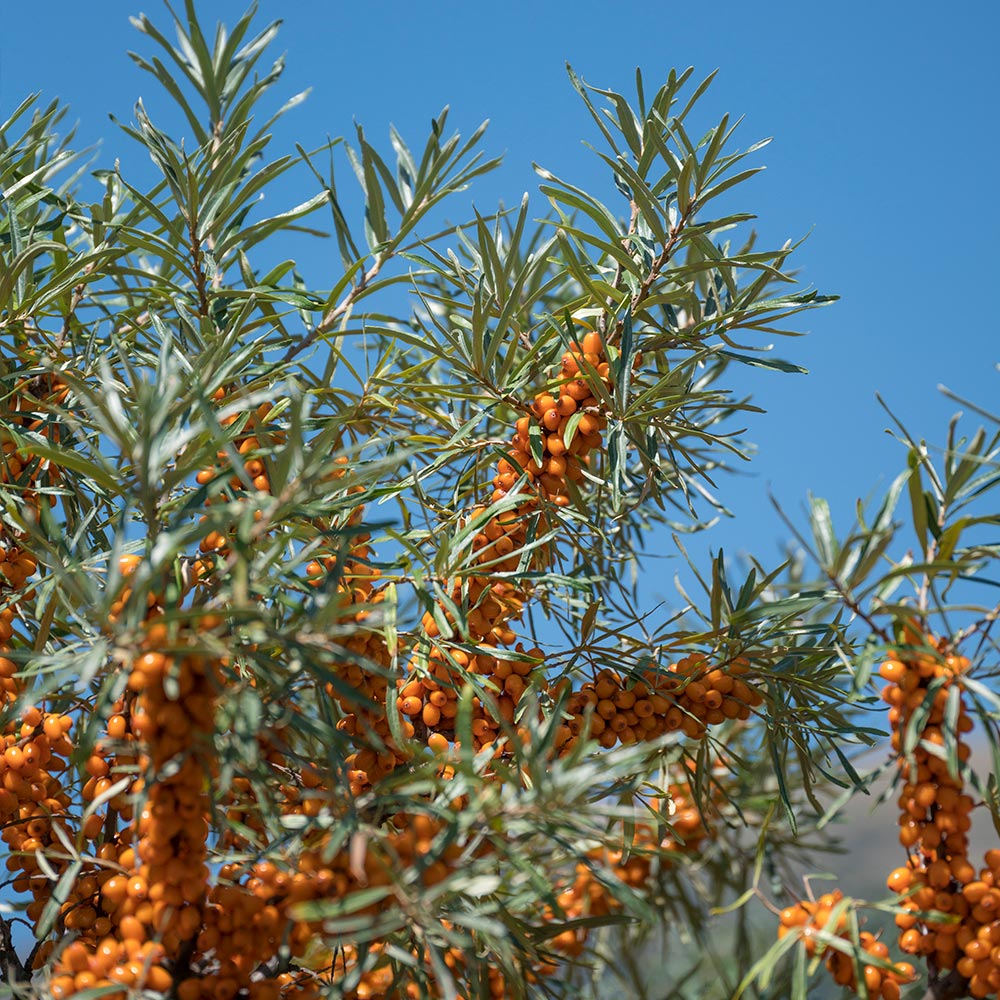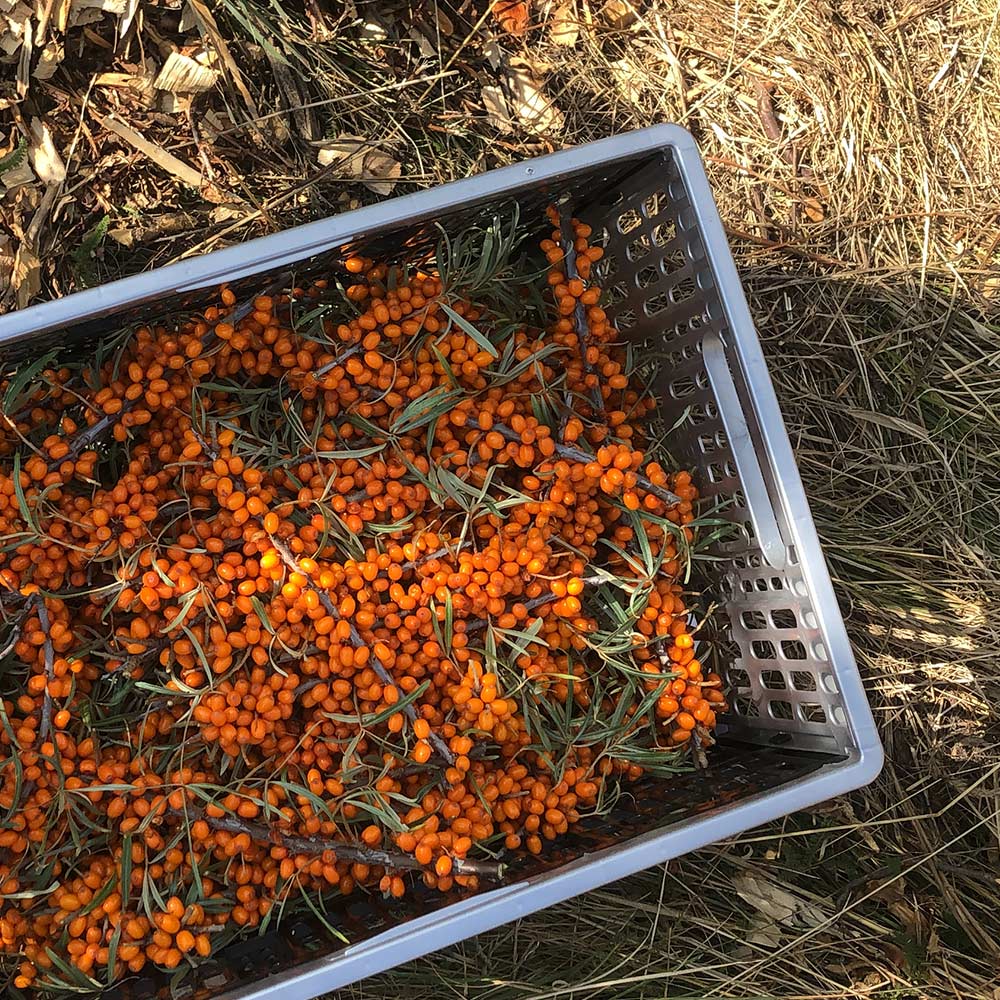 Apply on lips and nose, according to need.
Do not apply the product on damaged skin; such as ulcers, open or infected wounds.
Avoid that the product comes into contact with the eyes.
Healthy living, trends, nutrition, interviews and much more