Maintenance of bones and muscles in normal conditions
Vitamin D3K2 is a formula with a powerful synergy for a more active life and to help contribute to daily well-being.
It is a combination vitamin D3 and menaquinone (vitamin K2, trans-MK7) that contributes to bone health thanks to its content of vitamin D3 and vitamin K2 that favor the absorption and normal use of calcium and phosphorus and the maintenance of bones in normal conditions.
Vitamin D is both a vitamin and a hormone that acts as a micronutrient whose intake is essential for the metabolism of the human body. This vitamin is mainly synthesized in the skin after sun exposure, but it is also ingested in the diet and absorbed by the intestinal mucosa. Vitamin D deficiency is common throughout the world.
Contributes to bone health thanks to its vitamin D and K content
Contributes to the normal function of the immune system
Advantages of Vitamin D3K2:
Each drop provides 800 I.U. of vitamin D3 and 20 micrograms of vitamin K2
Optimal bioavailability as fat-soluble vitamins D and K are in an oily base.
Stable in the long term due to its natural content of tocopherols (vitamin E) whose function is to protect against oxidation.
Contains rosemary extract with antioxidant activity.
Precise doses thanks to the drop dispenser
If you want more information about vitamin D3K2 you can visit our blog. There, you can find some articles, for example "Important vitamins to enjoy a healthy musculoskeletal system"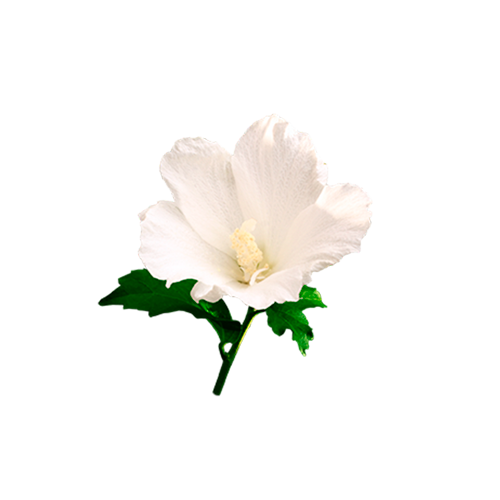 How am I formulated?
Vitamin D3: an essential nutrient for calcium absorption and bone mineralization that is positively associated with bone mineral density (BMD).
Vitamin K2: necessary to activate osteocalcin which is necessary to deposit calcium in the bones and has a synergistic effect with vitamin D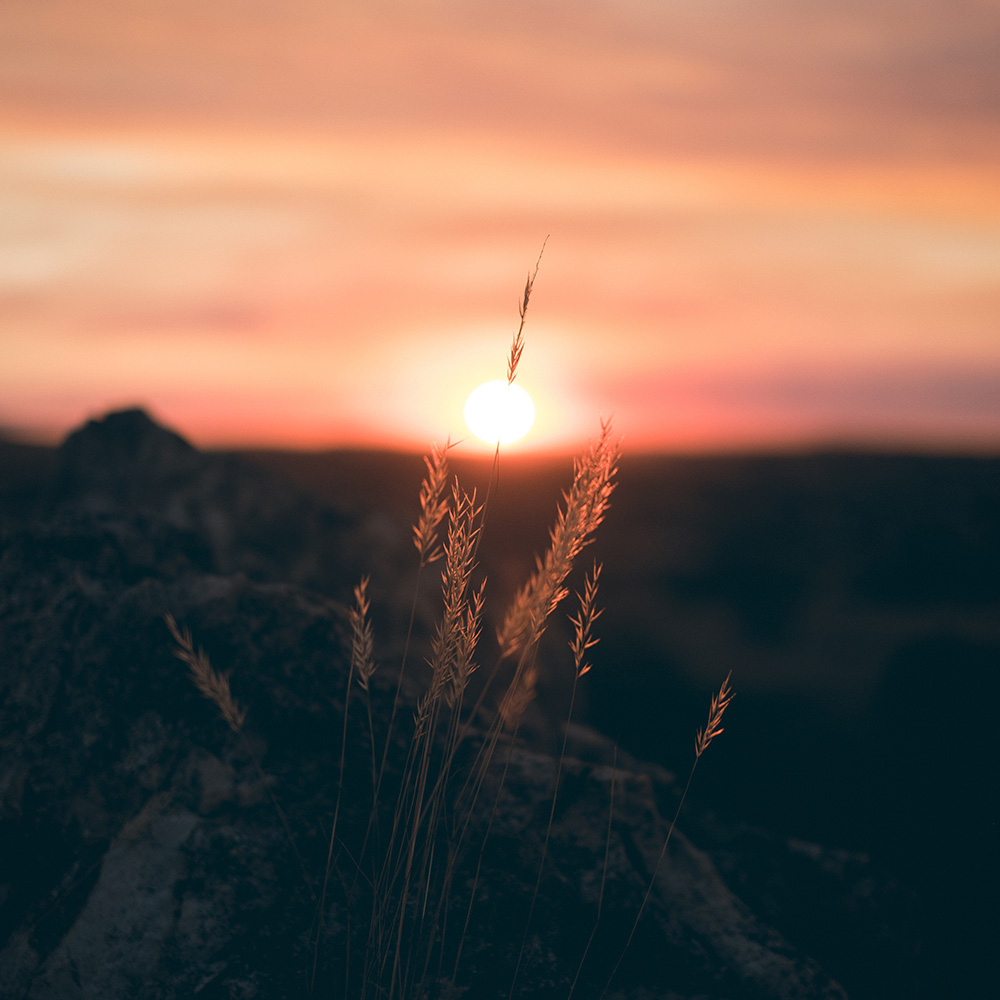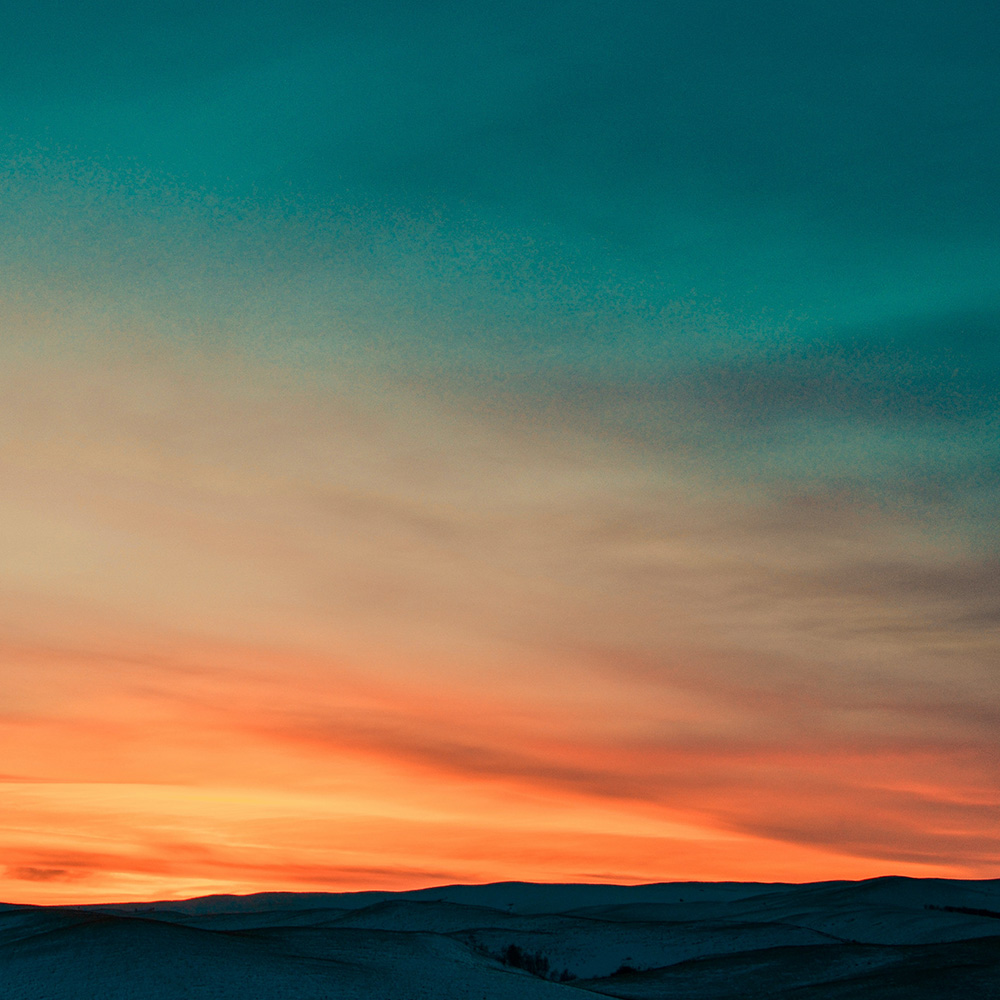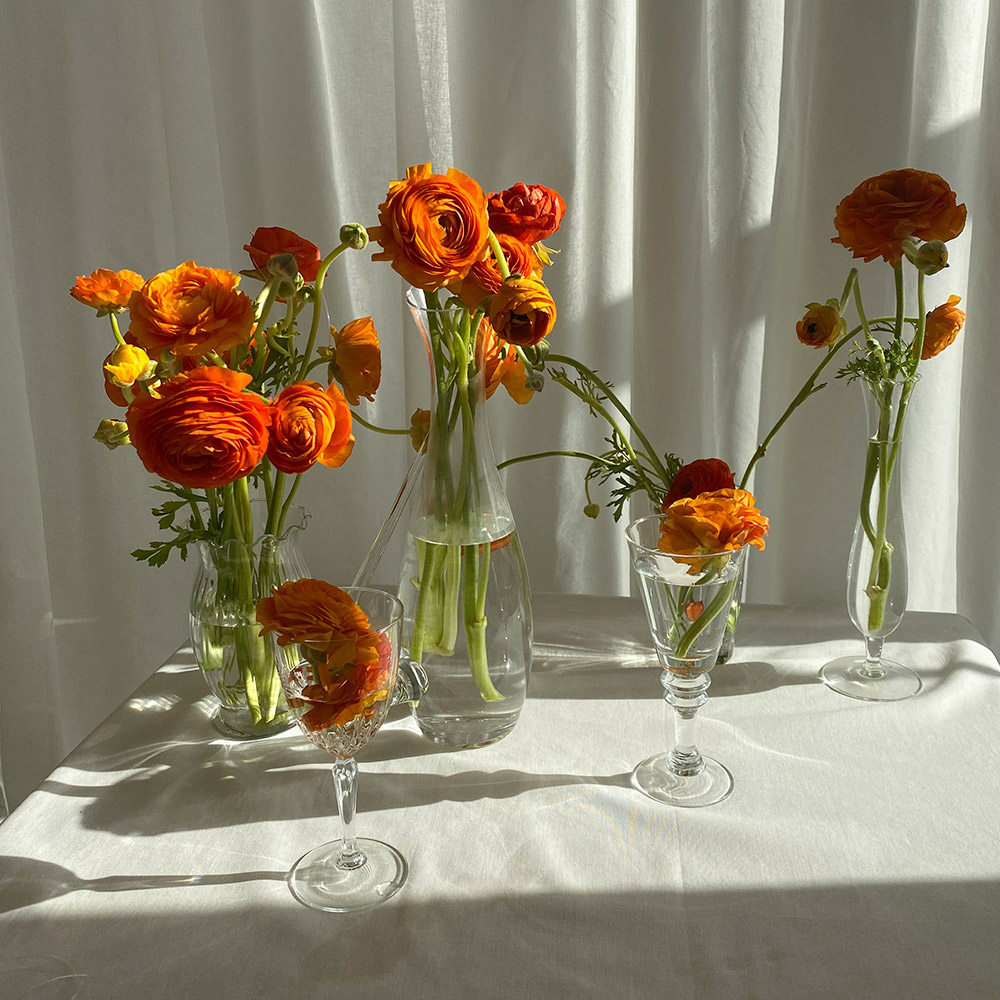 Shock dose:
5 drops a day for 10 weeks
Maintenance dose:
Adults and children > 1 year: 1 drop daily
Children < 1 year: 1 drop every 2 days
Why combine vitamin D3 with vitamin K2?
Vitamin K2 acts in synergy with Vitamin D3
The vitamin D3 / K2 ratio is 1:1
Vitamin K2 helps fix calcium in the bones
Vitamin K2 prevents the deposition of calcium in the blood vessels and reduces hardening of the arteries as it transports calcium from the blood to the bones
What does Clean Label mean?
Top quality products designed with your physiology and health in mind, formulated without unnecessary colorants and additives, free of genetically modified organisms (GMOs) and without allergens, in which we use ingredients of natural origin and with maximum bioavailability.
A new concept in food supplements that aims to respond to physiological needs for better nutrition, committed to health and well-being.
HEALTHY, NATURAL AND PHYSIOLOGICAL
If you are being treated with anticoagulants (vitamin K antagonists), discuss their use with your doctor.
Healthy living, trends, nutrition, interviews and much more