Contributes to normal muscle function thanks to its magnesium content
MagVita is a food supplement with high bioavailability, based on 6 magnesium salts combined with vitamin B6 and taurine. Thanks to its composition, it helps maintain musculoskeletal health in good condition.
Muscle tension is muscle stiffness due to continuous contraction of one or more muscles. When they are subjected to activities or situations that overload and fatigue them, they react to protect themselves from the effort and contract; we could say that it is the natural answer of the muscle to an overload. Muscle tension does not understand gender or age and can affect both children and men and women of different ages. It manifests itself mainly in the neck, cervical and back, although it can appear in any muscle group that we subject to excessive stress.
The benefits of magnesium for the good condition of the muscles and contributing to their proper functioning have been known for a long time. Nowadays, keeping muscles, joints, cartilage and tendons in normal conditions is much more important due to the increase in sports activities since it causes greater wear and tear on these areas of the body and, consequently, the appearance of mobility problems. If we keep our musculoskeletal health in good condition, we can avoid very frequent problems such as contractures, tendon overload (tendinitis), back pain (low back pain), fractures, sprains or bruises.
If you want more information about magnesium and its importance for the body, you can visit our blog. There, you will find a wide variety of articles such as: "What is magnesium good for?" or "The importance of magnesium"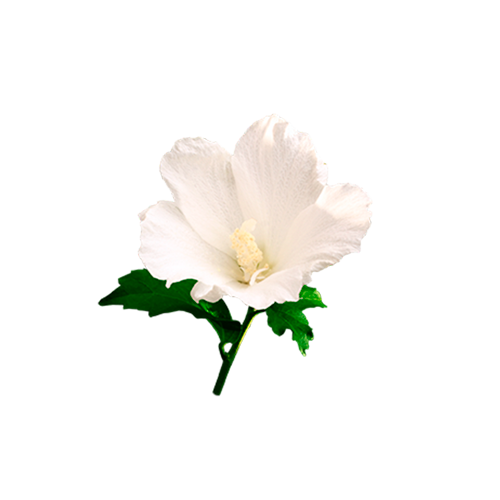 6 highly absorbable magnesium salts
How am I formulated?
Magnesium : essential mineral that is involved in muscle contraction and relaxation, which helps the transmission of the nerve impulse and is necessary to absorb calcium.
Vitamin B6 : it is an essential vitamin for the metabolism of magnesium, it is involved in the synthesis of neurotransmitters (serotonin and GABA), in addition to promoting muscle performance.
Taurine : helps reduce magnesium losses on the kidney, promotes muscle recovery after injury and favors concentration and stress reduction.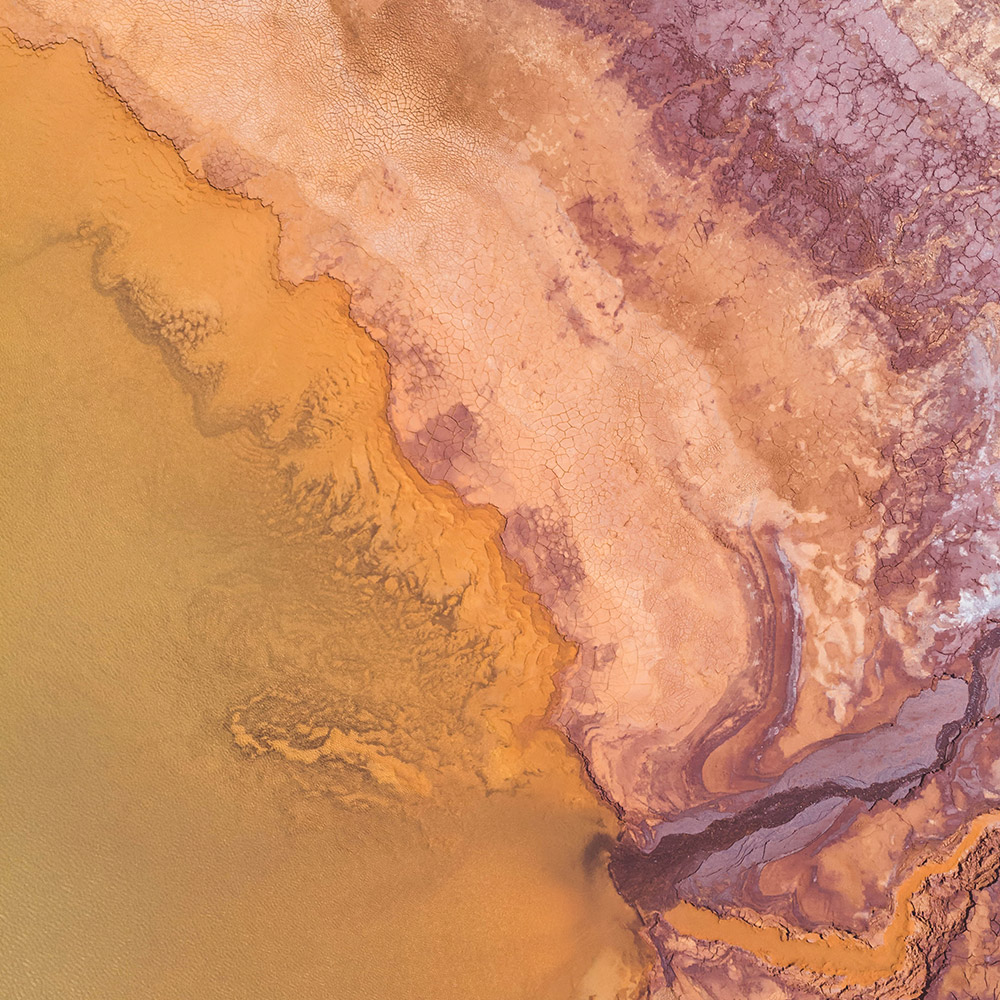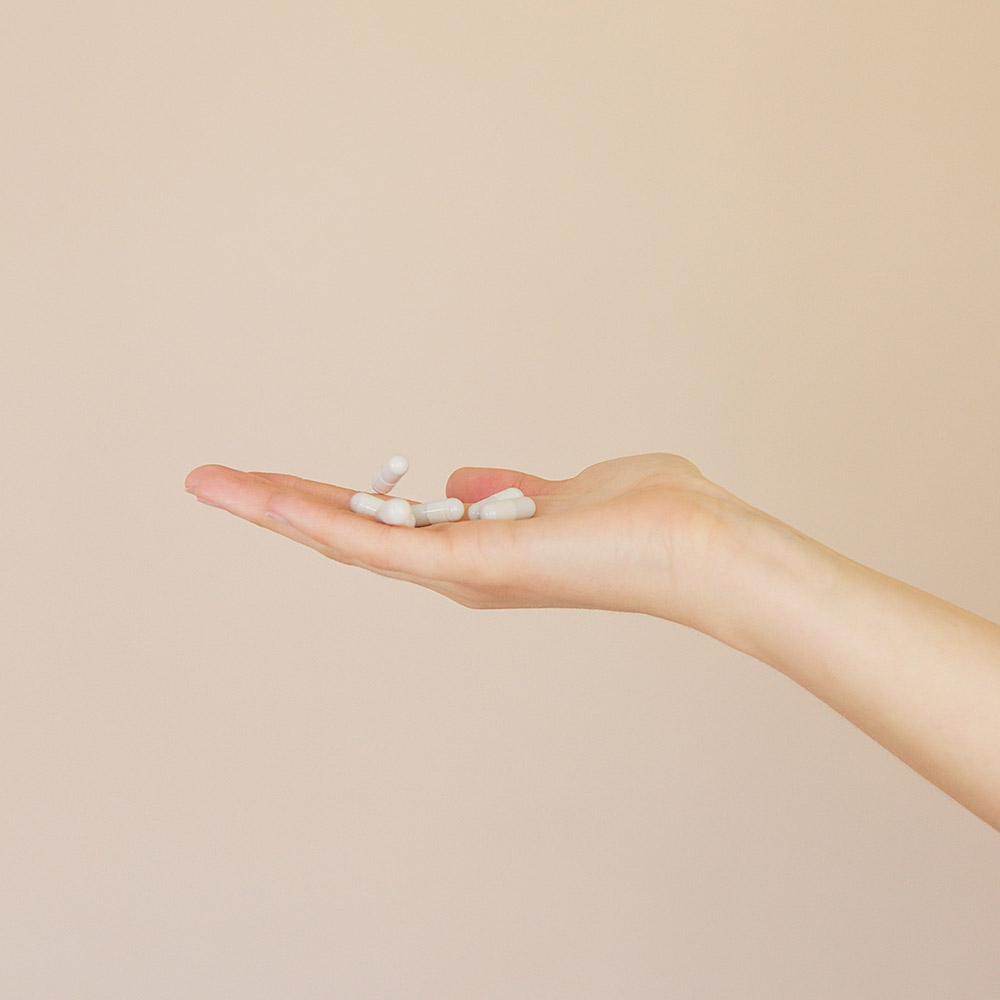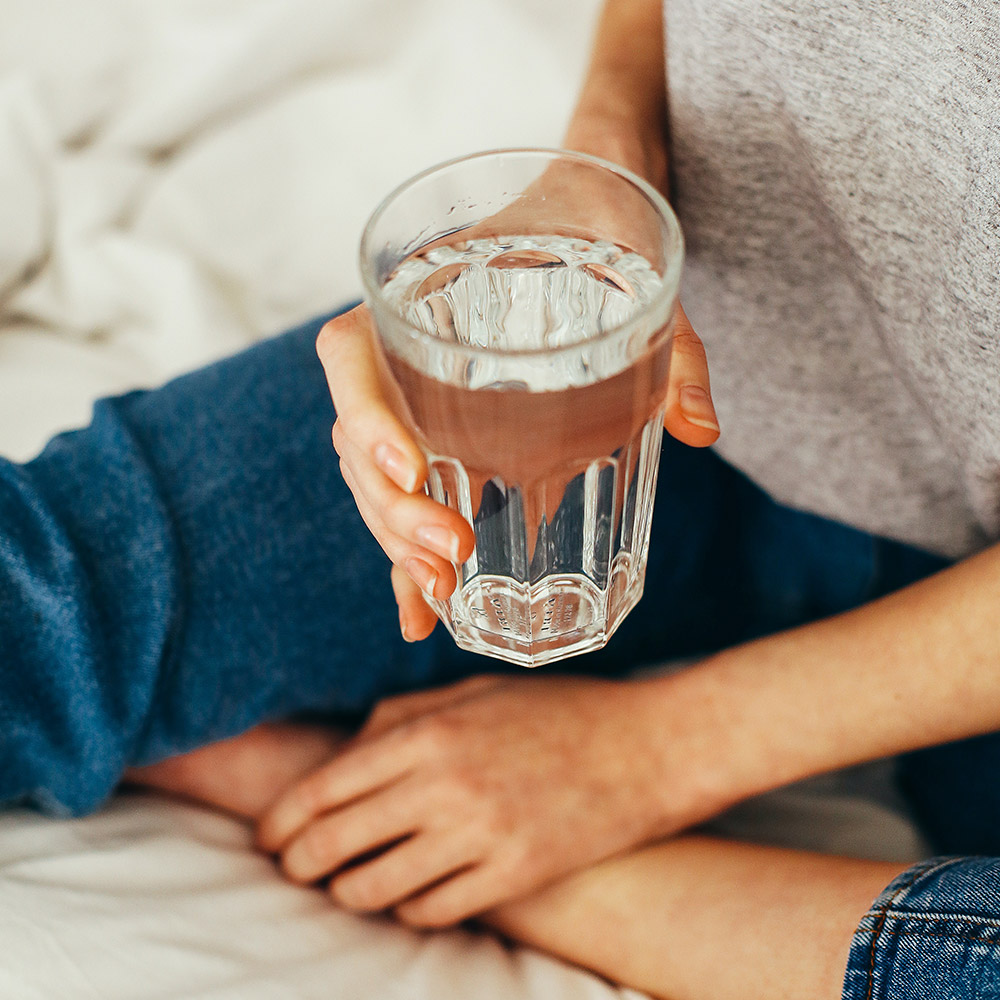 Take 2 to 3 tablets a day with a large glass of water, preferably after meals.
Why doesn't your magnesium have laxative effects?
The laxative effects of magnesium are associated with the type of salt it is used. Magnesium citrate and magnesium hydroxide are the two most used forms that can have laxative effect, as long as they are present in sufficient doses. The unique formulation of MagVita based on 6 magnesium salts, vitamin B6 and taurine, make the product to contribute to musculoskeletal health.
In which cases is recommended to supplement with magnesium?
Due to its ingredients and its content in magnesium, taurine and vitamin B6, it is recommended to take MagVita to contribute to the musculoskeletal health of the body as well as to reduce tiredness and fatigue, also for athletes.
When will I start to notice the effects?
An appropriate intake of magnesium contributes to health and well-being, not only for bones and muscles thanks to its role in physiological processes of protein synthesis or transmission of nerve impulses, but also at the level of management of tiredness and fatigue, muscle cramps and contractures. Effects can be usually seen within a few days.
Healthy living, trends, nutrition, interviews and much more