Joints, cartilage and tendons in good condition
FlexiVita Pro is a food supplement based on glucosamine sulfate, chondroitin sulfate, MSM, bamboo, turmeric, black pepper extract, manganese and zinc. Thanks to its composition, it helps maintain normal muscles, tendons and joints.
As we get older, the joints suffer greater wear and it is very common to suffer problems in these areas of the body. To avoid this, it is recommended to exercise and keep them in good condition. Ingredients such as turmeric, glucosamine or chondroitin have been shown to help strengthen joints, tendons and cartilage, and improve daily well-being. In addition, the increase in the practice of physical exercise, which is increasingly demanding and requires greater wear and tear, makes it common to live with discomfort, pain or injury. That is why athletes are recommended to take care of their joints to avoid problems such as tendinitis, knee, shoulder or hip pain, among others.
An active lifestyle, in addition to a healthy diet, will help us combat any type of joint / muscle problem. There are cases where there may be a high risk of suffering inflammation and/or pain (due to the type of work, physical effort, wear due to age…). In these cases, a diet rich in anti-inflammatory foods, such as turmeric and ginger, is recommended, along with the appropriate use of food supplements or massage creams with natural ingredients and with an anti-inflammatory effect.
If you want more information about Flexivita, glucosamine and joint pain, you can visit our blog. There, you will find a wide variety of articles such as: "Glucosamine and joint pain"
What is glucosamine and what are its benefits?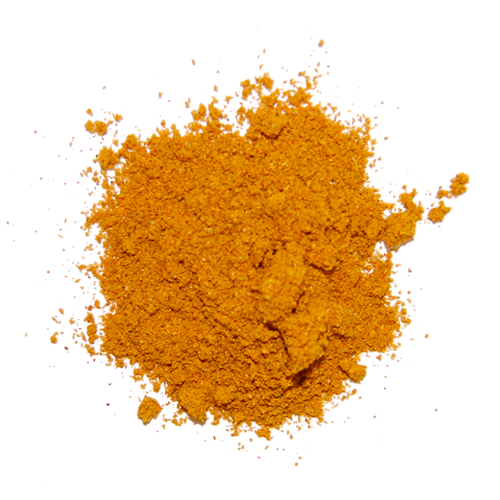 Joints, muscles and tendons in good condition
How am I formulated?
Glucosamine sulfate: helps prevent pain from joints friction (cushioning action). In addition, it increases the amount of cartilage and synovial fluid and prevents their deterioration.
Methylsulfonylmethane (MSM) : analgesic and anti-inflammatory effect and improves joint lubrication.
Chondroitin sulfate: provides cartilage with its mechanical and elastic properties. Beneficial action in the treatment of osteoarthritis.
Turmeric ( Curcuma longa ) : collaborates in bone remodeling and improving bone mechanical resistance. Reduces inflammation and pain of osteoarthritis. It may also help decrease some of the symptoms of rheumatoid arthritis.
Silicon ( Bambu tabashir ) : a natural source of silicon that improves the elasticity of tendons and is essential for the recalcification of bones.
Black pepper extract ( Pipper nigrum ) : extract that in addition to having antioxidant, antimicrobial and anti-inflammatory properties, improves intestinal absorption and is effective for the relief of inflammation, pain and other symptoms of osteoarthritis.
Zinc : anti-inflammatory effect with analgesic effect during the first stages of inflammation.
Manganese : helps build connective tissue and bones and is important for calcium absorption. The combination with calcium and zinc helps reduce bone loss from the spine in older women. It also contributes to the reduction of pain and symptoms of osteoarthritis in combination with glucosamine and chondroitin .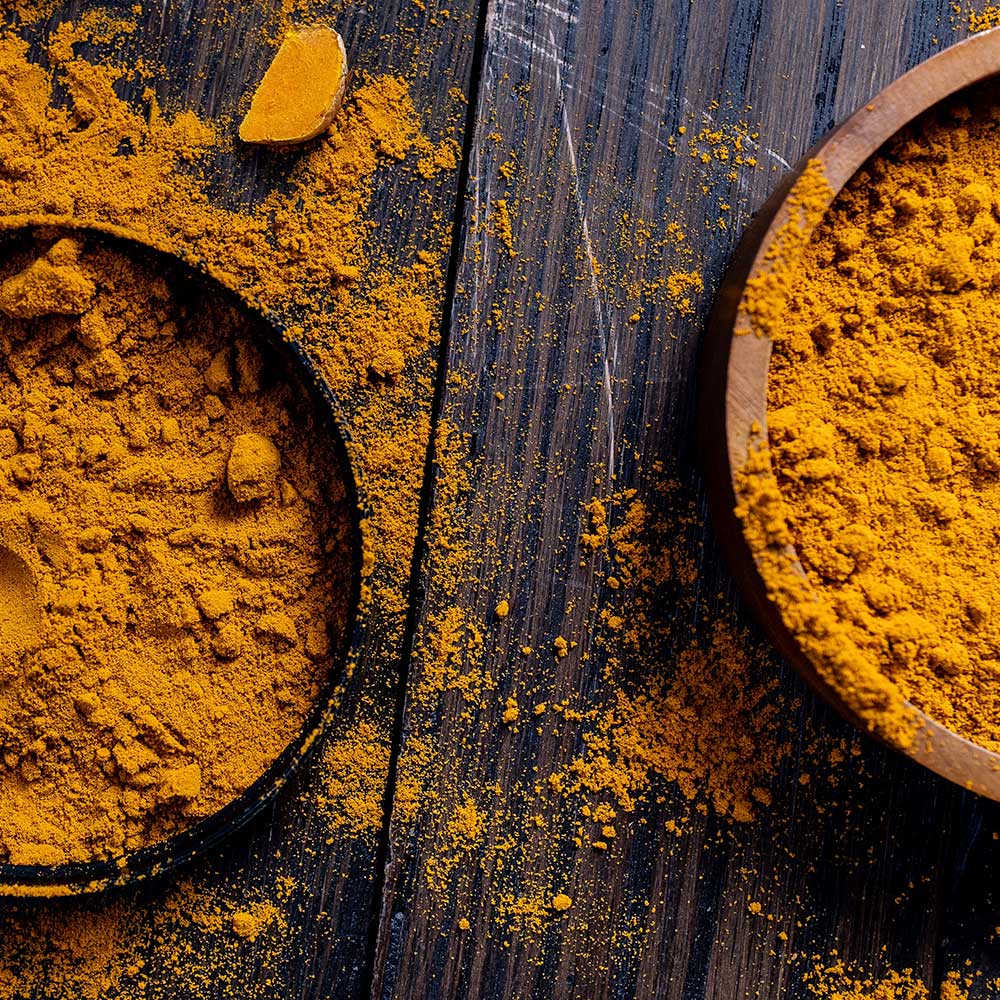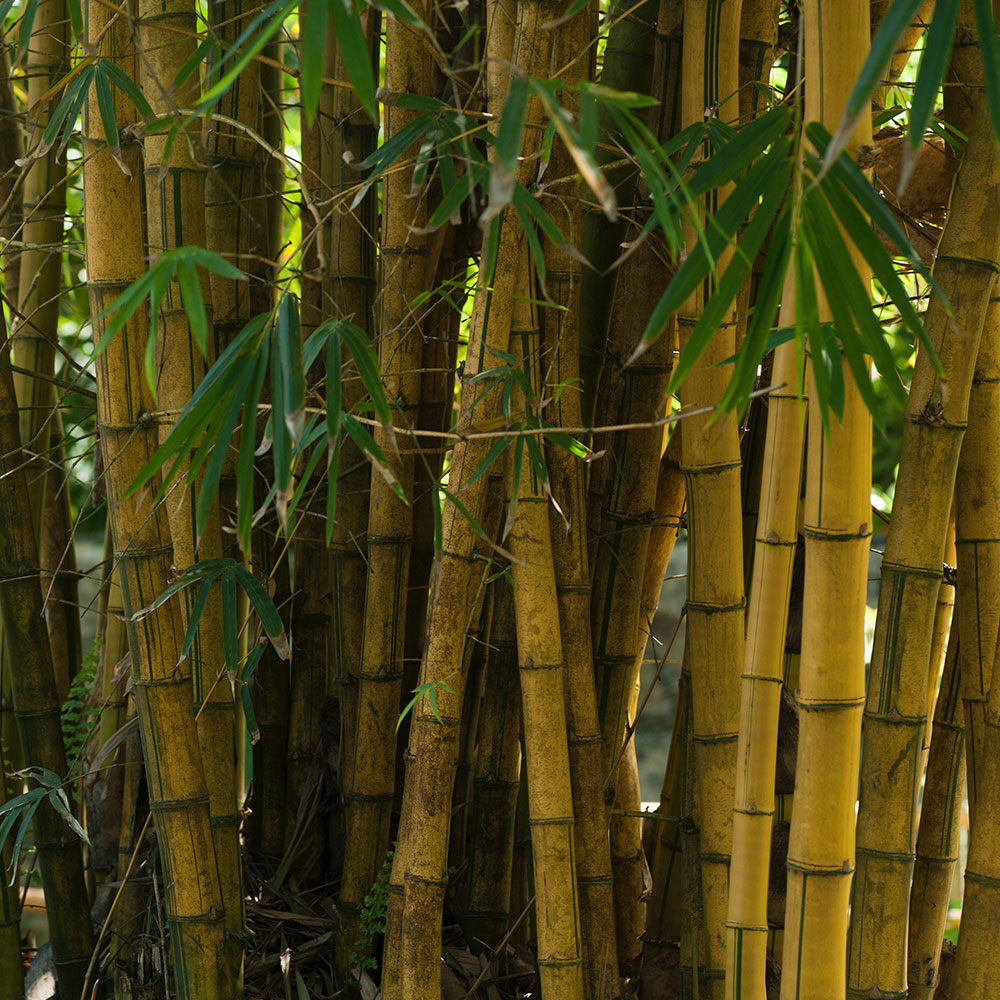 Take 2 capsules a day after meals, together or separated into two doses.
How I can know if I have joints problems?
If you have pain when moving one or more joints due to an injury, a fracture, an autoimmune or degenerative disease or joint overload (when we do a lot of physical exercise or have subjected a certain joint to unusual intense exercise).
In what situations or cases would it be recommended to take FlexiVita Pro?
When we feel pain in one or more joints and together with inflammation, high temperature in the area, pain in movement, whether or not we have suffered an injury. Whenever you have a joint problem, except when it is due to an autoimmune disease (lupus, rheumatoid arthritis ).
When will I start to notice the effects?
The effects begin to be noticed after 2 weeks of supplementation and the supplementation can be maintained for the time necessary to properly nourish the joints.
What does Clean Label mean?
Top quality products designed with your physiology and health in mind, formulated without unnecessary colorants and additives, free of genetically modified organisms (GMOs) and without allergens, in which we use ingredients of natural origin and with maximum bioavailability.
A new concept in food supplements that aims to respond to physiological needs for better nutrition, committed to health and well-being.
HEALTHY, NATURAL AND PHYSIOLOGICAL
Flexivita ® Pro should not be consumed by pregnant or lactating women, children or adolescents.
Contains source of fish and source of crustaceans
Fructose free and protein source.
Healthy living, trends, nutrition, interviews and much more