Recovery cream that helps to relieve muscle and joint pain thanks to a combination of exclusive ingredients
FlexiVita Recovery Cream is a natural formula with a natural anti-inflammatory effect based on magnesium, arnica, coenzyme Q10, boswellia that helps to recover the muscles and keep them in good condition against pain. A formula that acts as a natural analgesic to combat muscle and joint pain, especially in people who do sports.
As we are turning years, the joints suffer greater wear and it is very common to suffer problems in these areas of the body. To avoid this, it is recommended to exercise and keep them in good condition. Ingredients such as turmeric, glucosamine, chondroitin, arnica or devil's claw have been shown to help strengthen joints, tendons and cartilage, and improve daily well-being as it prevents pain that is so common at a certain age. In addition, the increase in physical exercise, which is increasingly demanding and requires greater wear and tear, makes it common to live with discomfort, pain or injury. That is why athletes are recommended to take care of their joints in order to avoid problems such as tendinitis, knee, shoulder or hip pain, among others.
FlexiVita Recovery Cream is a natural formula based on magnesium, coenzyme Q10, silicon, boswellia, arnica and devil's claw that relieves muscle and joint pain. There are cases where there may be a high risk of suffering inflammation and/or pain (due to the type of work, physical effort, wear due to age…). In these cases, a diet rich in anti-inflammatory foods, such as turmeric and ginger, is recommended, along with the appropriate use of food supplements or massage creams with natural ingredients and with an anti-inflammatory effect. Thanks to its formula based on natural ingredients, it helps delay muscle fatigue and promote muscle recovery. In addition, it prevents and treats mild muscle contractures and joint discomfort.
If you want more information about pain and how to recover your muscles and joints, you can visit our Healthy Bar Musculoskeletal Health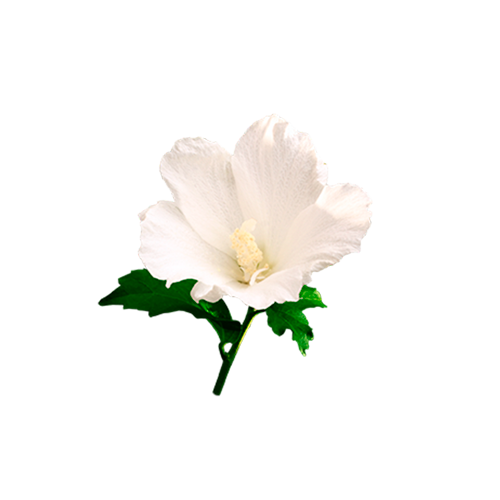 Recovery massage cream with state-of-the-art ingredients
How am I formulated?
Magnesium : essential mineral that is involved in muscle contraction and relaxation, helps the transmission of the nerve impulse and is necessary to absorb calcium.
Coenzyme Q10 : promotes tissue oxygenation, endurance and recovery after exertion, exercise tolerance and cardiac function.
Glycosaminoglycans : biomolecules that help maintain and regenerate musculoskeletal structures as they are mainly found in connective, epithelial and bone tissue.
Boswellia : Powerful natural antioxidant with analgesic effect (increases pain threshold).
Silicon : powerful analgesic and healing that favors the synthesis of collagen and elastin, protects bones, joints, muscles, tendons, cartilage … among others.
Arnica : powerful anti-inflammatory with analgesic and antimicrobial properties. It stimulates circulation, eliminates bruises and reduces pain caused by muscle strains, among others.
Devil's claw : extract with anti-inflammatory and analgesic properties in joints and muscles (inhibits the production of inflammatory cytokines).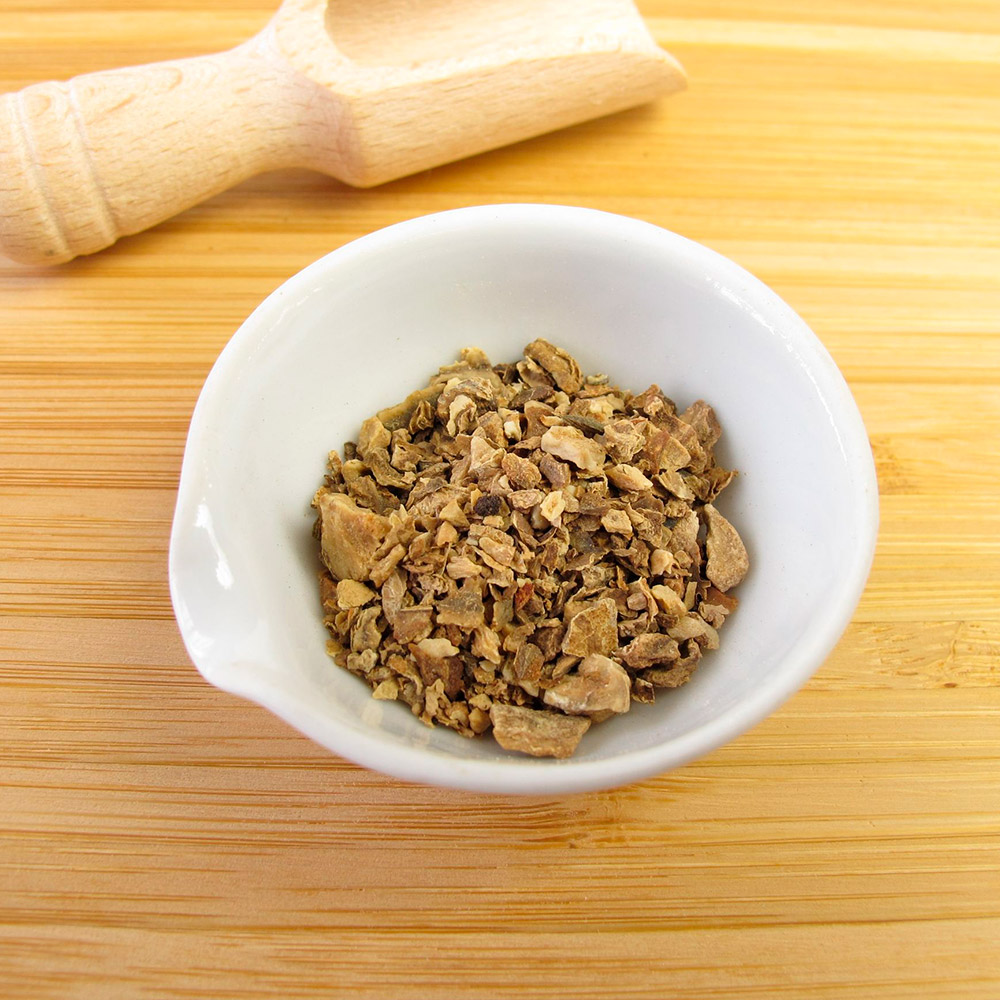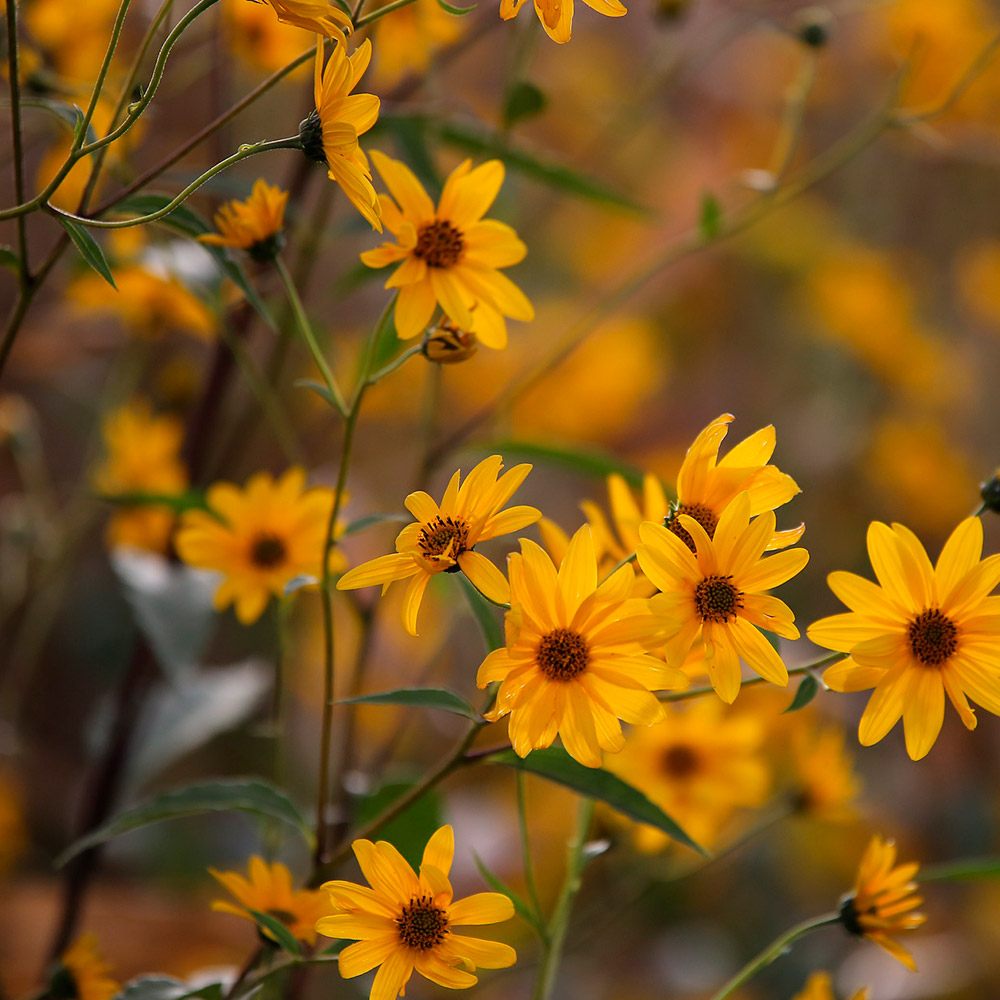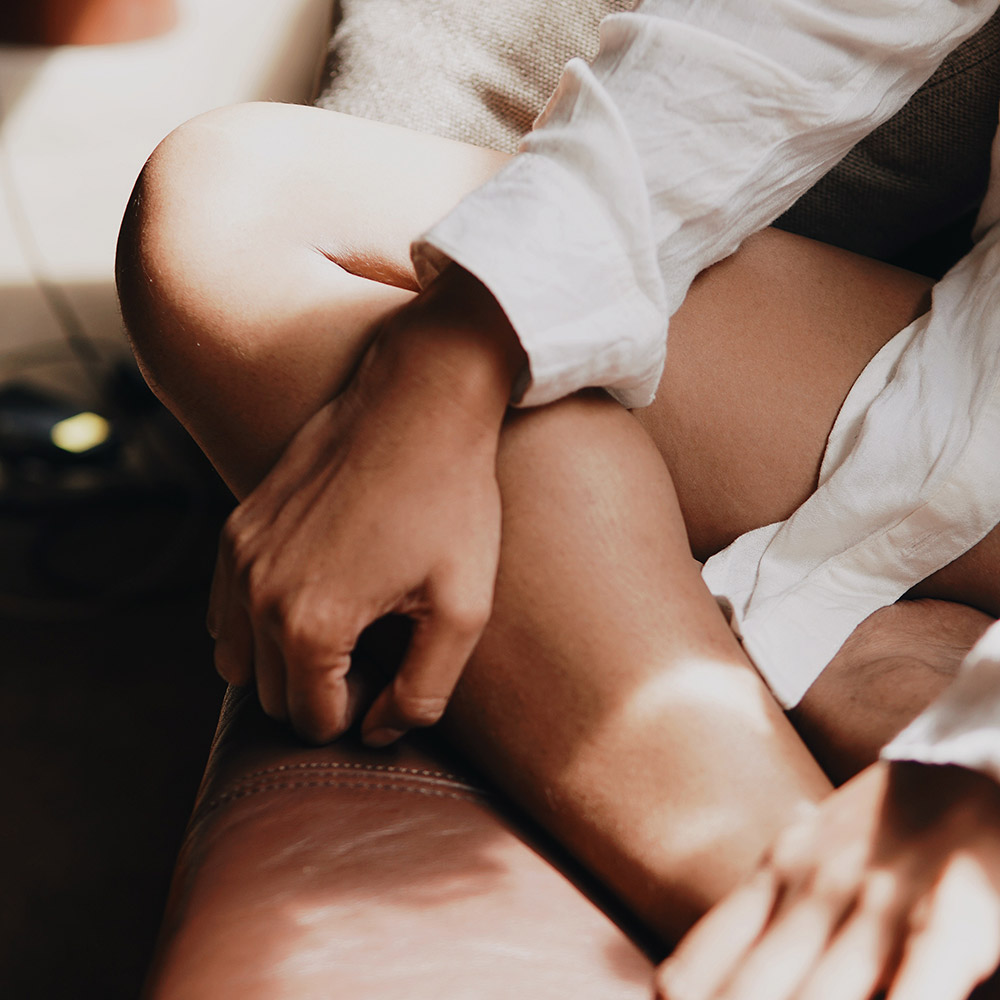 Apply on the skin and give a light massage. Wash hands after use.
In what situations would it be advisable to apply FlexiVita Cream?
It is recommended as a massage cream to help relieve muscle and joints tension. It contains ingredients with beneficial effects in case of muscle fatigue, cramps, joint pain, contractions, etc. since they favor the movements of the body and its elasticity.
When will I start to notice its effects?
From the first application with massage, blood circulation is stimulated in the affected area, which will allow the muscles to relax, improve flexibility and reduce numbness.
Do not apply the product on damaged skin; such as ulcers, open or infected wounds.
Avoid that the product comes into contact with the eyes.
Healthy living, trends, nutrition, interviews and much more