Energy and vitality thanks to this multivitamin that combines more than 40 fruits and vegetables
Vibracell is a natural multivitamin with more than 40 natural ingredients that complements the diet, provides energy and helps improve physical and mental performance. Thanks to its composition it helps to improve tiredness and fatigue.
Tiredness, fatigue or lack of energy are very common situations due to the lifestyle. In addition, there are periods of the year (spring and autumn) that can affect physical performance and make you feel more tired. It is called spring fatigue or autumnal fatigue, and it is necessary to supplement the daily diet with a vitamin complex that provides you with everything you need to keep the body in good condition.
What is the role of multivitamins in everyday life?
Throughout the week, we notice that the energy reserves are running out. This lack of vitality is reflected in the slowness to carry out daily tasks, lack of motivation or concentration and extreme and progressive tiredness. This is more noticeable if our body does not lack the essential compounds it needs. That is why a balanced diet has to provide the right amount of minerals and vitamins for the normal functioning of the body. If you take into account the pace of modern life and people's daily habits, it is easy to realize that more and more energy is required and people's diet is more unbalanced. Due to lack of time, work and academic stress.
Vibracell is a natural multivitamin in which all its ingredients are selected, fresh and of high quality. It is ideal for all kinds of people, both children and adults, especially for those who carry out demanding physical and mental activities during the day.
If you have any questions or need more information about tiredness, fatigue, vitality… you can visit our blog. There, you will find a wide variety of articles, such as "How to stop feeling tired"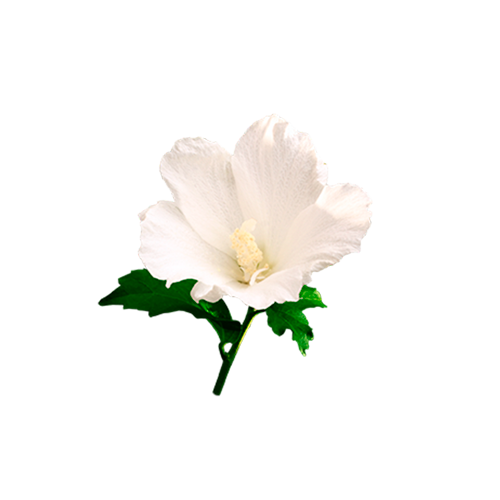 100% natural
–  Concentrate juice with fruits, vegetables, plants, revitalizers, vitamins and minerals
How am I formulated?
Fruit juice concentrate : orange, lemon, passion fruit, blackcurrant, blueberry, tomato pulp and acerola juice concentrates.
Lactofermented vegetable juice concentrate : carrot, celery, cucumber, sauerkraut, beet root, onion and paprika, Jerusalem artichoke concentrate and artichoke and broccoli extract. 
Plant extracts : nettle, wild rose, hops, mate, lemon balm, dandelion, chamomile, rosemary and wild rose seed oil.
Revitalizers : royal jelly, inactive brewer's yeast, coenzyme Q10, L- carnitine .
Vitamins and minerals : Vitamin A ( Retinol ), Vitamin B1 (Thiamine), Vitamin B2, ( Riboflavin ), Vitamin B3 (Niacin), Vitamin B5 (Pantothenic Acid), Vitamin B6 ( Pyridoxine ), Vitamin B9 (Folic Acid), Vitamin B12 ( Cyanocobalamin ), Vitamin C (Ascorbic Acid), Vitamin D3 ( Cholecalciferol ), Vitamin E (Tocopherol), Beta-carotene , Biotin, Selenium.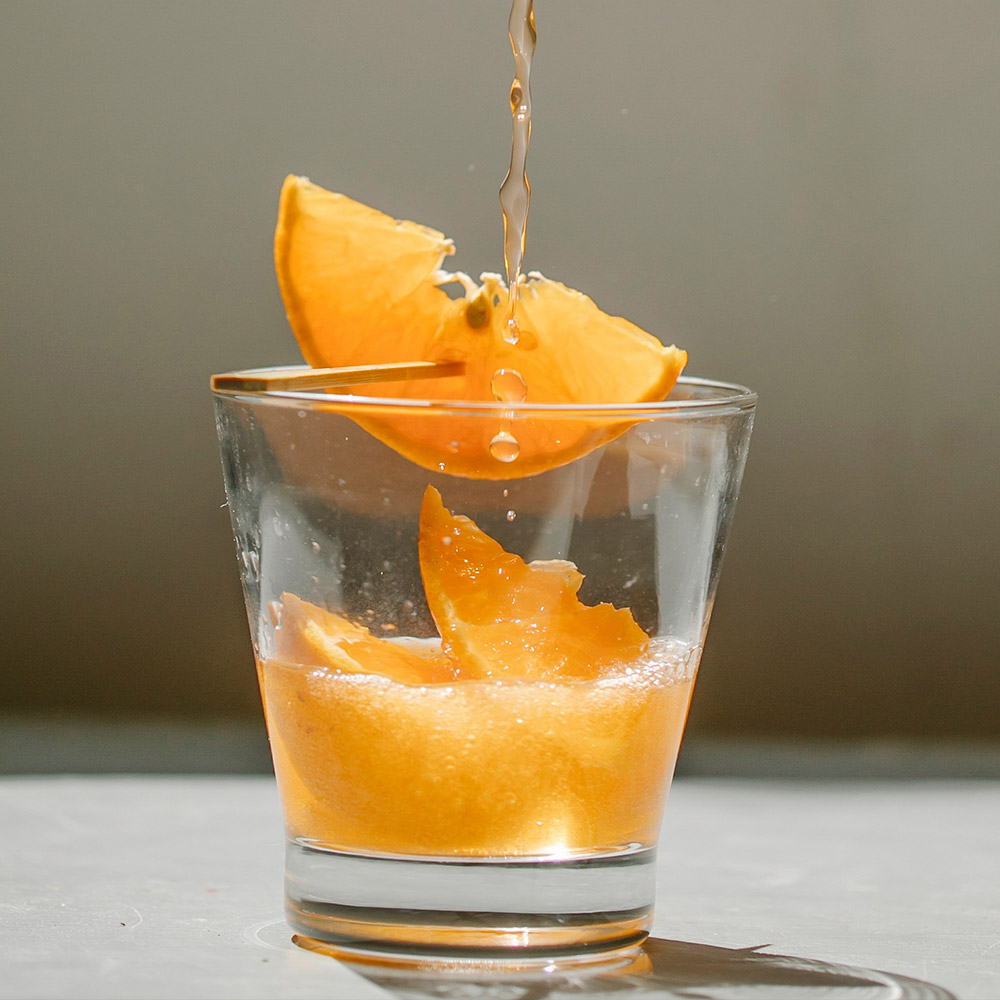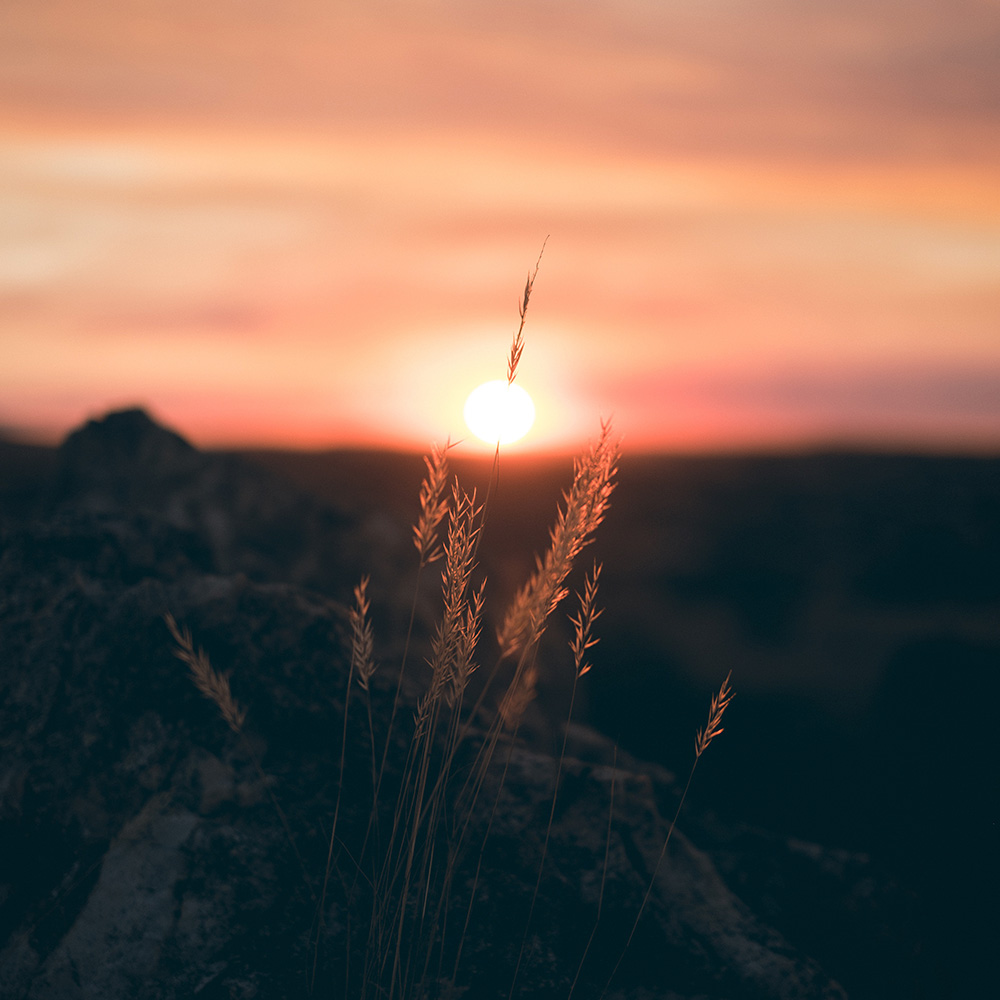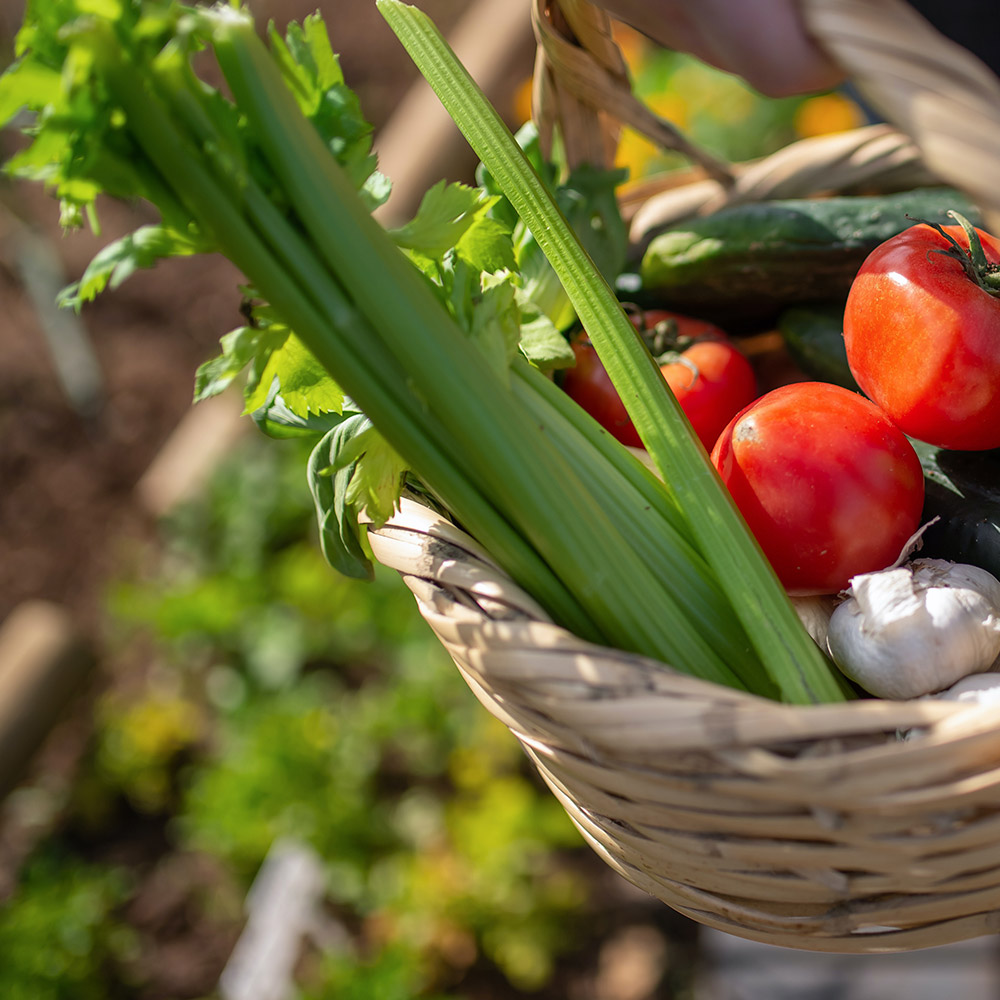 Adults: take 5 to 10 ml diluted in water.
Children from 3 to 12 years old: take 2.5 to 5 ml diluted in water.
Take on an empty stomach before breakfast. Shake the product before each intake. Store in the refrigerator (maximum 2 months open), inside the box on the energy plate.
Is Vibracell a 100% natural multivitamin?
Yes. All its components are natural. That is why it must be kept cold.
What is the difference between a natural multivitamin and a chemical one?
Natural compounds are more bioavailable and absorbable. Chemically synthesized compounds contain unnecessary excipients and components and have a lower bioavailability and absorption.
Does it have to be kept in the fridge?
Yes
When will I start to notice its effects?
Depending on the initial state, the effects will be noticed in a period of less than a week.
What is spring asthenia?
We could define spring asthenia as the syndrome characterized by a feeling of extreme tiredness, fatigue, weakness, muscle and joint pain, depression, insomnia, irritability and digestive disorders. This is a common condition in spring, which is most commonly experienced by people with weak immune systems. This condition is mainly due to hormonal, seasonal changes, changes in light or other environmental factors. Treatments for spring asthenia include changes in diet, vitamin supplements, exercise…
Difference between physical and mental fatigue
Physical fatigue: it is a feeling of tiredness that occurs as a result of physical activities. This fatigue feels like the muscles are exhausted and the energy to continue doing the activity is lost.
Mental fatigue: it is a feeling of tiredness that occurs as a result of performing mental activities. This fatigue feels like the brain is exhausted and you lose concentration and motivation to continue doing the activity.
Symptoms associated with physical fatigue
Lack of energy: One of the main symptoms of physical fatigue is the feeling of lack of energy or tiredness. You may feel like you don't have the energy to do simple tasks like walking or climbing stairs.
Concentration problems: physical fatigue can affect concentration and focus. You may feel like you can't focus, remember things, or make decisions.
Aches and pains: physical fatigue can also manifest as aches and pains. This can include neck and shoulder pain, headaches, muscle cramps, and joint pain.
Irritability: physical fatigue can lead to a feeling of irritability. This is because the body is unable to handle stress and overwork. You may feel anxious, frustrated, or irritable.
Causes of physical fatigue
Lack of adequate rest: lack of adequate rest is one of the main causes of physical fatigue. Adequate rest includes resting at least 8 hours a night, taking regular naps, and resting during the day.
Lack of physical activity: lack of physical activity can cause physical fatigue. Regular exercise increases energy and improves stamina, increasing resistance to fatigue.
Dehydration: dehydration can affect stamina and cause fatigue. At least 8 glasses of water a day are recommended.
Health problems: some health problems, such as anemia, diabetes, and thyroid, can cause fatigue.
How does a multivitamin work in our body?
Multivitamins are nutritional supplements that contain a variety of vitamins and minerals. These supplements are taken to help meet nutritional needs that are not being met by diet. They are often used to help supplement a person's diet to get enough of the right nutrients. This can be especially helpful for those who are on a limited or restricted diet, such as vegans or vegetarians. Multivitamins may also be beneficial for people with chronic illnesses or who are taking medications that affect nutrient absorption. Multivitamins help meet some of the body's nutritional needs. The vitamins and minerals contained in multivitamins help the body perform a variety of functions, such as keeping bones and muscles strong, maintaining a healthy immune system, and helping to produce energy. This can help prevent nutrient deficiency and related health problems.
This product contains a source of celery and soy.
Healthy living, trends, nutrition, interviews and much more