Iron of natural origin and high absorption. No gastric discomfort.
FerVita® is an exclusive formula with 6 different sources of iron ( bisglycinate , pidolate , citrate, gluconate, pyrophosphate, lactate), folic acid and spirulina , which ensures optimal absorption.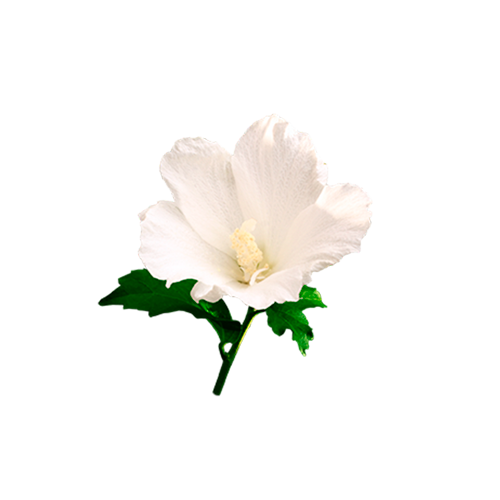 High absorption iron
– 6 different sources of iron
– Folic acid
– Spirulina
How am I formulated?
Iron : in the form of 6 highly bioavailable natural salts. Iron contributes to the normal formation of red blood cells and hemoglobin, as well as oxygenating the body. It also helps reduce tiredness and fatigue.
Folic acid (vitamin B9): contributes to the synthesis of hemoglobin (formation of the heme group ) and the formation of blood cells. It also helps reduce tiredness and fatigue.
Spirulina : it is a natural source of iron that contributes to the synthesis of erythrocytes due to its vitamin B12 content. Contains:

Vitamins : A, K, B1, B2, B3, B6, B12, C.
Minerals : iron, copper, zinc, magnesium, phosphorus, selenium, iodine, manganese.
Proteins with essential amino acids (amino acids that must necessarily be obtained from the diet since the body is not able to synthesize them) : isoleucine, leucine, lysine, methionine, histidine, phenylalanine, threonine , tryptophan and valine.
Other components : phycocyanin, chlorophyll, carotenoids, gamma linolenic acid .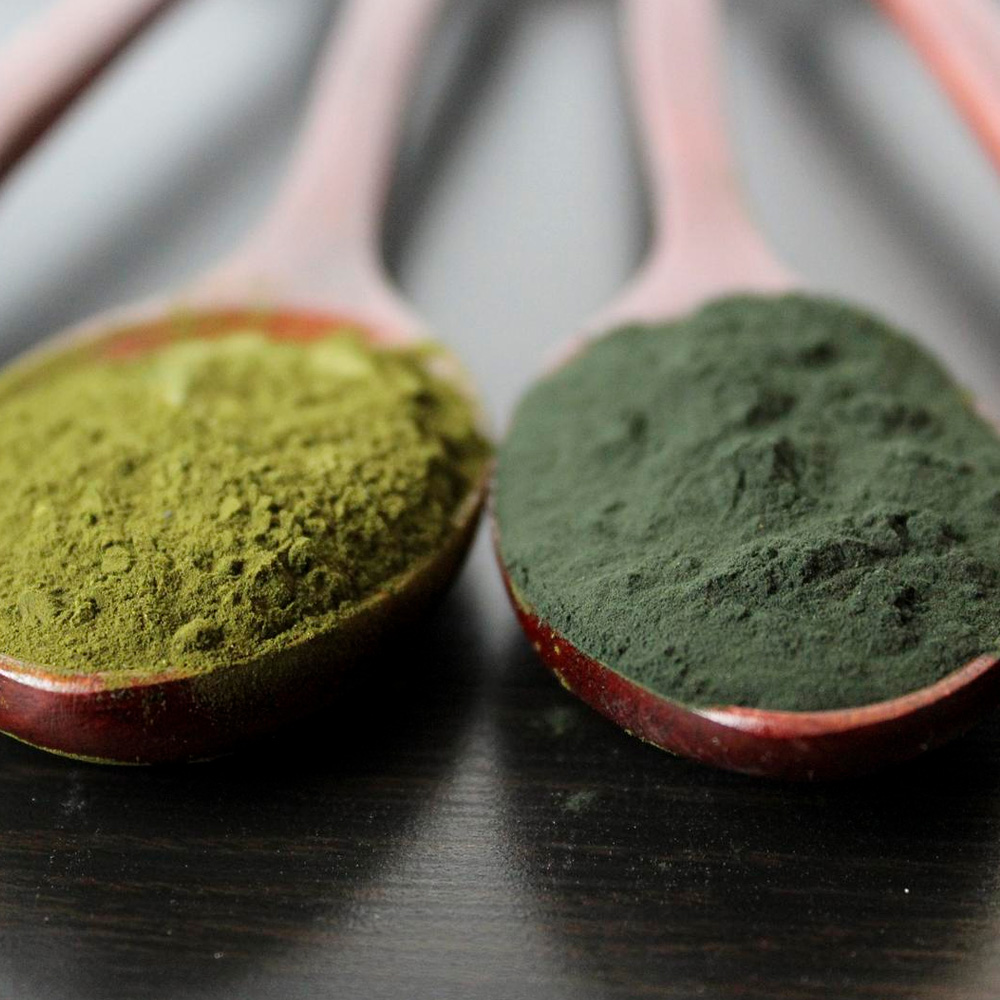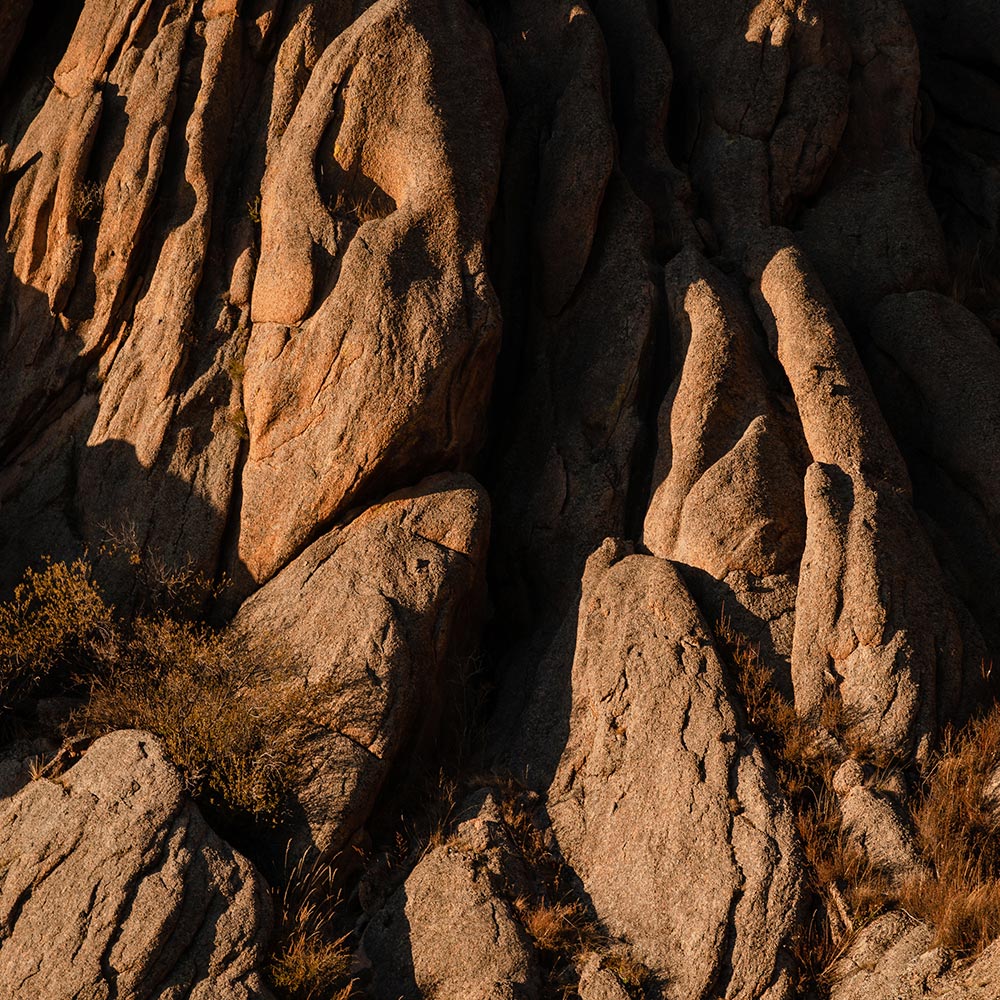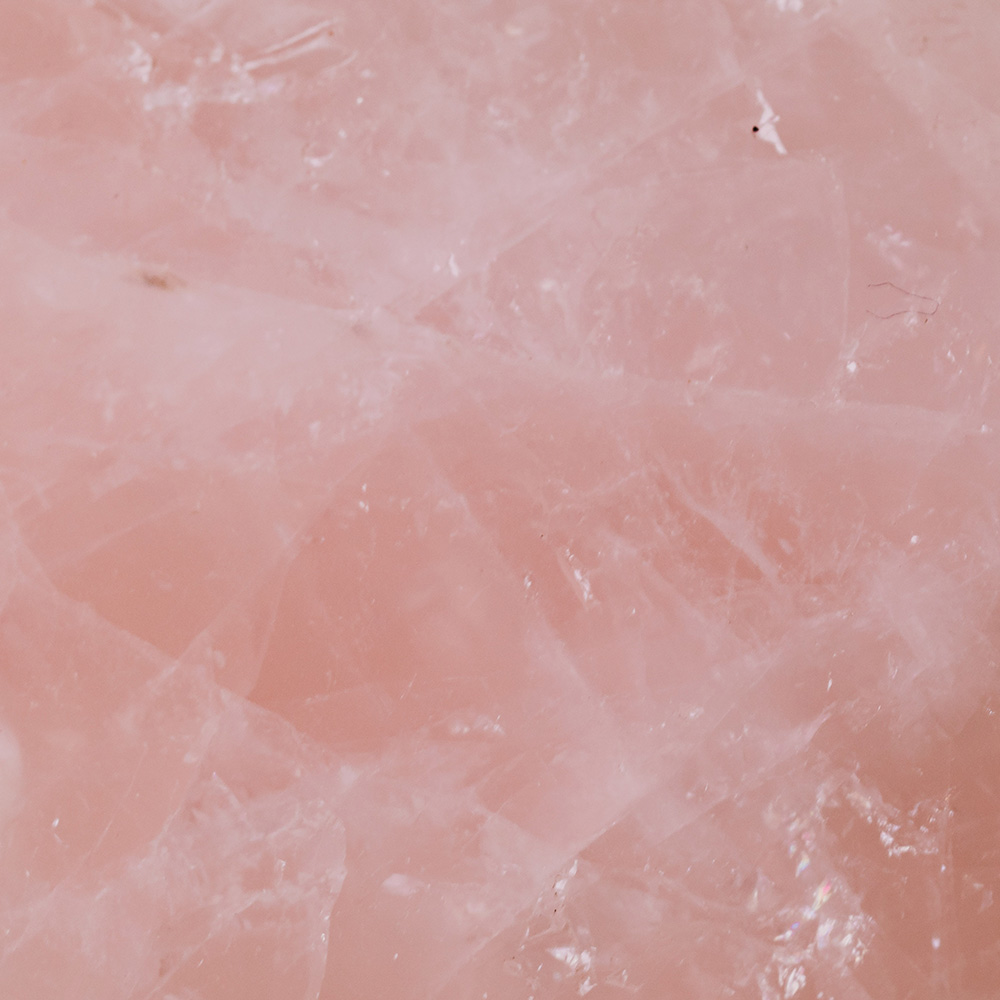 Take 2 capsules a day, with meals and a large glass of water. Recommended taking one in the morning and one at night.
In which situations would it be indicated to supplement with iron?
Iron supplementation is necessary in case of anemia caused by low levels of iron or in cases in which a reserve of this mineral is needed due to a disease or a specific medication.
What does it mean that it is highly bioavailable? Why?
It means that it contains salts which are highly absorbed. Inorganic iron salts are difficult to absorb and also interact with many foods and medications, making it difficult to obtain sufficient levels after ingesting them. Therefore, using organic salts with high absorption guarantees to achieve correct levels of iron in the blood after supplementation.
When will I start to notice the effects?
It takes about 2 months to see normal values ​​in a blood count after supplementation. Supplementation can be extended between 6-12 months depending on the needs.
In case of stomach problems it is recommended to take FerVita with the main meals.
The intake should be avoided with dairy products, coffee, tea or cereals; as they can decrease the absorption of iron.
FerVita is contraindicated in patients with kidney problems and in children under 12 years of age, if not under professional supervision.
This product contains a source of fish and soy.