Antioxidant power thanks to its highly absorbed vitamin C, green tea polyphenols and black pepper extract
Vitamin® C is a combination of vitamin C, green tea extract and black pepper extract.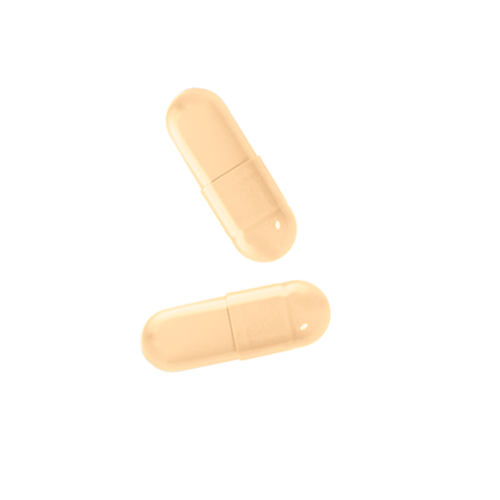 Highly antioxidant
Anti-aging
Helps to maintain the immune system in good condition
How am I formulated?
Vitamin C : essential antioxidant for our body. It helps the proper functioning of the nervous system and reduces the damage caused by chemicals and pollutants by neutralizing free radicals. It also reduces blood pressure and prevents the onset of vascular diseases.
Green Tea polyphenols : help to fight aging, stimulate metabolism and lost of weight and fight cardiovascular disease.
Piper officinarum and Piper nigrum extract : powerful antioxidant that also improves the absorption of vitamin C.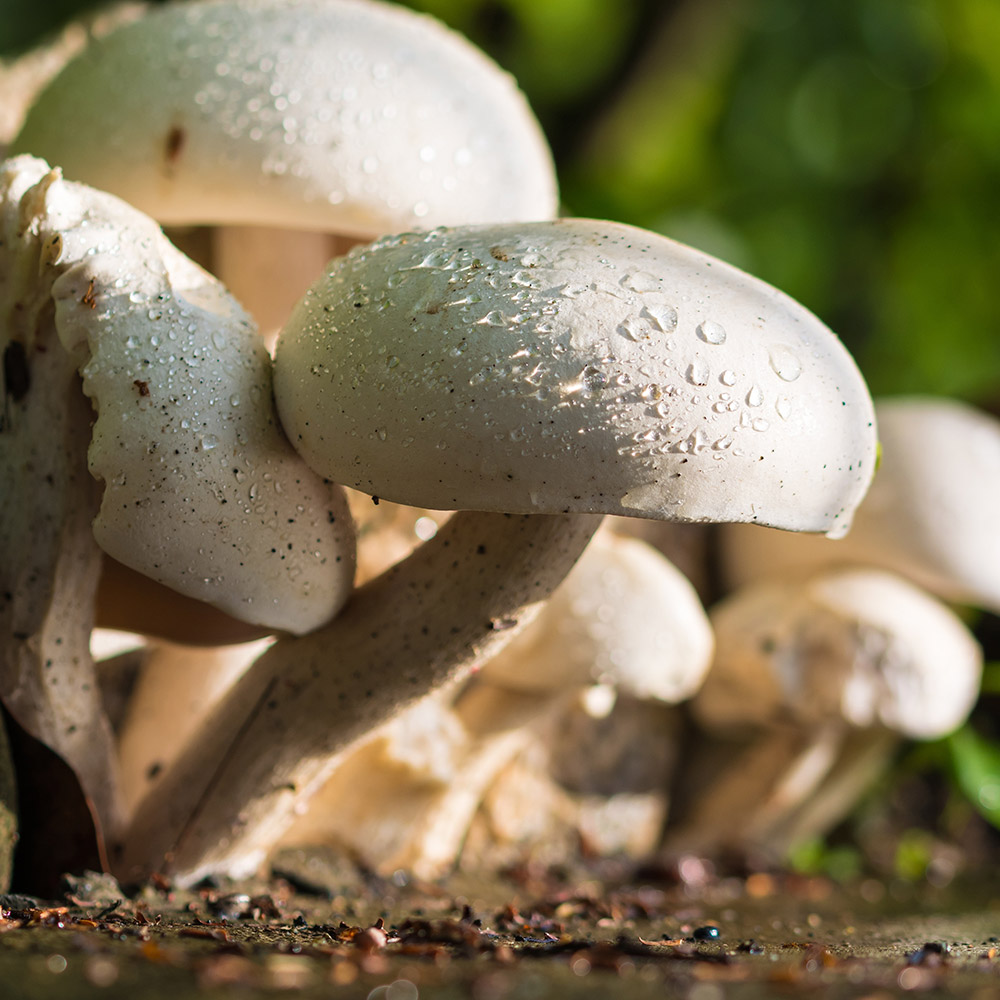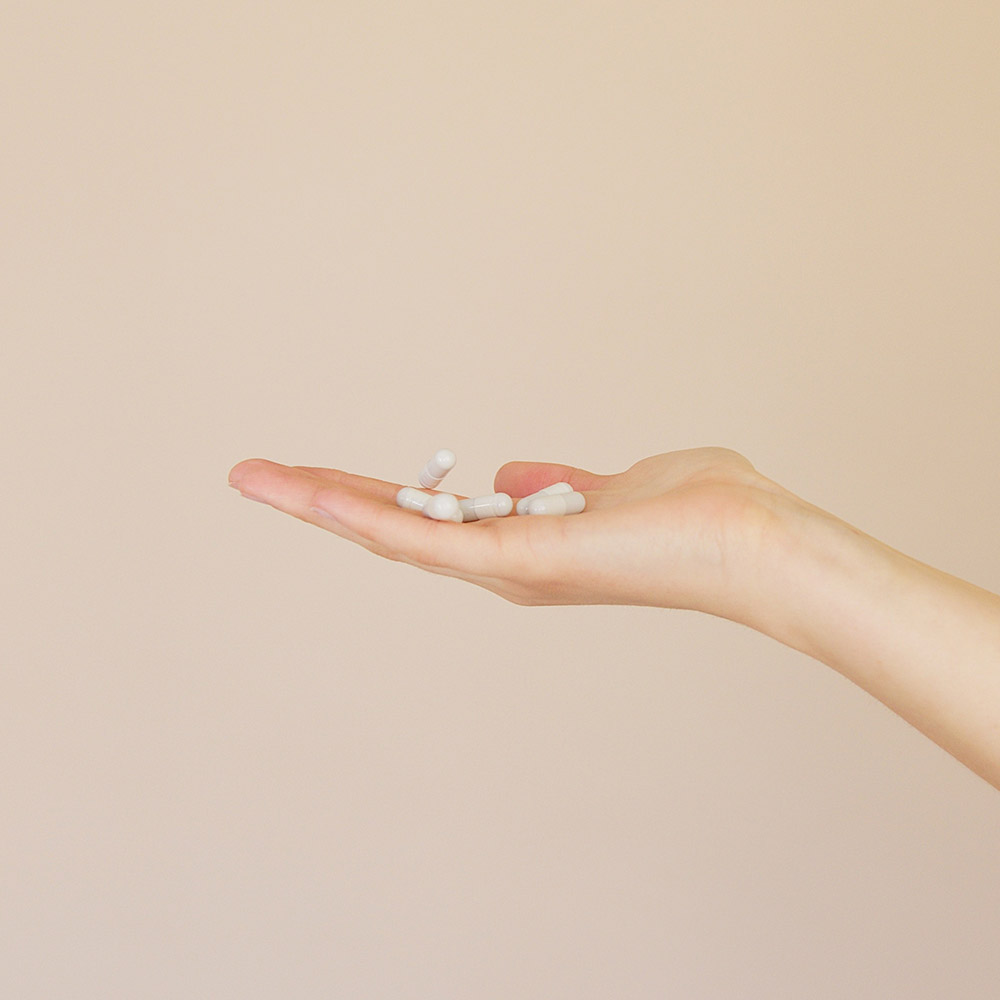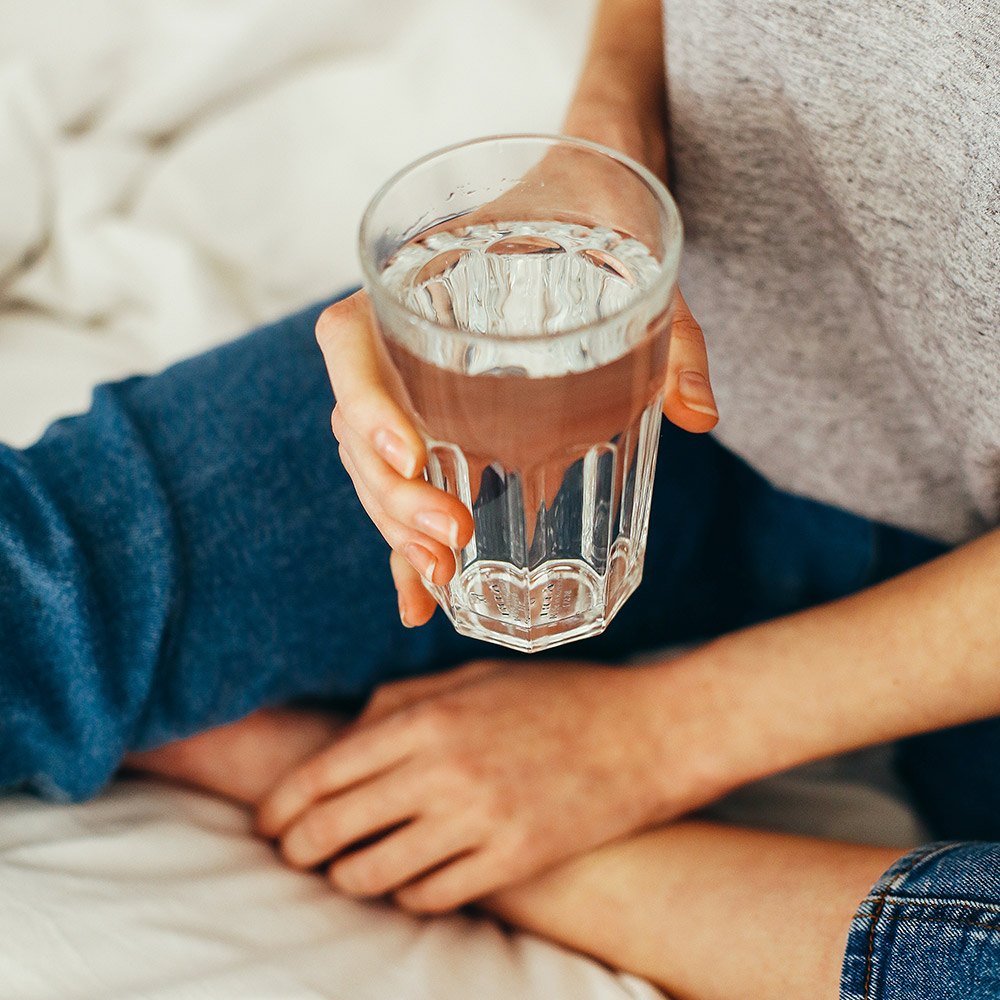 Take 1 tablet a day before meals.
In what cases or situations would it be indicated to take vitamin C?
It is a nutrient necessary to form blood vessels, cartilage, muscles and collagen in bones. It is also recommended in cases of growth, smoking, lowering of defenses, vascular problems, etc.
Why do you add green tea and black pepper?
The polyphenols in green tea act synergistically, increasing the antioxidant capacity of Vitamin C. Black pepper extracts improve the absorption of vitamin C by the body.
People allergic to caffeine
Healthy living, trends, nutrition, interviews and much more