Facilitates detoxification of the hepatic system thanks to a unique combination of ingredients
Vitarlic Cleanse is a 100% natural food supplement based on aged garlic, milk thistle, grape extract and pine bark, green tea, glutathione, selenium and vitamins that helps detoxify and purify the body. Thanks to its composition, it helps improve liver function and eliminates toxins and heavy metals to improve daily well-being.
The presence of toxic or other harmful substances in the body can influence the performance of the liver and therefore our immune, gastrointestinal or nervous systems, as well as influence the state of our skin, among others. It is very common that your body, at times, may need a "reset" to function better. If you feel heavy or you notice that you have accumulated fatigue, you have done some kind of excess (it is very common after meals on vacations, holidays, summer…) your body needs a cleansing to eliminate toxins and heavy metals. There are many foods that have a purifying function for the liver: turmeric, vegetables rich in chlorophyll, beets, ginger, grapefruit or lemon are an example. In addition, it is essential to drink a lot of water every day, as it will help us keep the liver system in normal conditions. The detoxification process can contribute to the general well-being of the organism, noticing or not the benefits of the process will depend on each individual, the type of toxins present in the organism, what physiological functions and, to what extent, they have been altered by the presence of these substances.
Properties of the Vitarlic Cleanse formula:
High antioxidant power and hepatoprotective function, antihepatotoxic and helps improve liver function.
Diuretic and detoxifying properties.
Helps protect cells from oxidative damage.
It intervenes in the immune system.
If you need more information about detox plans and why you should do it from time to time, you can visit our blog. You can find interesting articles, such as "Why should you detox your body?" or "Detoxifying nutrition"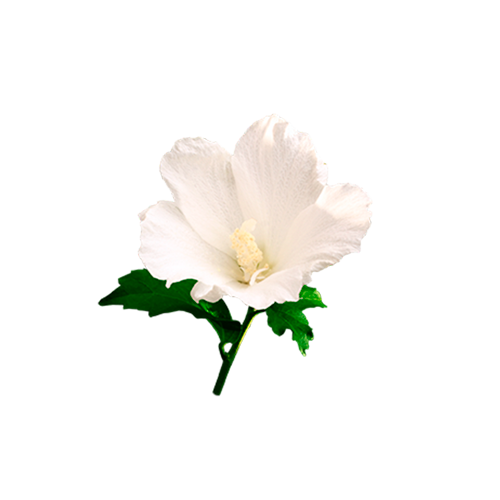 Detoxification and purification of the body
How am I formulated?
 Aged garlic extract : antioxidant, hepatoprotective, antihepatotoxic effect and improves liver function. Aged garlic is beneficial at blood level and has anti-atherosclerotic, lipid-lowering, antiplatelet and fibrinolytic action. In addition, it has antibacterial, antifungal and antiviral action. Thanks to the aging process, the beneficial properties of garlic are increased, the odor it produces in the body is eliminated, is better digested and it does not repeat  .
Milk thistle extract (80% Silymarin ) : stimulates detoxification pathways, replenishes glutathione levels, stimulates liver regeneration and has hepatoprotective , antihepatotoxic and antioxidant effects .
Grape seed extract (95% Proanthocyanidins ) : increases the antioxidant activity of blood serum.
Pine bark extract (95% Proanthocyanidins ) : increases the antioxidant activity of plasma.
Green tea : extract with a diuretic effect that increases the antioxidant activity of plasma and protects against oxidative damage.
Glutathione : it is a natural antioxidant in the body with detoxifying effects that also intervenes in the immune system and maintains the levels of the enzyme glutathione peroxidase (along with selenium).
Selenium : increases the expression of the enzyme glutathione peroxidase .
Vitamins A, C and E : antioxidant vitamins that protect cells against oxidative damage.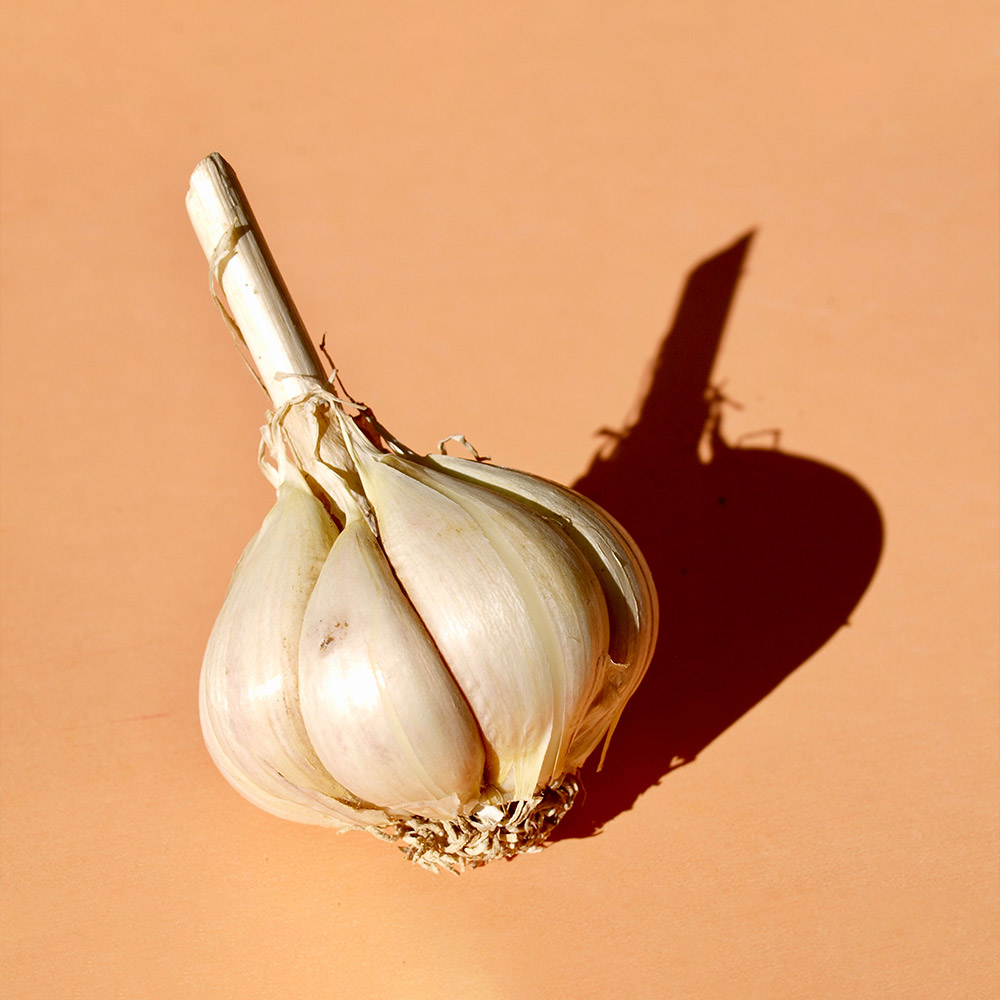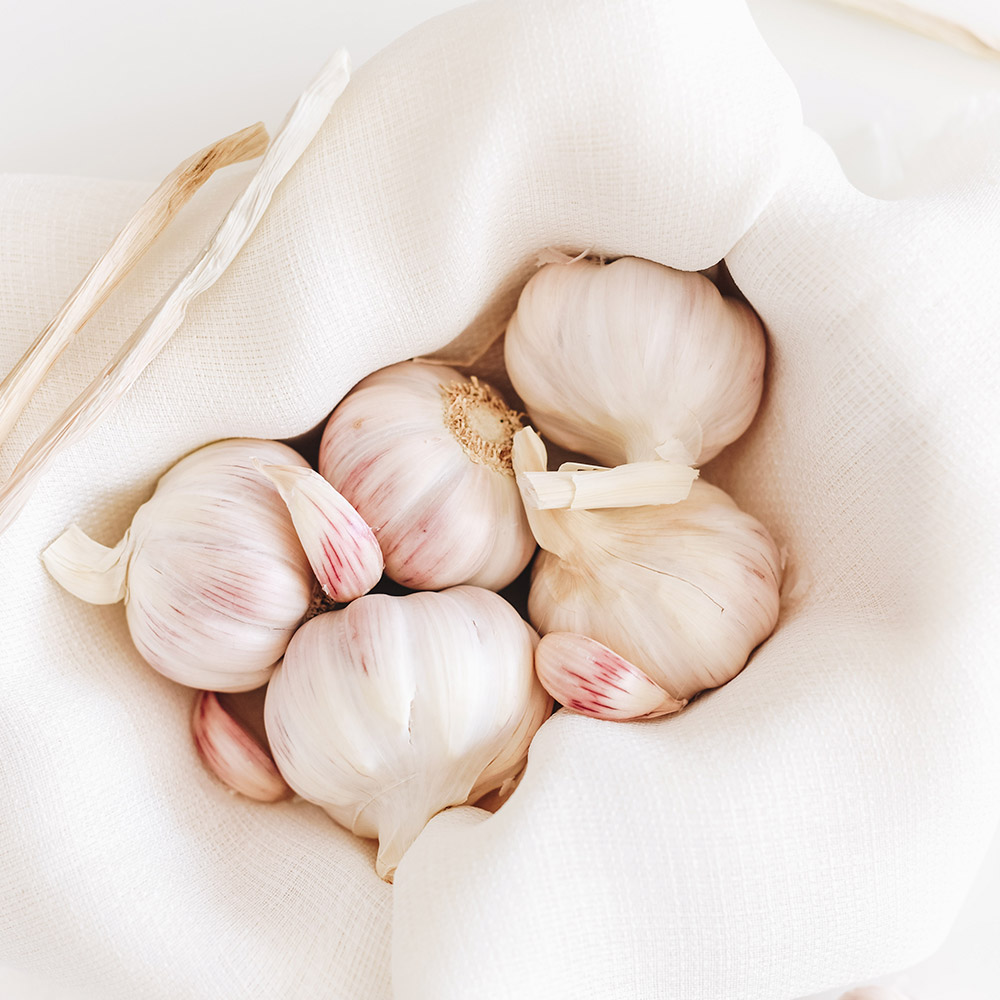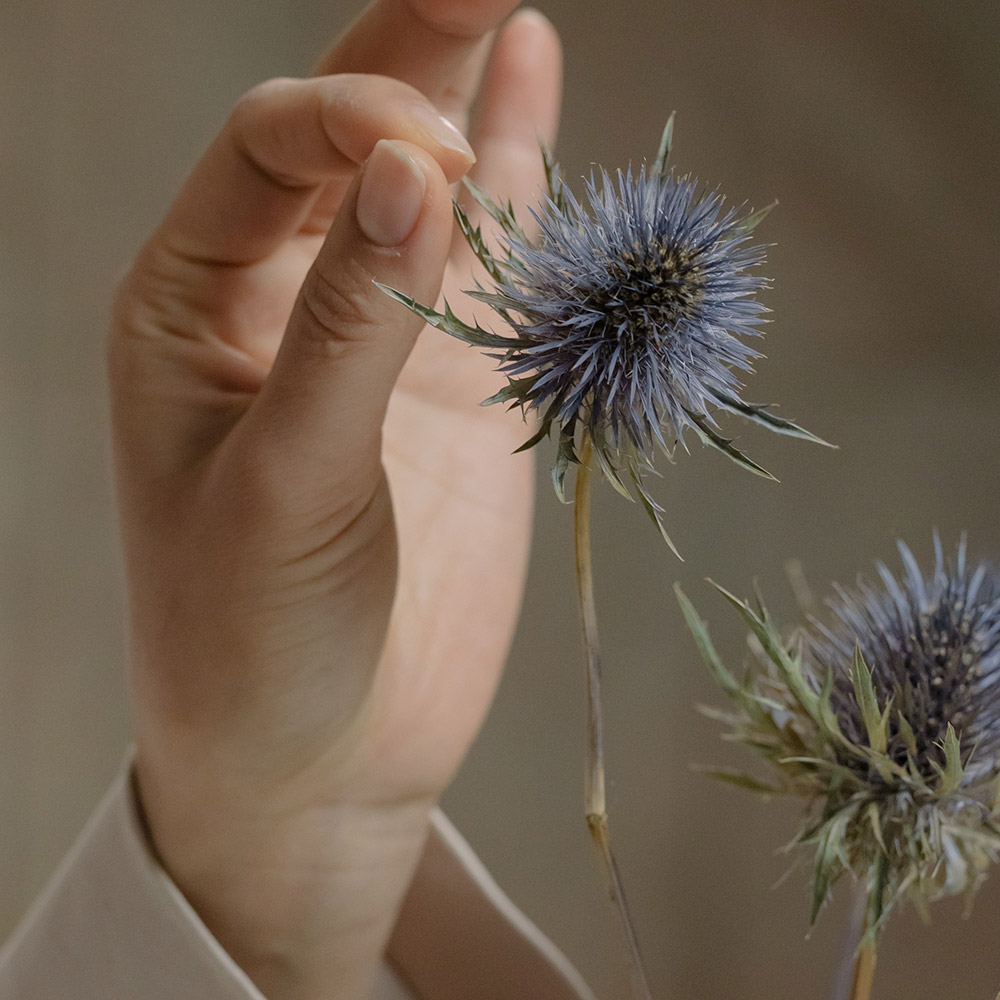 Take 3 capsules a day with food.
What does it mean to detox the body?
Purifying process that helps to eliminate toxic or unhealthy substances from the body, cleaning it, while increasing the absorption of vitamins and antioxidant substances.
What is the difference between Vitarlic Cleanse and Chlorella Plus?
Both products promote detoxification, eliminating toxins and providing vitamins and antioxidants. Vitarlic cleanse is specific to help in liver detoxification and Chlorella Plus is more useful in cases of regular cleansing diets. Both are complementary.
How long should I detox?
Depending on the lifestyle, it can be carried out punctually, for 2-5 days. It is normally repeated twice a year and should never be prolonged more than 5 days in a row without the supervision of a nutritionist or endocrinologist and without a healthy diet and correct liquid intake .
What are the symptoms of a toxified body?
The most common symptoms are: feeling full, poor digestion, heaviness, weight gain, chronic fatigue, gastrointestinal disorders, high levels of cholesterol and triglycerides and in more serious cases metabolic syndrome and secondary diabetes.
What will I notice after doing a detox?
An improvement in digestion, less fatigue, improvement of gastrointestinal disorders and more adequate blood cholesterol and triglyceride levels. It must always be accompanied by a balanced and healthy diet and a correct intake of liquids.
Contraindicated in patients taking immunosuppressive and antiretroviral medications.
Healthy living, trends, nutrition, interviews and much more