Helps to achieve calm naturally and without side effects
CalmTu is a formula based on natural ingredients such as valerian, passionflower and California poppy that helps manage stress and contributes to relaxation in difficult moments. Thanks to its composition it has calming effects and no side effects for the body.
Stress and anxiety can be manifested through an infinity of symptoms and detect them much of the sensitivity and tolerance of the person to said symptomatology. In general, we can differentiate the symptoms into two large groups, the physical ones (dizziness and sweating, muscular tension, palpitations and tachycardia, nausea and vomiting, a feeling of suffocation…) and the psychological/behavioral ones (worry, fear of losing control, overflow , blockage, feeling of being lost, mental exhaustion, feeling of going fast, insomnia…).
Although stress and anxiety are not the same thing, they are closely related. Broadly speaking, we can say that stress has to do with an excessive workload, being the reaction to a demand (stressor). Therefore, it is a fact that is generated by a real and present situation. As each person is different, what for one is a normal workload, for another it represents a stressful situation. It all depends on the tools that each person has. On the other hand, anxiety has to do with the anticipation of something that the person perceives as negative but that has not yet happened and, surely, will never happen. On many occasions, anxiety is generated by sustained stress over time that begins to generate negative thoughts or concerns about a specific topic. In these cases it becomes a stress that continues after the stressor has disappeared.
If you want more information about stress and anxiety, you can visit our blog. In it you will find a wide variety of articles, such as "Anxiety: How to take advantage of it and learn to live the moment?" or "Get off the wheel of stress and anxiety"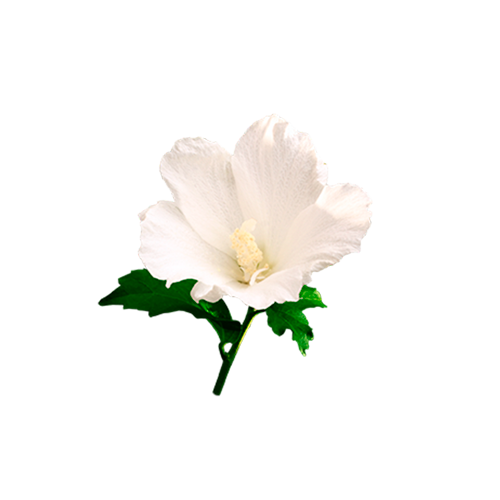 – Helps to facilitate relaxation
– Contributes to better stress management
– It has calming effects
How am I formulated?
Valerian : improves the sleep quality without side effects and reduces the time taken to fall asleep.
Passionflower : indicated to treat restlessness and irritability that often difficult the sleep induction.
California poppy : extract with anxiolytic effect that reduces the effects of nervousness and anxiety, helping to achieve a restful sleep.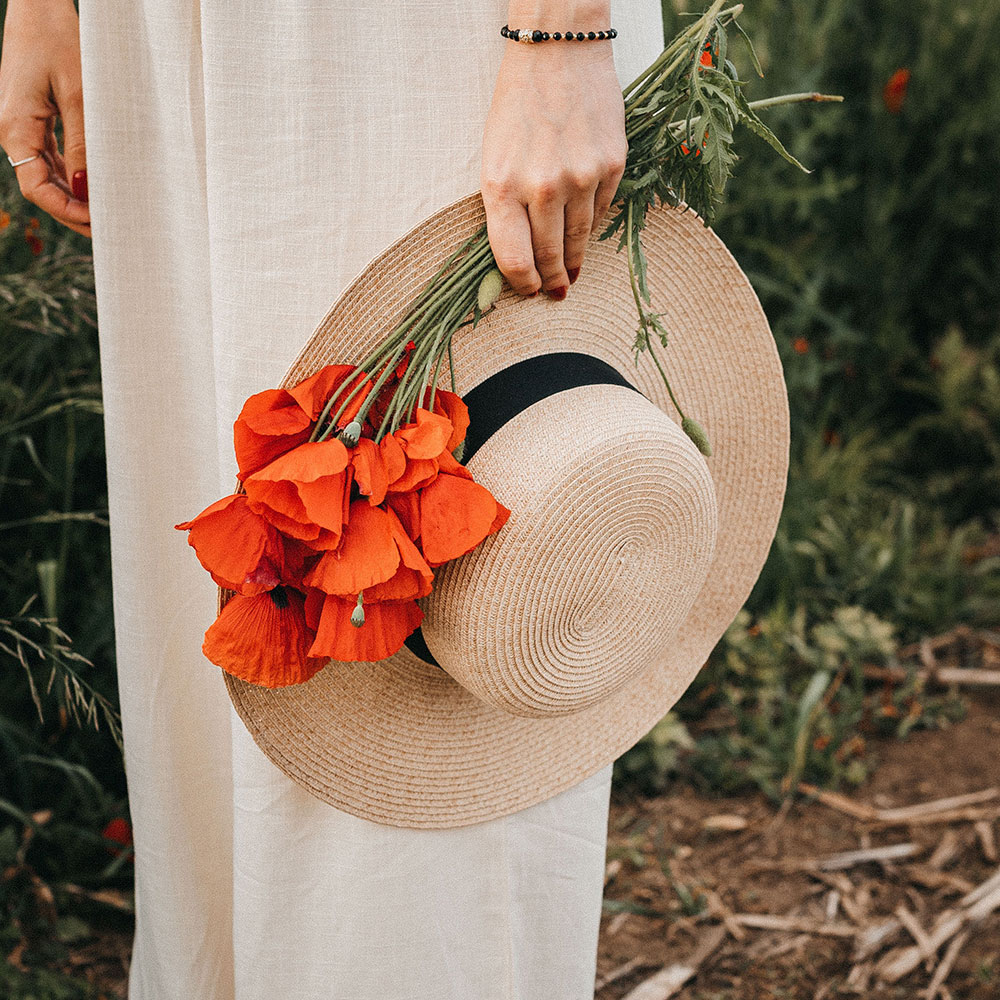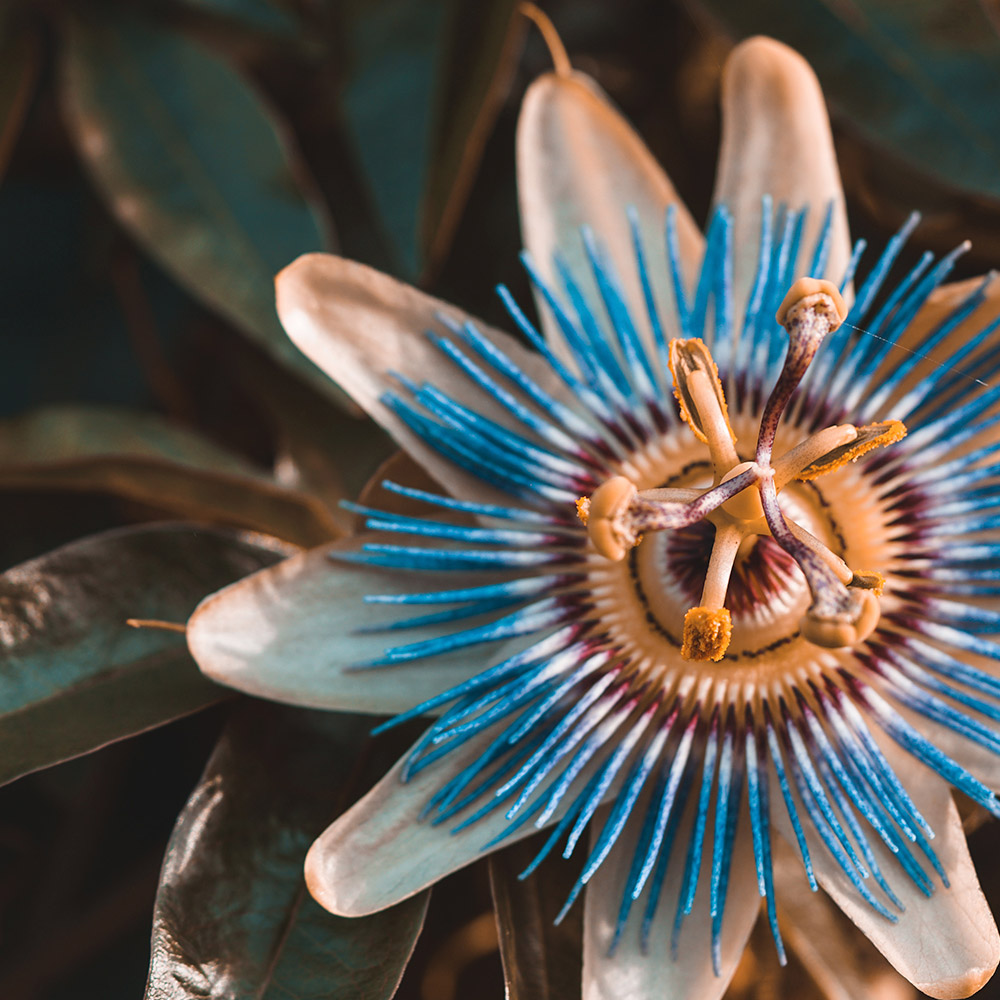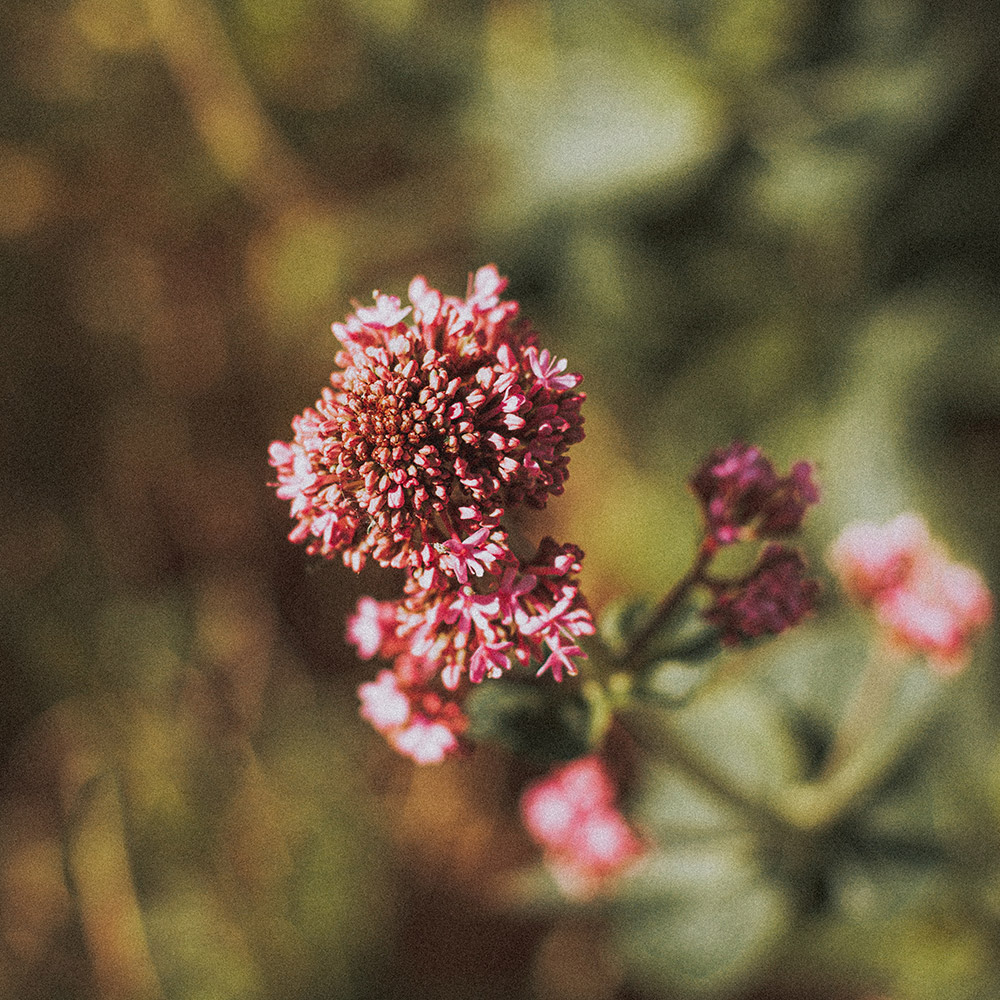 Take one capsule 3 times a day 30 minutes before meals.
Why do you recommend these plants for stress and anxiety management?
Because they have a calming and relaxing effect, thanks to their standardized active ingredient content. With them we can get a good quality of sleep and a calming and relaxing feeling during the day.
Can it create addiction?
These extracts are part of a food supplement, which, in the recommended amount, do not cause addiction.
What effects should I expect?
A reduction in the time taken to fall asleep, as well as a better quality of sleep and a relaxation.
When will start noting the effects?
The relaxing effects are usually observed two hours after the intake of the extracts.
What does Clean Label mean?
Top quality products designed with your physiology and health in mind, formulated without unnecessary colorants and additives, free of genetically modified organisms (GMOs) and without allergens, in which we use ingredients of natural origin and with maximum bioavailability.
A new concept in food supplements that aims to respond to physiological needs for better nutrition, committed to health and well-being.
HEALTHY, NATURAL AND PHYSIOLOGICAL
It is contraindicated in children and in patients medicated with antidepressants and / or psychotropics, if not under the supervision of a professional.
If you are pregnant or breastfeeding, check with your doctor or pharmacist before starting supplementation.
Healthy living, trends, nutrition, interviews and much more