Pack Muscular: FlexiVita Pro 60 capsules + Flexivita Cream 100ml
Perfect combination of food supplements and cream that relieves muscle and joint pain

Get a 15% discount!
Pack Muscular Flexivita is the perfect combination to keep the muscular system in good conditions: muscles, tendons and joints. Two different products (capsules and cream) for a complete muscle treatment and to help prevent injuries. Also, contributes to muscle recovery after physical exercise.
Flexivita Pro:  is a natural food supplement that helps to keep the musculoskeletal system in good condition thanks to its ingredients. Its complete formula allows to strengthen the joints, muscles and tendons:

Contribute to improve the elasticity of cartilage thanks to chondroitin sulphate.
Helps strengthen bones and fights joint pain thanks to turmeric.
Antioxidant and anti-inflammatory properties thanks to the extract of black pepper.
Analgesic effect thanks to zinc and MSM
Flexivita Cream: is a formula based on 100% natural ingredients that promotes muscle and joint comfort due to the synergistic combination of biological and anti-inflammatory ingredients. It is recommended for athletes to help with muscle recovery, to relieve joint and muscle pain or inflammation, etc.

Helps muscle relaxation thanks to magnesium.
For muscle recovery and resistance thanks to coenzyme Q10.
Antioxidant properties and analgesic effect thanks to boswellia and arnica.
It favors the synthesis of collagen and elastin thanks to silicon
Anti-inflammatory properties thanks to harpagophyte
Format:
Flexivita Pro: 60 capsules
Flexivita Cream: 100ml
IVA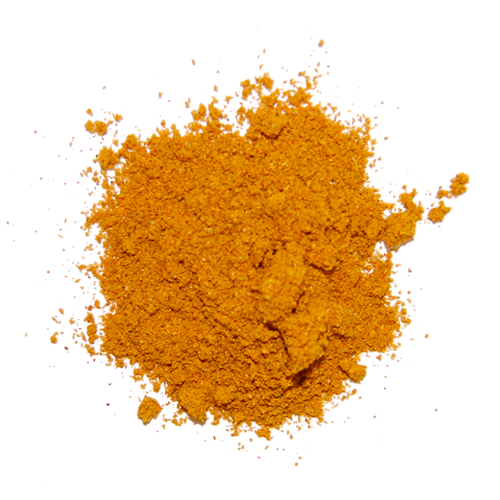 Joints, muscles and tendons in good condition
Recovery massage cream with state-of-the-art ingredients
How am I formulated?
Flexivita Pro
Glucosamine sulfate: helps prevent pain from joints friction (cushioning action). In addition, it increases the amount of cartilage and synovial fluid and prevents their deterioration.
Methylsulfonylmethane (MSM) : analgesic and anti-inflammatory effect and improves joint lubrication.
Chondroitin sulfate: provides cartilage with its mechanical and elastic properties. Beneficial action in the treatment of osteoarthritis.
Turmeric ( Curcuma longa ) : collaborates in bone remodeling and improving bone mechanical resistance. Reduces inflammation and pain of osteoarthritis. It may also help decrease some of the symptoms of rheumatoid arthritis.
Silicon ( Bambu tabashir ) : a natural source of silicon that improves the elasticity of tendons and is essential for the recalcification of bones.
Black pepper extract ( Pipper nigrum ) : extract that in addition to having antioxidant, antimicrobial and anti-inflammatory properties, improves intestinal absorption and is effective for the relief of inflammation, pain and other symptoms of osteoarthritis.
Zinc : anti-inflammatory effect with analgesic effect during the first stages of inflammation.
Manganese : helps build connective tissue and bones and is important for calcium absorption. The combination with calcium and zinc helps reduce bone loss from the spine in older women. It also contributes to the reduction of pain and symptoms of osteoarthritis in combination with glucosamine and chondroitin .
Flexivita Cream
Magnesium : essential mineral that is involved in muscle contraction and relaxation, helps the transmission of the nerve impulse and is necessary to absorb calcium.
Coenzyme Q10 : promotes tissue oxygenation, endurance and recovery after exertion, exercise tolerance and cardiac function.
Glycosaminoglycans : biomolecules that help maintain and regenerate musculoskeletal structures as they are mainly found in connective, epithelial and bone tissue.
Boswellia : Powerful natural antioxidant with analgesic effect (increases pain threshold).
Silicon : powerful analgesic and healing that favors the synthesis of collagen and elastin, protects bones, joints, muscles, tendons, cartilage … among others.
Arnica : powerful anti-inflammatory with analgesic and antimicrobial properties. It stimulates circulation, eliminates bruises and reduces pain caused by muscle strains, among others.
Devil's claw : extract with anti-inflammatory and analgesic properties in joints and muscles (inhibits the production of inflammatory cytokines).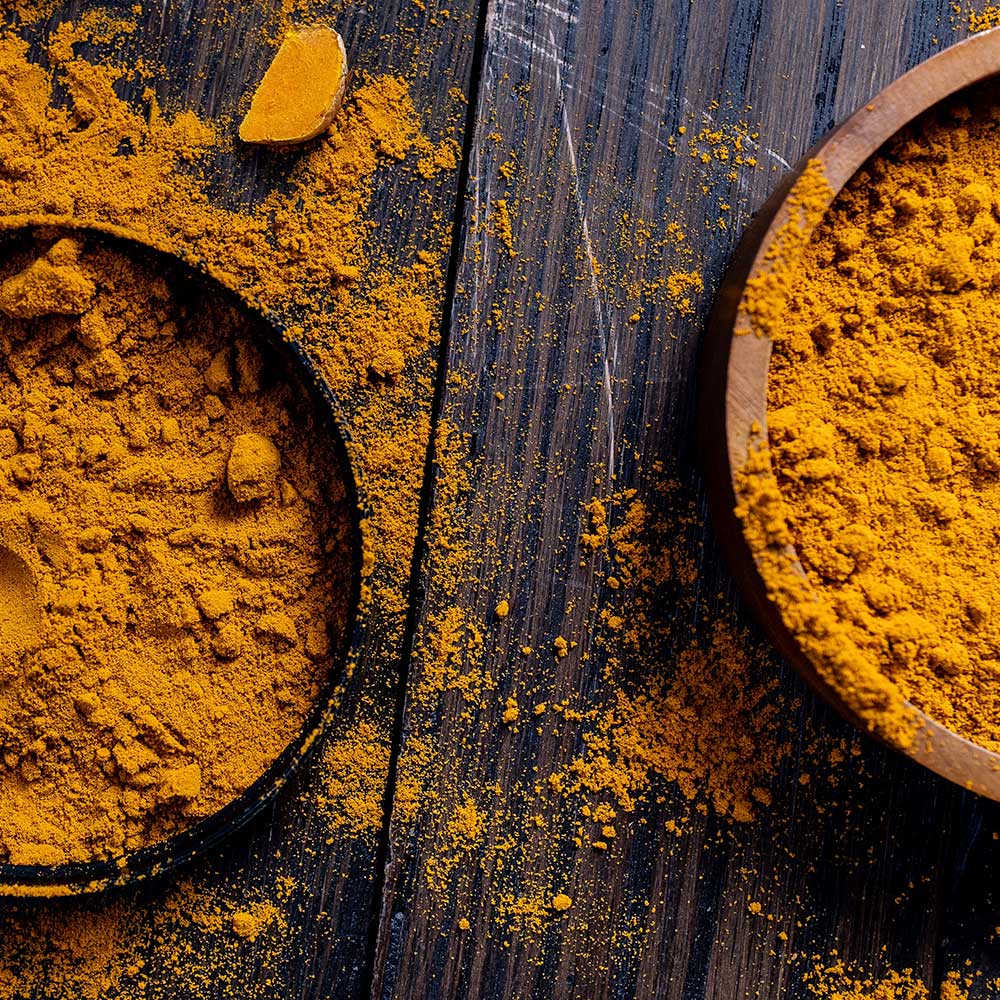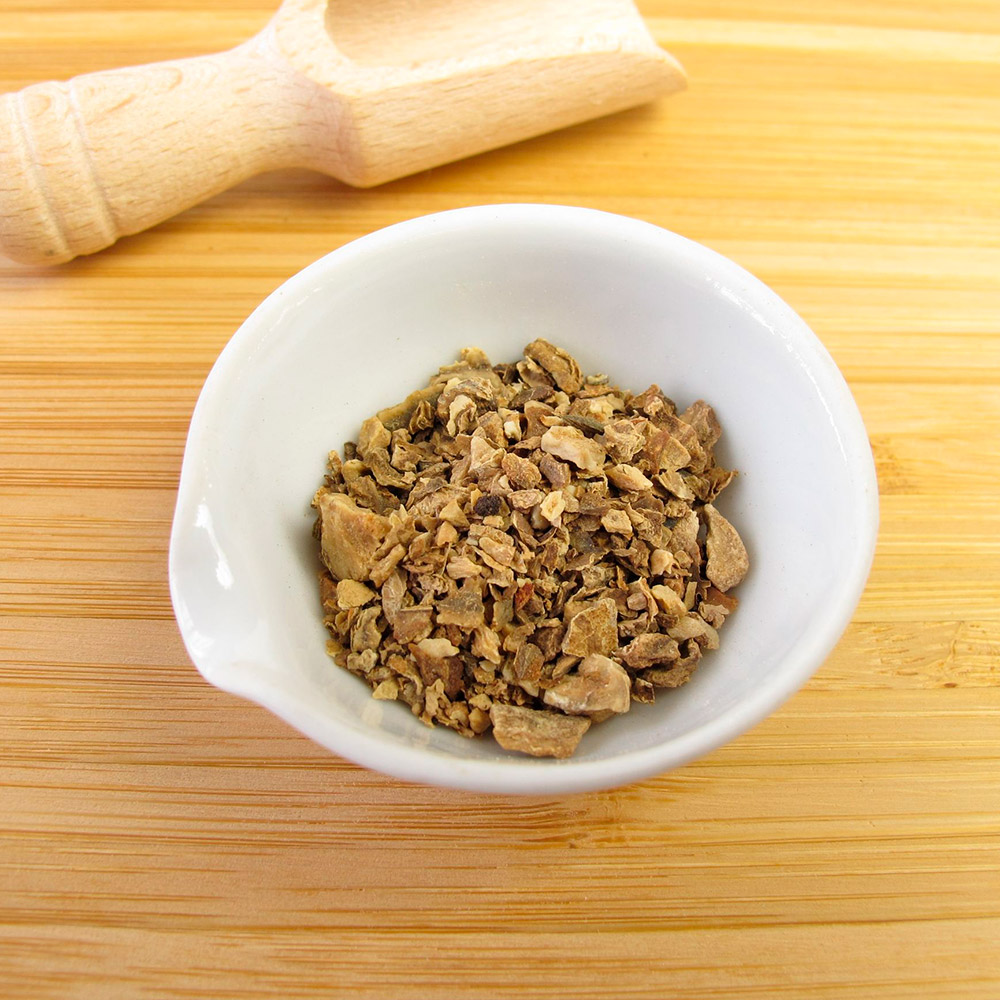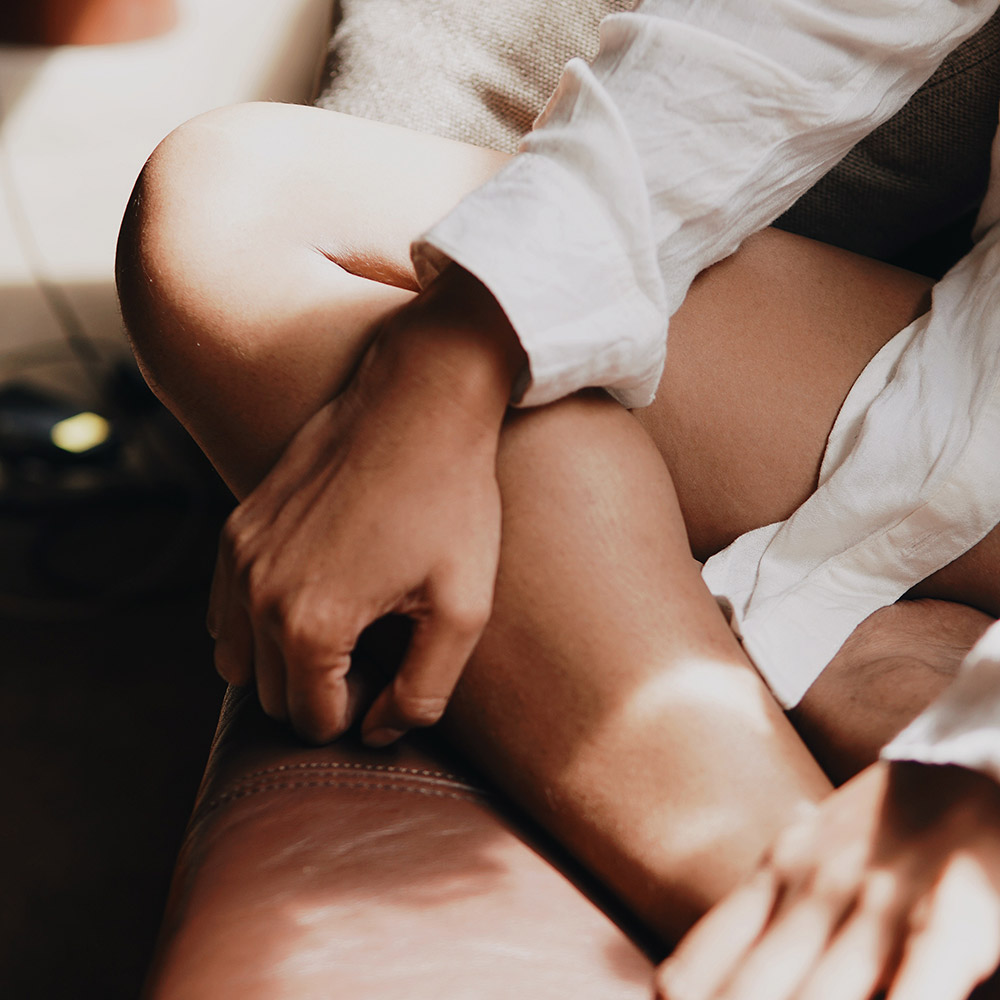 Flexivita Pro: take 2 capsules a day after meals, together or separated into two doses
Flexivita Cream: apply on the skin and give a light massage. Wash hands after use.
How I can know if I have joints problems?
If you have pain when moving one or more joints due to an injury, a fracture, an autoimmune or degenerative disease or joint overload (when we do a lot of physical exercise or have subjected a certain joint to unusual intense exercise).
In what situations or cases would it be recommended to take FlexiVita Pro?
When we feel pain in one or more joints and together with inflammation, high temperature in the area, pain in movement, whether or not we have suffered an injury. Whenever you have a joint problem, except when it is due to an autoimmune disease (lupus, rheumatoid arthritis ).
When will I start to notice the effects?
The effects begin to be noticed after 2 weeks of supplementation and the supplementation can be maintained for the time necessary to properly nourish the joints.
In what situations would it be advisable to apply FlexiVita Cream?
It is recommended as a massage cream to help relieve muscle and joints tension. It contains ingredients with beneficial effects in case of muscle fatigue, cramps, joint pain, contractions, etc. since they favor the movements of the body and its elasticity.
When will I start to notice its effects?
From the first application with massage, blood circulation is stimulated in the affected area, which will allow the muscles to relax, improve flexibility and reduce numbness.
Flexivita Pro should not be consumed by pregnant or lactating women, children or adolescents. Contains source of fish and source of crustaceans. Fructose free and protein source.
Flexivita Cream does not apply  on damaged skin; such as ulcers, open or infected wounds. Avoid that the product comes into contact with the eyes
Healthy living, trends, nutrition, interviews and much more