Massage cream to relieve muscle pain thanks to ingredients of natural origin
Comfort Cream is a natural formula based on devil's claw, glutamine, almond and virgin olive oil, rosemary, allantoin and bamboo that helps relieve pain and promote muscle health. Massage cream that reduces inflammation and improves muscle recovery.
Comfort Cream is a natural cream that helps restore good muscle health. An active lifestyle, in addition to a healthy diet, will help us combat any type of joint / muscle problem. There are cases where there may be a high risk of suffering inflammation and/or pain (due to the type of work, physical effort, wear due to age…). Comfort Cream is a massage cream based on a combination of exclusive ingredients that favors the comfort of the body, especially muscle health. In addition, it is quickly absorbed and has a very pleasant rosemary scent. This formula is indicated for people who want to strengthen and maintain the normal functioning of joints and ligaments. It helps relieve muscle tension and contractures in people who perform physical exercise, as well as promote muscle recovery.
Comfort Cream is a natural massage cream with a comfortable application and a pleasant texture made from extracts of medicinal plants, almond oil and virgin olive oil. When applied through a muscle massage, the effects are noticeable from the first application, thanks to its moisturizing, soothing and muscle relaxing function. Thanks to its composition, it has a series of benefits for muscle health on a daily basis:
Anti-inflammatory and analgesic effect on joints and muscles.
Promotes muscle recovery after exercise.
They act synergistically contributing to wound healing and repair of the epithelial barrier with an anti-inflammatory effect.
Stimulates tissue regeneration.
It stimulates the synthesis of collagen and its cadence.
If you visit our blog, you can find very interesting articles related to the different products, such as "The revolution of creams for pain. Recovery and analgesic, all in one"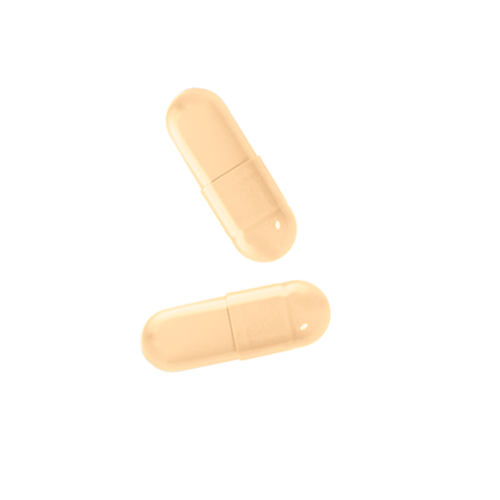 How am I formulated?
Devil's claw : extract with anti-inflammatory and analgesic properties in joints and muscles (inhibits the production of inflammatory cytokines ) .
Glutamine : amino acid with the ability to neutralize the effect of acids produced by muscle metabolism, thus promoting muscle recovery after exercise.
Almond and virgin olive oils: these oils favor the absorption of active ingredients and hydration of the skin.
Rosemary : extract rich in carnosol, which promotes muscle recovery and relieves pain when applied topically .
Allantoin : stimulates tissue regeneration and reduces edema in inflammation.
Bamboo : extract with a high content of silicon and potassium , which stimulates collagen synthesis and has a remineralizing effect.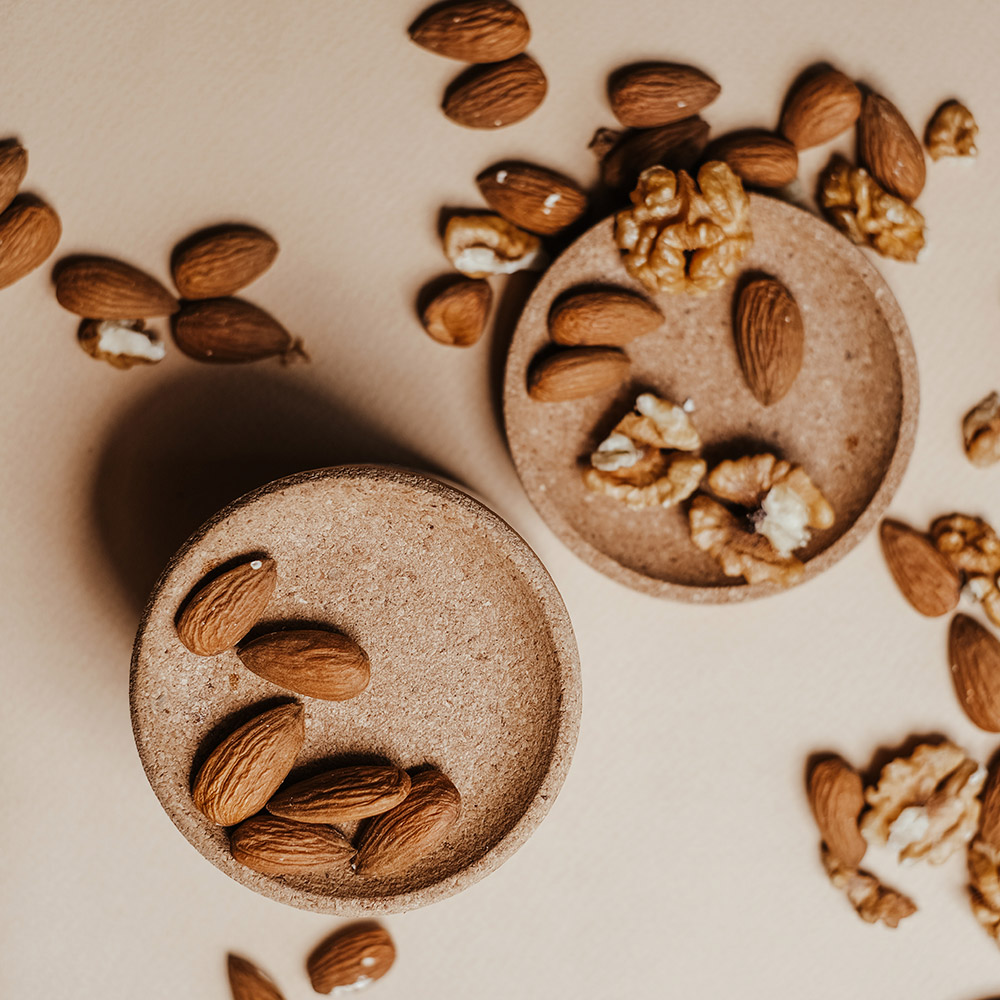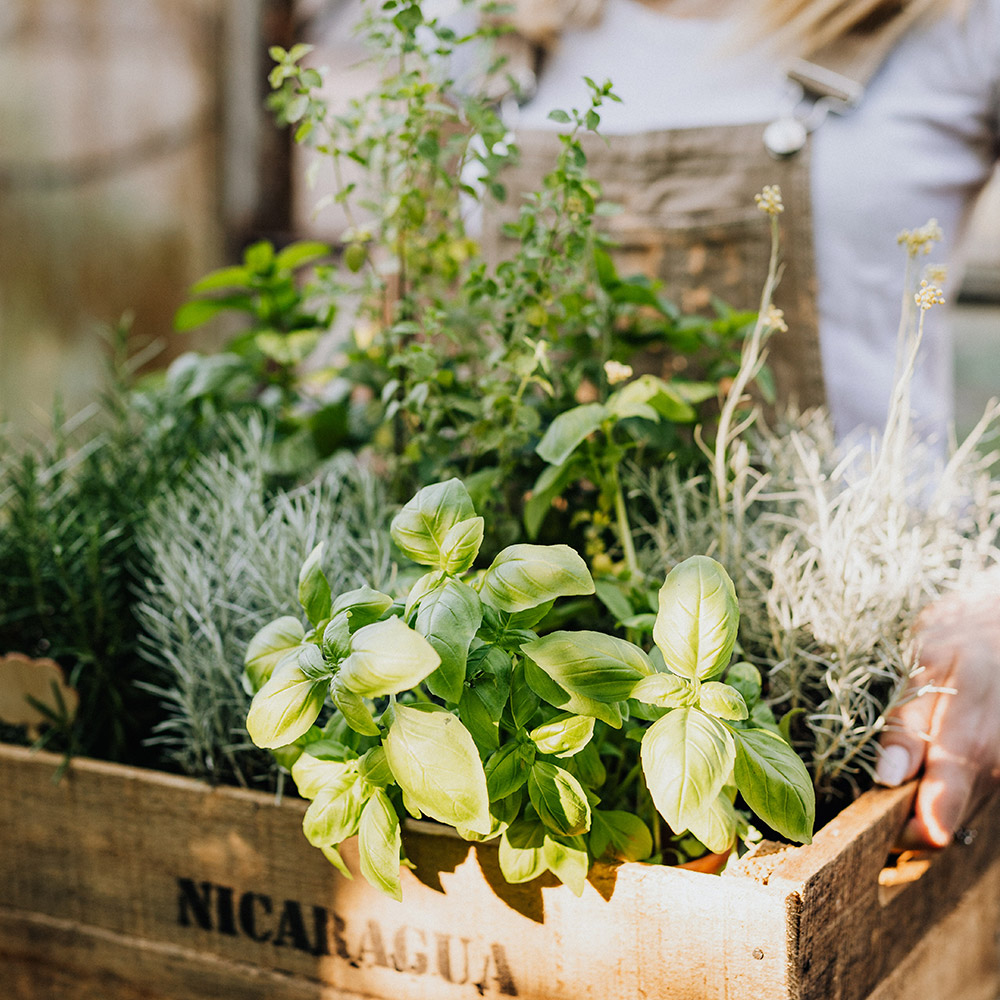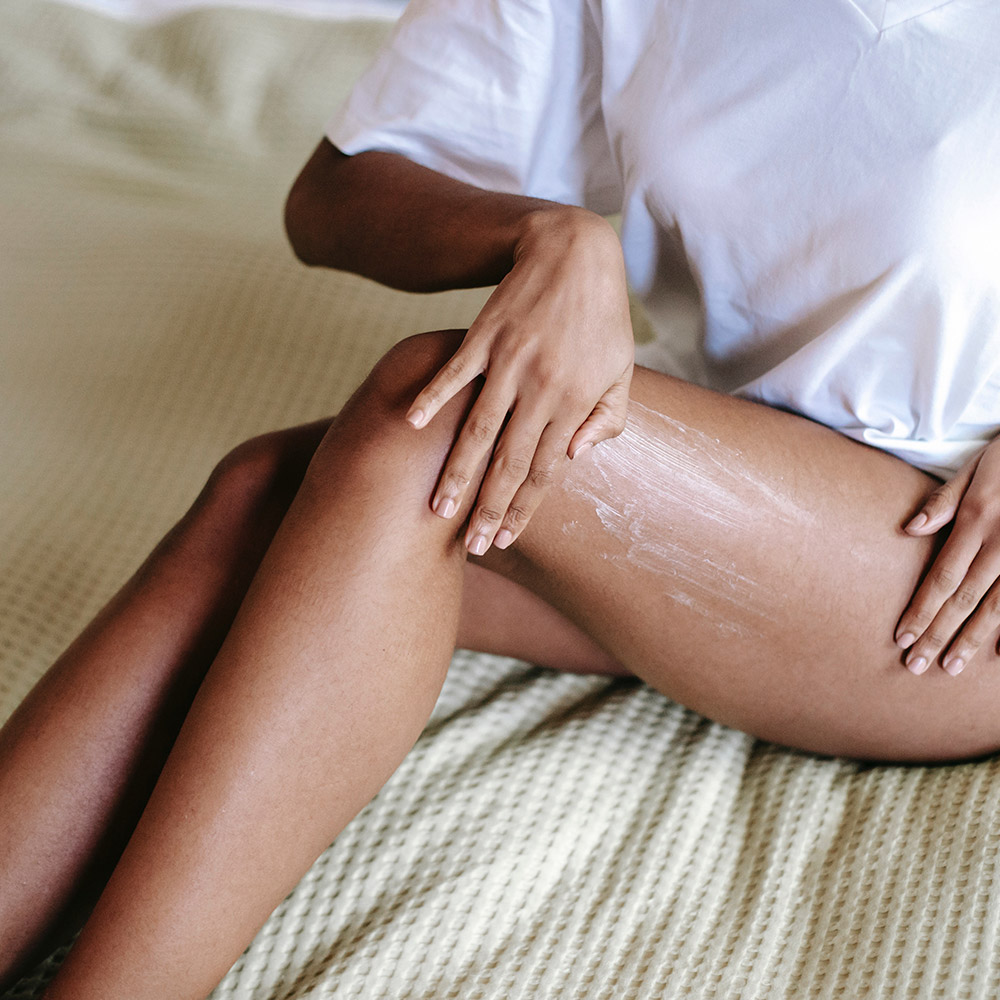 Apply on the skin with a light massage 2 or more times a day.
When is it better to apply the product?
When doing a muscle relaxation massage. After a muscle contracture or overload and after strenuous physical exercise. To loosen knots and relieve tense or tired muscles.
When will I start noticing the effects?
When applied through a muscle massage, the effects are noticeable from the first application, thanks to its hydrating, calming and muscle relaxant function.
Do not apply the product on damaged skin, such as ulcers, open or infected wounds. Avoid contact with the eyes.
Healthy living, trends, nutrition, interviews and much more