Sweet Dreams Promotional Pack: insomnia (night) and muscle relaxation and tension (day)

Get a 15% discount!
Promotional Pack Sweet Dreams: Resting is of vital importance if we want to enjoy our day to day in optimal health. If at night we are not able to get a restful sleep, it will be very difficult for us to enjoy the day. In On many occasions, the tension accumulated during the day can make it difficult for let's have a good rest. To get a restful rest is important to improve muscle relaxation and recovery.
Sweet Dreams is a promotion of two of Vitae best sellers for insomnia and muscle relaxation:
CalmTu Night Plus: it is a natural food supplement based on melatonin and valerian, passionflower, California poppy and lemon balm extracts. Thanks to its composition, it helps to fall asleep and relax naturally. CalmTu Night Plus with its modified and sustained release formula during the night, allows the release of the tablet in 2 stages. Melatonin, which is found in the first layer of the coating and is rapidly released, is a hormone produced naturally by our body and plays a very important role in the sleep induction. On the other hand, the natural extracts of valerian, passionflower, California poppy and lemon balm, found in the inner layer of the tablet, are subsequently released, contributing to the quality of sleep.
MagVita:  it is a food supplement with high bioavailability, based on 6 magnesium salts combined with vitamin B6 and taurine. Thanks to its composition, it helps maintain musculoskeletal health in good condition. The benefits of magnesium for the good condition of the muscles and contributing to their proper functioning have been known for a long time. Nowadays, keeping muscles, joints, cartilage and tendons in normal conditions is much more important due to the increase in sports activities since it causes greater wear and tear on these areas of the body and, consequently, the appearance of mobility problems. If we keep our musculoskeletal health in good condition, we can avoid very frequent problems such as contractures, tendon overload (tendinitis), back pain (low back pain), fractures, sprains or bruises.
Format:
CalmTu Night Plus 30 tablets
MagVita 20 tablets
IVA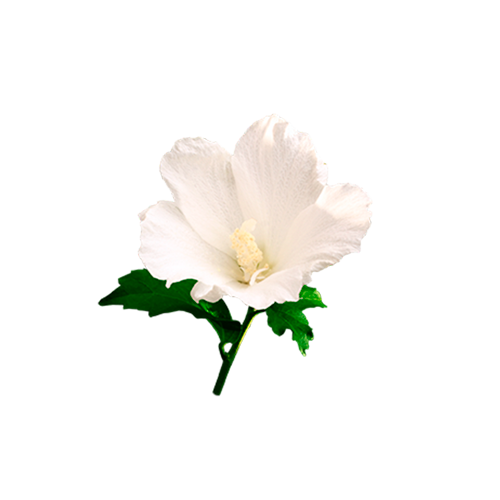 Sweet Dreams
Helps to facilitate relaxation
Helps reduce nighttime awakenings
Helps to fall asleep
Helps to improve muscle tension
Muscles, joints, cartilage and tendons in normal conditions
How am I formulated?
CalmTu Night Plus
Valerian: improves the quality of sleep without side effects and reduces the time needed to fall asleep.
Passionflower: indicated to treat restlessness, irritability and difficulty falling asleep according to ESCOP (European Scientific Cooperative on Phytotherapy). Its action to reduce tension, restlessness or irritability facilitates falling asleep.
California poppy: extract with anxiolytic effect that reduces the effects of nervousness and anxiety, helping to achieve a restful sleep.
Melisa: intake for 15 days, helps reducing the main symptoms of anxiety and sleep disorders.
Melatonin: hormone naturally found in the body. Promotes the induction of sleep, avoids nighttime awakenings and improves jet lag syndrome. It allows the regulation of the sleep-wake cycle and improves mood disorders in which melatonin synthesis is altered. In addition, it helps in delayed sleep phase syndrome, a type of insomnia characterized by wakefulness and the inability to fall asleep before 2:00 to 3:00 am. Melatonin provides quality sleep.
MagVita
Magnesium: essential mineral that is involved in muscle contraction and relaxation, which helps the transmission of the nerve impulse and is necessary to absorb calcium.
Vitamin B6: it is an essential vitamin for the metabolism of magnesium, it is involved in the synthesis of neurotransmitters (serotonin and GABA), in addition to promoting muscle performance.
Taurine: helps reduce magnesium losses on the kidney, promotes muscle recovery after injury and favors concentration and stress reduction.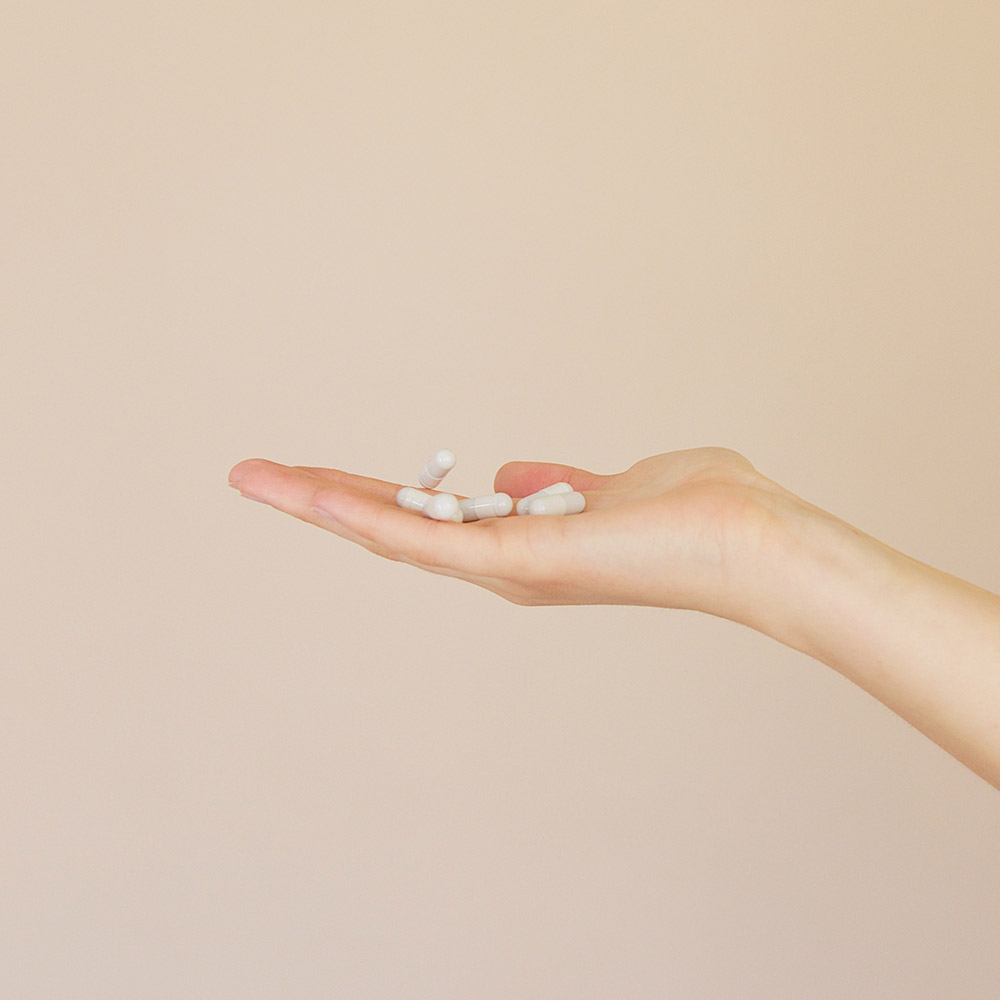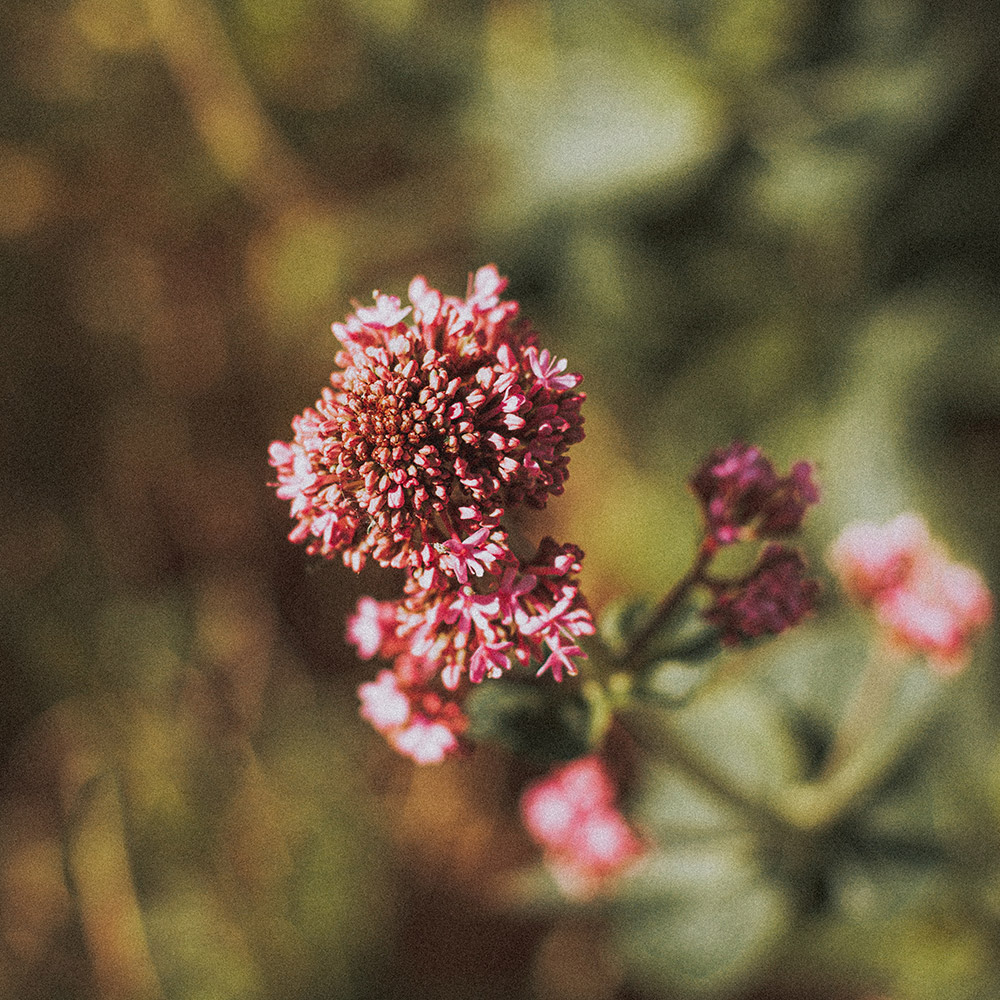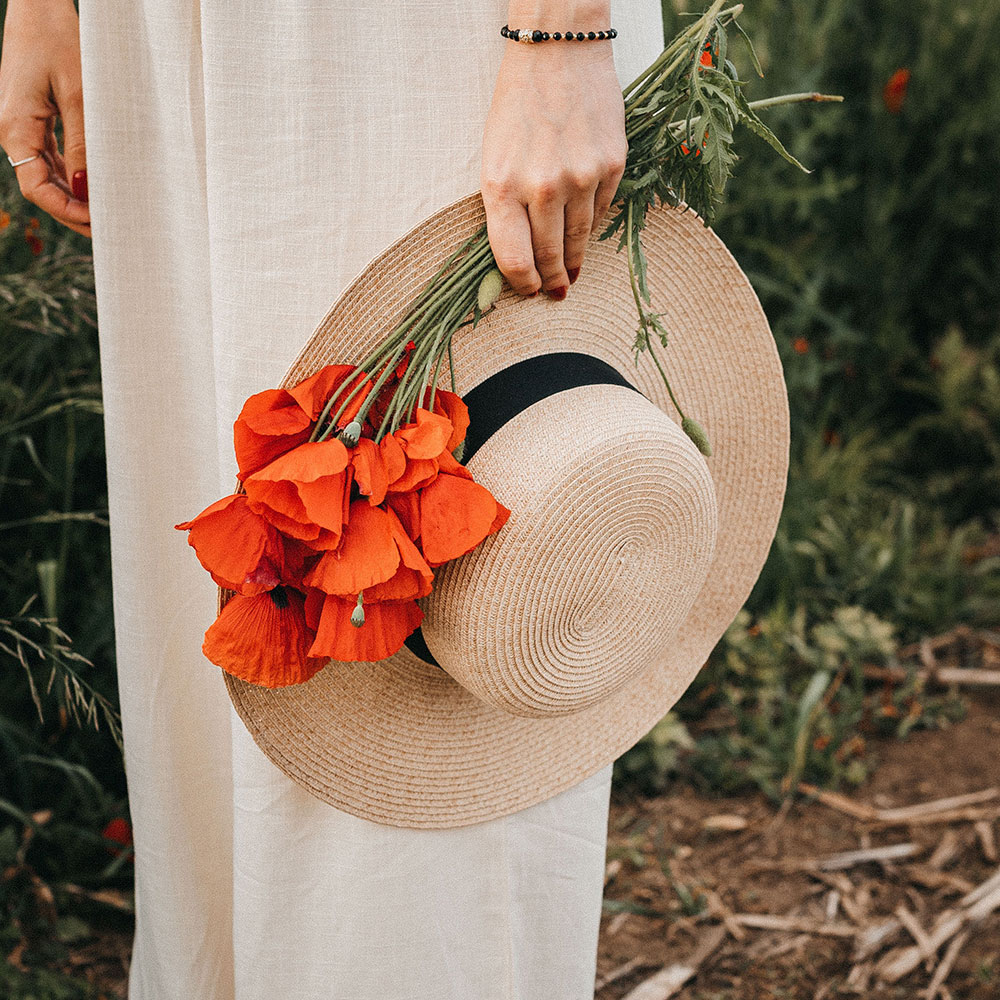 CalmTu Night Plus: take one capsule 30 minutes before bed.
MagVita: take 2 to 3 tablets a day with a large glass of water, preferably after meals.
Why does it only contain 1.95mg of melatonin?
Because it is a food supplement and its action is supplementation to achieve a physiological action of melatonin, not a pharmacological action.
Can it create addiction?
These extracts are part of a food supplement, which, in the recommended amount, do not cause addiction.
What effects can I expect?
A reduction in the time taken to fall asleep, as well as an uninterrupted and better quality sleep.
When will I start to feel the effects?
The relaxing effects are usually observed two hours after the intake of the extracts. To achieve control of the sleep induction, it will take a minimum of 15 days and adapt sleeping habits, following a schedule, with light dinners and a comfortable and airy bed.
Why doesn't your magnesium have laxative effects?
The laxative effects of magnesium are associated with the type of salt it is used. Magnesium citrate and magnesium hydroxide are the two most used forms that can have laxative effect, as long as they are present in sufficient doses. The unique formulation of MagVita based on 6 magnesium salts, vitamin B6 and taurine, make the product to contribute to musculoskeletal health.
In which cases is recommended to supplement with magnesium?
Due to its ingredients and its content in magnesium, taurine and vitamin B6, it is recommended to take MagVita to contribute to the musculoskeletal health of the body as well as to reduce tiredness and fatigue, also for athletes.
When will I start to notice the effects?
An appropriate intake of magnesium contributes to health and well-being, not only for bones and muscles thanks to its role in physiological processes of protein synthesis or transmission of nerve impulses, but also at the level of management of tiredness and fatigue, muscle cramps and contractures. Effects can be usually seen within a few days.
CalmTu Night Plus: it is contraindicated in children and patients medicated with antidepressants and / or psychotropics. In case of being treated with anticoagulants and / or antiaggregants, consult the intake with your doctor.
MagVita: does not have
Healthy living, trends, nutrition, interviews and much more