Vitatuss  is a syrup made from marshmallow extract ( Althaea officinalis ) , elderberry extract ( Sambucus nigra ) , thyme extract ( Thymus vulgaris ) , mallow extract (Malva sylvestris ) and sea buckthorn extract ( Hippophae rhamnoides ) .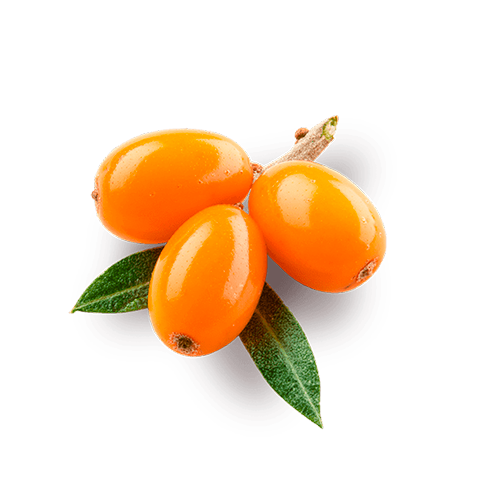 Dry, productive cough
– Fruity flavor
– Suitable for all ages from 3 years
– Sweetener of vegetable origin
How am I formulated?
Marshmallow : Contains mucilages, which coat the mucosa, helping with hydration of the area.
Elderberry, thyme and mallow: Traditional use in cold symptoms, relieve the feeling of discomfort. 
Sea buckthorn: It has a high content of vitamin C. In addition, it helps protect and soften the mucous membranes, since it covers them by forming a film to relieve cold symptoms.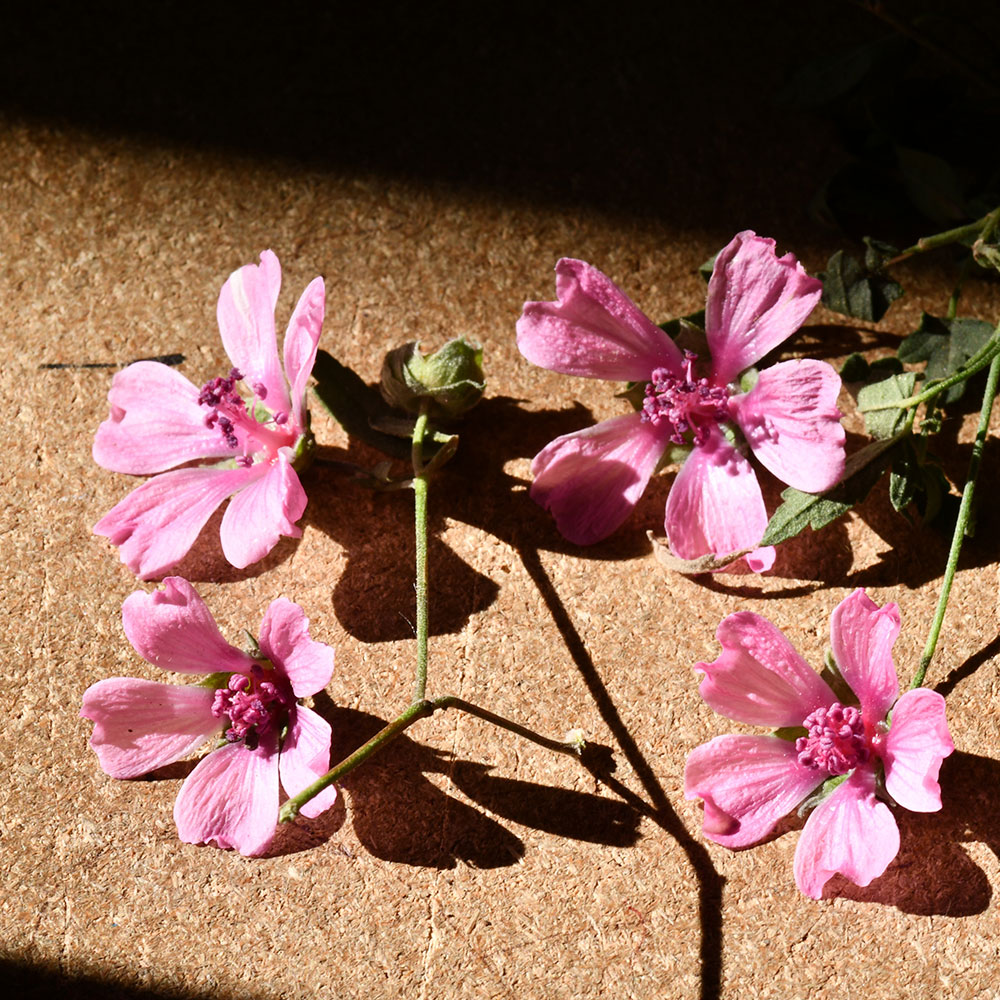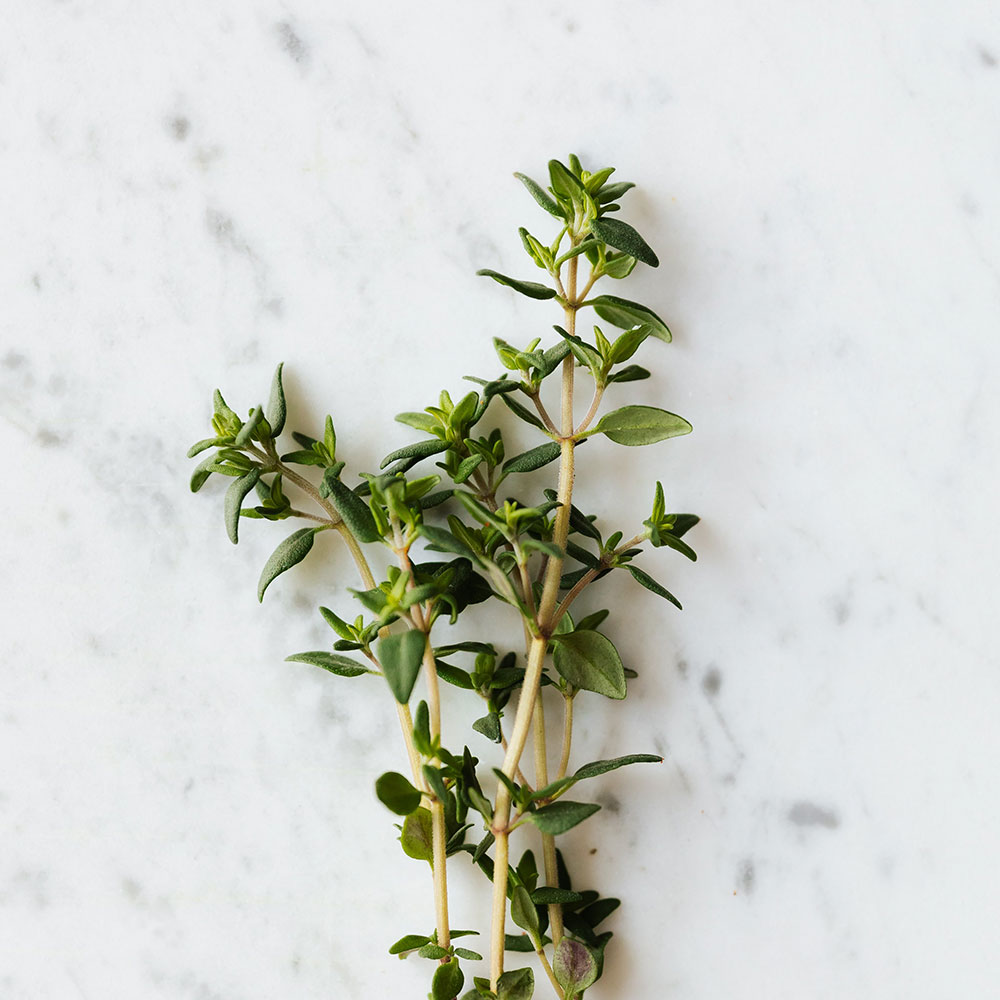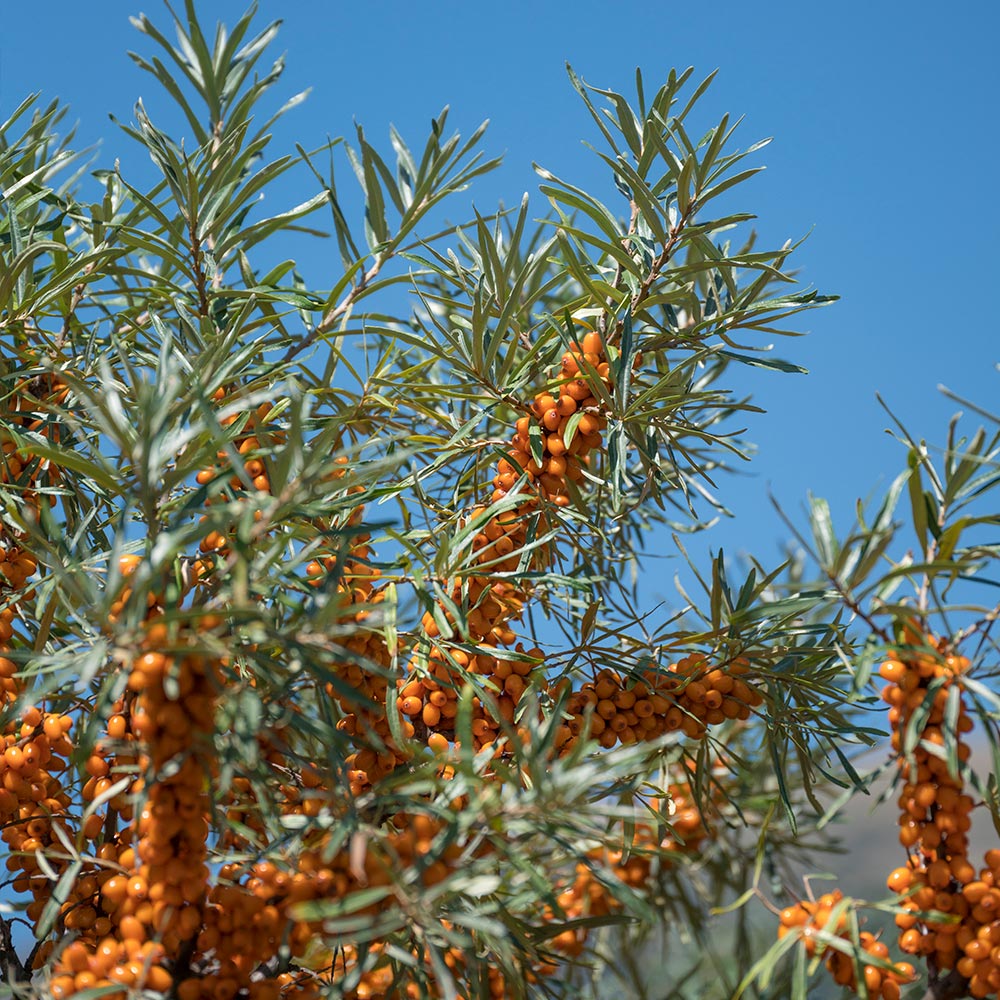 Children from 3 to 6 years take 2.5 ml 2 to 4 times a day.
Children 6 to 12 years take 5 ml 2 to 4 times a day.
Adults (and children over 12 years old) take 10ml 2 to 4 times a day.
Is Vitatuss formulated with natural ingredients?
Yes. It is a syrup based on plant extracts that have a protective and calming action on the upper respiratory tract.
When will I start to notice the effects?
The calming effect is noticeable from the first day. The effect on the cough will depend on the cause and whether it is a dry cough or a productive cough. The product should not be taken more than 30 days. If the cough persists, you should contact your doctor.