Vitatuss® is a health product based on plant extracts that perform a protective and calming action on the upper respiratory tract.
It acts on dry cough counteracting the irritation of the mucous membranes and on productive cough favoring hydration and elimination of mucus.
Vitatuss® is a syrup based on marshmallow extract (Althaea officinalis), elderberry extract (Sambucus nigra), thyme extract (Thymus vulgaris), mallow extract (Malva sylvestris) and sea buckthorn extract (Hippophae rhamnoides).
Directions for use available by clicking here.
Vitatuss® is a CE 0477 medical device. Carefully read the warnings and instructions for use. Do not use if there is individual hypersensitivity or allergy to one or more components. This product complies with current regulations on medical devices. CPSPXXX
There are no known contraindications or side effects derived from its use.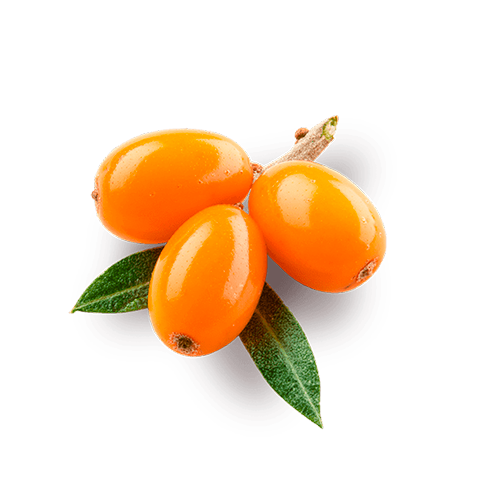 Dry and productive cough
– Fruity flavor
– Suitable for all ages from 3 years
– Sweetener of vegetable origin
How am I formulated?
Marshmallow : Contains mucilages, which coat the mucosa, helping with hydration of the area.
Elderberry, thyme and mallow: Traditional use in cold symptoms, relieve the feeling of discomfort. 
Sea buckthorn: It has a high content of vitamin C. In addition, it helps protect and soften the mucous membranes, since it covers them by forming a film to relieve cold symptoms.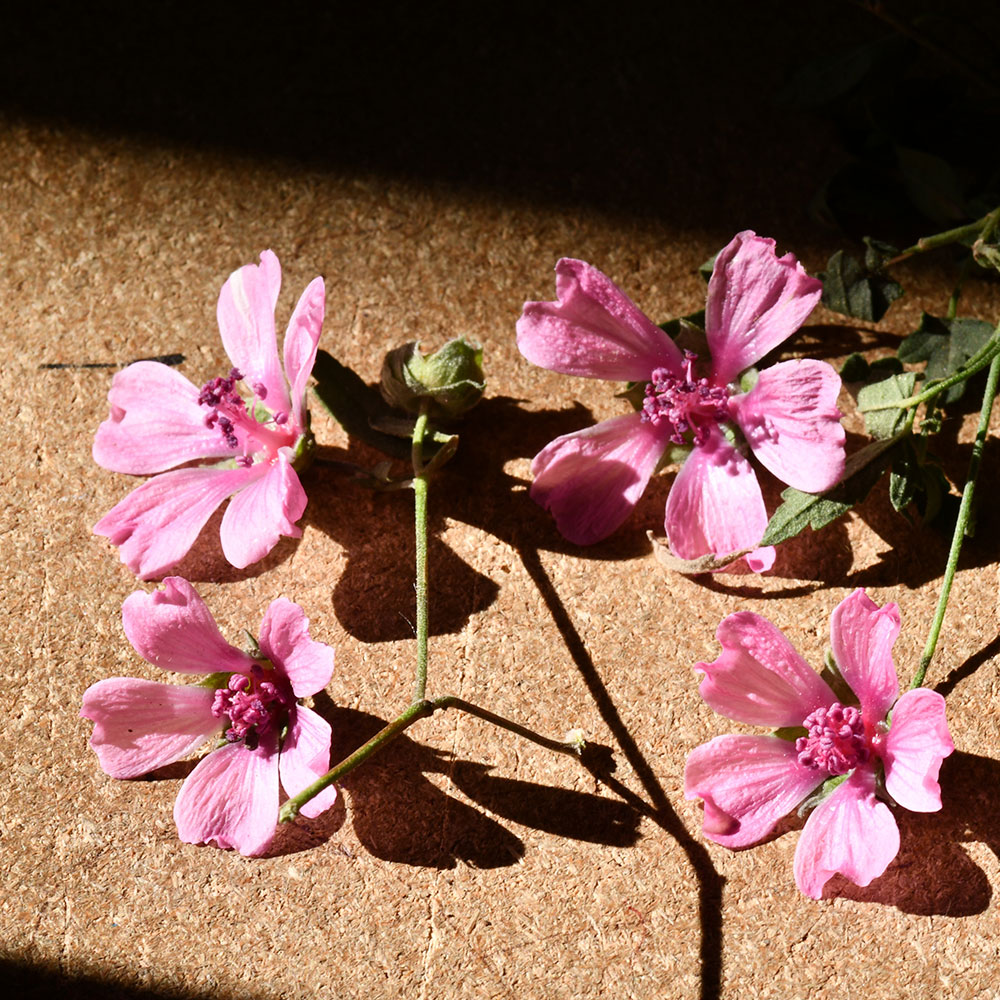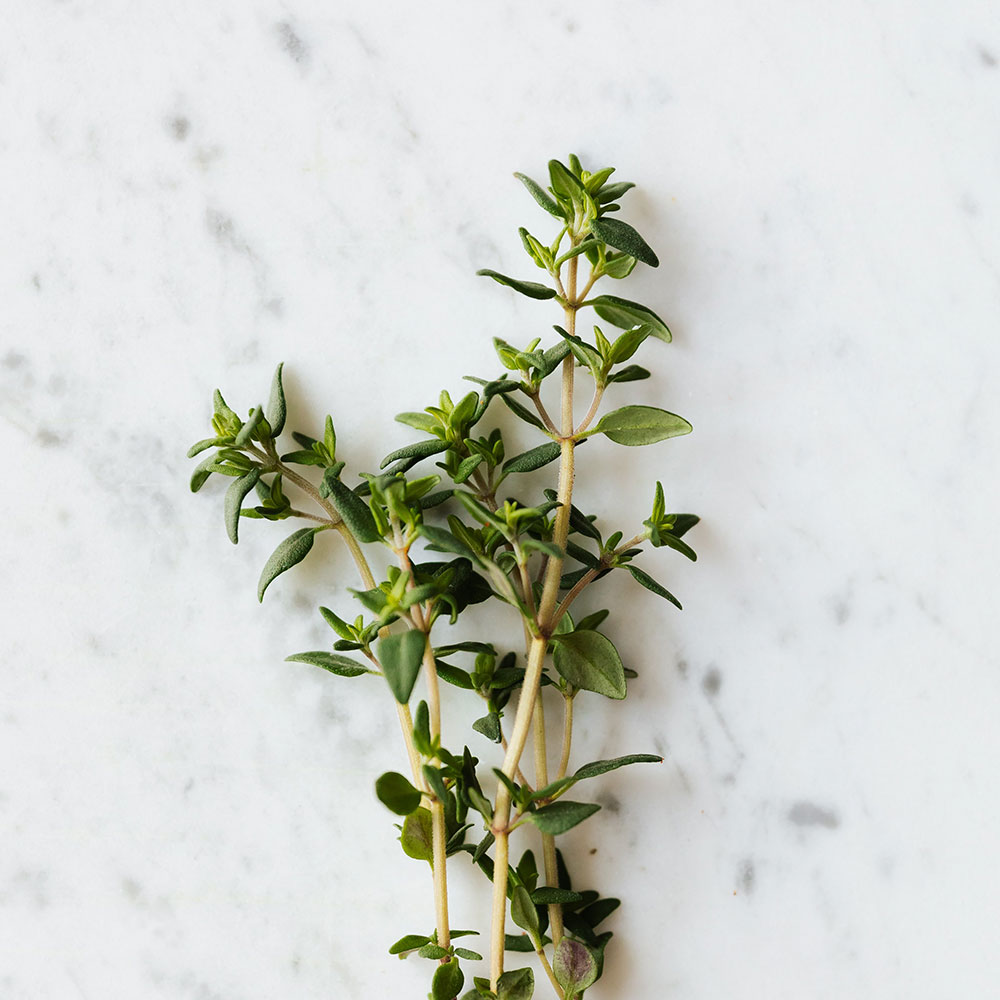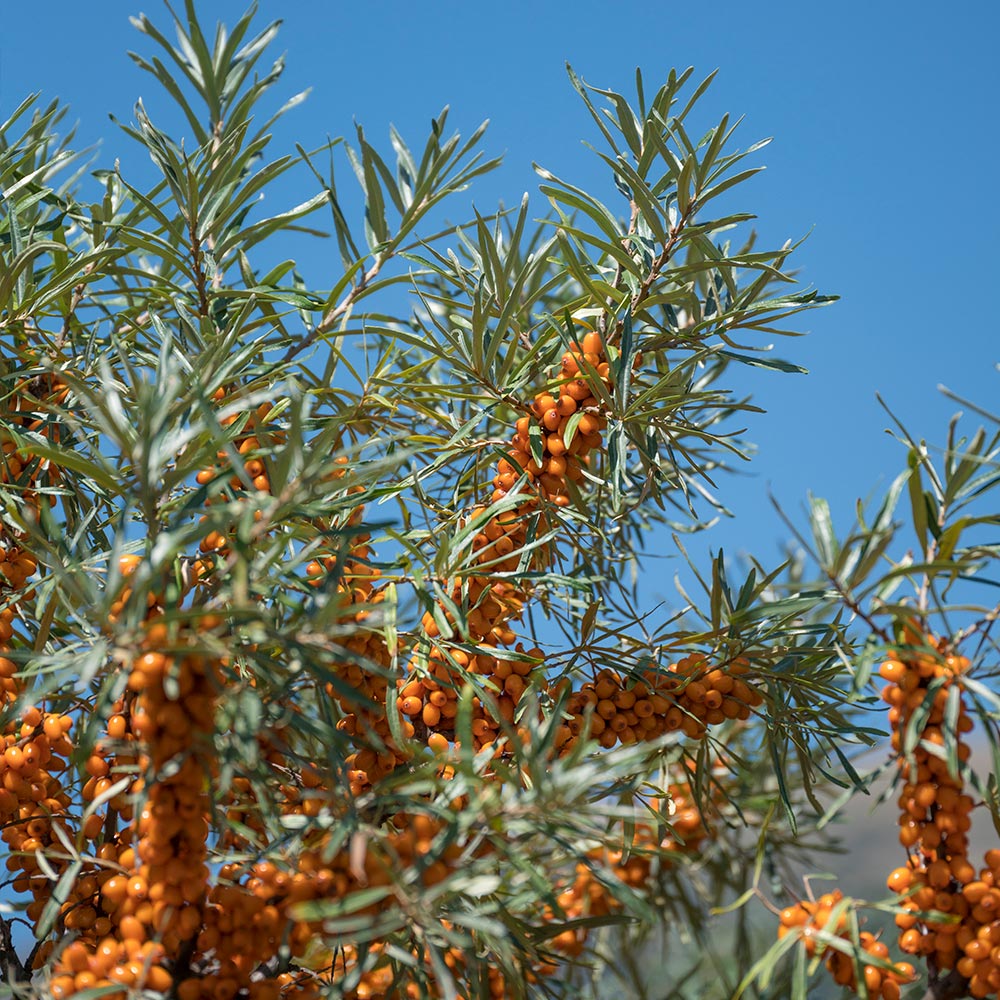 Children from 3 to 6 years take 2.5 ml 2 to 4 times a day.
Children 6 to 12 years take 5 ml 2 to 4 times a day.
Adults (and children over 12 years old) take 10ml 2 to 4 times a day.
Is Vitatuss formulated with natural ingredients?
Yes. It is a syrup based on plant extracts that have a protective and calming action on the upper respiratory tract.
When will I start to notice the effects?
The calming effect is noticeable from the first day. The effect on the cough will depend on the cause and whether it is a dry cough or a productive cough. The product should not be taken more than 30 days. If the cough persists, you should contact your doctor.
Healthy living, trends, nutrition, interviews and much more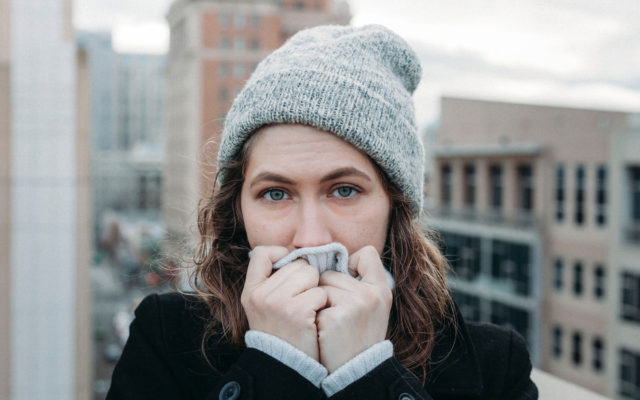 Cough is a defence mechanism of our body against external agents that obstruct our respiratory system, as explained by Eli Molné, one of the members of our technical department. This acts as an ally of our immune system, alleviating the respiratory tract of dust or other foreign particles and expelling them from the body by […]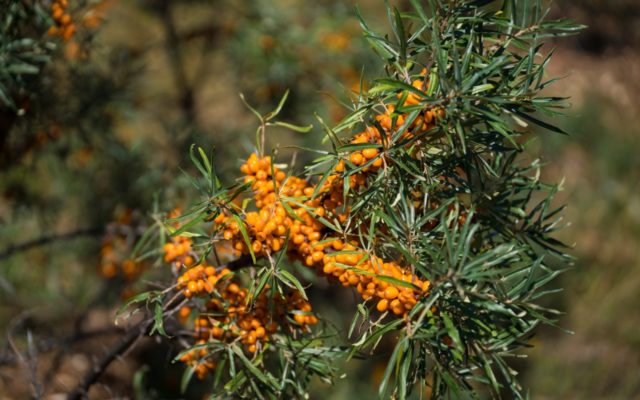 Sea Buckthorn is a hardy bush bearing delicious orange berries that grows in rocky and coastal areas of many Asian and European countries. Traditional medicinal use of the berries for treating wounds, inflammation, and mucous-membrane-related disorders such gastric and gynecological problems are described in ancient Tibetans texts dating back to the 11th century. Inspired by […]