Well-being of the urinary system
UrinVita ® is a natural food supplement based on pomegranate extract, grape extract, cranberry and rosemary. Thanks to its content in proanthocyanidins and procyanidins, it contributes to the well-being of the urinary system.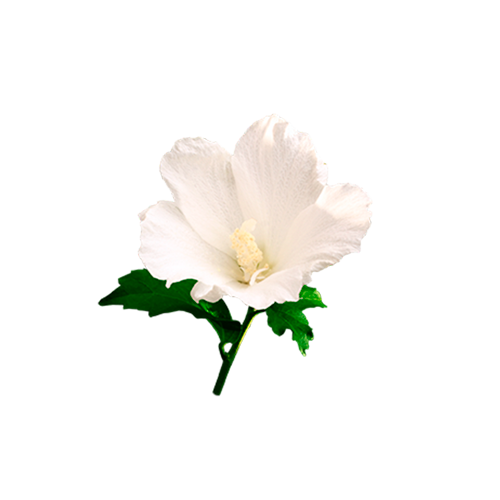 Urinary system in good condition in a natural way
How am I formulated?
Pomegranate extract: Antibacterial, antimicrobial and antioxidant effect.
Grape extract: antioxidant, anti-inflammatory and antimicrobial effect.
Cranberry extract: Antimicrobial, bactericidal and disruptor effect on biofilms.
Rosemary extract: Rosmarinic acid has anti-inflammatory, antibacterial, antimicrobial and antioxidant action.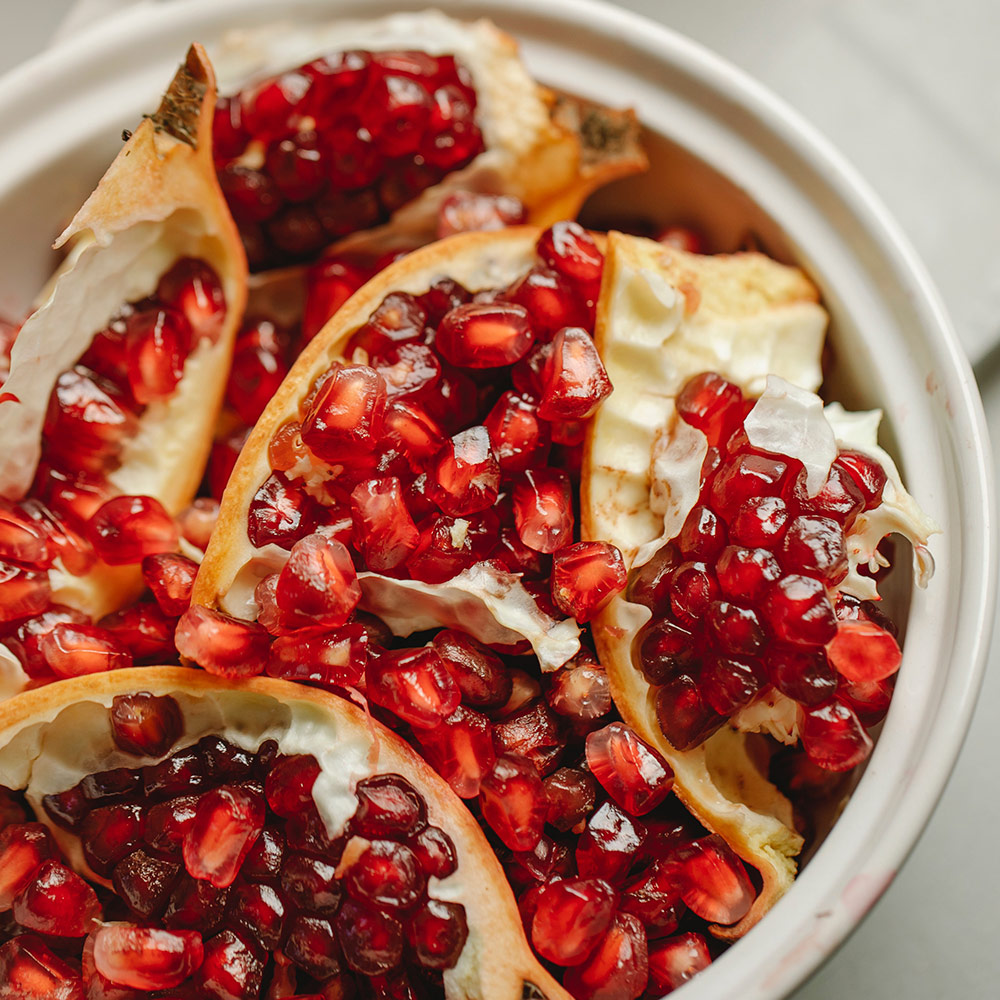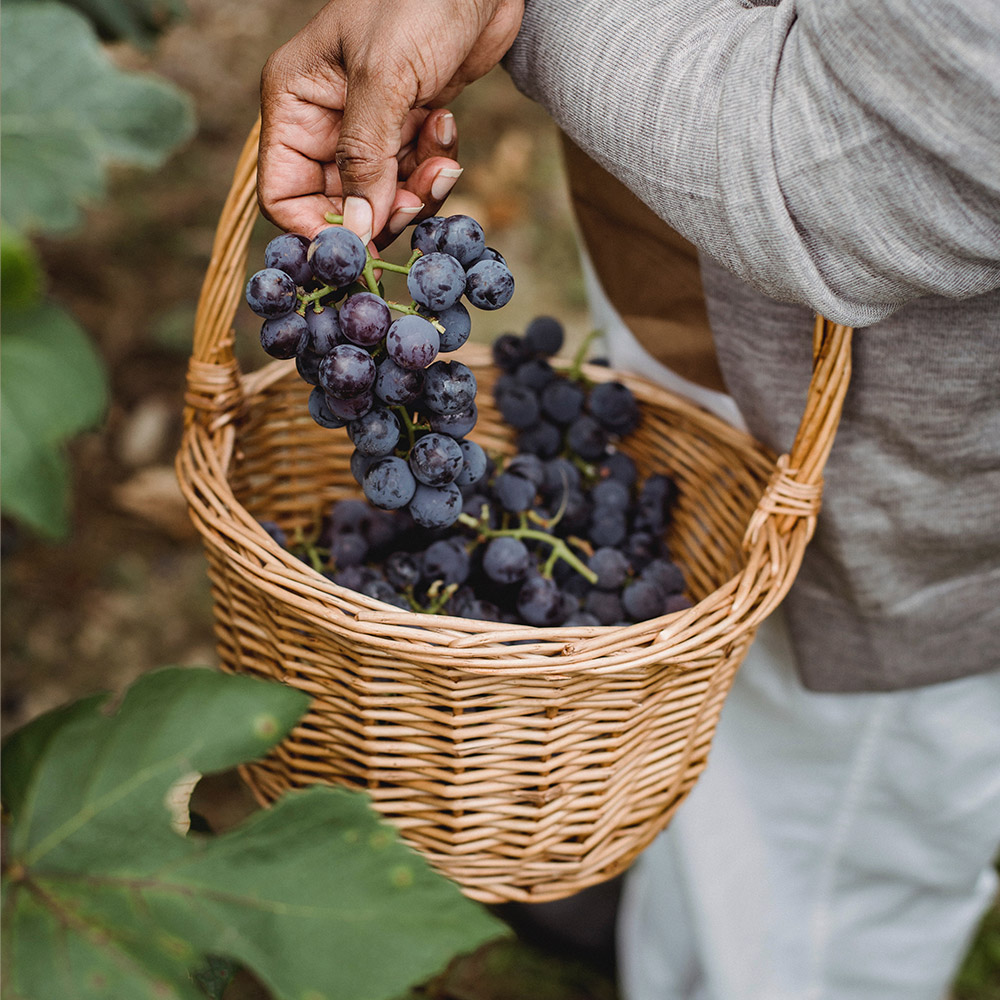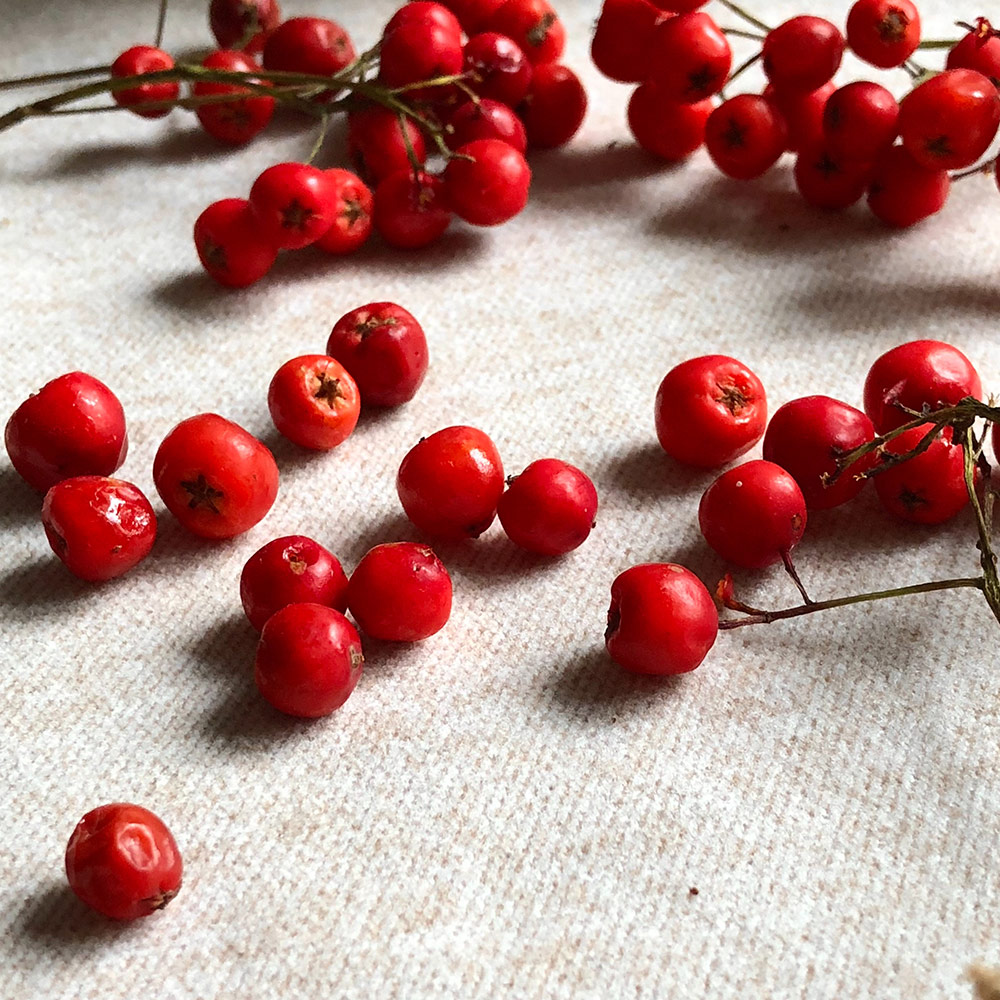 Take 2 to 4 capsules a day separate from meals
Why do urinary infections occur?
UTIs usually occur when bacteria enter the urinary tract through the urethra and these bacteria multiply in the urinary system. Although there are situations that facilitate its development in both men and women (such as sexual relations, erratic cleaning, abnormalities and obstructions in the urinary tract (kidney stones or prostate hyperplasia), the use of catheters or recent interventions of the urinary system as well as prolonged retention of urine), women are at greater risk of urinary infections due to their anatomy, especially because of the short distance between the urethra and anus and the urethral orifice and bladder. In the same way, menopause or the use of certain contraceptives can also favor its development in women.
Bladder infection (cystitis) – usually caused by Escherichia coli, a type of bacteria commonly found in the gastrointestinal tract.
Infection of the urethra (urethritis): infection of the urinary tract, usually caused by bacteria in the gastrointestinal tract. Due to the proximity between the urethra and the vagina, sexually transmitted infections such as herpes, gonorrhea, chlamydia, or mycoplasma, can cause urethritis.
How can urine infections be treated naturally?
A diet rich in polyphenols contributes to the health of the urinary system. The consumption of pomegranate, grape or cranberry for its content in polyphenols such as punicalagins, procyanidins and proanthocyanidins, as well as rosmarinic acid, present in rosemary, contribute to the health of the urinary system due to its antioxidant, antibacterial and anti-inflammatory capacity, among others. The optimal consumption of water contributes to the dilution of urine and favors an increase in urination, facilitating the expulsion of it and possible bacteria present in the urinary tract. Going to the toilet shortly after having sex and maintaining optimal intimate hygiene will also help us maintain a normal state of health of the urinary system.
When will I start to notice the effects?
The benefits associated with maintaining optimal hygiene and eating habits depend on the individual's state of health.
What does Clean Label mean?
Top quality products designed with your physiology and health in mind, formulated without unnecessary colorants and additives, free of genetically modified organisms (GMOs) and without allergens, in which we use ingredients of natural origin and with maximum bioavailability.
A new concept in food supplements that aims to respond to physiological needs for better nutrition, committed to health and well-being.
HEALTHY, NATURAL AND PHYSIOLOGICAL
Healthy living, trends, nutrition, interviews and much more