Powerful immunomodulator based on arabinoxylan (MGN-3)
Powerful immunomodulator thanks to its patented formula with low molecular weight arabinoxylan
The immune system is the army that protects us against any attack. But, as we well know, the best attack is a good defense, so the more we teach our immune system, the better protected we will be. Antibodies are the proteins that our body generates to protect us and keep our defenses in good condition for a period of time. Even so, it should be emphasized that the immune system is much more than antibodies. There is a more primitive but equally effective immune system called the innate immune system. This system is made up of a series of cells and tissues that are part of our body since we are born. It is a first line of defense. We cannot forget about physical barriers of our organism. If your skin and mucous membranes are unaltered, they will help our immune system to defend itself better. We could say that they are the walls of our body and the more careful they are, the fewer invasions they will manage to reach inside our body.
Bi·Bran is a powerful immunomodulator based on arabinoxylan (MGN-3), a compound extracted from hemicellulose B of rice bran. The low molecular weight of arabinoxylan facilitates its assimilation by the body, since it does not require digestion and is easily absorbed.
You can visit our blog and read more about the immune system. There, you will find some articles, for example How to strengthen the immune system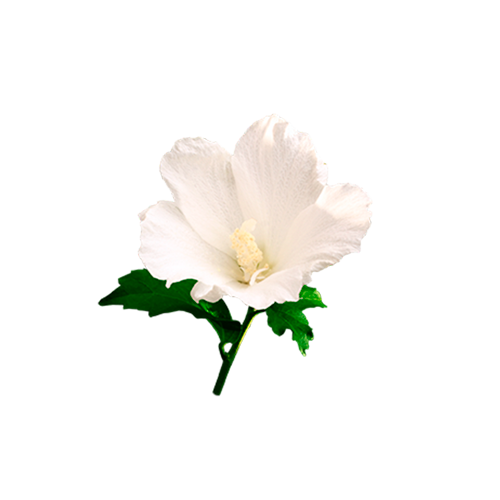 Powerful immunomodultator
How am I formulated?
Arabinoxylan: it is a compound capable of optimally modulating the body's innate immune function, thus helping to enhance defenses, in addition to possessing antioxidant properties that allow it to be effective in preventing aging and cell deterioration.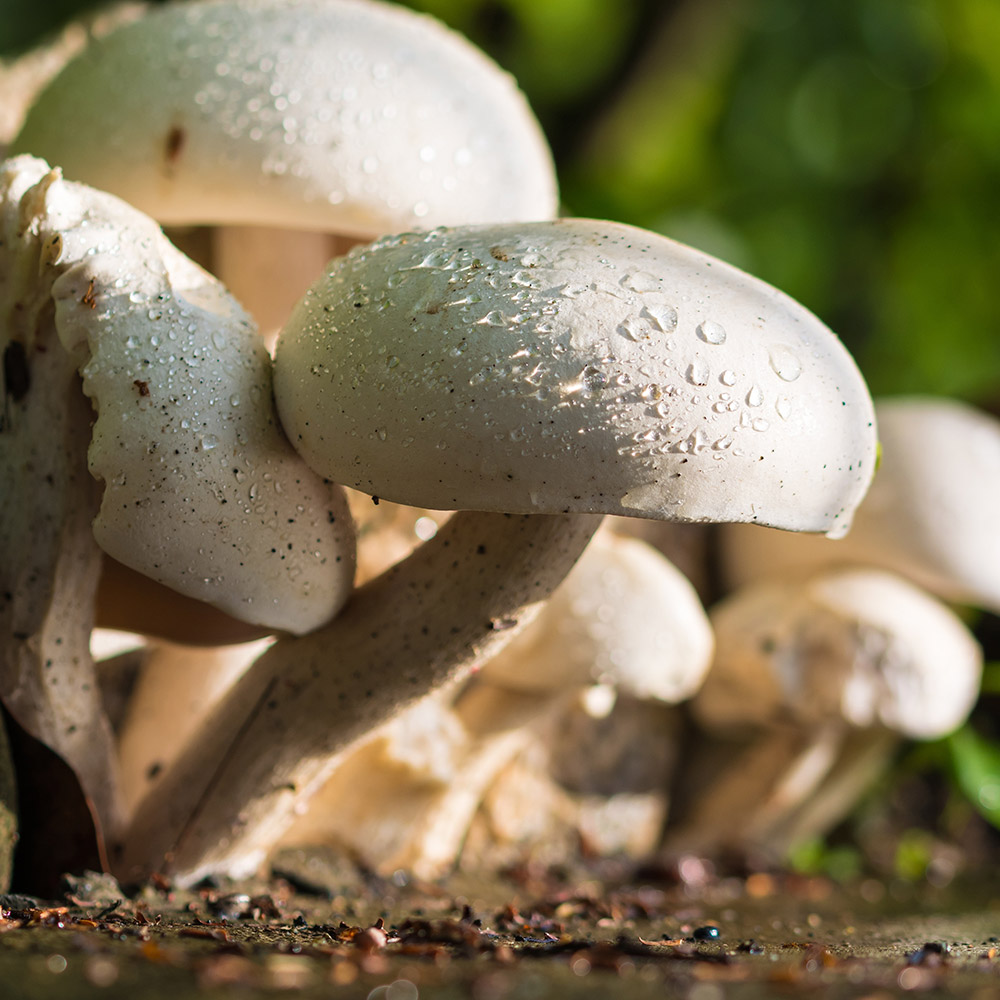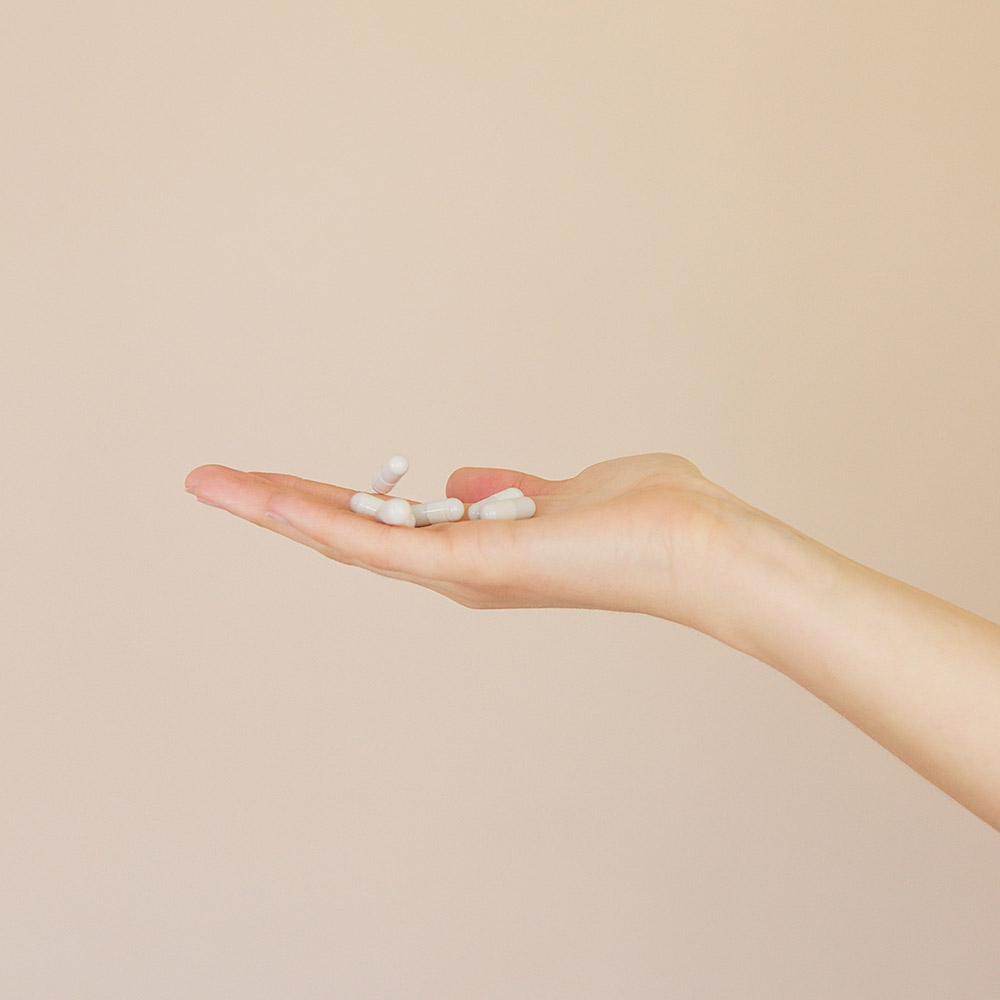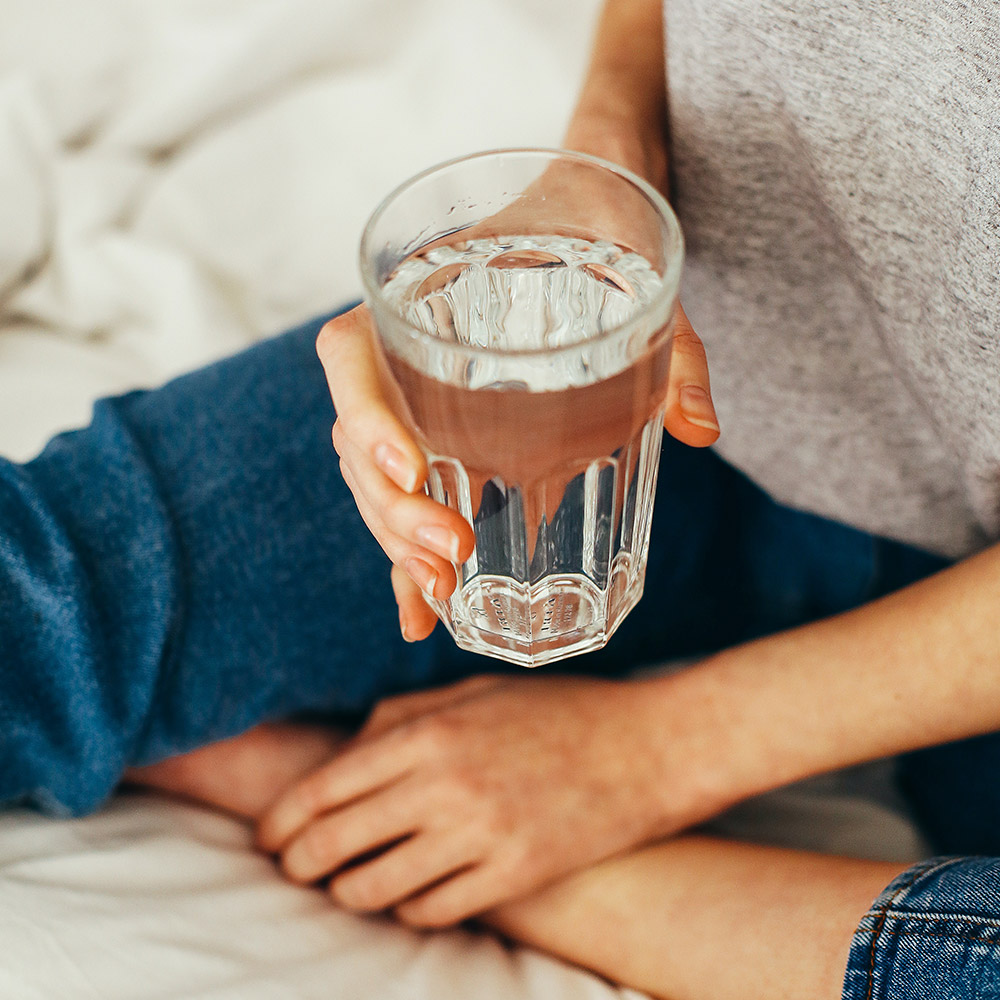 Take 2 to 4 tablets in a single dose, once a day after meals.
What is an immunomodulator?
An immunomodulator is a substance that has the ability to increase or decrease the immune response. From a therapeutic point of view, this modulation capacity has wide potential as adjuvant therapy in infectious, neoplastic, allergic and immunodeficiency diseases. In infectious diseases, the growing problem of resistance to antibiotic and chemotherapeutic agents makes even more evident the positive benefit that the modulation of the immune response can have in the resolution of the disease.
How does an immunomodulator work?
Immunomodulators act by regulating the immune system by increasing or decreasing the ability to produce antibodies and activating anti-oxidation, to prevent inflammation
How long does it take to take effect?
An immunomodulator takes several weeks to take effect, depending on the capacity of the immune system and its affectation
How can I know if I have low defenses?
If I suffer from recurrent infections, such as tonsillitis, cystitis or herpes or other mild ones, but that take time to heal or that are easily aggravated, such as the flu. If I have non-serious but frequent symptoms, such as chills, dry eyes, excessive tiredness, nausea or diarrhea.
Bi·Bran is contraindicated in transplant patients taking immunosuppressive medication
Healthy living, trends, nutrition, interviews and much more
Multiple microorganisms (bacteria, viruses, fungi…) inhabit the human body, forming our microbiome. This microbiome is critical to our health, and its diversity has been declining for decades due to our urban way of life, antibiotic use, and excessive hygiene. The Covid-19 pandemic could be fueling this decline. A group of researchers from the University of […]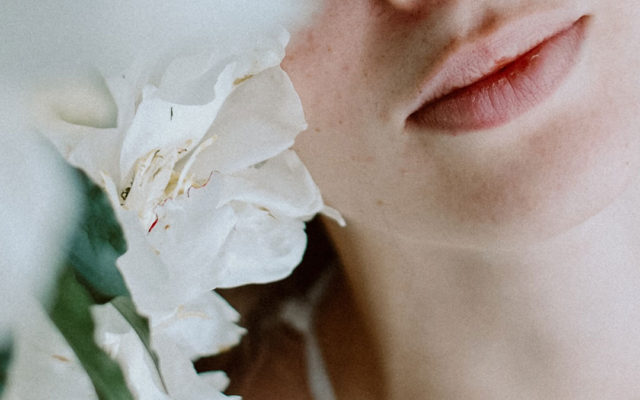 Keeping the immune system in good condition is vital to protect the body and keep our health in perfect condition. The immune system protects us from viruses, fungi, bacteria … that enter our body and is responsible for destroying infected and altered cells. Herpes are a very frequent viral infection among the population. It causes […]