It was a great pleasure for Vitae to be present at the British Association for Nutrition and Lifestyle Medicine (BANT) Regional Meeting in St. Albans – UK on December 5th 2019.
This time the seminar touched on the anxiety and stress lifestyle factors as during our hectic modern day lifestyles stress and anxiety are well known symptoms of an out of balance way of life. How it affects us nutritionally and which strategy to adopt in order to reclaim a life without suffering the symptoms of chronic stress.
Viae developed these 2 amazing products especially to help stay on top of your day and manage stress levels.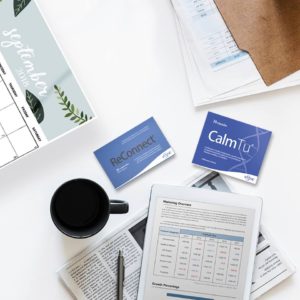 Looking forward to the next BANT Regional Meeting Seminar!