Food supplement with aged garlic extract to prevent and treat cardiovascular diseases
Vitarlic Cardio is a food supplement based on aged garlic, coenzyme Q10, L-arginine, folic acid and vitamins for the proper functioning of the cardiovascular system and to help improve blood circulation. Thanks to its composition, it helps reduce blood homocysteine ​​levels and enjoy good cardiovascular health.
Homocysteine ​​is an amino acid present in the body. It originates from the metabolism of methionine and is a very aggressive molecule for the arterial endothelium. An increase in the levels of this amino acid in the blood is closely related to a risk of different diseases, such as, for example, cerebrovascular accidents, coronary heart disease and peripheral vascular disease. Vitarlic Cardio is a formula that helps maintain the health of the cardiovascular system, cellular energy and reduces blood homocysteine ​​levels.
Aged garlic helps to strengthen the body's defenses and maintain the activity of the cardiovascular system, act against cholesterol and as a hypotensive agent. It is especially recommended in case of hyperlipidemia and hypercholesterolemia, high blood pressure, atherosclerosis and thrombosis. Helps improve blood circulation. Coenzyme Q10 is a powerful antioxidant that can improve endothelial dysfunction and cardiac ATP production. In addition, it increases the quality of life. L-arginine helps lower diastolic and systolic blood pressure. Vitamin B, Vitamin B12 and Folic Acid contribute to the prevention of coronary diseases. The combined use of vitamins is more effective than individual use. Vitamin B6 is an antioxidant capable of reducing oxidative stress and lowering LDL levels.
For more information on the benefits of aged garlic, you can visit our healthy bar on Vitarlics or the Cardiovascular Health category.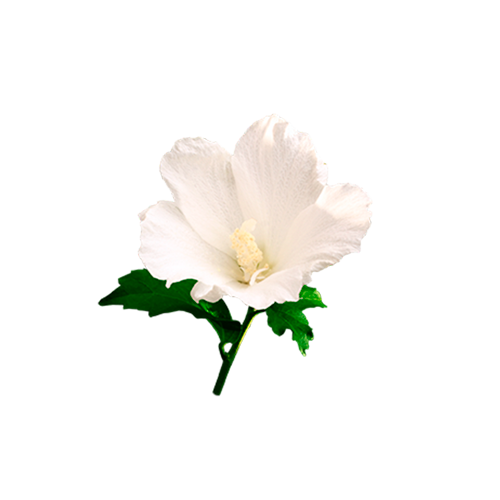 Cardiovascular health
– Based on aged garlic, CoQ10, L-arginine, Vitamin b12, folic acid and vitamin B6
How am I formulated?
Aged garlic : Traditionally, garlic has been used to help strengthen the body's defenses and maintain the activity of the cardiovascular system as well as to help improve blood circulation.
Revitalizers : coenzyme Q10 and L-arginine.
Vitamins and minerals: vitamin B12, folic acid, vitamin B6.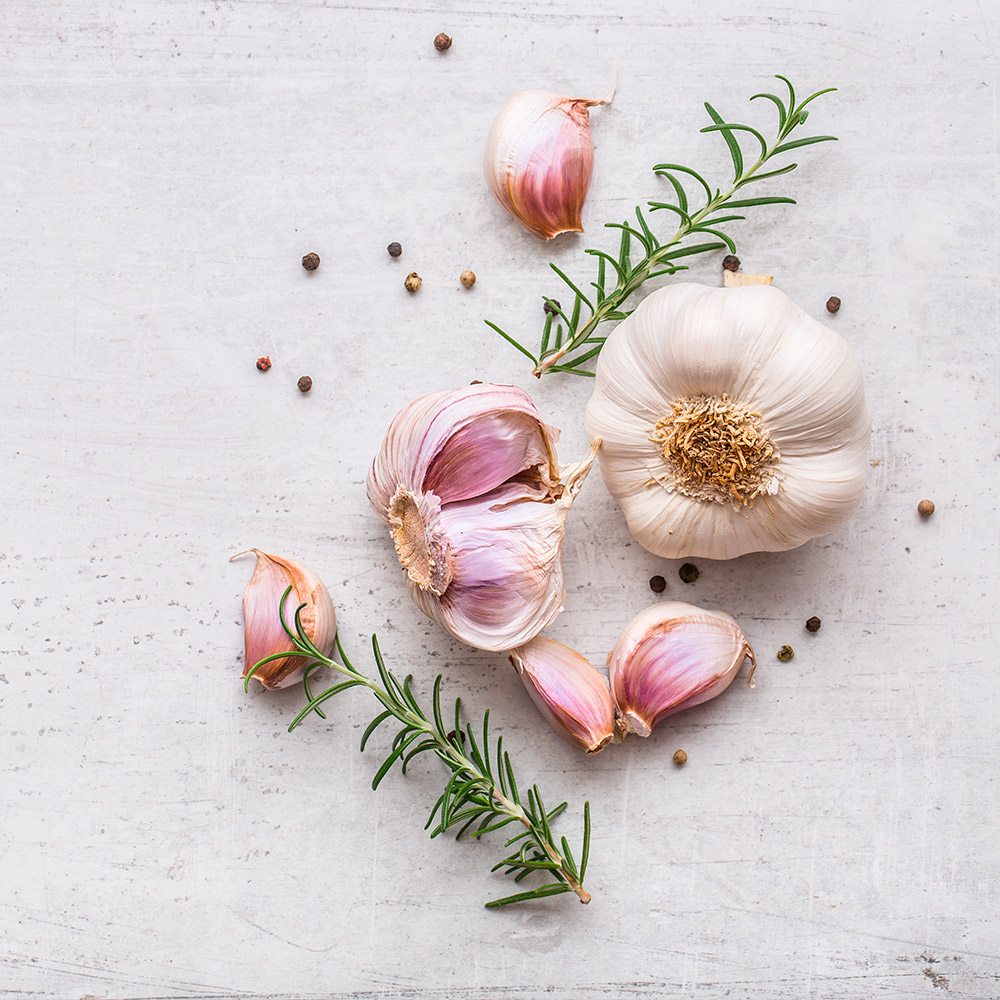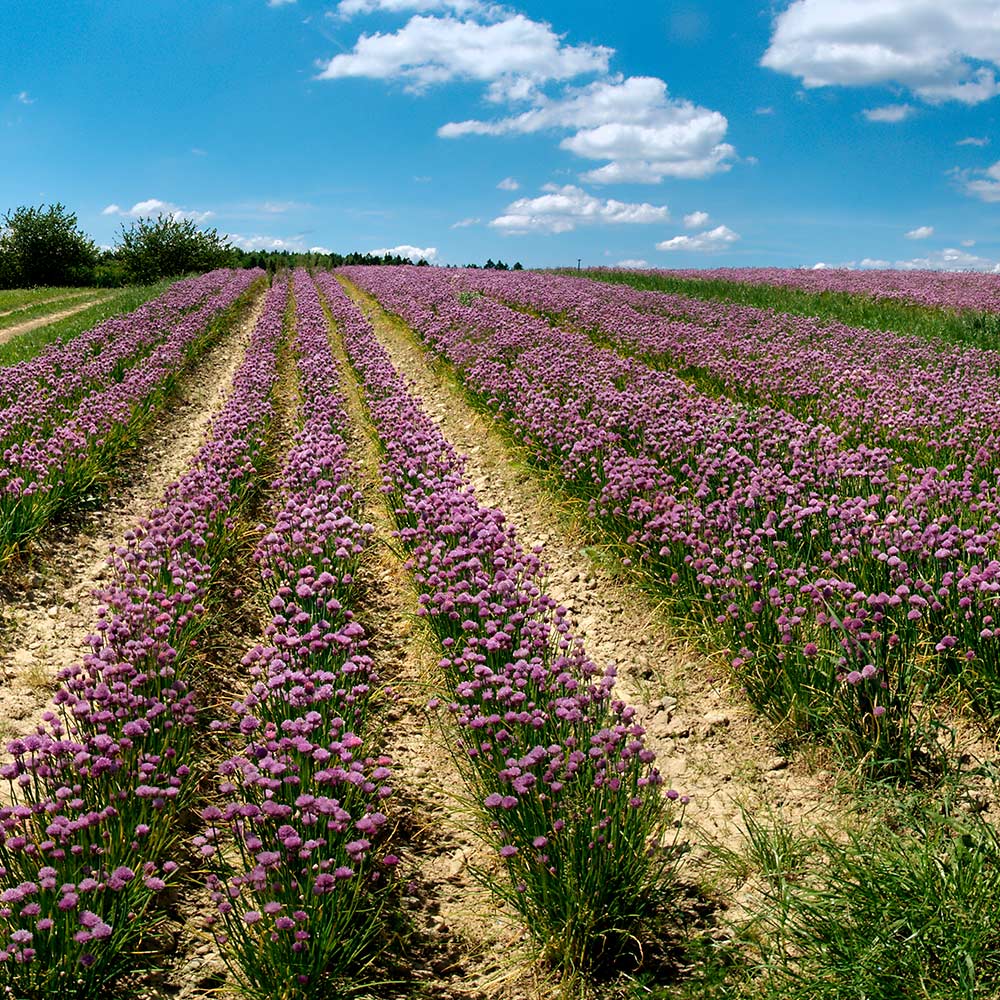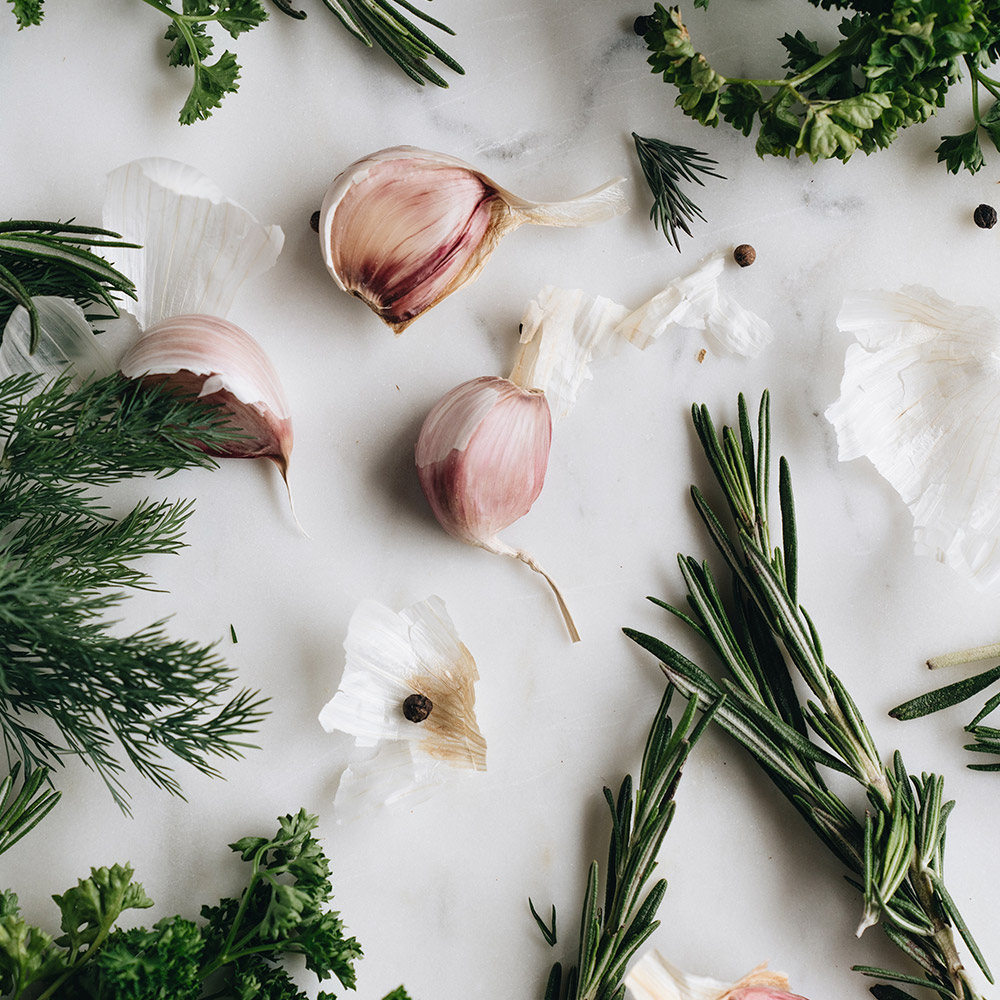 Take 1 yellow capsule (blister 1) and 1 white capsule (blister 2) a day, together or separately.
What is the difference between the Vitarlic Cardio and the Vitarlic Forte?
Vitarlic Forte is exclusively formulated based on aged garlic (1000 mg per dose), Vitarlic Cardio provides 550mg of aged garlic per daily dose, in addition to L-arginine, Coenzyme Q10 and vitamins.
In what situations or cases is it indicated?
It is formulated to help the correct functioning of the cardiovascular system and improve blood circulation.
When will I start to notice the effects?
A minimum of 1-2 months of intake is recommended so that the effects are physiologically appreciable.
Vitarlic ® cardio is contraindicated in patients taking immunosuppressive and antiretroviral medications.