VitaminC Promotional Pack
Vitamin C to active defenses and to maintain strong inmune system with an antioxidant effect.

Get another box (30 tablets) FREE!
VitaminC Promotional Pack is a special offer! You can recieved two boxes of Vitamin C 30 tablets at the same price as one box. Get another box completly FREE with this promotion until end of stock.
VitaminC is a natural food supplement based on vitamin C, green tea extract and black pepper that is involved in the proper functioning of the immune system, contributes to the protection of cells against oxidative damage thanks to its antioxidant power and helps reduce tiredness and fatigue.
Vitamin C is a water-soluble vitamin, that is, it dissolves in water. It is an essential nutrient that is involved in many metabolic reactions. Since we eliminate the remains that do not metabolize through the urine, a continuous intake of this vitamin with the diet is necessary; since, unlike most animals and plants, humans are not capable of synthesizing it. The functions of vitamin C within the body are very varied, such as being a cofactor in different enzymatic reactions or participating in the synthesis of hormones, but among them its immune action stands out. Green tea is made from the leaves and buds of the tea plant that originates from South and Southeast Asia and is now grown throughout the world. Tea has long been used to help promote the health of the body and mind. Black pepper extract has a thermogenic effect on the body that favors the increase of metabolic processes, increasing the intestinal absorption of nutrients and therefore the bioavailability of tea polyphenols and vitamin C.
You can visit our Promotions category If you want to discover other offers of Vitae products like VitaminC Promotional Pack.
Format:
30 tablets + 30 tablets FREE
IVA
Out of stock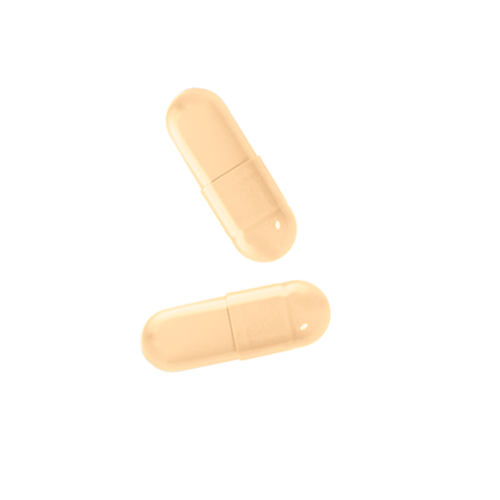 Highly antioxidant
Anti-aging
Helps to maintain the immune system in good condition
How am I formulated?
Vitamin C: essential antioxidant for our body. It helps the proper functioning of the nervous system and reduces the damage caused by chemicals and pollutants by neutralizing free radicals. It also reduces blood pressure and prevents the onset of vascular diseases.
Green Tea polyphenols: help to fight aging, stimulate metabolism and lost of weight and fight cardiovascular disease.
Piper officinarum and Piper nigrum extract: powerful antioxidant that also improves the absorption of vitamin C.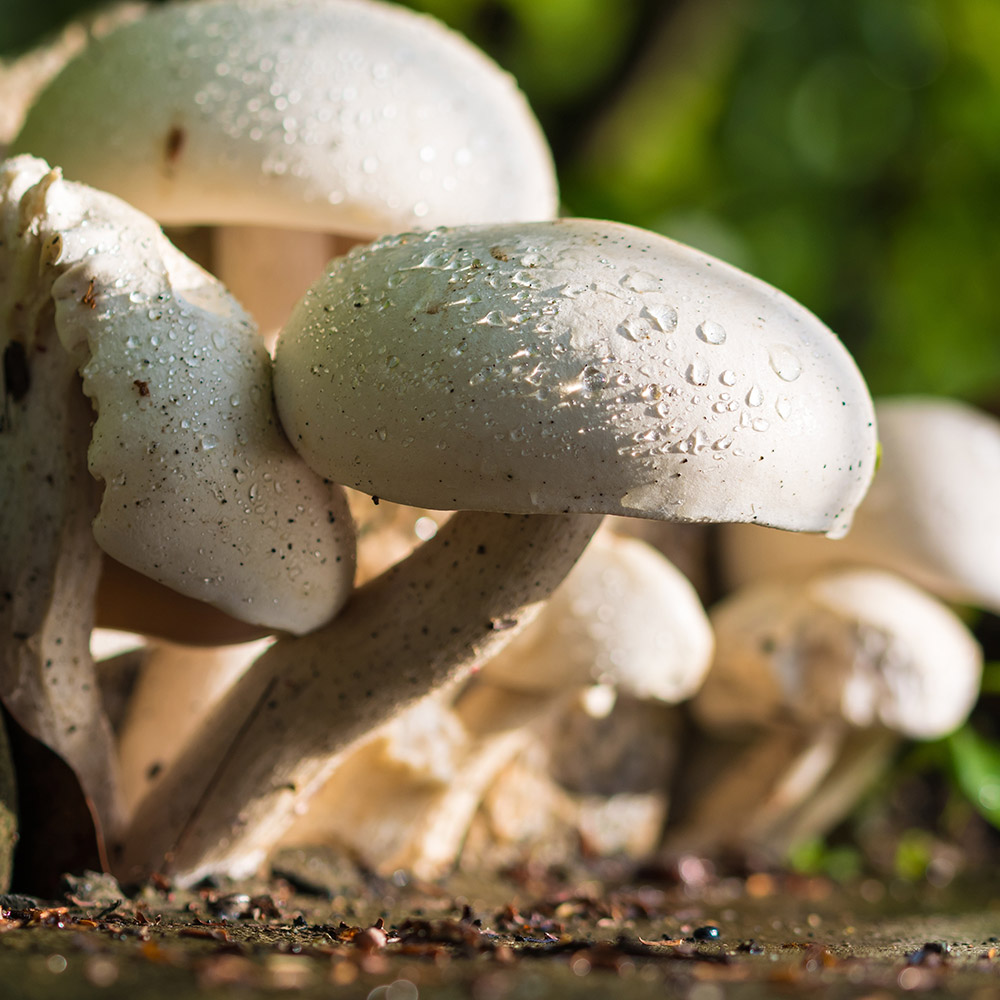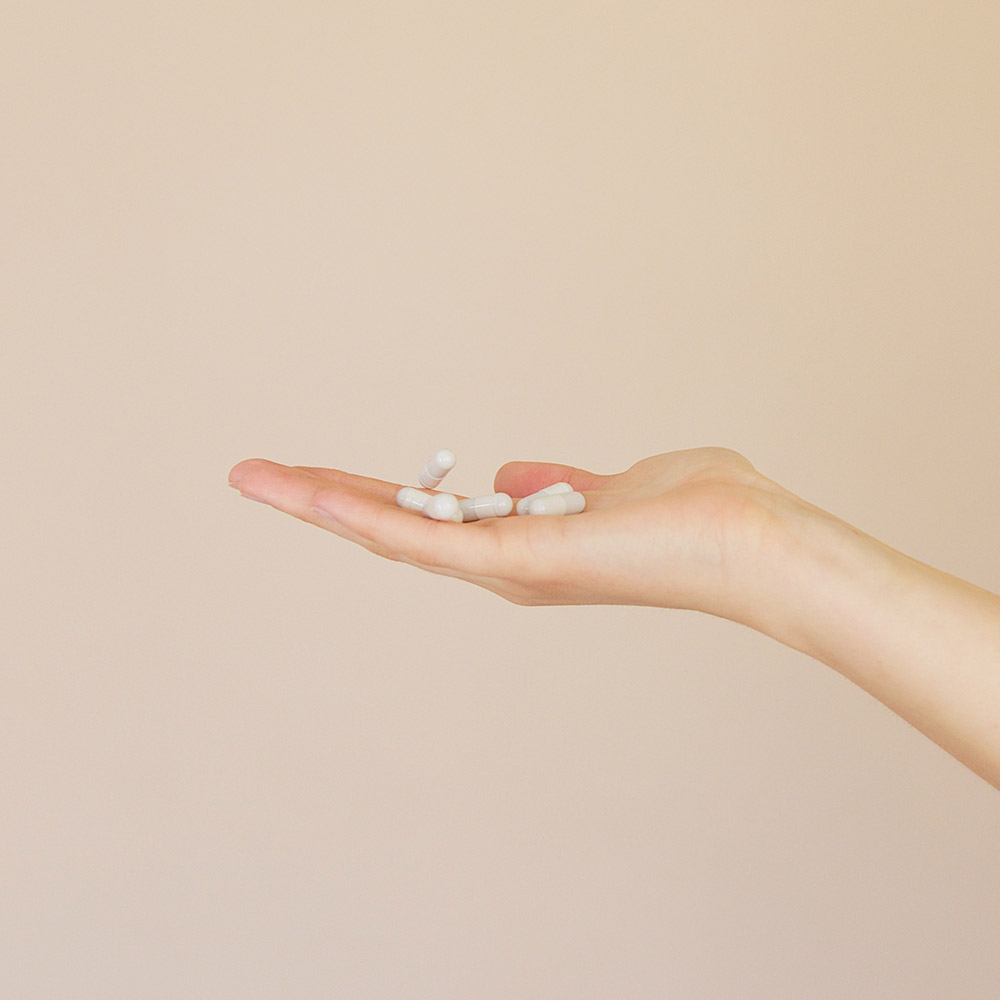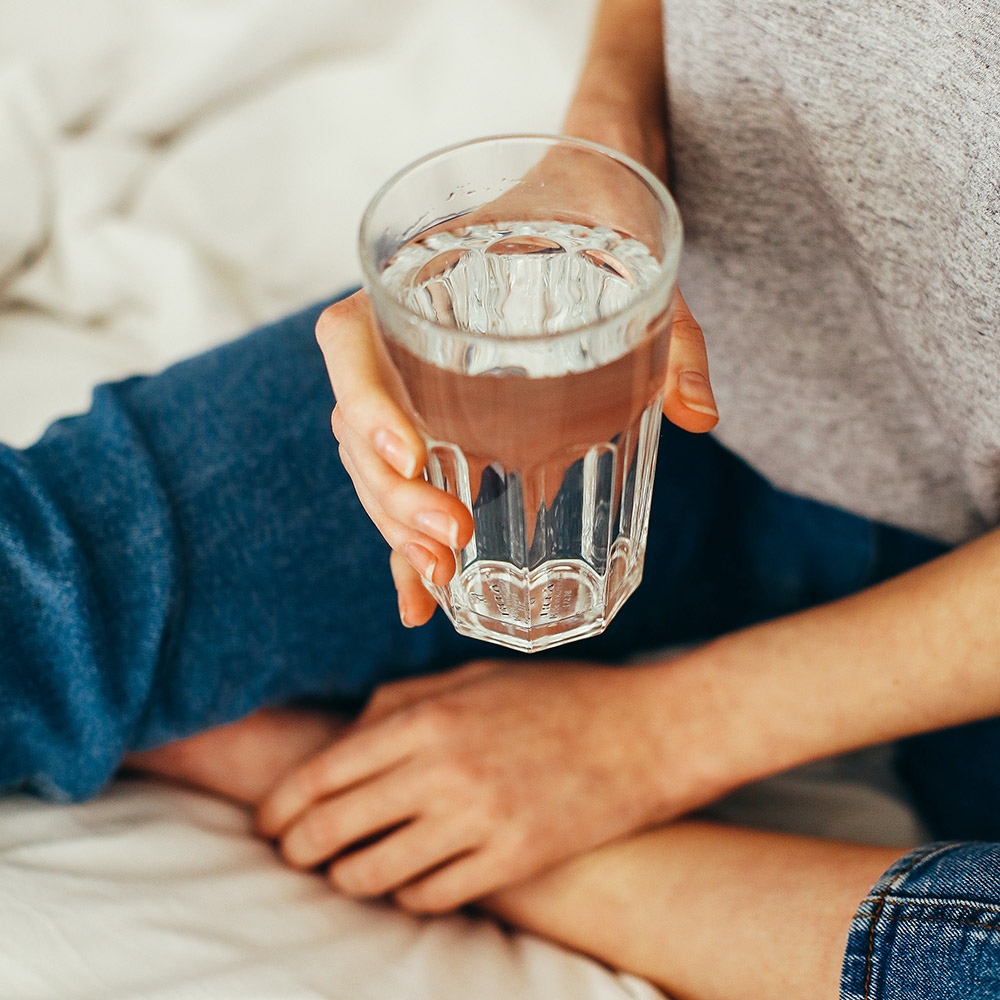 Take 1 tablet a day before meals.
In what cases or situations would it be indicated to take vitamin C?
It is a nutrient necessary to form blood vessels, cartilage, muscles and collagen in bones. It is also recommended in cases of growth, smoking, lowering of defenses, vascular problems, etc.
Why do you add green tea and black pepper?
The polyphenols in green tea act synergistically, increasing the antioxidant capacity of Vitamin C. Black pepper extracts improve the absorption of vitamin C by the body.
People allergic to caffeine
Healthy living, trends, nutrition, interviews and much more