Contributes to the functioning of the immune system
Kyolic ® 103 is a combination of aged garlic extract, a mixture of mushrooms and plant extracts that help maintain the immune system in optimal condition and take care of the cardiovascular system.
Thanks to its aging process, the obtained product does not repeat and does not produce odor or acidity.
The benefits of aged garlic are supported by more than 800 scientific studies.
Format:
45 tablets
90 tablets
$31,80 IVA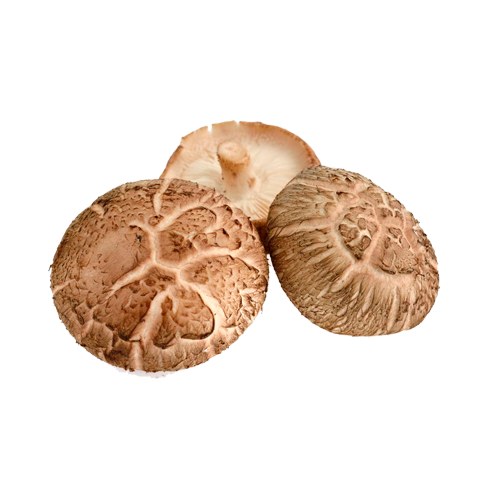 It contains ingredients with immunostimulatory, antioxidant and anti-inflammatory action.
How am I formulated?
Aged Garlic Extract : increases the number and activity of NK (natural killer ) cells and macrophages. It also increases gamma-delta T cells.
Mushroom mix ( Shiittake , Maitake , Poria , Reishi , Agaricus ) : humoral stimulation. Increased NK cell activity, antitumor and antigenotoxic activity .
Plant extracts :

Astragalus root ( Astragalus membranaceus ) : modulates the Th1 / Th2 ratio in addition to having an antitumor effect.
Oregano ( Oregano vulgare ) : cytotoxic , antioxidant activity .
Olive leaf ( European Olea ) : in addition to having anti-inflammatory activity, it neutralizes free radicals.

Vitamin C : antioxidant activity. Helps reduce inflammatory markers.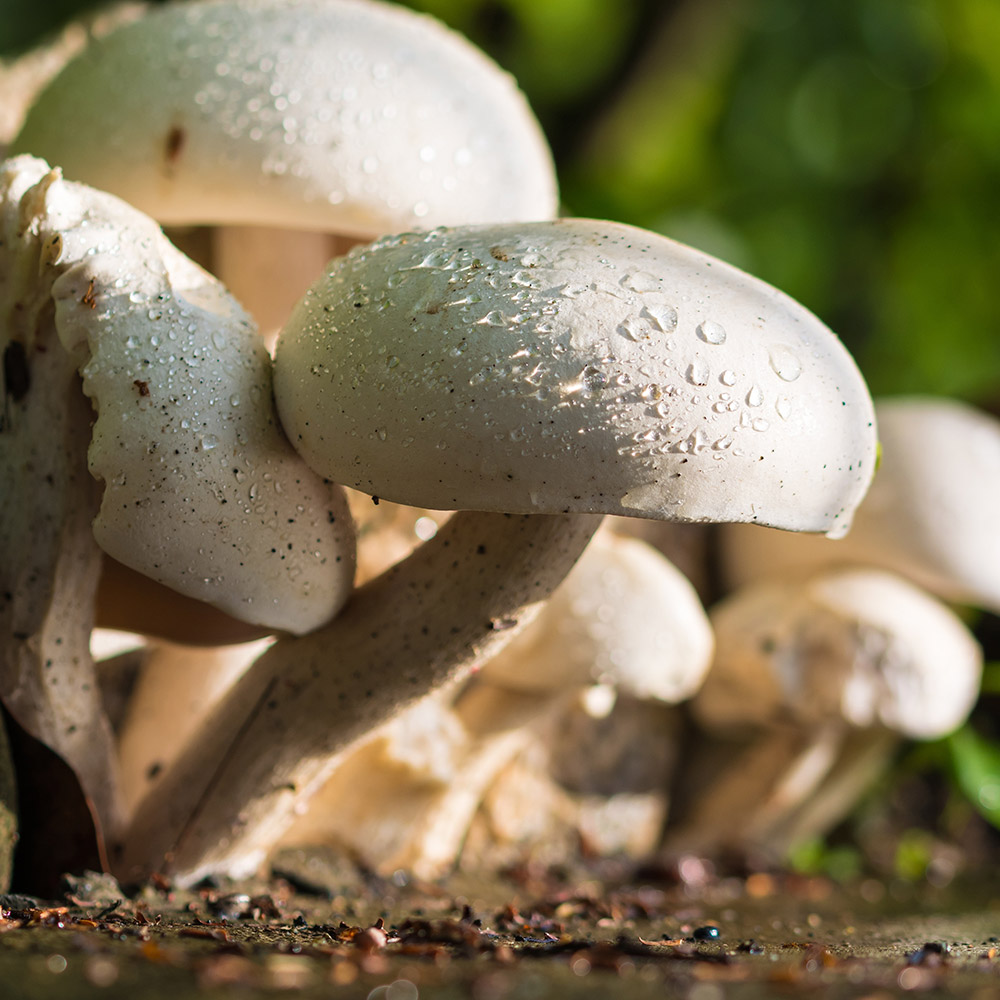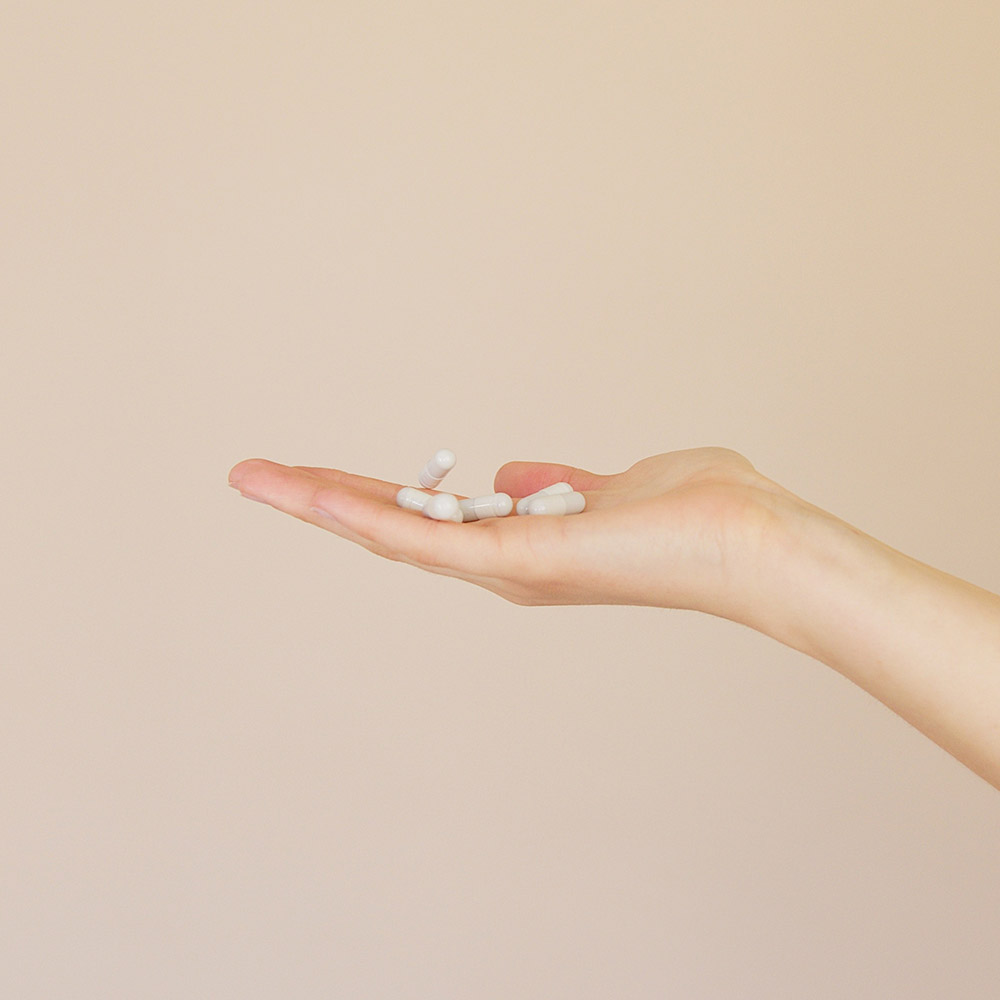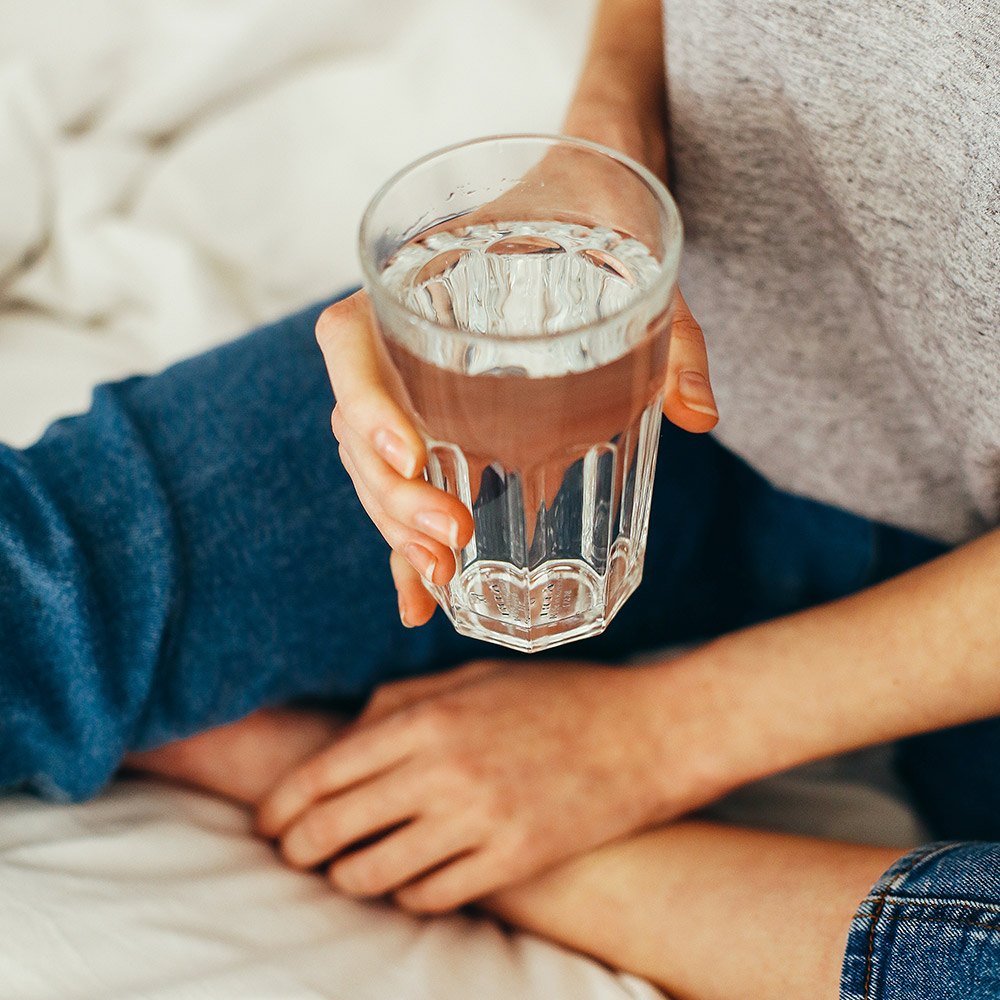 Take 4 capsules divided into 2 doses a day with meals.
What does immunostimulator mean?
Immunostimulatories are a type of immunomodulatories, substances that modulate the immune system. The immunostimulatory contribute to the activation or promotion of any physiological activity or cell involved with our immune system.
What is the difference between Kyolic 103 and ImmunoVita?
Kyolic103 is a food supplement based on aged garlic extract, a mixture of mushrooms , plant extracts (astragalus root, oregano and olive leaves) and vitamin C, ingredients that mainly act on Natural Killer cells and T lymphocytes.
On the other hand, yeast betaglucans in ImmunoVita act mainly at the level of the complement system, a physiological biochemical cascade of the body's immune system.
When will I start to notice its effects?
An immunomodulator takes several weeks to take effect, depending on the capacity of the immune system and its affectation, even so, its benefits are generally not directly appreciable, an immunological analysis is needed since they act by modulating the immune physiology of the organism.
Contraindicated in patients taking immunosuppressive and antiretroviral medications.
Healthy living, trends, nutrition, interviews and much more